Everything We Know About Season 3 of 'Call of Duty: Warzone'
'Call of Duty: Warzone' is about to enter Season 3. Here's what's coming in the new season and when you can play Season 3 of the battle royale.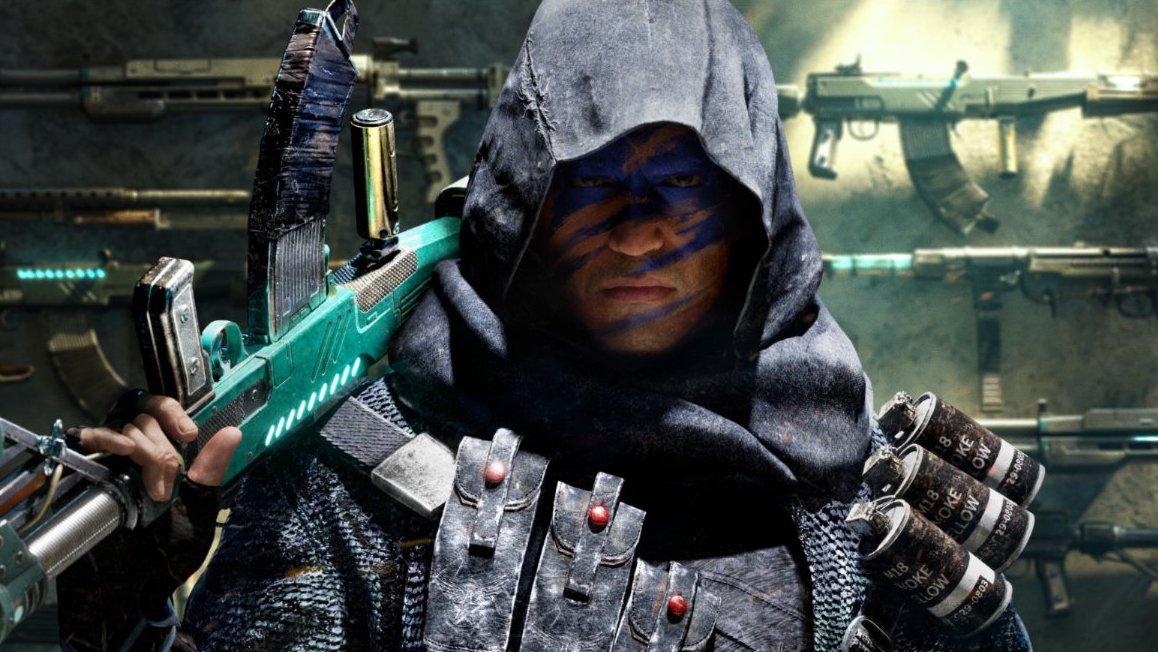 It's currently only a matter of time before Call of Duty: Warzone enters Season 3, and developer Activision has been teasing some of the big events planned for the update.
Not only can players expect the regular updates to come with this new season, like new play modes, maps, and weapons, but there also seems to be some big in-game events coming our way — and you won't want to miss them. Here's everything we know about the upcoming season of Call of Duty: Warzone.
Article continues below advertisement
When does Season 3 of 'Call of Duty: Warzone' begin?
Thankfully, we don't have to wait long for Season 3 of Warzone to drop. According to a trailer released by Activision, the new season will launch on April 27.
Since the Call of Duty servers traditionally launch new updates around 12 p.m. EST, you can expect the new season to be available at that time, though it's also possible that it may change ahead, depending on the developer's schedule.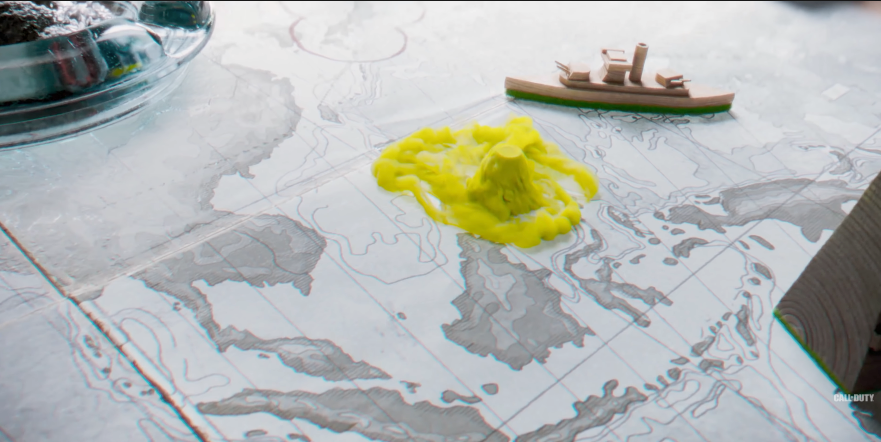 Article continues below advertisement
What will Season 3 of 'Warzone' be about?
Few details on what's to come in the next season were leaked with the trailer, but there are a few pieces of important information that players should note before it launches.
The season's theme appears to be "Classified Arms," featuring nebula bombs that have been detonated internationally and new, enormous monsters that players will have to keep an eye out for. The teasers have already suggested these monsters will have a big impact on the maps, so expect changes to some of them this season.
In another teaser released on Activision's Twitter account, the company suggested that players may even see a Godzilla faceoff in the new season.
"The island's surface is no longer safe. When they go high, we go low," the teaser was captioned, showing a video of the Caldera mines collapsing as something big stomped along the surface above.
Article continues below advertisement
"It's not ready yet… they're coming," the narrator of the video shouts before it ends abruptly with the sounds of screaming in the background.
There have been rumors for some time now that Godzilla and/or King Kong may be coming to the game — and these teasers suggest that if the infamous characters don't have a crossover, something else equally as large and menacing will be a prominent part of this upcoming season.
All of this also suggests that focus will be brought back to the Caldera map this season, as it was largely ignored in the content updates that came with Season 2.
Article continues below advertisement
Season 3 of 'Call of Duty: Vanguard' will launch at the same time.
While Vanguard and Warzone are technically two different games, they've received new season updates at the same time since the two games were integrated. The games have also shared the same seasonal themes since Season 2 launched in February — and it seems Vanguard will also have the same Season 3 theme as Warzone.
Other updates to this game for the new season include new maps and modes for online multiplayer, as well as new rewards for Ranked Play.