'Call of Duty: Vanguard' and 'Warzone' Just Launched Season 2
Season 2 of 'Call of Duty: Vanguard' rolls out a lot of quality-of-life fixes for the game. When is the next season for both 'Vanguard' and 'Warzone'?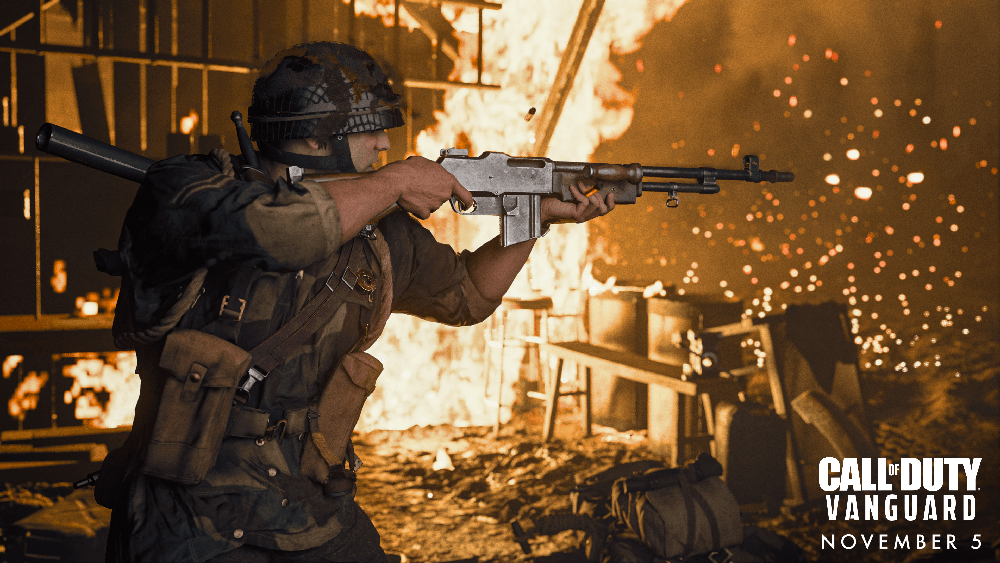 New seasons are already underway for Call of Duty: Vanguard and Warzone. While Warzone has been a free-to-play title available for some time now, Vanguard was only released for PC and last and current-gen PlayStation and Xbox consoles in September 2021. The newest game in the franchise gained similar popularity to some of its counterparts and continues to have a thriving online community.
Article continues below advertisement
Despite hitting consoles in mid-September, the game already has a second season out with new content and modes for players to partake in. But when does the next season start? Here's what we know about the content and release date of the upcoming season for Call of Duty: Vanguard.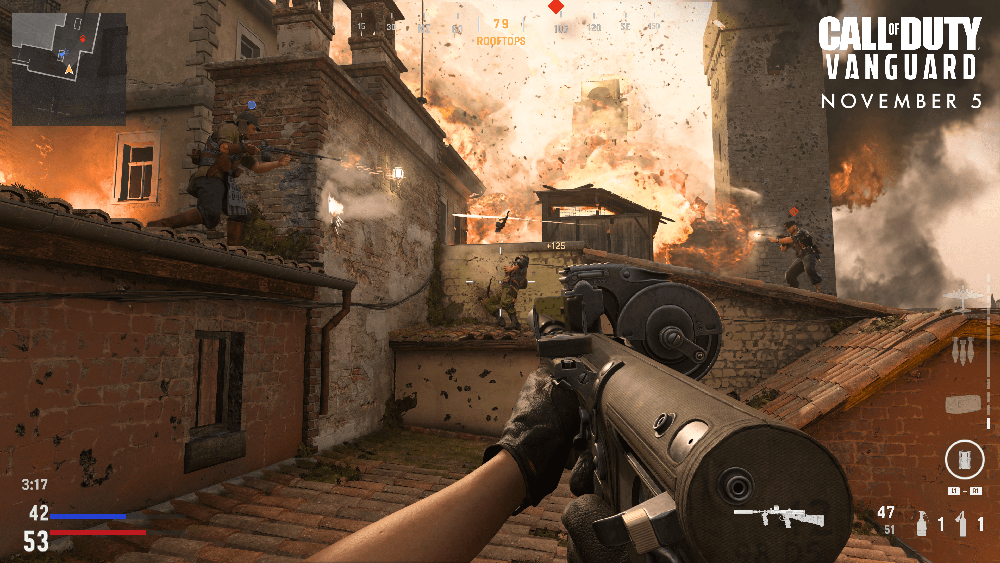 Article continues below advertisement
When is Season 3 of 'Call of Duty: Vanguard' coming to the game?
Season 2 of Warzone was finally released on Feb. 14, meaning players have a long time before they'll see Season 3 come to the game. The season was even delayed before its mid-February release to give the developers more time to perfect the content and work out some ongoing bugs to improve gameplay.
Originally, Season 2 was supposed to launch at the end of January or the start of February, but the developers revealed they would need more time before the update was ready.
Article continues below advertisement
"Upcoming implementations will address several concerns raised by the community and other quality-of-life improvements," the developers said in a statement. "Adjusting the core gameplay loop, mechanics, and balance is a continuing and important focus. Fixes will apply to your platform of choice — two generations of consoles and PC — as well as gameplay in general across all five systems."
Article continues below advertisement
Season 2 of 'Vanguard' focuses mostly on "quality-of-life" improvements for the game.
Since Vanguard is the newest game in the Call of Duty franchise, it makes sense that there are still quite a few kinks to work out in the game's basic functions. In addition to the new content, the Call of Duty developers also rolled out a series of improvements to the game's interface, making it easier for players to enjoy without distraction. While these aren't necessarily exciting changes, they're important to streamline gameplay and keep players coming back.
With the Season 2 update, Activision rolled out various bug fixes to resolve recurring issues players had, like the gas mask animation, improved movement, and some Operator skins not being visible from far away. The new update has hopefully solved many of the big issues players were having.
Along with these bug fixes, Activision also introduced new modes, maps, weapons, arenas, artifacts, and a new story quest, among some other additions.
Unfortunately, the delay also meant that all of the Valentine's Day content the developers had planned didn't drop until the day of the holiday. It will be around for a good portion of the season, though, so you'll have time to work through all of the holiday content.
You can now play Call of Duty: Vanguard on Xbox, PlayStation, and PC.