'Vanguard's' Polina Petrova Is Based on Lady Death
The new 'Call of Duty: Vanguard' has four playable characters for the campaign, including Polina Petrova. But who is she based on?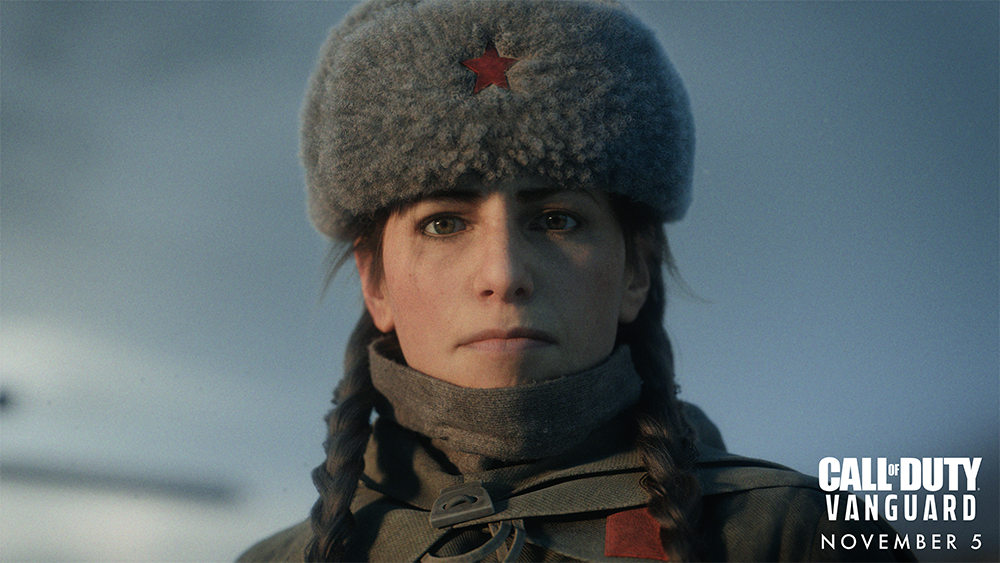 Fans of the Call of Duty franchise received yet another installment with the release of Vanguard in November, taking the games back to World War II. This time, players are exploring the war through the lens of four different military members from four different countries.
Polina Petrova is one of those characters, giving players the perspective of the war from the Soviet army. But who is Polina Petrova based on? Does her character have roots in the war?
Article continues below advertisement
Who is Polina Petrova? Meet this playable character in 'Call of Duty: Vanguard.'
Polina Petrova is one of the four characters players can choose to portray in the beginning and is the only female option.
Polina was born and raised in Stalingrad and joined the Soviet army when the Nazis invaded her home. She was intent on becoming part of the infantry, even after many in the military attempted to influence her to become a nurse. After she watched her dad die at the hands of German soldiers, she and her brother fought a troupe of Germans attempting to invade her home.

Article continues below advertisement
She and her brother fought a group of Germans commanded by Leo Steiner, and while the men ultimately ended up killing her brother, Polina managed to take down Leo herself, earning her spot as a sniper.
The character is voiced by well-recognized video game voice actor Laura Bailey, who voiced Abby in The Last of Us Part II, Mary Jane Watson in the 2018 Spider-Man video game, and Black Widow in various other Marvel video games.
Was Polina Petrova a real person? Her character is based on Lady Death.
While there was not a soldier in the Soviet army named Polina Petrova, her character is based largely on Soviet sniper Lyudmila Pavlichenko, nicknamed "Lady Death" for her deadly accuracy. Lyudmila had a very similar upbringing to Polina, learning to shoot when she was young and insisting on joining the infantry instead of being a nurse during the war.
After proving herself to her superiors by killing two Romanian collaborators, she became one of 2,000 female snipers in the Soviet army.
Article continues below advertisement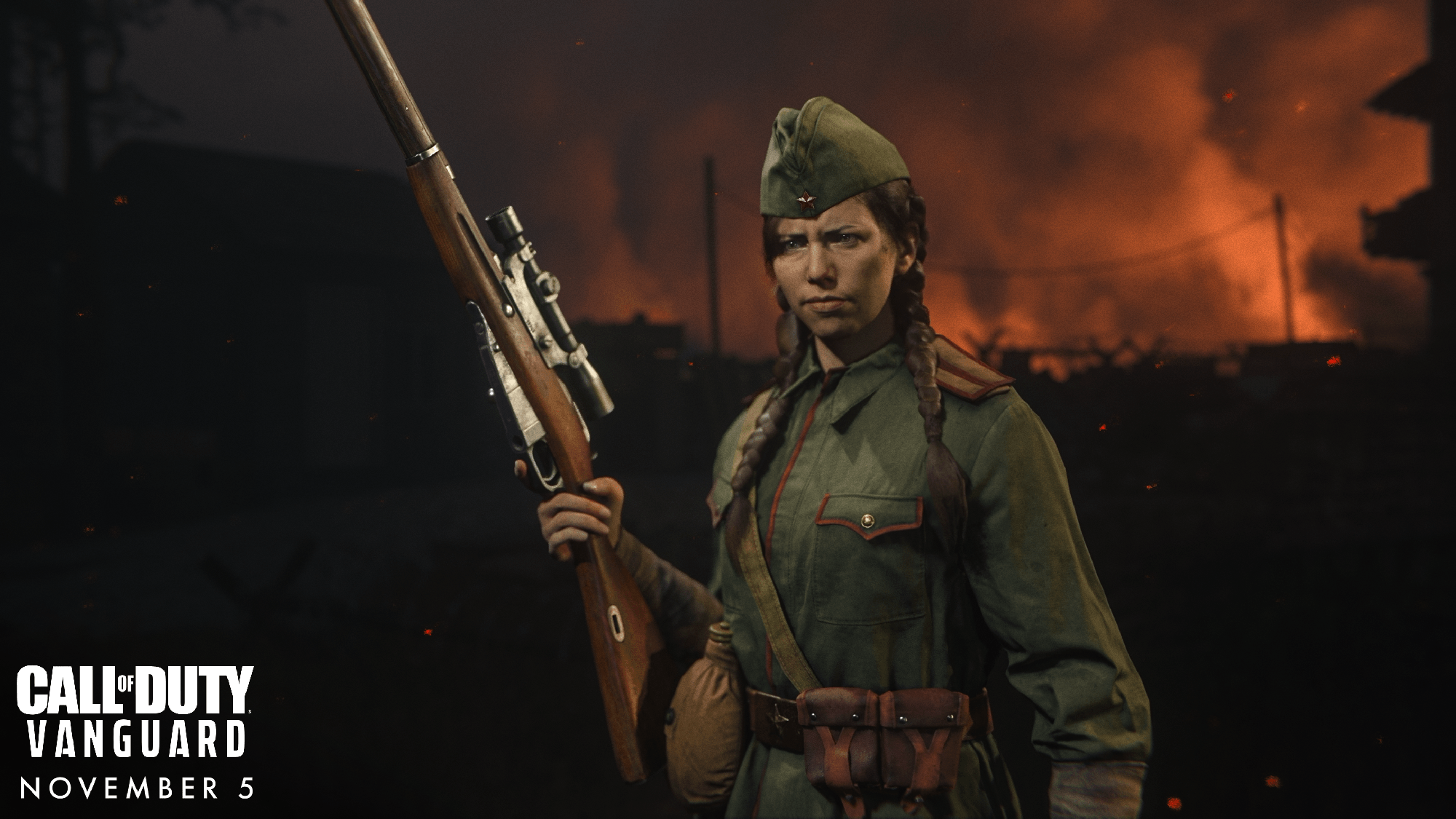 Similar to Polina, it didn't take long for her to earn herself a reputation, racking up 309 confirmed kills within a year of joining the infantry, according to the National WWII Museum. Among the German soldiers, this earned her the nickname "Lady Death," which Vanguard clearly plays on with Polina's quote: "I am not death ... I am its messenger." The Nazi army even attempted to recruit her, offering her "plenty of chocolate" and an officer title.
Following an injury that was only supposed to temporarily take her out of battle, Lyudmila did a tour of the U.S., attempting to recruit Americans to fight against the Germans and in support of the Soviet army.
To this day, she is still regarded as the most successful female sniper in history, despite not reentering the field following her injury.