Rebirth Island Has Been Removed From 'Call of Duty' Games — but It Won't Be Gone Forever
The Rebirth Island map in 'Call of Duty' has been temporarily removed. What's with the changes and when will it come back to the game?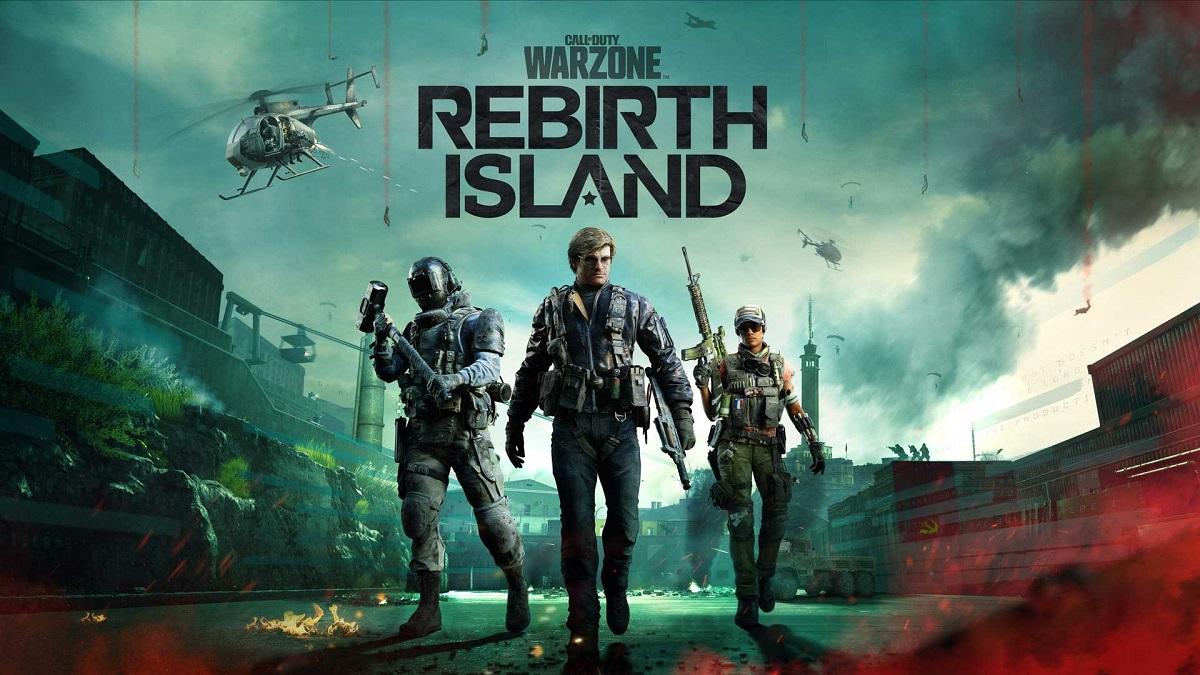 As a popular online shooter with a large multiplayer community, Call of Duty is no stranger to new maps and modes to spice up its matches. There are an incredible amount of ways to test your FPS skills against other players to see which team — or solo player — can come out on top. When it comes to the Black Ops games and Call of Duty: Warzone, one fan-favorite map comes in the form of Rebirth Island.
Article continues below advertisement
Call of Duty: Warzone and Black Ops Cold War were both released on several major platforms in 2020. Both games received generally favorable reviews and benefited from several enjoyable game modes. Cold War even received a bit of controversy in China for its depiction of the 1989 Tiananmen Square Protests. Cultural and historical controversy aside, both Call of Duty entries saw the implementation of Rebirth Island as one of its many maps. But what's become of it lately?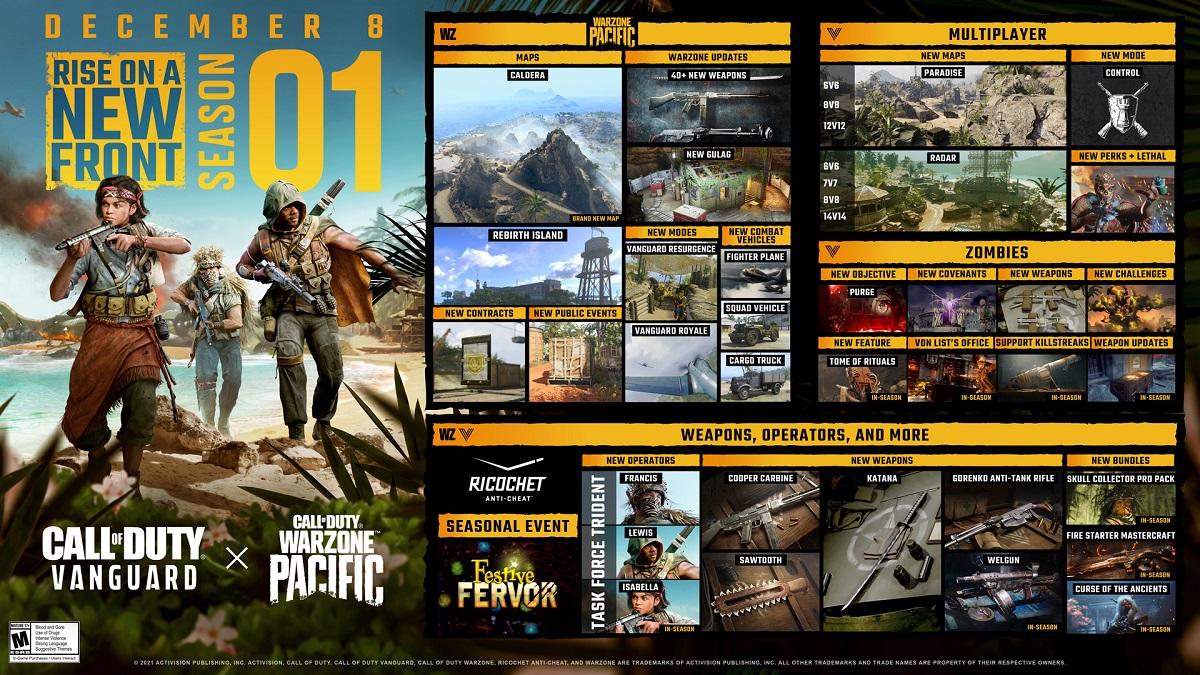 Article continues below advertisement
Why did Rebirth Island change?
First appearing in Black Ops in 2010, Rebirth Island became a popular battle royale map in Warzone that came out in December 2020. The map is incredibly cramped compared to most maps and forces players to engage in more close-quarters combat.
Rebirth Island has seen a number of changes since its implementation. These include new lighting, a night mode, and a construction site area to keep things interesting.
Despite the map's popularity and fan following, Rebirth Island is currently not present in the game. Reportedly, it was removed in order for Call of Duty dev Raven Software to promote their new map, Caldera. The new map comes as part of the new update known as Call of Duty: Warzone Pacific. The update features an entirely new map, weapons, and multiplayer modes for fans to check out and explore. The new update page even includes Rebirth Island as a feature.
Article continues below advertisement
But despite the new additions, fans are still wondering why Rebirth Island was removed. Recently, Call of Duty players took to Twitter to express how much they want Rebirth Island to return. One user ranted, "WE WILL NOT PLAY WARZONE WITHOUT REBIRTH." Another person tweeted, "The only thing that will save Warzone is Rebirth, don't change a thing about it except removing the garbage vanguard guns, nobody wants vanguard in any way, shape, or form being part of Warzone!!!"
Article continues below advertisement
Why did Raven Software take out Rebirth Quads?
Reportedly, Rebirth Island's scheduled return was supposed to occur on Dec. 16. Though it did appear back in the game on that date, it was removed again while Raven Software "investigates an issue." According to Charlie Intel, Rebirth Island is scheduled to return, though the timeframe of its return has not yet been disclosed.
In the meantime, Pacific still has plenty of new features to keep Call of Duty fans entertained.
Along with its aforementioned new updates, Pacific still features plenty of new zombie additions, new operators, and game challenges.