Twitch Is Offering Year-End Recaps to All of Its Streamers and Viewers
Twitch is offering year-end recaps to streamers and viewers, and some are wondering why they haven't gotten the recap via email yet.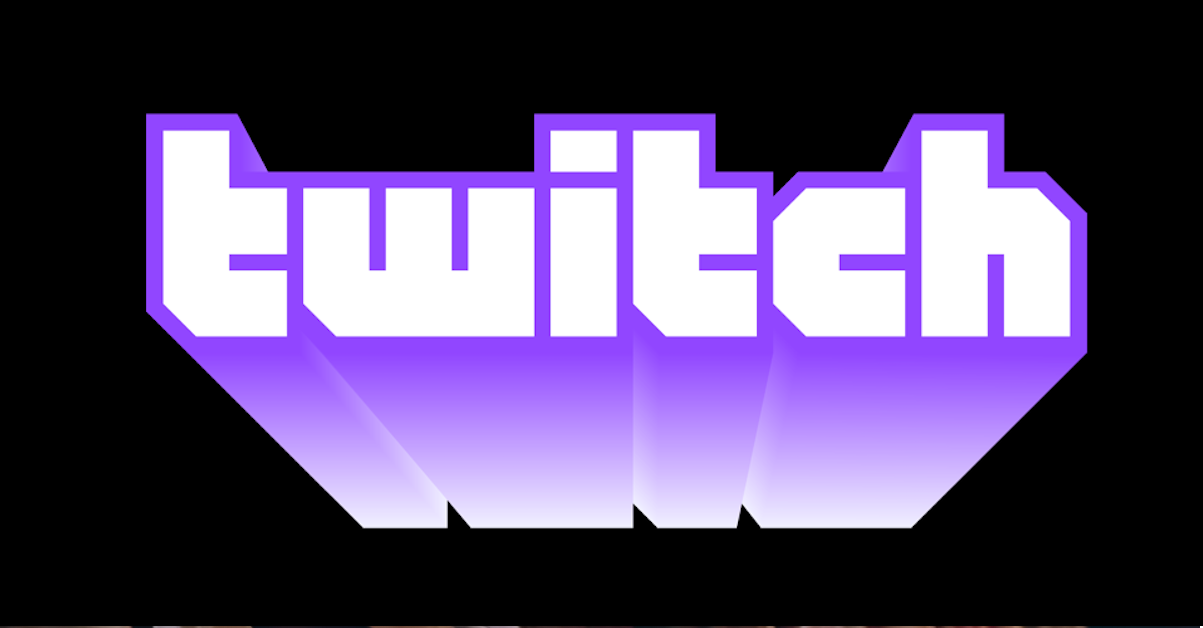 As the year comes to a close, all of the various social media platforms where people spend their time have taken steps to offer users a customized look back at what they've been up to over the past 12 months. Spotify is likely the most famous example, but others services have also taken similar steps, including other music streaming services as well as platforms like Twitch.
Article continues below advertisement
Twitch is offering a recap for streamers and viewers.
The Twitch recap offers both streamers and viewers a chance to see their year-in-review in a single email. The recap shows you which streamers you watched the most, how you participated on the platform, what your favorite emoji was, and other interesting statistics.
Twitch has also said that they are close to ready to release their recaps, tweeting "Every minute that passes means you're all closer to seeing your 2021. Can you predict what your top categories will be?"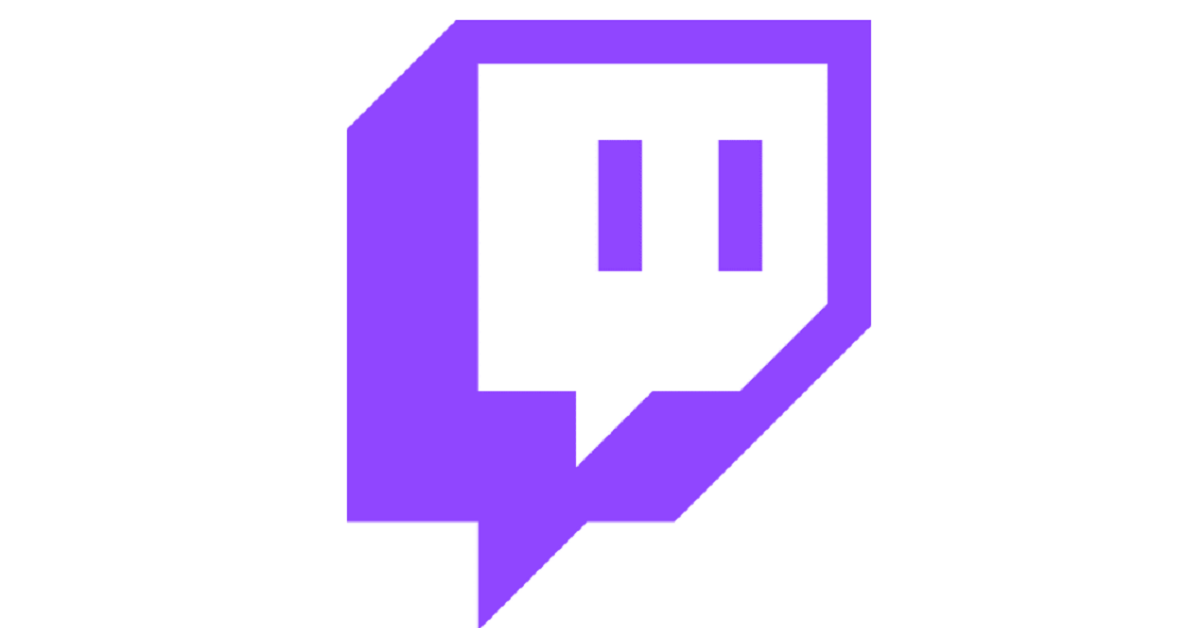 Article continues below advertisement
Twitch's recaps will be sent out via email, but your recap will look different depending on whether you're a viewer or streamer on the platform. Streamers will obviously see more information related to which streams were most popular and how much time others spent viewing their channel, while viewers will see information about their own viewing habits.
No Twitch Recap email? Here's what you can do.
As Twitch users prepare for the recaps to be rolled out, some wonder whether they'll receive the email containing the recap. The recap should go to the email that's associated with your account, but you'll only receive it if you have marketing notifications enabled. To enable those notifications, go to "Settings" and go to the "Notifications" tab after logging into Twitch.
Article continues below advertisement
Once you're in the "Notifications" section, tap "Marketing" and make sure you have turned the toggle on to opt into marketing emails from Twitch.
You also need to make sure that the email address linked to your Twitch account still exists and is active. If it's not, you obviously won't get the recap in a place where you can access it.
Article continues below advertisement
If your email is active and you still can't find it, you can search "2021 Twitch recap" in your inbox, as it's possible the message got lost somewhere in your inbox. You can also check your spam or reach out to Twitch Support if you haven't received your recap yet and feel like you should have.
Many Twitch users have already started posting their results on Twitter, even as others patiently wait to receive their emails. The Twitch recap isn't able to offer anyone the simultaneous experience that they might get with an app like Spotify Wrapped, and some have also posted wondering how they can get access to their statistics as both a viewer and streamer if they do both on Twitch.
The Twitch recap might not be seamless yet, but it's clear that the platform is working hard to provide viewers with useful information. Tech issues are to be expected, even if they're a little bit frustrating for some users.