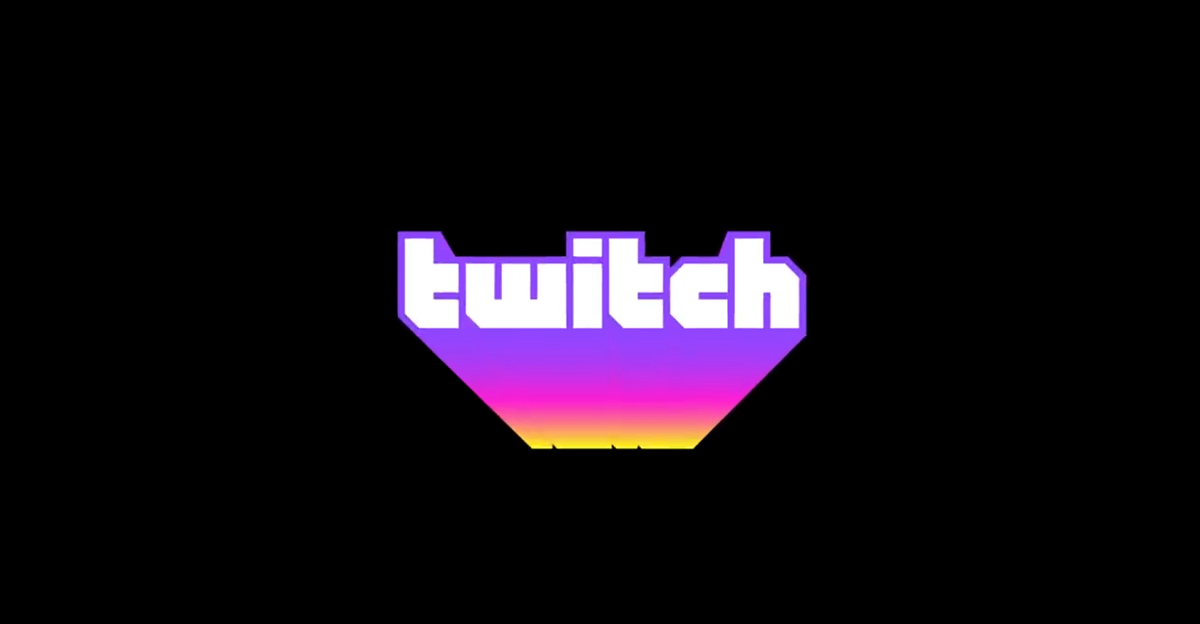 Twitch Recap Is Back for 2021 —Here's How to Get Your Look Back Into a Year of Streaming
The end of another year can make people nostalgic about the past 12 months. Whether you made new life accomplishments or just did your best, now's the time to reflect on everything that has happened. For gamers, that probably means you can take a look at what you've done on Twitch. That's where Twitch Recap comes in.
Article continues below advertisement
Twitch is a livestreaming service that focuses primarily on video games but includes several other categories as well. Whether you're following different gaming news outlets for the latest updates or checking out entertaining streamers playing the latest games, there's something there for all kinds of fans. People can even participate in various streams through chats and some barebones online play. Party games like Jackbox are super fun to play through Twitch, for example.
Whether you're an active streamer or just love to watch other people do their thing, Twitch Recap has you covered.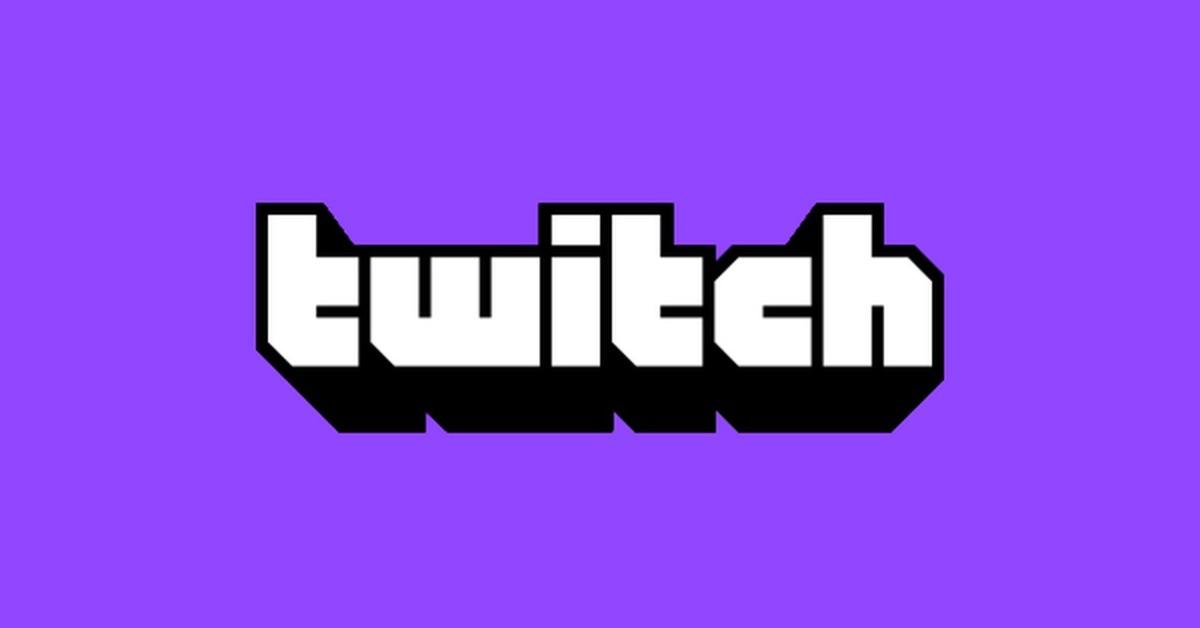 Article continues below advertisement
Here's how to get your own Twitch Recap for 2021.
Our favorite apps love to give us a look back into our habits when the year is about to end. Spotify lets us share our year of music on the app with Spotify Wrapped. YouTube does a similar stunt with YouTube Music's "Year in Review" to look back at all the songs you've jammed to throughout the year. Your favorite entertainment apps will always have fun little ways to sum up your year of content viewing. Of course, Twitch is no different.
With Twitch Recap, users will be able to view their top streaming habits on Twitch. Whether you were checking out Wish sessions in Genshin Impact, learning how to make sushi, or just watching your favorite streamers kick back with their favorite games, Twitch Recap will set it all up for you. It will also tell you which emotes you used the most, how many messages you wrote, along with many more interesting stats.
Eager to see what yours looks like? Here's how to make sure your Recap shows up.
Article continues below advertisement
Twitch normally sends out emails to active users that contain their Recap info. If you haven't checked yet but are looking forward to your Recap, check your email right now. If it's not there, then you may have to adjust your email notifications. If you go to your settings and hit "Notifications," scroll down to the "By Email" tab. Once you enable "Marketing" emails, your Recap will be sent to you as soon as it's ready. Users should receive both "Viewer" and "Streamer" Recaps.
If you're having trouble finding your Recaps, you're not alone. Some users have complained about only getting a streamer Recap but not a viewer Recap, or vice versa. According to Twitch, users have to have opted into their marketing emails before having their Recaps sent. Make sure you have your Marketing emails enabled and keep checking your email just in case.
What's going to be on your 2021 Twitch Recap?