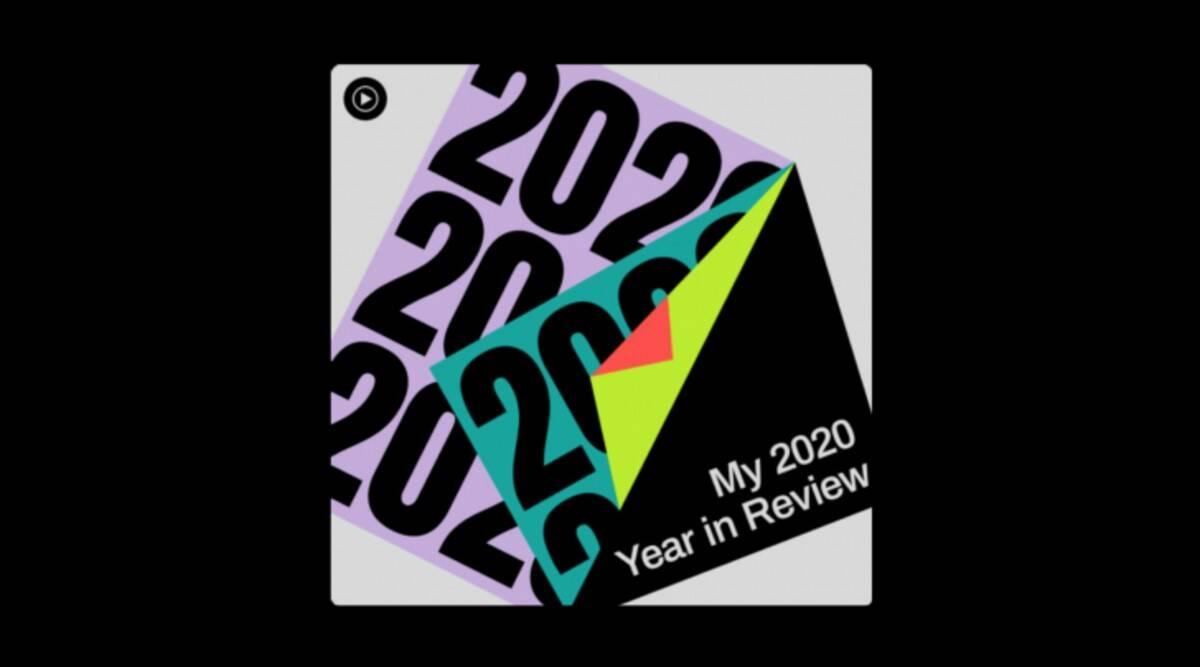 Your YouTube Music 2020 Year in Review Is Available Right Now
As we near the end of 2020, music fans have a few fun things to look forward to, including Spotify Wrapped, Apple Music Replay, and YouTube Music's 2020 Year in Review. YouTube's playlist feature is now available for users. It compiles the songs that users "listened to the most this year."
If you're an avid YouTube Music user, you should be able to access your personalized list of music right now, which is an entertaining way to relive your year through the songs you loved listening to as the months flew by.
Article continues below advertisement
Your Year in Review will feature all the songs you had on repeat in 2020, and you should have anywhere from 90 to 100 songs listed, depending on how much you used the service. It isn't nearly as complex as Spotify or even Apple Music's approach to the year-end wrap-up, but it's another option to peruse if it's important to you to see how you interacted with music throughout 2020.
If you're unsure how to access the Year in Review, we've got you covered. Here's how to access your 2020 playlist.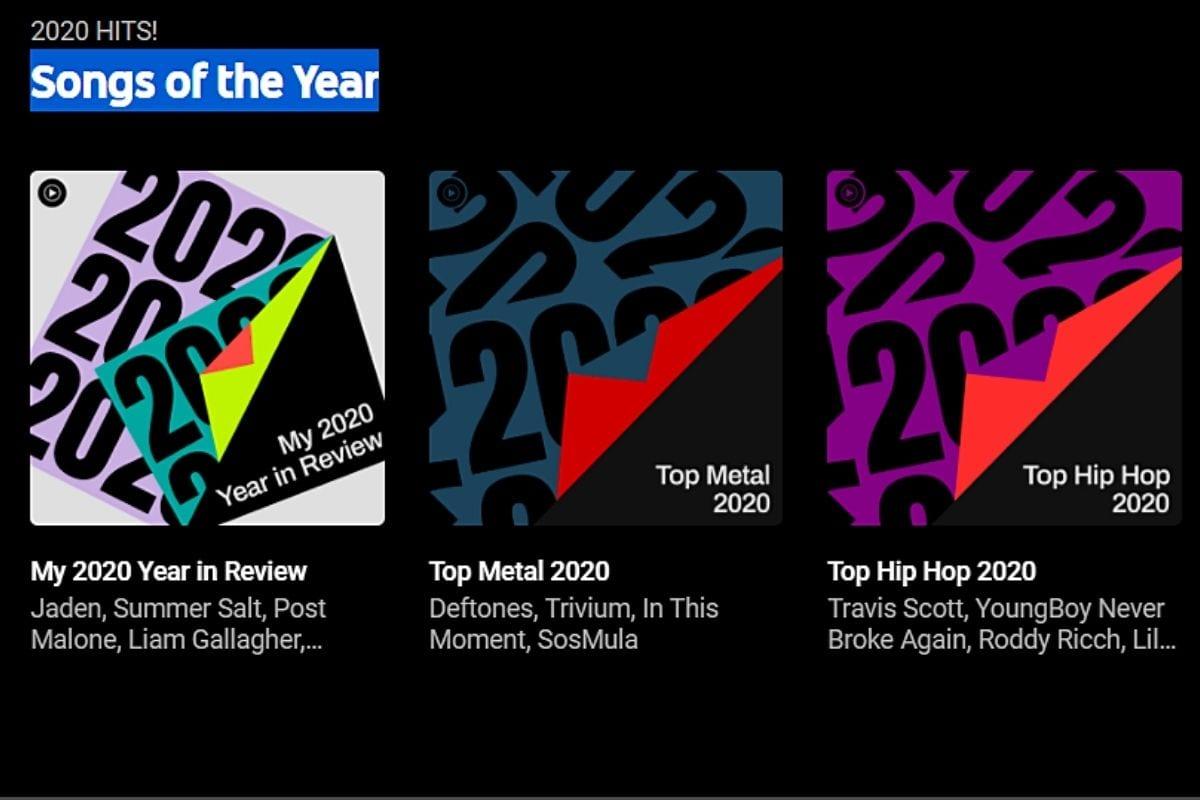 Article continues below advertisement
How to access your YouTube Music 2020 Year in Review
Ready to check out your 2020 Year in Review? You'll want to head over to your YouTube Music app or the desktop version of YouTube Music. If your playlist is complete, it will appear on your homepage with a very recognizable icon. It will be titled "My 2020 Year in Review," and it will appear under a "Songs of the Year" carousel in YouTube Music's main feed.
You can add it to your collection or download it so you can listen to it to your heart's content. If your playlist isn't complete, you won't see it there just yet. Be patient, as it's still coming out for some users.
Article continues below advertisement
More than just your year in review, you'll also get to see playlists that compile the most popular songs of the year in lots of different genres, including Jazz, Viral Songs, Gospel, Regional Mexicano, Pop, Adult Alternative, Indie, and Afropop.
It's interesting to see what other people loved listening to this year, too! You might find something you didn't even know you liked.
Article continues below advertisement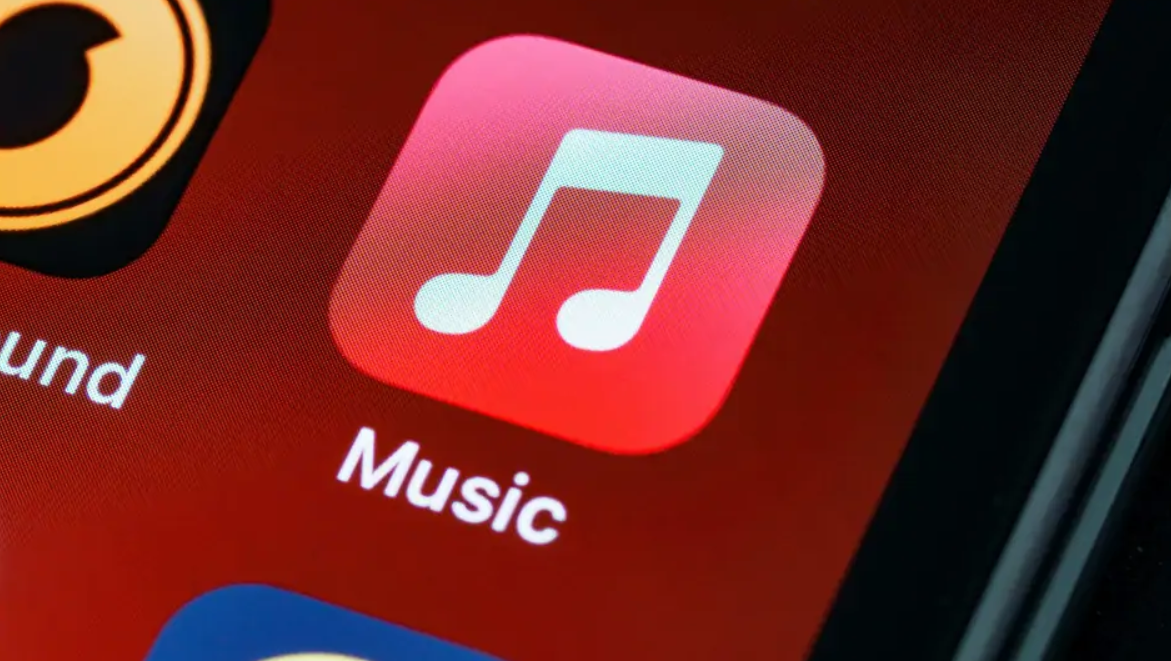 YouTube isn't offering anything beyond its special playlists, but this is an improvement on past years. While Spotify and Apple Music offer more insights, such as how many listeners were in the top percentage of the artist they listened to most, YouTube chooses to keep things very simple.
Article continues below advertisement
That's in line with its more utilitarian layout. Still, it's a third way to analyze your musical activity in a year that felt extremely tumultuous.
Plus, some users end up sharing Spotify or Apple Music accounts, so having a separate user account on YouTube music may allow music fans to sift through a more unadulterated version of their favorite songs from the year.
It's also a fun set of songs to trade with your friends to see what kind of results you each got. The year is ending — might as well savor it!