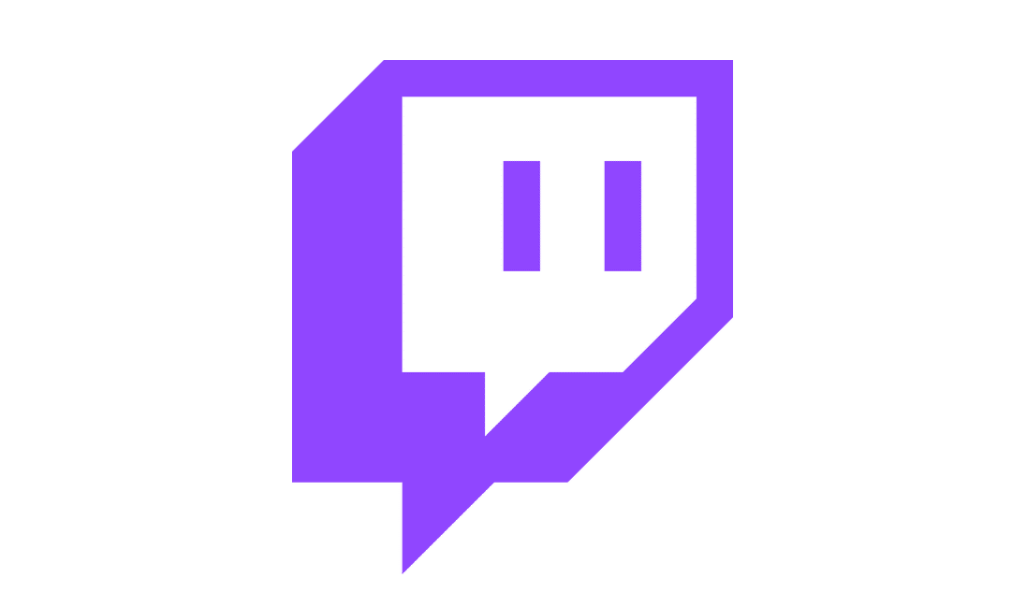 A Stream Key Is Your Connection Between Twitch and the Outside World
A huge leak at the streaming platform Twitch has sent tons of its users' data into the public sphere. Now, tons of people know how much their favorite content creators make, the names of other services the company owns, client lists, and more. Not only is that pretty serious for such a huge platform, but it could also put its users in danger.
Article continues below advertisement
Each streamer on Twitch has something called a stream key that needs to be kept private for the safety of the user and their account. But what exactly is a stream key and why is it so important for people to have?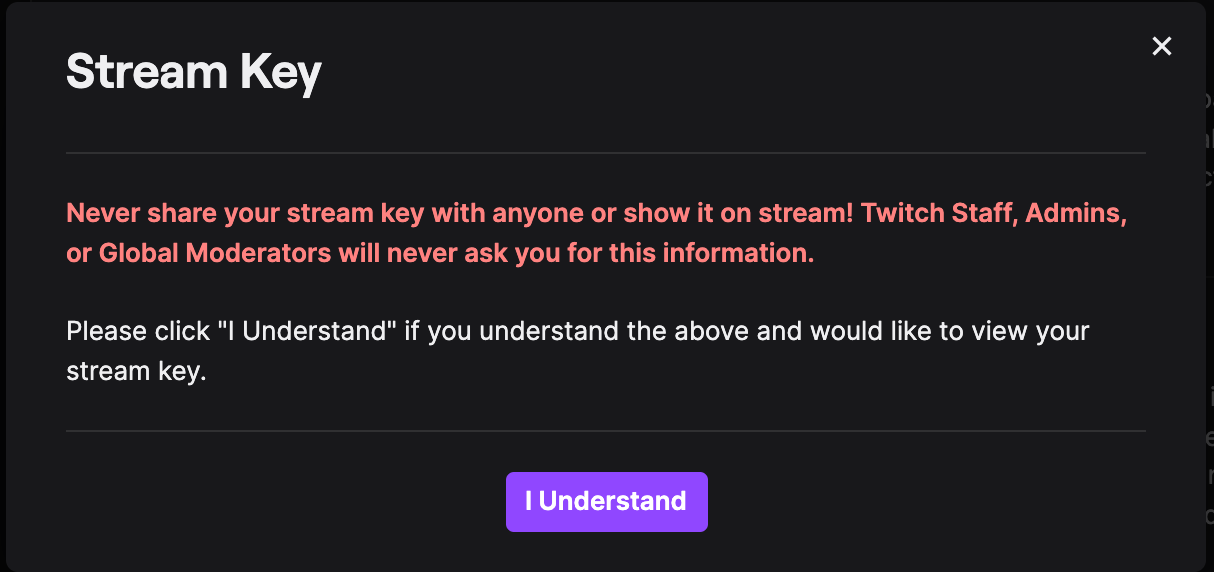 Article continues below advertisement
What is a stream key on Twitch?
According to Business Insider, a stream key is a unique code given to users by a streaming platform that they need to use alongside the broadcasting software of their choice. When prompted by the software, streamers add this key to ensure their content shows up on various streaming apps. Each key is individual to the account and is needed before a user can start streaming.
On Twitch, your stream key is censored, and you have to hit the "Show" button in order to reveal it. That's when the platform warns you that you shouldn't share your key with anyone else and that no one from the company will ever ask you for yours.
Article continues below advertisement
This is because your stream key is directly connected to your account and in the wrong hands, other people can use it to stream things you wouldn't want to be associated with. That's also why they're so long; they're meant to be difficult to guess.
Twitch users can find their stream keys in their dashboards under "Settings" and then "Stream." From there, you can copy it and use it to connect your account to other streaming platforms and apps. The platform also makes it easy to reset your key if you choose to do so. The button to do so is right next to the "Copy" button.
Article continues below advertisement
What happened to users' stream keys after the Twitch leak?
After the Twitch leak that happened in Oct. 2021, the platform sent a message out to all users explaining that it updated their stream keys and that users would have to update them manually wherever they are using them to connect to other platforms.
"Out of an abundance of caution, we have reset all stream keys," Twitch said in a notice sent out on Oct. 6. "Depending on which broadcast software you use, you may need to manually update your software with your new key to start your next stream."
Twitch users could then update their stream keys in whatever software they use to make sure they could stream on the platform. There doesn't look to be a way for old stream keys to be used once they've been changed, so users can feel secure in having this extra layer of security.