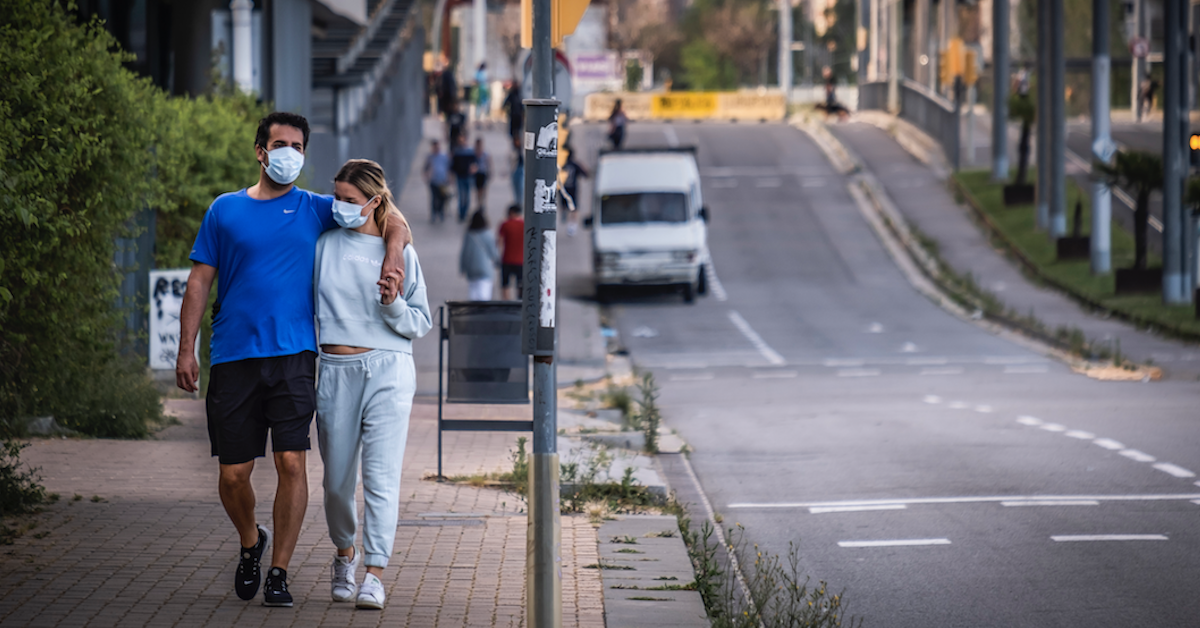 What Happens if I Break Quarantine in My State?
We often talk about being "quarantined" during the COVID-19 pandemic, but in reality, most of us are "sheltering in place." "Quarantine" refers to the 14-day period for which travelers to many states must isolate themselves.
Article continues below advertisement
Some states are taking that quarantine requirement very seriously and arresting people who violate that order. According to Newsweek, at least 19 states have isolation policies for incoming travelers right now. What happens if you break quarantine in those states? Well, it depends on where in the country you are.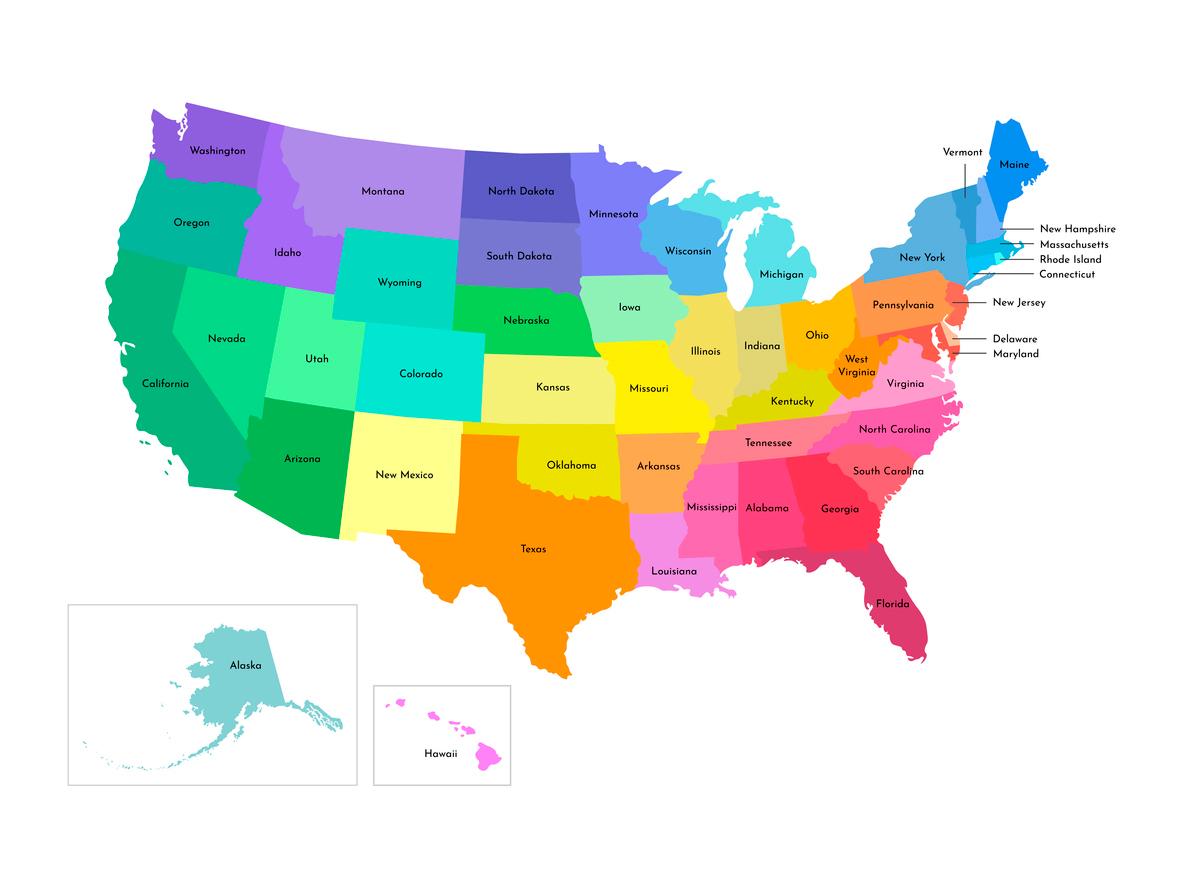 Article continues below advertisement
If you're traveling to the state of Maine right now, you must self-quarantine for 14 days after you arrive. "Violating that order can be considered a Class E crime and bring up to six months in jail and a $1,000 fine," according to Newsweek.
Tourism is an important part of Maine's economy. In many states that rely on tourism or where people tend to visit seasonally, governors are implementing quarantine orders for any new travelers.
Article continues below advertisement
Upon arriving in Florida, visitors must quarantine for "14 days or the duration of their stay, whichever is shorter." If you don't comply, that could mean a $500 fine, 60 days in jail, or both.
Alaska's punishment for quarantine breakers is even harsher — $25,000 fine and up to a year in jail. Most states are relying on people to voluntarily and responsibly comply with these quarantine orders. But Hawaii's not messing around.
Article continues below advertisement
According to Newsweek, at least 20 people have been arrested in Hawaii for violating quarantine orders. "Nonresidents are confined to their hotel rooms or rented lodgings and are prohibited from leaving for any reason other than to seek medical care. Failing to comply is publishable by imprisonment up to one year, a $5,000 fine or both."
Article continues below advertisement
There are travelers who simply don't care that they might transmit the virus. They're more concerned with finding cheap flights and traveling to destinations like Hawaii very cheaply than with protecting others. And that's why Hawaii is reacting the way it is: to protect its residents.
Of course, in addition to punishing travelers who break quarantine, some states are using their police officers to enforce social distancing in public spaces. You can consult this CNN round-up for the latest information about where each state stands on shelter-in-place and social distancing.
Article continues below advertisement
These efforts are uneven and have, in New York at least, proven to fall along race lines much more than they should. The difference in the way minorities are treated for violating social distance orders is obvious and not OK.
Article continues below advertisement
How many pictures have you seen of predominantly white crowds hanging out in parks, clearly not respecting social distance rules? The New York Times reports, "The arrests of black and Hispanic residents, several of them filmed and posted online, occurred on the same balmy days that other photographs circulated showing police officers handing out masks to mostly white visitors at parks."
Across the city, 68 percent of people arrested for violating social distancing rules are black, 24 percent are Hispanic, and only 7 percent are white. There's no way those numbers reflect the actual distribution of violations.
Article continues below advertisement
This is not just happening in New York. People in many states are being arrested for violating social distance orders in addition to breaking mandated travel quarantines. Ohio has also reported several arrests, a disproportionate number of which are black people.
In early April, 34 people in Maryland were arrested for violating the social distancing order. The lesson here? No matter what state you're in, stay home. Don't break quarantine if you've traveled recently. Don't violate social distancing orders. And stay aware and spread the word when the police force discriminates based on race because that's very real.
The best way to prevent contracting or spreading coronavirus is with thorough hand washing and social distancing. If you feel you may be experiencing symptoms of coronavirus, which include persistent cough (usually dry), fever, shortness of breath, and fatigue, please call your doctor before going to get tested. For comprehensive resources and updates, visit the CDC website. If you are experiencing anxiety about the virus, seek out mental health support from your provider or visit NAMI.org.