'Overwatch 2' Is Officially Out — What Does This Mean for the First Game?
Can you still play 'Overwatch 1'? With the new sequel finally available, fans are wondering what will become of the game that started it all.
It's a whole new era in the world of Overwatch. With the release of Overwatch 2 on all major gaming platforms, fans are finally able to dive into the next exciting chapter of the massively-successful hero shooter title.
Article continues below advertisement
The sequel features new gameplay modes, additional Competitive games, and even Story missions to help (finally) flesh out the world of Overwatch. But what's to become of the game that started it all now that the sequel is out? Can you still play the first Overwatch?
Article continues below advertisement
Can you still play 'Overwatch' 1 now that 'Overwatch 2' is out?
Story-wise, the new sequel picks up from where the original Overwatch left off. In the first game, former hero gorilla Winston sends out a beacon, calling for all still-active heroes to band together once more in the face of a new global threat.
As of Overwatch 2, some heroes have finally answered the call. Aside from new characters and Competitive modes, the game also now has story missions and has even discontinued loot boxes as part of its gameplay.
Article continues below advertisement
While new and current Overwatch fans are flocking in droves to the sequel, can you still play the original Overwatch if you're feeling nostalgic? After all, the first game has a number of features that the second doesn't, including 6v6 online matches as opposed to 2's 5v5 matches.
Unfortunately, it's out with the old and in with the new. Prior to the release of the sequel, Blizzard Entertainment shut down all Overwatch 1 servers. You can no longer log into the first game to play it.
Article continues below advertisement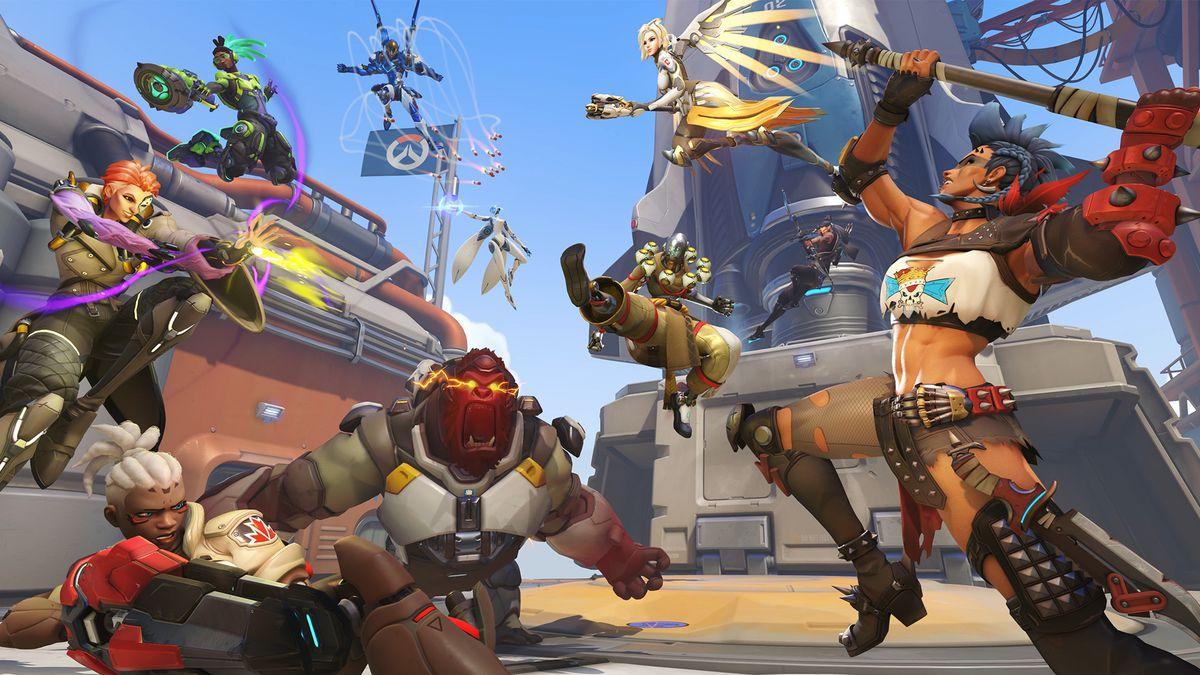 Luckily, that isn't necessarily the end of your old account. Players with a Battle.net account linked to their Overwatch profile will be able to carry over their character progress and skin collection to the new game, allowing them to pick up where they left off with their mains and faves intact. The game also features cross-progression, allowing you to take your account across different systems and platforms.
This new era of Overwatch has longtime fans going all in. With a new free-to-play model and the ability to carry your progress over, the sequel represents the official next step in the franchise's legacy.
Overwatch 2 is now available on PlayStation, Xbox, PC, and Nintendo Switch.