Most People Want to Play 'Overwatch 2' Competitively — How Do You Unlock This Mode?
Want to know how to unlock Competitive in 'Overwatch 2'? The new game in the popular franchise features more game modes than its predecessor.
If you've managed to get past the obscenely long queue times by now, then you've hopefully gotten your hands on Overwatch 2. The sequel to the once-mighty eSports game was first announced in 2019. After a somewhat-lengthy development cycle rife with controversy and tepid responses, the game has officially hit consoles. While Overwatch 2 features new game modes and mechanics, players are eager to unlock Competitive mode to test their skills against other players online.
Article continues below advertisement
Despite the Overwatch legacy having been built on competitive play, Competitive mode isn't available to choose right away. In fact, there are a number of requirements that some players will have to fulfill in order to unlock it. Here's everything you should know about how to unlock Competitive in Overwatch 2.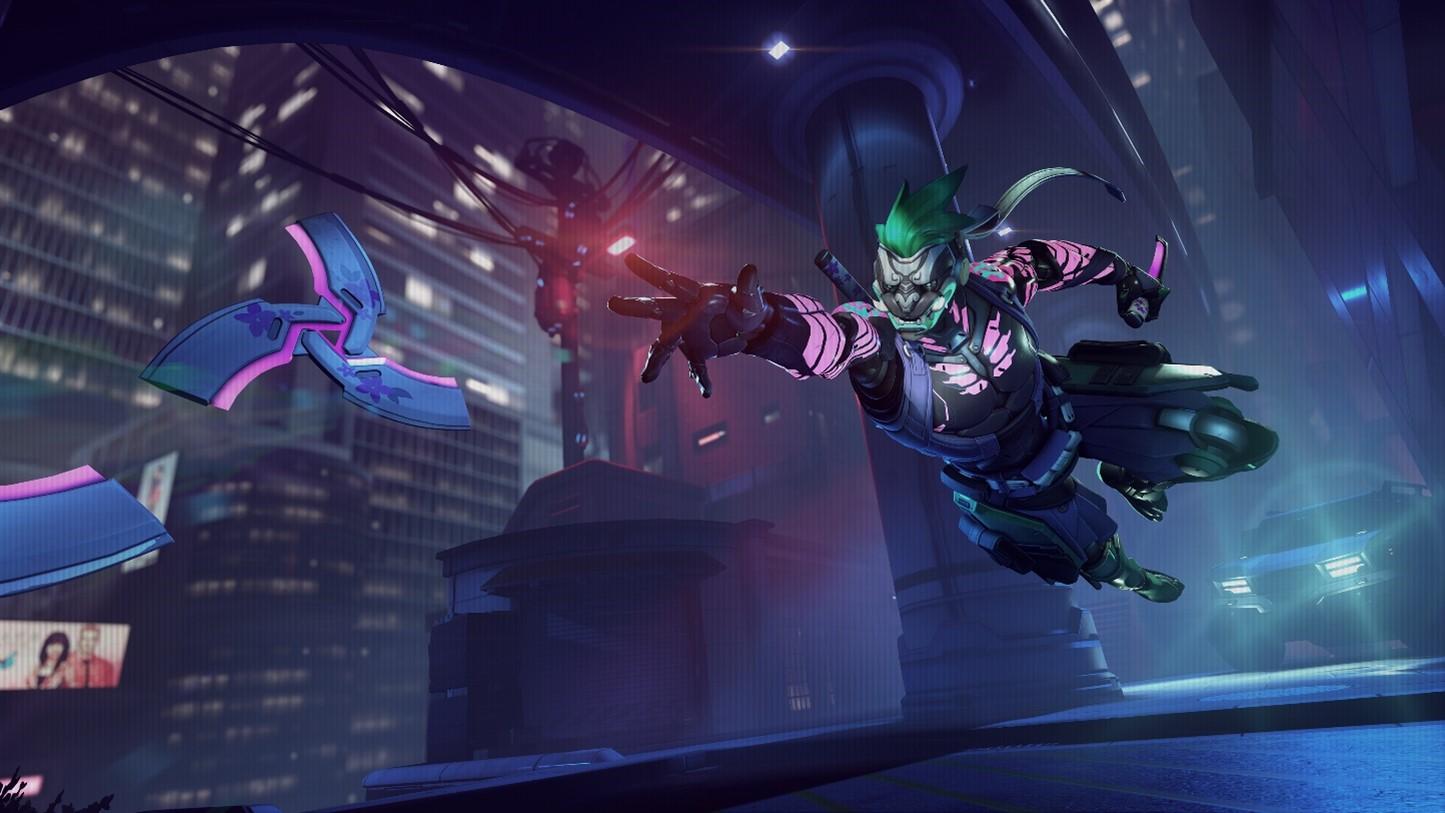 Article continues below advertisement
Here's how to unlock Competitive in 'Overwatch 2.'
Overwatch 2 is the sequel to the massively successful hero shooter game that was first released in 2016. Like its predecessor, the sequel allows players to choose from a variety of colorful and unique heroes and squad up in team matches to see who can come out on top.
New to the series are co-op Story missions, PvE game modes, and a 5v5 online match setup as opposed to the first Overwatch's 6v6.
The sequel's Competitive mode has also received some upgrades. This online PvP mode now includes a game called "Push," in which players compete to take control of a robot that pushes a team's payload toward their opponents' territory.
While many of the traditional Competitive modes are still in the game, Competitive mode as a whole isn't available to some players right away. New players will have to unlock Competitive through some specific means, according to a Blizzard Entertainment blog post.
Article continues below advertisement
If you're completely new to Overwatch in general by the time you fire up the sequel, you'll have to complete the First Time User Experience (FTUE). This lengthy tutorial allows players to get acquainted with the game as well as various heroes before diving into game modes.
After completing this tutorial, new players will have to win 50 Quick Play matches. This casual online mode will pair you up with other players to compete in low-stakes online matches.
Article continues below advertisement
According to Blizzard, this method for unlocking Competitive is meant to "[give] new players time to prepare for the higher expectations that come with Competitive."
Reportedly, this only affects players who are completely new to the game. Anyone who creates accounts during or after the release of Overwatch 2 will be required to complete the FTUE and win 50 Quick Play matches.
However, veteran players who transfer their progress from the first game to the second will not have to fulfill these requirements. As Blizzard writes again, "anyone who has Competitive unlocked prior [in the first Overwatch] will have access to Competitive in Overwatch 2."
Whether you're new to the game or eager to upgrade your account, Overwatch 2 looks to be a refreshing experience for players of all skill levels.
Overwatch 2 is now available for free on all major gaming platforms.