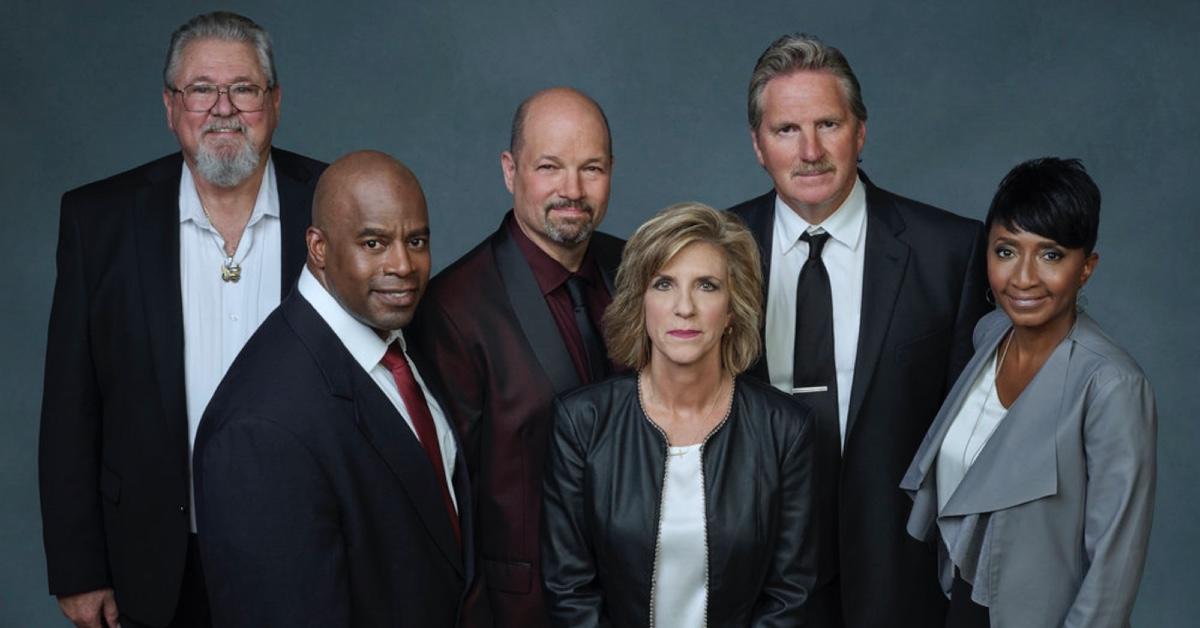 Oxygen's 'Cold Justice' Looks Into the Candace Hiltz Case From 2006 — Here's an Update
Originally broadcast on TNT and produced by Dick Wolf, the true crime show Cold Justice follows former Texas prosecutor Kelly Siegle and a team of investigators who re-open cold cases. Since the show's beginning in 2013, they have assisted local law enforcement in generating forty-nine arrests, twenty-one convictions, four confessions, three guilty pleas, and three murder convictions.
Article continues below advertisement
With an incredible track record, it's no wonder that the show was picked up by Oxygen after being canceled by TNT. After a brief hiatus, Season 6 is back to cover new cases, including the 2006 homicide of Candace Hiltz. Here's an update on the Candace Hiltz case from Cold Justice.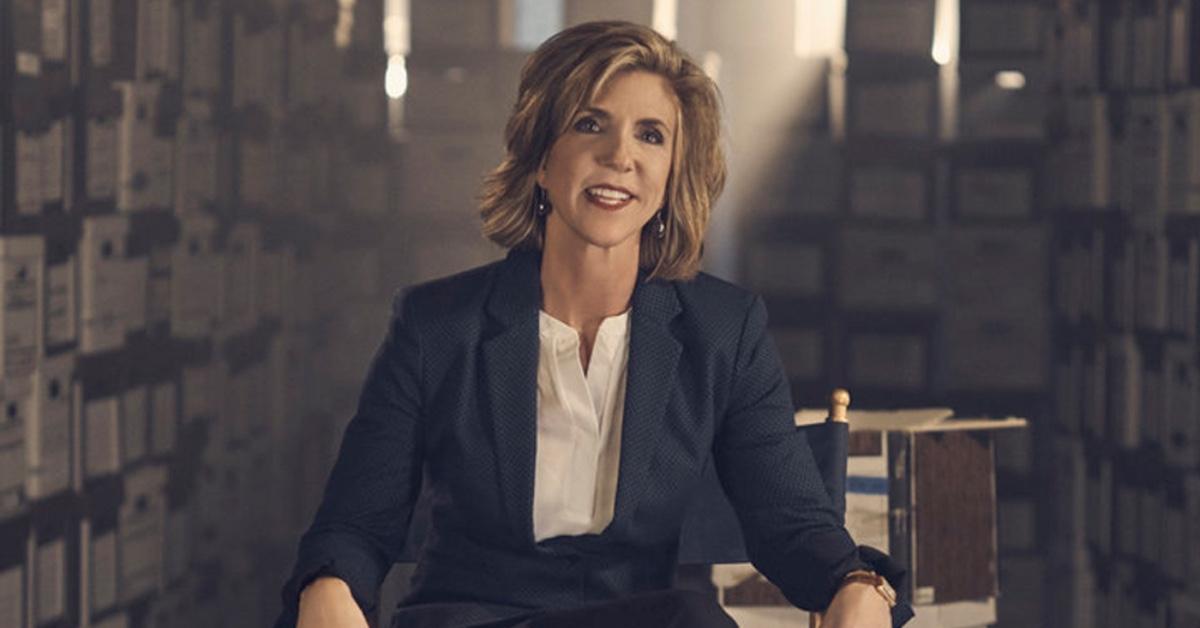 Article continues below advertisement
Candace Hiltz's murder made nationwide headlines in 2006.
For those unfamiliar with Candace's story, Soapboxie has a rundown of the case. Candace "Candi" Hiltz lived in Fremont County, Colo., with her mother and six siblings and was considered a child prodigy from an early age. Candace was enrolled in Brigham Young University at a young age and by seventeen years old was already in her third year at school. She became pregnant and decided to move to online schooling to take care of her child, Paige.
One of Candace's brothers, James, suffered from psychological issues, and as a result, Candace was very protective of him. In 2006, Fremont County Sheriff's Deputy Robert Dodd arrived at the Hiltz home to question James regarding a trespassing incident. There is no official record of what was said, but reportedly there was a heated argument between Candace and the Deputy that allegedly led to Candace threatening Dodd, saying she had seen him accepting envelopes from known drug dealers in town.
Article continues below advertisement
Later, the family dog was reported missing, and Candace was the person who brought the dog's disappearance to the police. There have also been rumors Candace got into another altercation at the police station with Dodd, but these rumors are unconfirmed. On Aug. 15, 2006, after Candace's mother Dolores left the house to run errands at noon, she returned at 3:30 p.m. to find Candace murdered.
Article continues below advertisement
At the time, Candace's mother firmly believed that the police investigators were at least partially responsible for her daughter's death, claiming the evidence was intentionally erased and the investigation was sloppy. In 2016, this theory returned when Cañon City resident Rick Ratzlaff discovered evidence in a storage locker formerly belonging to Robert Dodd in connection with the Hiltz murder.
The Cañon City Daily Record reports, "Dodd was accused of storing the potential murder evidence in a personal storage unit that later was sold at auction when his payment defaulted. He learned about the sale of the unit Dec. 25, 2016, and two days later, he created a supplement report to the Hiltz murder file using erroneous information and listing the items but never mentioning that they had been in his personal belongings."
Article continues below advertisement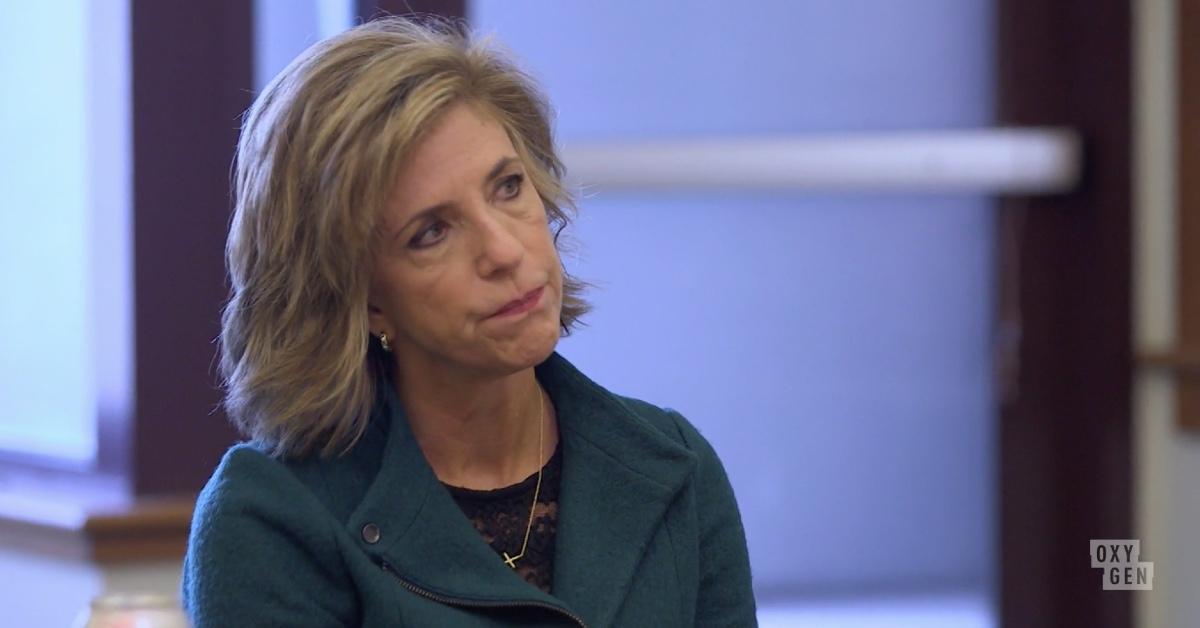 As a result, Robert Dodd was found guilty by a jury on June 28, 2018, on three of four counts relating to the possession of murder evidence in a personal storage unit. Fremont County Judge Norm Cooling denied probation on all counts and sentenced Dodd to 180 days for the misdemeanor, with 165 of those days suspended and a fine of $500. Additional fines of $250 were imposed for each of the petty offenses.
Article continues below advertisement
'Cold Justice' is attempting to give an update on Candace Hiltz's cold case in 2021.
In Season 6, Episode 8 of Cold Justice, titled "Small Town Conspiracy," Kelly visits Candace's mother, Dolores, and her sister-in-law, Heather, to discuss the case. Since her daughter's death, Dolores had been taking care of her infant, Paige, who suffered from hydrocephaly and unfortunately passed away in 2012 at the age of 7. However, Dolores and Heather have not stopped trying to find their family member's killer.
The episode is advertised as a special 90-minute dedication to the case. Although signs initially seemed like corrupt police officials were to blame, the episode suggests Candace's brother James may have had something to do with the case.
True crime fans can decide for themselves by watching the episode of Cold Justice on Hulu or new episodes on Oxygen, Saturdays at 8 p.m.