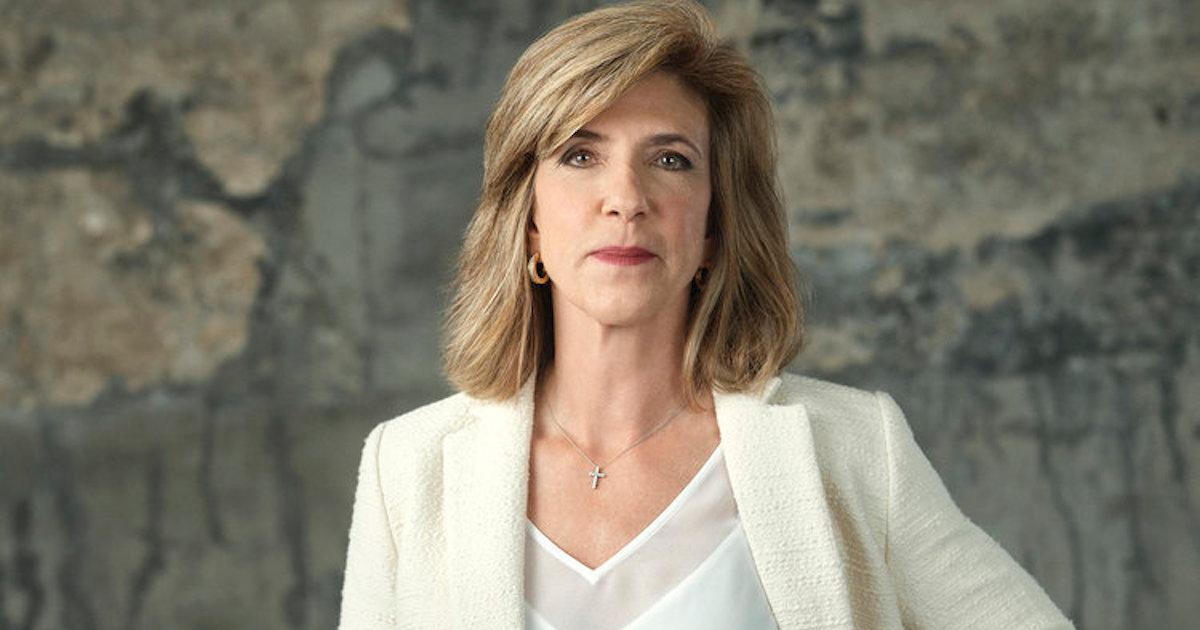 Kelly Siegler Teased that Her Team Had "Good Luck" with the Cases on 'Cold Justice' Season 6 (EXCLUSIVE)
The hit Oxygen series Cold Justice is set to return for Season 6 on July 10, and Kelly Siegler and her team of investigators are taking on a new slate of intense cold cases.
Prior to her role on the show, Kelly worked as a prosecutor in Harris County, Tex. for more than two decades. She's taking the truth-telling skills and the tenacity she developed in that position to help victims and their families get justice. To date, the show has helped to bring in 21 convictions for cold cases.
Article continues below advertisement
The Cold Justice star spoke exclusively with Distractify ahead of the Season 6A premiere about what viewers can expect to see, and why she's so motivated to work on these older unsolved murders. She also discussed the double-edged sword of true crime podcasts.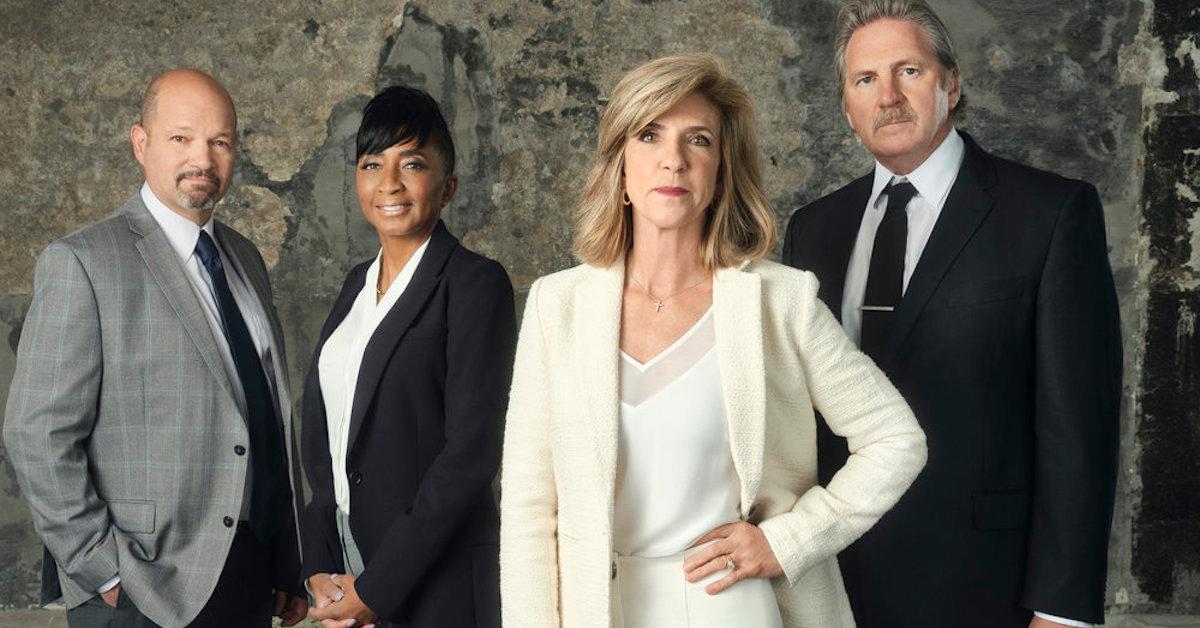 Article continues below advertisement
'Cold Justice' Kelly Siegler on why true crime podcasts can either be "horrible" or a "beautiful thing" for investigations.
While listeners gravitate toward true crime podcasts and they tend to top the charts, Kelly exclusively told Distractify that they can have "scary" effects.
When the first season of the WBEZ podcast Serial became a viral success in 2014, it brought a renewed attention to the murder of Hae Min Lee and the imprisonment of Adnan Syed.
Kelly referred to the first season of the podcast as a "beautiful thing," because host Sarah Koenig was "truly investigating and trying to get to the bottom of [the] story."
In the years that followed, many people created their own true crime podcasts in the hopes of becoming the next great investigator.
"You have people who think it's a cool line of work, and they get on their podcasts and start giving their opinions from just reading a newspaper article. They say names out loud to defame people, and they're not even reading the first page of a police report. That's horrible," Kelly said. "It's horrible what can happen when podcasters start doing that."
Article continues below advertisement
Though many shows have been successful in shedding light on older cases and bringing about justice, some implicate innocent parties in serious crimes.
"It can be a lot of good, but it can do a whole lot of bad, too. Enthusiasm is nice, but be careful where you channel it when you're talking about first-degree felony murders," Kelly continued. "That's just scary."
The prosecutor shared what fans can expect to see on Season 6A of 'Cold Justice.'
The new season of Cold Justice is more than a year in the making, as Season 5 concluded in March of 2020. The first two episodes of Season 6A filmed before the onset of the COVID-19 pandemic shutdowns, and there was a long delay as local law enforcement agencies worked on issues other than cold cases. Kelly said that she began working with her team on the rest of the cases in the spring of 2021.
Article continues below advertisement
The first episode will focus on the 2003 murder of Jerry Don Humphrey, who was found shot to death in his bedroom just a few days before Christmas. The case brought Kelly, Abbey Abbondandolo. and the team to Stafford, Tex. Part of the city is located in Harris County, which is where Kelly worked as a prosecutor for more than 21 years.
Kelly noted that the case was like "working from home." As with many of the other Cold Justice cases, she got to meet with some of Humphrey's family members.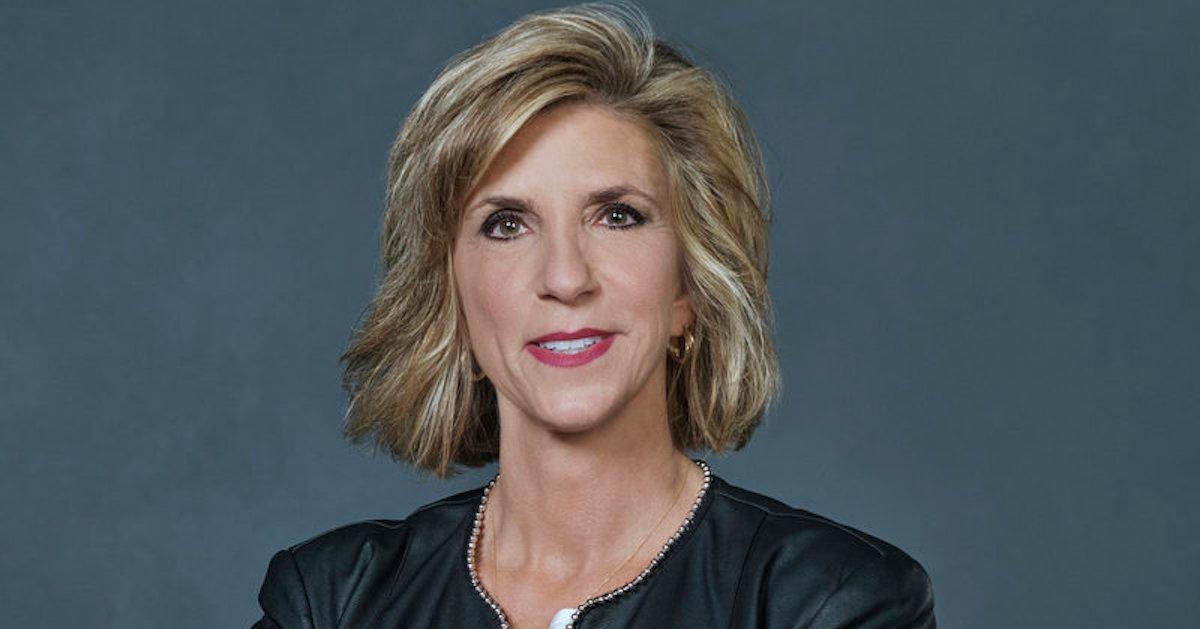 Article continues below advertisement
She shared that the impact of meeting the victims' loved ones and hearing how they learned of the murders is the "kind of thing you can't forget."
"You meet these families, and you realize that their killer is still out there," she said. "They have no justice and they think that nobody cares, or that nobody is working on their case."
She teased that the long wait will be worth it for Cold Justice fans.
"We've had a really good amount of luck so far with making progress on the cases. I'm excited for people to see how much good luck we had."
Season 6A of Cold Justice premieres on July 10 at 8 p.m. PST and EST on Oxygen. New episodes air every Saturday.
The show is produced by Wolf Reality & Magical Elves. Dick Wolf and Tom Thayer are Executive Producers for Wolf Reality. Casey Kriley, Kelly Siegler, Eric Salat, Scott Patch and Ashley Graybow Stelle are Executive Producers for Magical Elves.