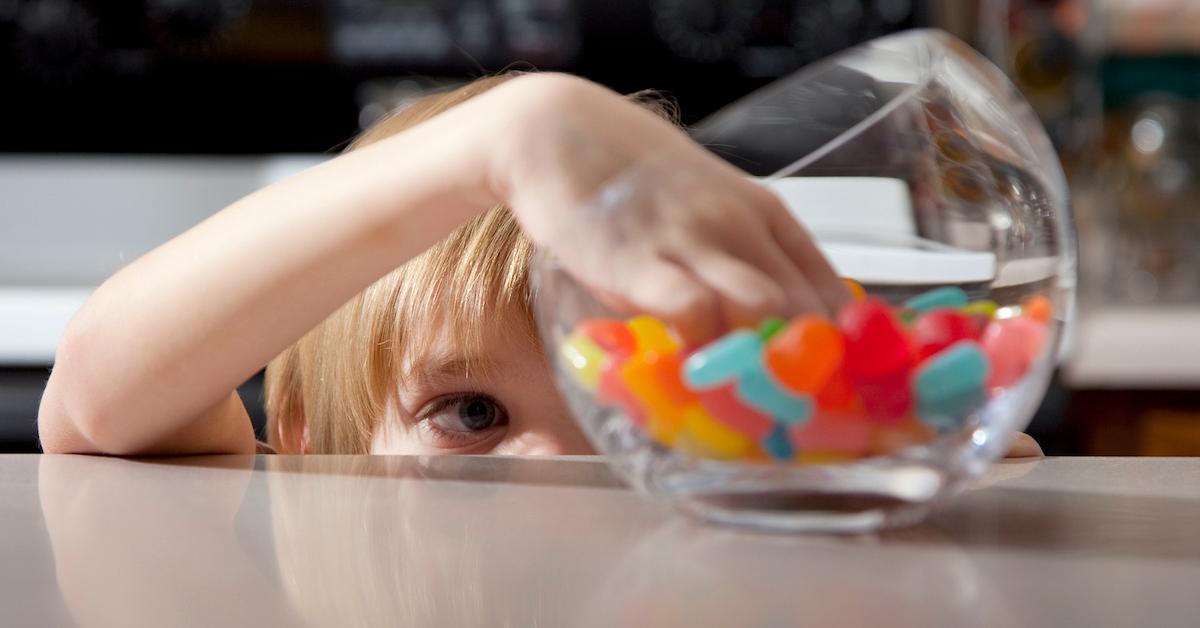 Parents Are Putting Their Kids' Patience to the Test With the TikTok Candy Challenge
By Lizzy Rosenberg

May. 12 2020, Updated 4:09 p.m. ET
There are two types of kids in this world: the majority, who grew up stealing from the candy jar without parental permission, and the minority, who obeyed the rules. Whether it was the day after Halloween, or if it was moments after grandma dropped off chocolate truffles, snagging sweets without getting the OK was a daily occurrence for most of us, which unfortunately means we would have faced abysmal failure if we had been given the TikTok Candy Challenge.
Article continues below advertisement
If you aren't already familiar with the TikTok Candy Challenge, parents are currently using it to test their kids' patience and obedience... and while some are pleased with the results, others have faced tremendous failure.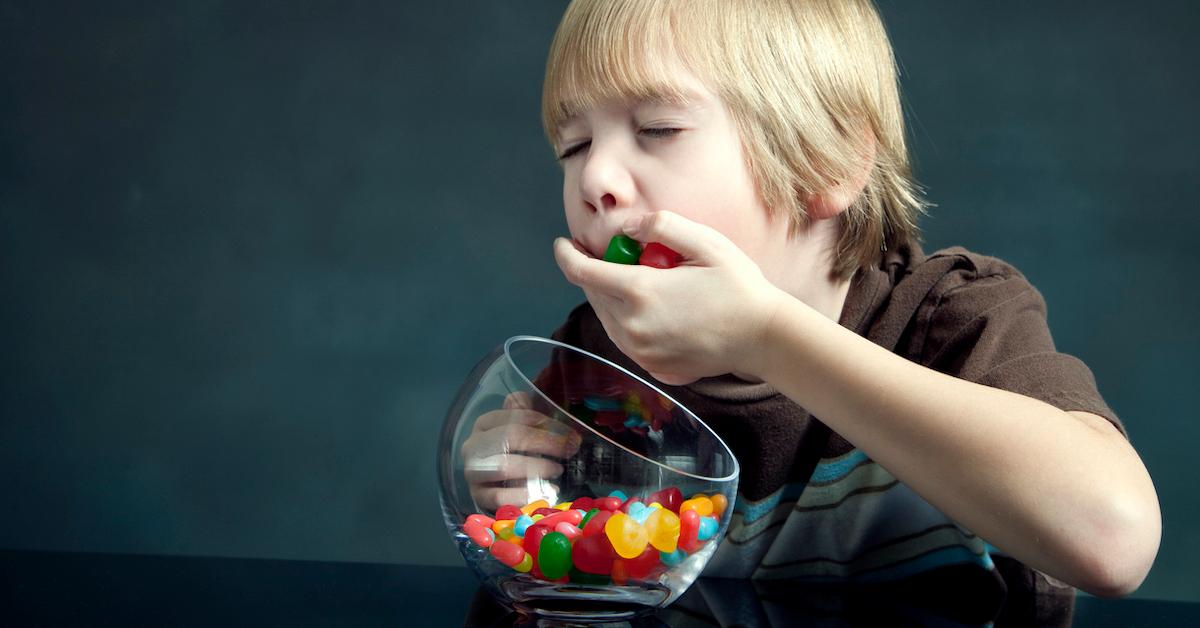 Article continues below advertisement
What is the TikTok Candy Challenge?
Basically, the TikTok Candy Challenge, which has also been called the Fruit Snack Challenge and the Patience Challenge, invites the moms and dads of TikTok to test their kids' self restraint by leaving their children alone in front of a bowl of treats after telling them they can only have some when they return to the room. The parents secretly film their kids, and ultimately find out if their beloved babies can follow the rules, or if they have a naughty streak.
The results of the challenge help parents of TikTok determine if they taught their children right, or if they're secretly disobedient. Regardless of the results, though, the videos were absolutely adorable and oftentimes hilarious.
Article continues below advertisement
Kylie Jenner tested Stormi, and the results were absolutely adorable.
Kylie put her 2-year-old daughter, Stormi Webster, to the test when she set a bowl of candy down while she was watching TV.
"You can only have three of them. I'm going to give you three of them," Kylie tells Stormi, right before her daughter lunges for the candies. "But wait! You have to wait until Mommy comes back. I'm going to go to the bathroom." 
Article continues below advertisement
Stormi then has to wait a long 40 seconds — at one point, she dives for the bowl of candy, but realizes what she's doing and stops herself. "Patience, patience," Stormi reminds herself, before Kylie comes back and allows her to take three. It's truly the most adorable video, and a number of celebs, from Chrissy Teigen to Kim K, commented, claiming their kids would fail. Watch the little cherub in action below.
Article continues below advertisement
While Stormi passed with flying colors, a number of children have hilariously failed...
A number of parents on TikTok were shocked to find their beloved babies — well — weren't quite as obedient as Stormi was. Check out a few of the kids who shocked their parents by failing the TikTok Candy challenge below.
Article continues below advertisement
The TikTok Candy Challenge is definitely a fun way to see if your kid is secretly naughty, and it makes for some fun wholesome humor. Needless to say, this is definitely the type of entertainment all of us needed.