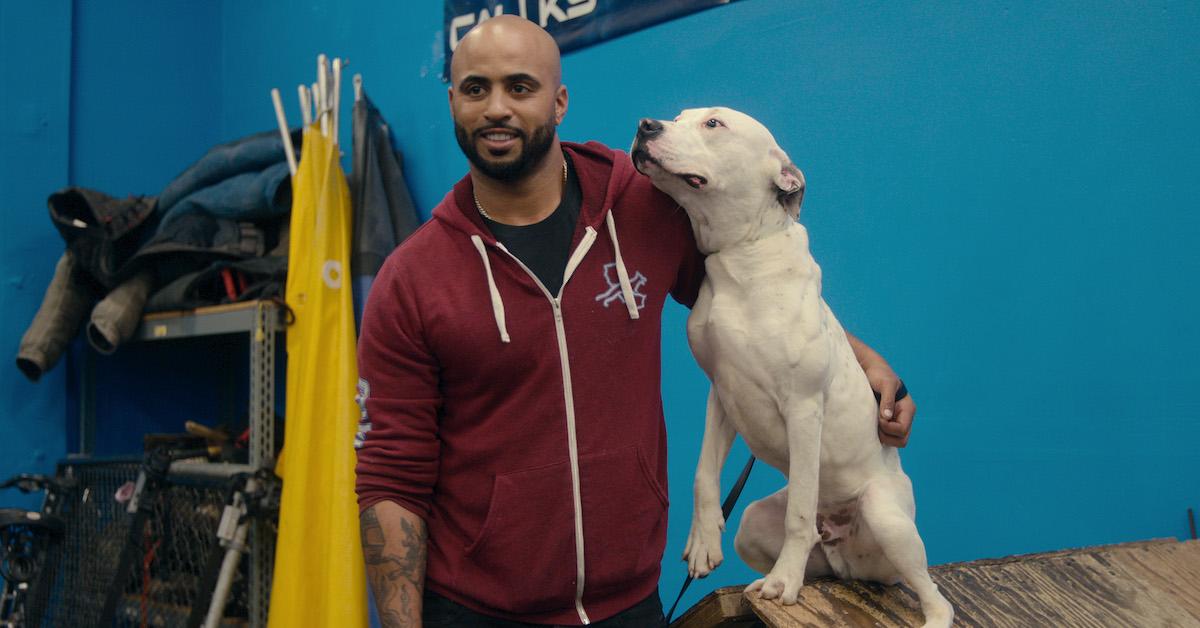 Dog Trainers Rally to Cancel Netflix's 'Canine Intervention'
Move over, Cesar Milan, there's a new dog controversial dog trainer set to arrive on a TV near you!
Jas Leverette, of Netflix's Canine Intervention, is upsetting several dog owners and trainers because of his punishment-based training methods.
Article continues below advertisement
Months before Canine Intervention was even set to release, a Change.org petition that received more than 34,000 signatures called to cancel the Netflix series "due to inhumane animal training."
Curious to learn more about the Canine Intervention controversy? Keep reading while we explain.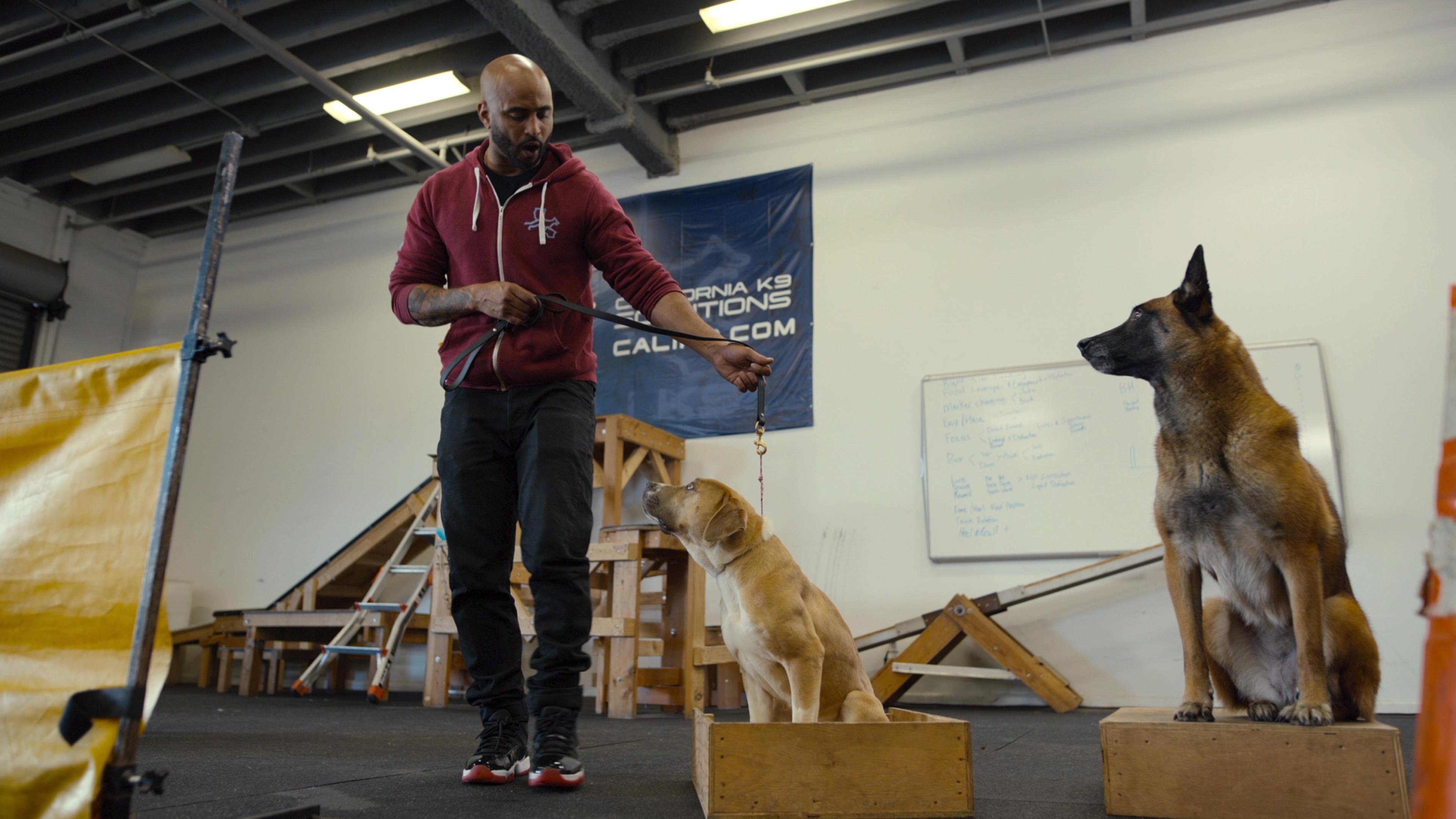 Article continues below advertisement
Netflix's 'Canine Intervention' is already proving controversial.
Canine Intervention, still scheduled to release on Netflix Feb. 24, follows Oakland-based trainer Jas Leverette as he helps several dog owners tackle behavioral and reactivity issues with their pets.
Jas uses what he calls the "Cali K9® Modern Dog Training Method™," an "advanced, proprietary leadership system designed for modern dogs."
"Our exclusive dog training method is a system of competition-level dog training techniques and tools to make you and your dog successful in any situation," the CaliK9 website states. "This method provides solid dog obedience training and helps address common behavior and socialization issues."
Article continues below advertisement
But professional dog trainers have voiced their concerns about Jas' problematic approach.
Saro Boghozian, a certified dog trainer and author of A Dog's Five Essential Needs, took to his YouTube page to explain why the decision for Netflix to give a platform to Canine Intervention is so alarming.
Article continues below advertisement
"We don't need another Cesar," Saro says, citing the image on the Change.org petition page. In other words, we don't need "another aversive method of dog training popularized on TV shows in the form of entertainment that does more harm than good," he explains.
Saro also details why shows like Cesar's and Jas' are so popular.
Actually training a dog with positive reinforcement, he says, is "the most boring process. It's like watching paint dry because all you're doing is teaching and training the dog in very slow motion, and each step that you're taking takes weeks."
Article continues below advertisement
Shows like 'Canine Intervention' go directly "against the science of animal behavior."
On the other hand, shows that use "avoidance training" methods such as shock or prong collars, like Dog Whisperer with Cesar Milan and the more recent Canine Intervention, are much more entertaining to watch on TV, as the dog appears to audiences to be trained and fixed of their problems super quickly.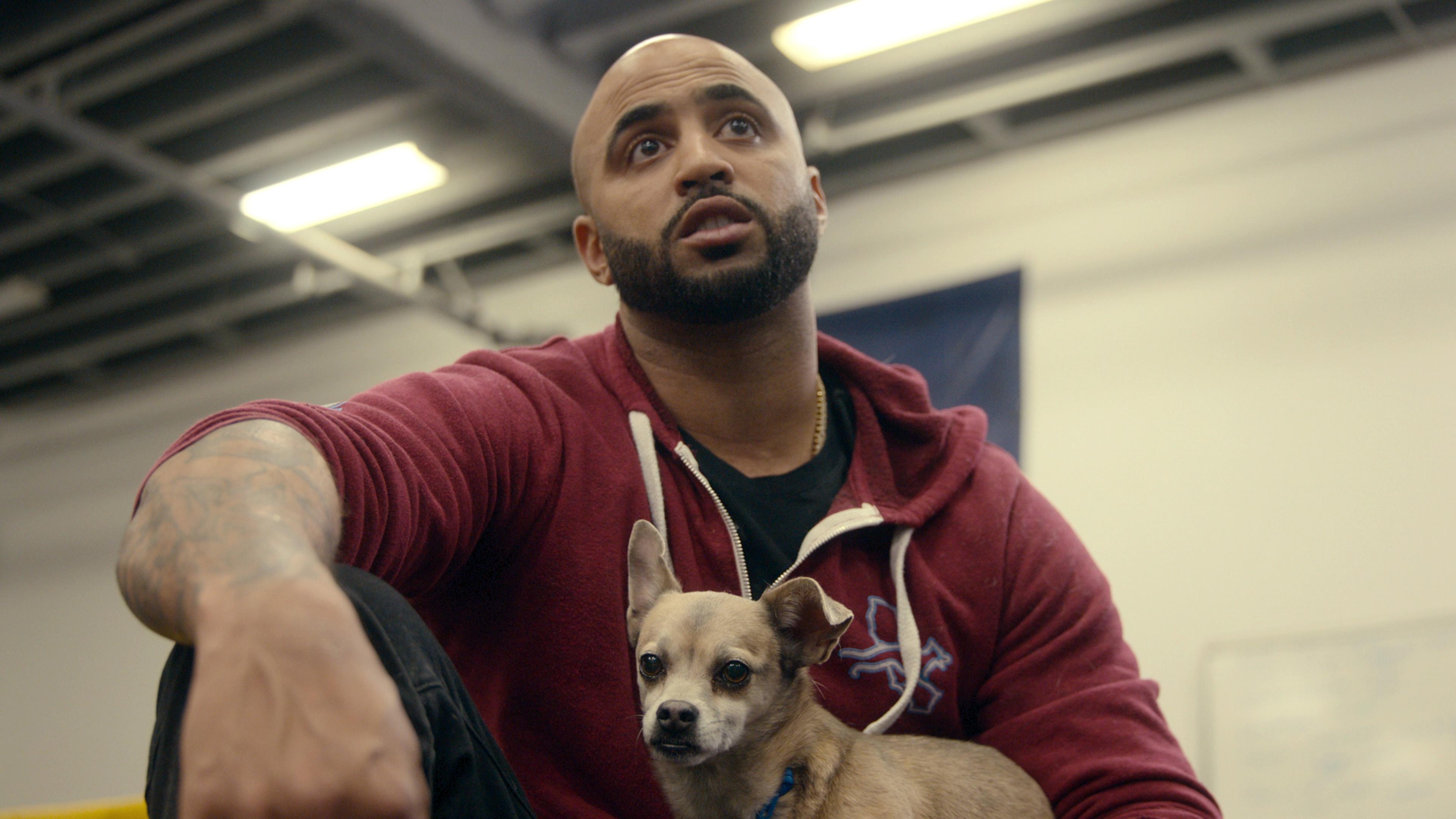 Article continues below advertisement
Saro cautions viewers and dog owners that it's false to conclude that reactive dogs are rid of their bad behavior after undergoing aversive training, and often act out again once the aversive tool, such as the shock collar, is no longer on the dog's neck.
Other dog trainers on the internet are rallying to explain that the methods Canine Intervention uses go directly "against the science of animal behavior."
"It pushes debunked myths like dominance, 'alpha', and the dog's need to be 'held accountable'," writes Reddit user ameliespeaks, adding that unlike humans, dogs have no concept of accountability. "To put it plainly," she writes, Canine Intervention is "spreading lies and misinformation about dog behavior."
If you agree that aversive training is inhumane and that this type of entertainment does not serve viewers or their pets, consider adding your name to the Change.org petition.