'Smash Bros' Player CaptainZack Accuses Nairo of Having an Inappropriate Relationship With Him
In a statement on Twitter, popular 'Smash Bros' player CaptainZack claimed he entered an inappropriate relationship with Nairo when he was 15.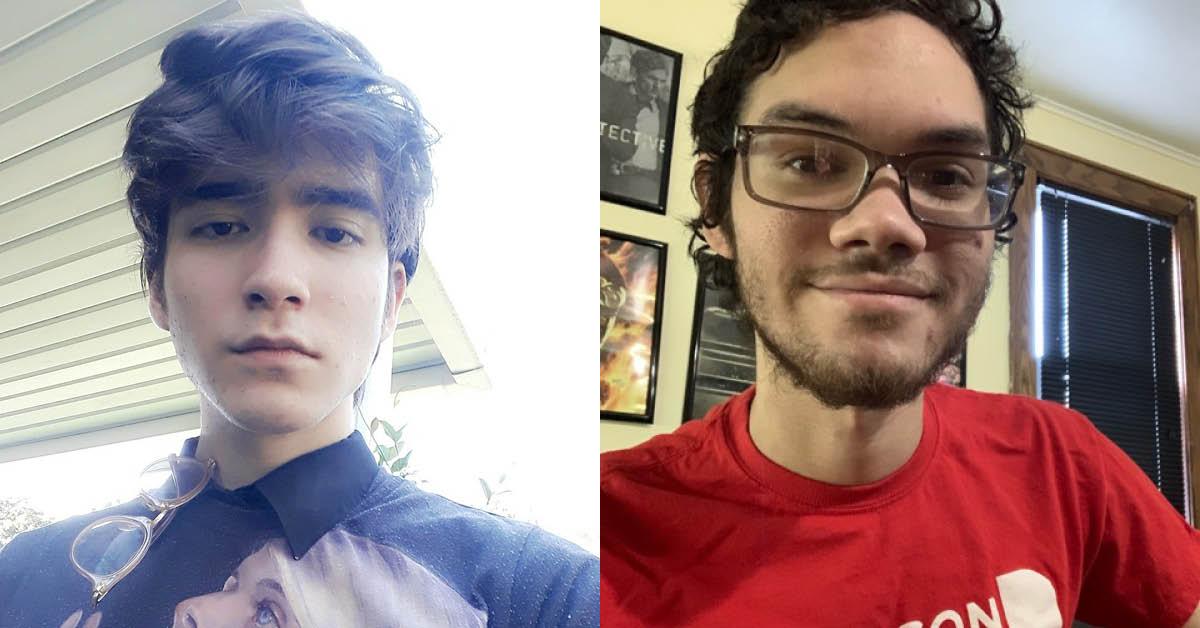 The Smash Bros community has had a rough few days as some of the community's top competitors have been called out for sexual misconduct. Only one day after top Smash Bros player Puppeh accused Cinnpie of having a relationship with him while he was a minor, Smash Bros competitor CaptainZack also accused fellow player Nairo of entering a sexual relationship with him while he was a minor.
Article continues below advertisement
In a tweet, CaptainZack, whose real name is Zack Lauth, revealed he and Nairoby Quezada had a sexual relationship when he was only 15; Nairo was 20 at the time.
"I am not posting this with the intention of canceling Nairo. I simply wish to tell the truth about what happened," he said.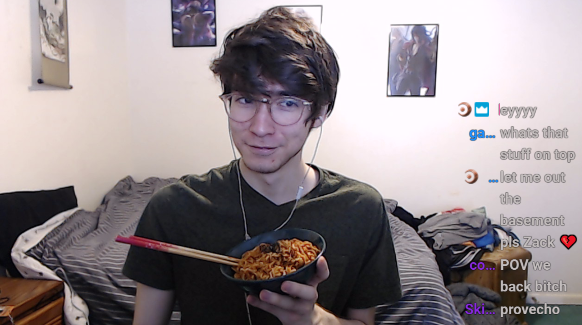 Article continues below advertisement
CaptainZack accused Nairo of having a sexual relationship with him when he was a minor.
In a tweet (with a link to a TwitLonger post), Zack revealed that in 2017, he had his first sexual encounter with Nairo while attending the CEO Dreamland competition. With his tweet, he shared an album of screenshots, including his conversations with Nairo as well as other alleged evidence of their relationship.
"When I was 15 years old, I had my first sexual encounter at a smash tournament," he started his tweet. "CEO Dreamland 2017 Friday night, April 14th, was the first time anything happened with Nairo, him being 20 years old at the time."
He goes on to explain that he is aware that he initiated most of their relationship, though still feels it's something he should come forward about, as the age difference gave Nairo an unfair advantage over Zack.
Article continues below advertisement
"Even though in these messages I am the one initiating, I would just like to remind you I was 15 years old at the time. Nairo was 20, going on 21," he wrote. "I am not going to be manipulated into feeling like this was my fault any longer."
Zack alleges the pair had a sexual relationship, and Nairo paid him to remain quiet about it, acknowledging that if their relationship came to light he could get in serious trouble. He included screenshots of Paypal payments made under the name "Jeremy Toga."
Article continues below advertisement
"[Nairo and his brother] attempted to use a fake Paypal name in hopes no one else would be able to track the money back to them HOWEVER I can verify that the 'Jeremy Toga' Paypal was indeed Nairo's account by matching up the amount of money I had asked for with my text messages with Nairo," he said. "I was told that by 'doing my part' by not telling anyone about our relations, I'd receive financial help from him."
Article continues below advertisement
"I'm tired of living a life of lies. I'm tired of covering up for someone else's mistakes," Zack concluded the statement. "I would like to say, however, that I never once threatened Nairo with coming public about my relations with him. The only reason I am saying my truth now is because I can't take it anymore. The stress of having this experience weighing on me for three years of my life is too much for me to bear. I would like to deeply apologize for lying to you all with my past tweets today, and I just ask for your forgiveness. I do not want to 'cancel' Nairo, nor do I wish him ill in the slightest. I just want to live the truth."
Nairo replied to Zack's accusations in a now-deleted tweet.
"The rumor posted about me today isn't true," he tweeted, according to Ginx. "I confronted Zack about it last year & was extremely furious when he admitted it to me. I went through the proper channels & reported it privately to community leaders. It's mentally exhausting dealing with this because it's been a year."
After deleting his original response, he then tweeted another one, this time apologizing to Zack.
Article continues below advertisement
"I'm not making excuses. My behavior was wrong. I was wrong. I messed up tremendously," he started the apology. "To Zack, I apologize for making you feel like you had to carry a burden all these years. That is not fair to you. I am truly sorry."
He said he will be seeking professional help and taking some time away from social media to grow as a person before he returned.
"I failed you all. I am sorry," he concluded.
If you need support, The National Sexual Assault Hotline is available 24/7 at 1-800-656-4673. You will be connected with a trained staff member in your area. Or visit RAINN.org to chat online with a support specialist at any time.