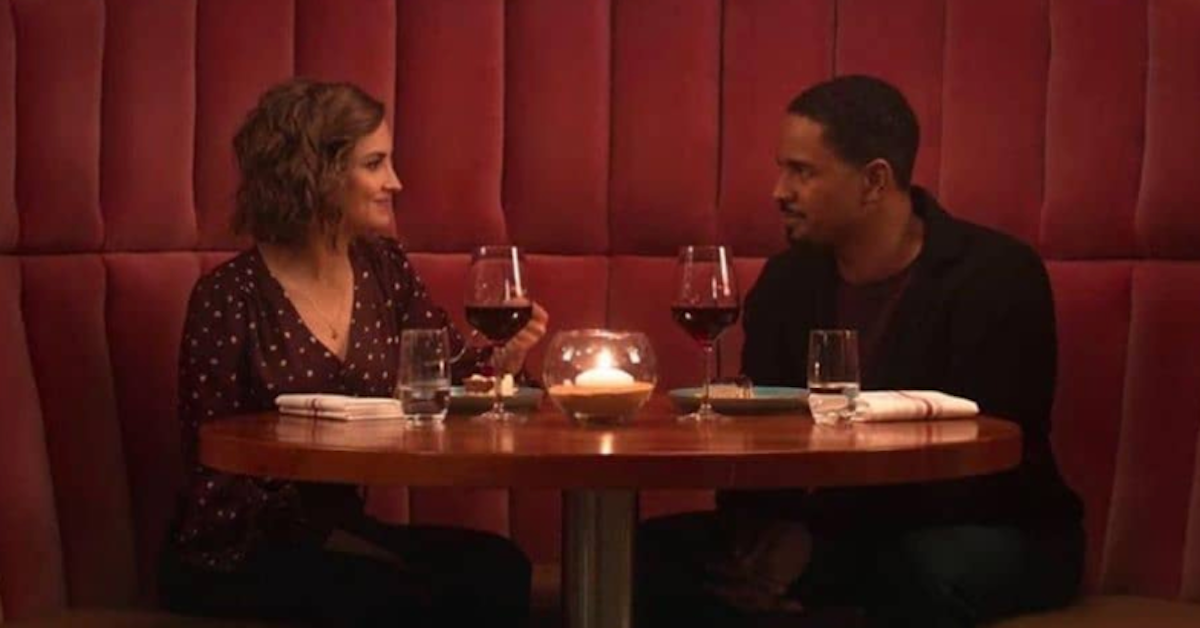 Twitter's Thoughts Regarding 'Love, Guaranteed' Mostly Relate to Susan's Car
Sometimes, small details can inadvertently detract from movies, for even the least sophisticated film junkies. The fake baby doll in American Sniper, for example, is the only thing many of us took away from the 2014 Bradley Cooper action flick, and likewise, the car in Love, Guaranteed is garnering tremendous amounts of (probably unanticipated) attention.
Article continues below advertisement
We sincerely doubt the cast and crew of Love, Guaranteed had expected the movie would spark conversations about the protagonist's car, but it's accumulated a decent amount of attention — here's why.
Article continues below advertisement
Here's the premise of the movie:
Love, Guaranteed is about a perpetually single man named Nick (played by Damon Wayans Jr.) who hires a pro bono lawyer named Susan (played by Rachael Leigh Cook) to sue a dating app called Love, Guaranteed for being "fraudulent." After using the app to secure hundreds of dates, he still hasn't found "the one." This inspires her to conduct some real-life "research" and download the app for herself, and ultimately, they fall in love.
"I'm a victim of fraud ... Love, Guaranteed is robbing people of $29.95 a month with their slogan, 'You'll find love, guaranteed.' Well, I've been on 986 different dates and not one of them has provided me with love," Nick explains in the beginning of the movie.
Article continues below advertisement
By now, you've probably ascertained that it's a corny, Hallmark-esque movie, but if you're spending the night on your couch snuggled up to a warm container of lo mein and some Ben & Jerry's, it's probably fantastic. The plot line is admittedly cheesy, however, as previously mentioned, most of the buzz from viewers has been primarily focused on Susan's car.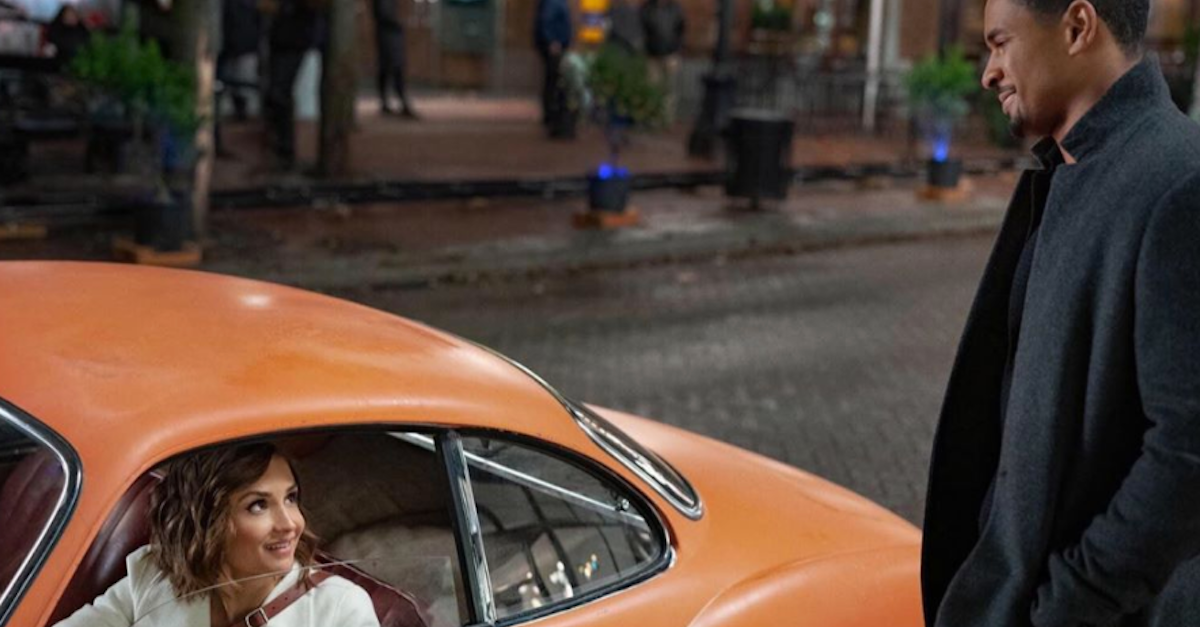 Article continues below advertisement
Some think it was unrealistic to paint Susan as "hard on money," but driving a vintage car.
Like every pro bono lawyer, Susan serves the public interest by providing free legal services to those in need, and because of that, she is struggling financially. And although that happens to be a shockingly realistic detail of the Netflix rom-com, many are hung up on the fact that she drives a vintage Volkswagen Karmann Ghia.
For example, Twitter user @francoshrug wrote: "Love guaranteed. Like that kind of old car is a collectionners dream if you want to tell me she has no money dont give her a vintage one. Give her something more recent and s------r looking lol."
They might have a point, because according to Auto Trader, a vintage one could cost upwards of $34,000.
Article continues below advertisement
Likewise, @jet_bronson quipped: "Just started Love Guaranteed. Either the main character is a car girl or the movies attempt to paint her as hard on her luck completely failed. Driving a beat up Karmann Ghia, but then goes home to a beautifully furnished two floor apartment."
It's somewhat similar to a Friends apartment situation, if you think about it.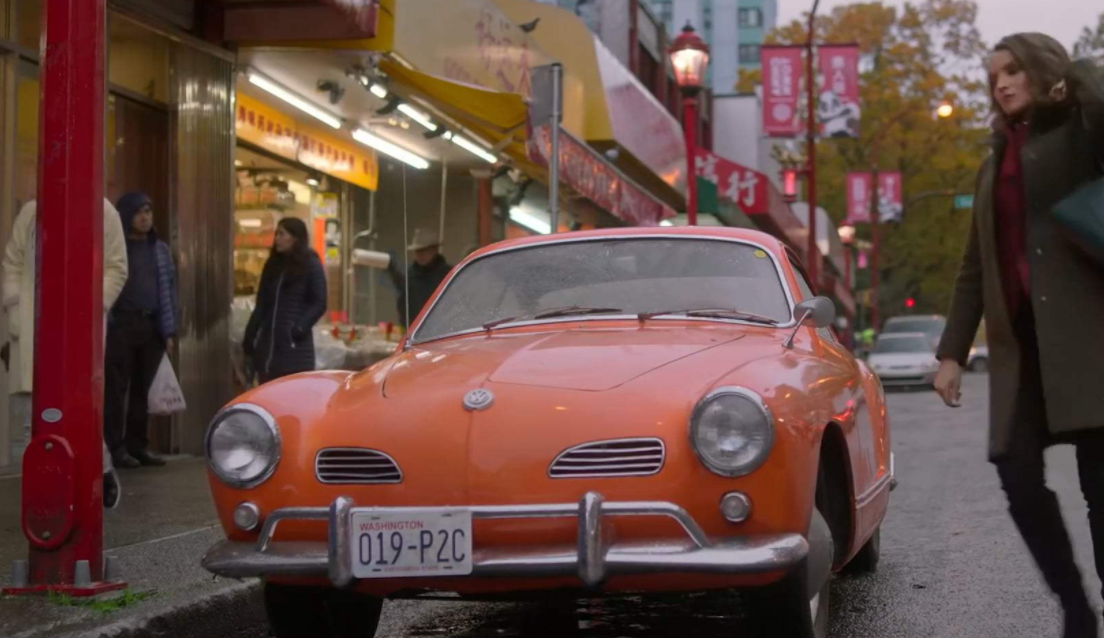 Article continues below advertisement
Some are really just focused on the car, and nothing else.
Even those who aren't car obsessed could take one look at Susan's vintage Volkswagen and say, "That's a nice car." And clearly, that's how many viewers felt after watching the movie. Although the main takeaway literally had nothing to do with driving or vintage cars, Susan's Karmann Ghia really left a lasting impression on some viewers.
@family__jules, for example, said: "yes, robbie and i watched 'love guaranteed' on netflix last night, and what we got from it is the 1970 vw fastback is a pretty sick car and were going to watch a show on it later this week."
Susan's car really wasn't supposed to be the main focus of the movie, but it seems like that was the main takeaway for many ... TBH, it could be worse.