An Artist Is Considering Legal Action Against Cardi B Over Her Halloween Costume
Cardi B's Halloween costume has one artist contemplating a lawsuit against her. Here's what we know about the costume and the situation.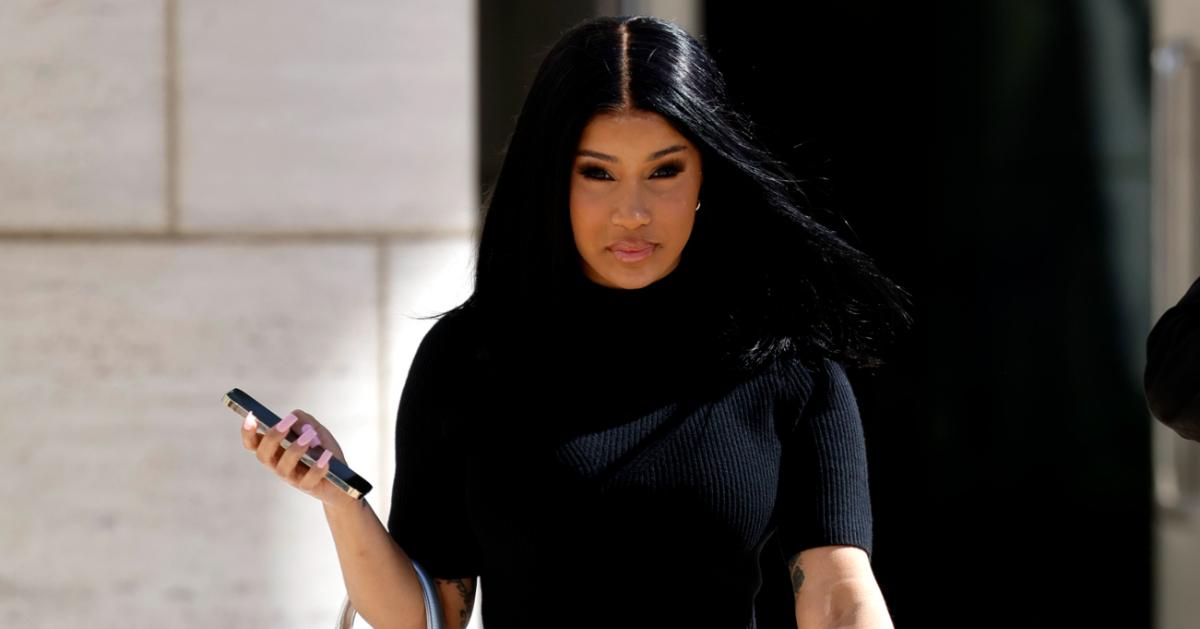 In terms of Halloween costumes in 2022, there were a few big stunners out of the A-list celebs, but nobody got into character quite like Cardi B did. Her Marge Simpson-themed outfit, complete with painting herself yellow, set the internet on fire in more ways than one.
Article continues below advertisement
However, it seems as though not everyone is happy with Cardi B's outfit choice, namely one artist whose work was part of Cardi B's Halloween photo shoot without his consent. So, what's going on with that situation, and is there a lawsuit in the works? Keep reading to find out.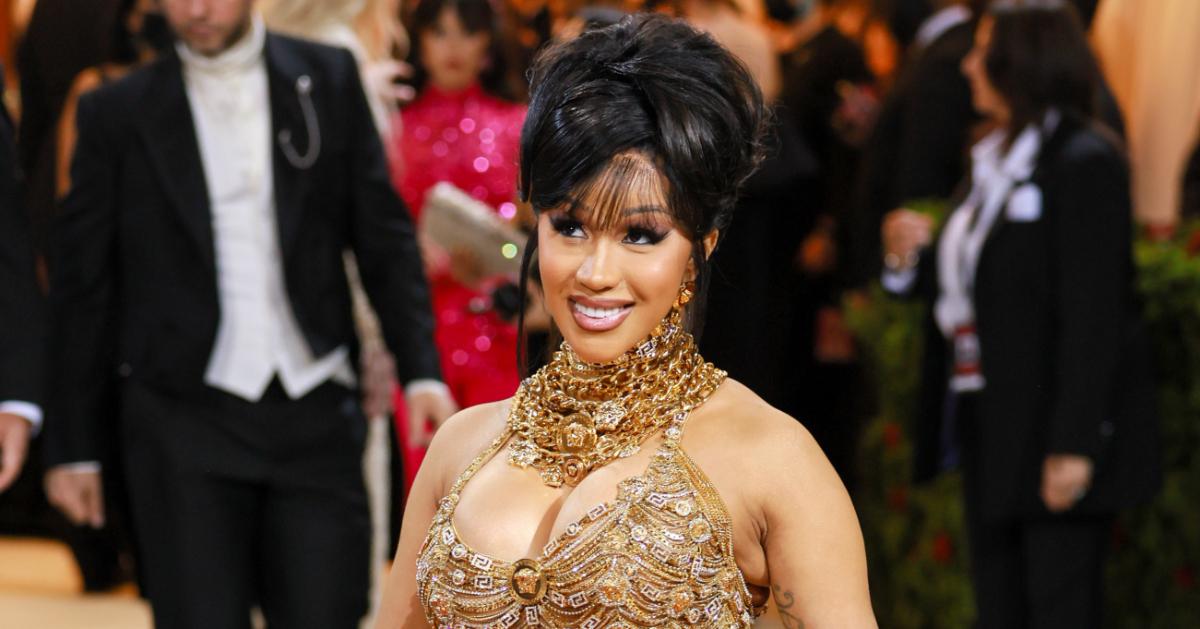 Article continues below advertisement
Cardi B could face a lawsuit because of her Halloween costume.
Italian artist aleXsandro Palombo is renowned for his work, which sees characters from The Simpsons transformed in various ways. Well, it seems as though Cardi B is quite a fan of his, as the singer decided to use his work as the basis of inspiration behind her Halloween photo shoot.
Indeed, per aleXsandro's Instagram post, "The original artwork with Marge Simpson wearing a Thierry Mugler dress that Cardi B published without credits, is a creation of artist aleXsandro Palombo and is part of the 'Marge Simpson Style Icon' series that the Italian artist created in 2013, with the intention of transforming Marge in a style icon; a work of reflection on women's emancipation and gender equality through the most iconic moments of the last 100 years in fashion costume."
Article continues below advertisement
The artist went on to write, "Cardi B and her collaborators have used my artwork without any authorization, debasing its original meaning and only to amplify their image with a clear commercial purpose that has nothing to do with that path of social awareness that has always characterized my works. (Extra)ordinary people are welcome to use my artwork images for personal and non-commercial purposes. To everyone else: STOP STEALING TO ARTISTS [sic]."
On top of that, aleXsandro noted, "We wrote to Mrs. Cardi B and collaborators about why they never contacted us for authorization to use the artwork and didn't mention or credit the artist, violating Meta policy about intellectual property rights. Still no answer."
Representatives for Cardi B haven't spoken out about the situation as of the time of writing.