Cardi B and Candace Owens Have a Long Feud That Recently Re-Ignited: Here's Why
Rapper Cardi B and conservative talk show host Candace Owens have feuded before, but their fight was recently re-ignited. Why are they fighting?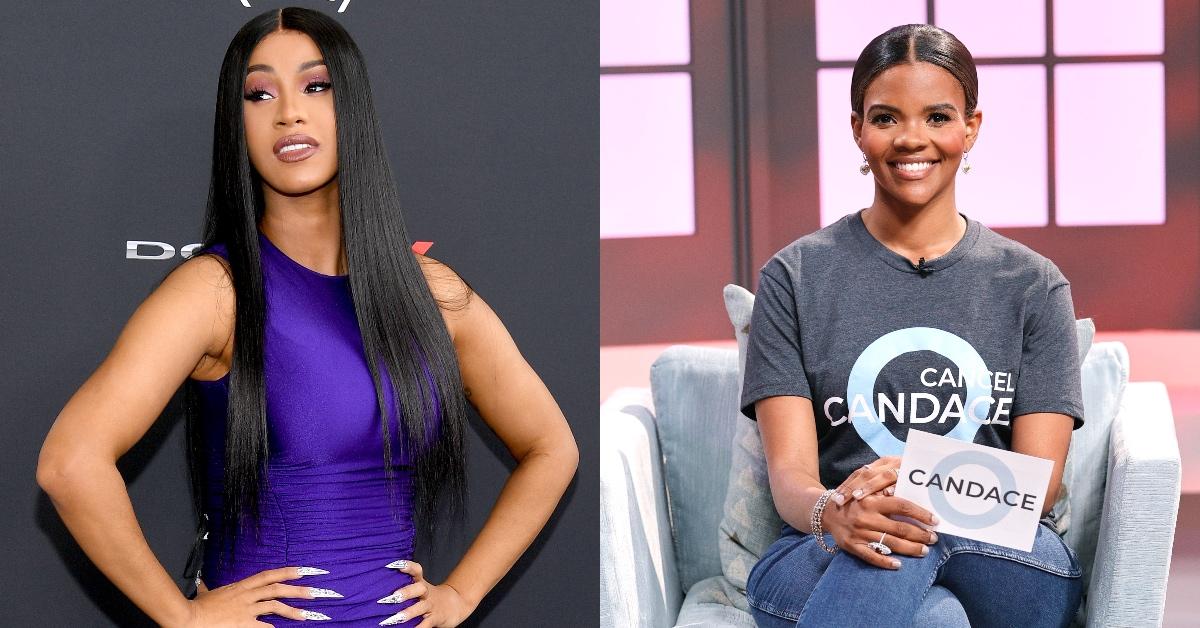 It seems that being a celebrity means at least one feud with another public figure. Rapper Cardi B has feuded publicly with everyone from Nicki Minaj to slanderous YouTubers and now far-right talk show host Candace Owens. The pair had previously come to verbal blows over Cardi's song "WAP" and its sexually explicit lyrics.
Article continues below advertisement
Fans want to know: why are Cardi B and Candace Owens fighting now? Here's the tea.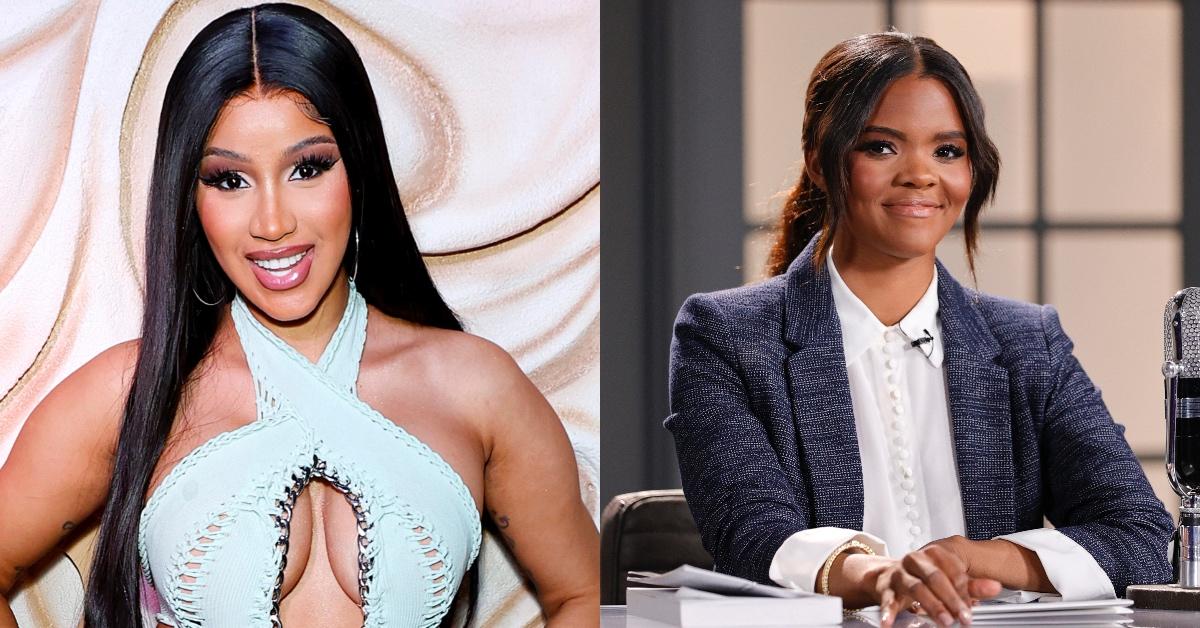 Article continues below advertisement
So, why are Cardi B and Candace Owens fighting?
Previously, Cardi B and Candace got into a public fight after Candace's comments on "WAP" suggested the song "contributes to the disintegration of Black culture and values," per Complex. In response, Cardi advertised her OnlyFans and advertised anyone who wanted to see her "talk sh--t" about the anti-choice advocate could find her comments there.
True to her word, Cardi said, "WAP,' to me, was just a regular raunchy female rap song, but it caused so much controversy. So many Republicans—not just any Republicans that got an Instagram following, but a lot of Republicans that got blue checks [on Twitter] and millions of followers, [like Ben] Shapiro, Candace Owens, Tomi Lahren—were talking so much crap about 'WAP.' So it was just a victory for me seeing people celebrating Biden's win with my and Megan's song."
Article continues below advertisement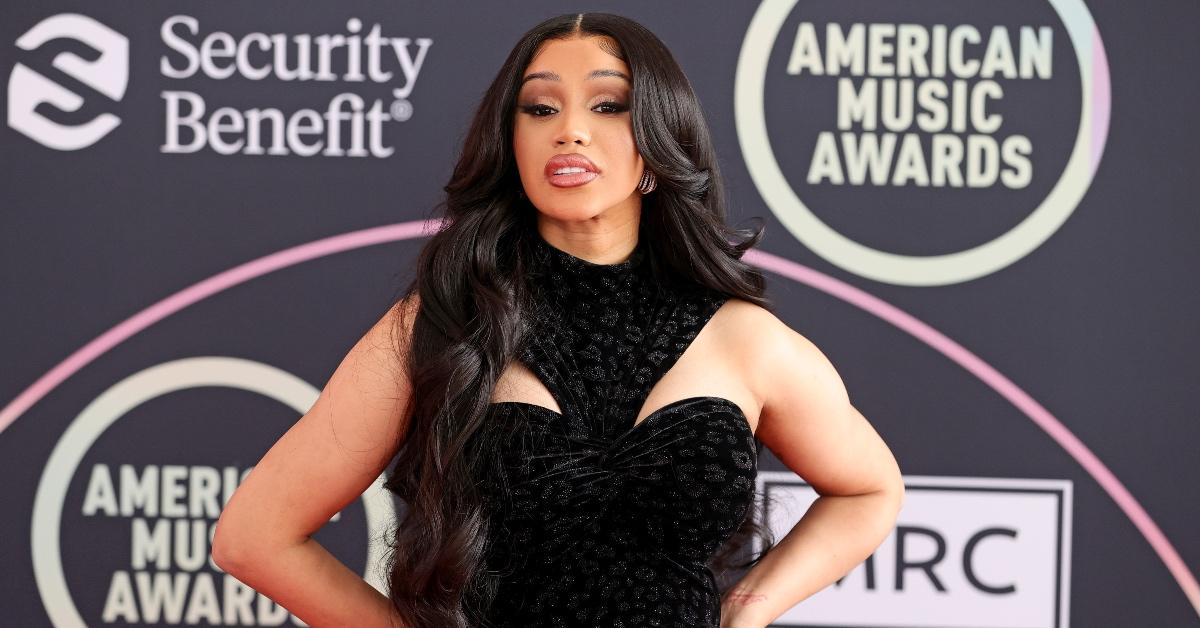 She also added, "There's certain people I want to curse out, but I don't want to give them clout. For example, when me and Candace Owens got into an argument, I gave that b--h 2 million followers."
Article continues below advertisement
Now, Cardi and Candace are back in a feud. On an episode of the Full Send podcast, Candace critiqued basketball star LeBron James' "liberal agenda" and roped Cardi B into the mix as well. "I don't think LeBron means to do bad, I just don't think he's that smart. I really do think LeBron James is low IQ. I've heard him speak about issues, and he's so wrong. But I think he carries with him an arrogance, which isn't hard when you're being called a king."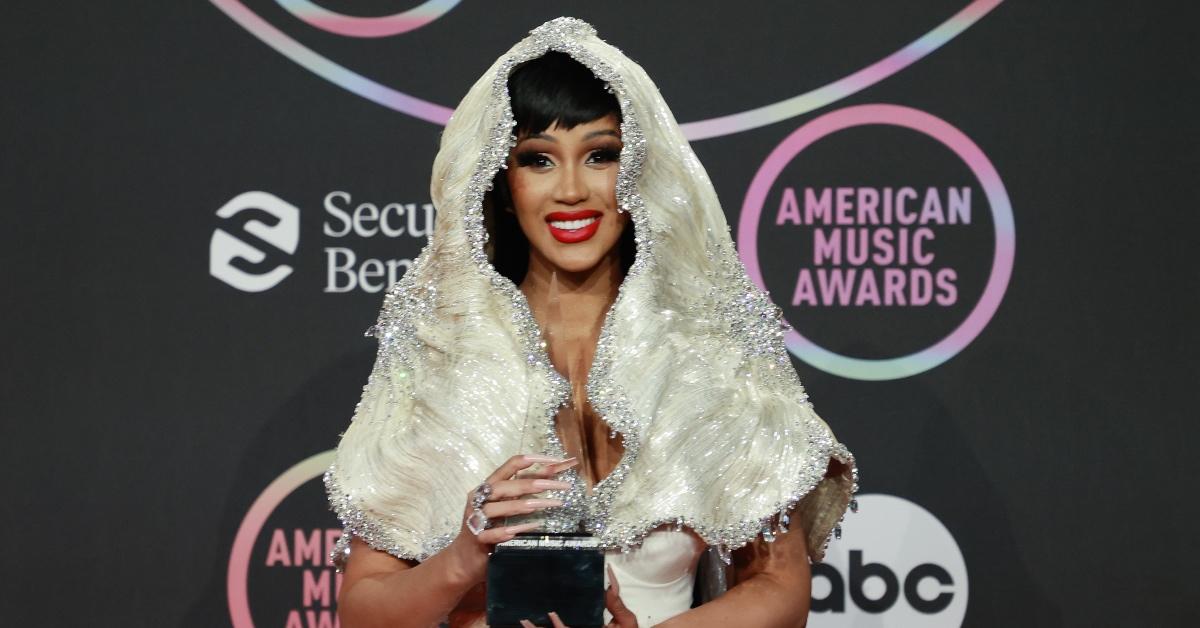 Article continues below advertisement
Candace sniped, "It's incredible how uneducated [Cardi B] is ... She was just saying stuff about politics, and I was just responding. I wasn't even being rude, I was just telling—like, she literally doesn't even know what country she's in, how the country works. You know, she's hardly, you know, when she types, there's 87 typos in basic words ... I don't even think she understands like, Congress has a Senate and a House of Representatives. She has no idea what she's talking about."
In a speedy response, per Yahoo! Cardi went to the comments section of the Instagram page for The Neighborhood Talk to call Candace out for her hypocrisy. "What's embarrassing is that she tried to get her lawyers to make me do a public apology after she'd been attacking me for months and try to make me pay her 75K in a month or she threatened to sue wit[h] NO CASE," Cardi commented. "Like how smart you are and don't even know the law?"
Cardi B is known for being outspoken about her political views and defending herself against conservative media who have tried to defame or debase her. Hopefully, the feud will die down soon.