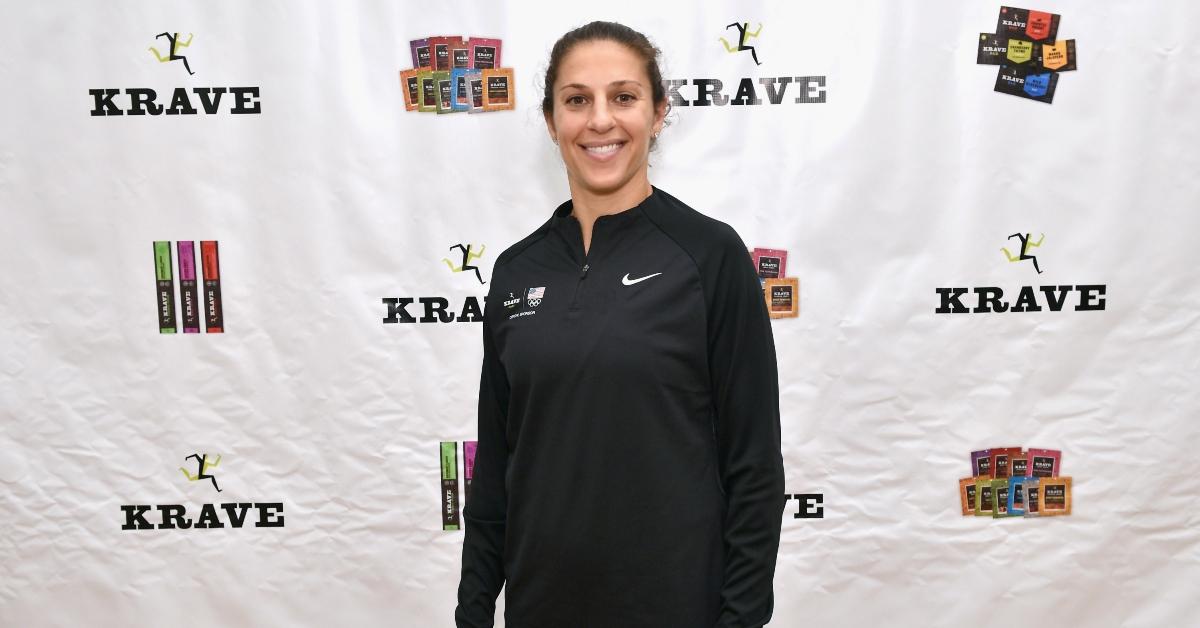 Soccer Star Carli Lloyd Opens up About Reconnecting With Her Estranged Family After 12 Years
Though 2020 was a tough year for most, for soccer star Carli Llyod, it was a turning point in her career and her personal life. After undergoing knee surgery and the Tokyo Summer Olympics being postponed an additional year due to the coronavirus pandemic (also known as COVID-19), the New Jersey native was able to reconnect with her estranged family.
Article continues below advertisement
Carli opened up in her 2016 memoir When Nobody Was Watching: My Hard-Fought Journey to the Top of the Soccer World that she and her parents had not spoken for more than a decade. The U.S. Women's Soccer star even revealed that she had not been invited to her sister's wedding due to their ongoing family rift. So, what changed?
Keep reading to find out more about how Carli reconnected with her family.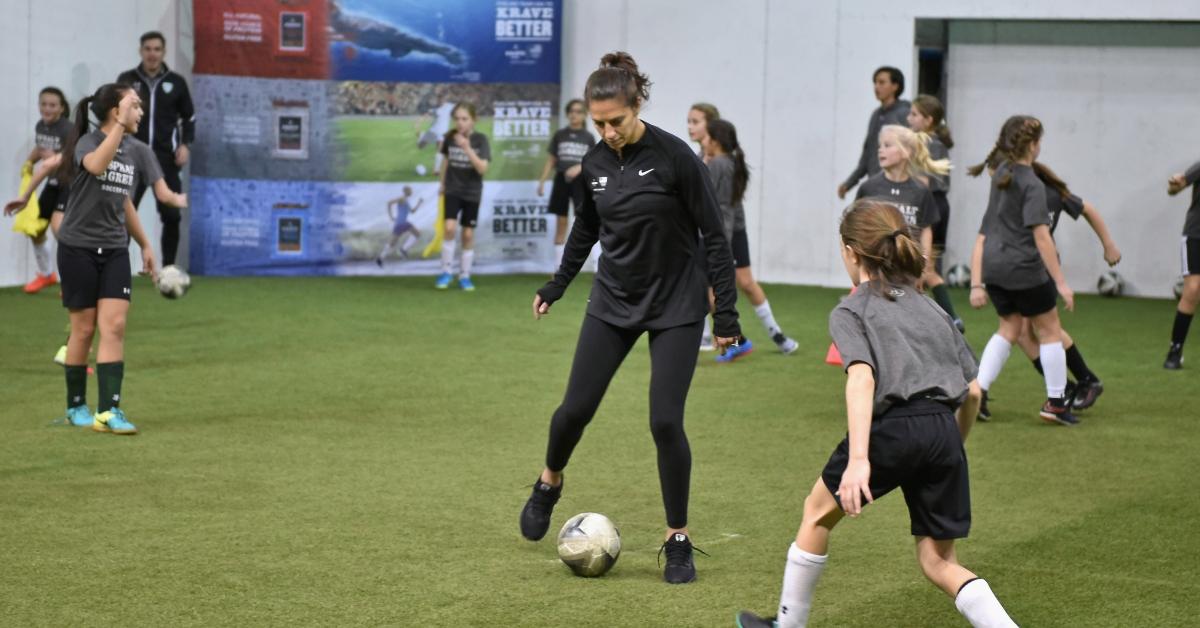 Article continues below advertisement
Carli Lloyd talks about reconnecting with her estranged family after more than a decade.
"I don't know what would've happened if the Olympics actually went on in 2020," the athlete told Today in July. "Would they have been a part of it? Would I have rekindled the relationship with them? I don't know. I'm just happy now that we are in the place that we are, and everybody feels good about it."
The 39-year-old explained that she and her sister mended their relationship in 2016 after Carli's book came out, and this led to the soccer star speaking with her parents.
"I think I just got to a point where you go for so long with not talking, and you kind of are like a 'Why are we doing this?' type of thing," she said. "I think it was many different factors that contributed to that." She added, "So she kind of helped break the ice a little bit and sort of be that buffer to my parents and my brother."
Article continues below advertisement
Why was Carli Lloyd estranged from her family?
In her 2016 book, Carli revealed what led to her fallout with her family. After contemplating her next move while attending Rutgers University, Carli's father suggested she hire soccer trainer James Galanis.
"The only issue now: My parents are having a difficult time letting go," Carli wrote after making the senior national team. "They have always been there for me; I won't ever forget that. But now I'm an adult and I need to make my own decisions." She added, "I'm angry and resentful that they won't let me be a grownup."
Article continues below advertisement
Carli's father was her previous soccer coach up until that point, and the Olympic athlete noted that he frequently critiqued her games.
While gearing up for the 2008 Olympic Games, Carli revealed that she began spending her free time with her boyfriend and friends. Carli and her father had a big fight, which ultimately led to her dad telling her to come grab her belongings.
"This is the saddest day of my life. I begin packing up all my belongings. My mother and sister come into my room and we all start crying. I am overwhelmed. I can't even believe this is happening," she wrote.
"I love my family and would like nothing more than to reconcile with them," she added. "I have missed sharing all these things with them, but I hope that will one day change."