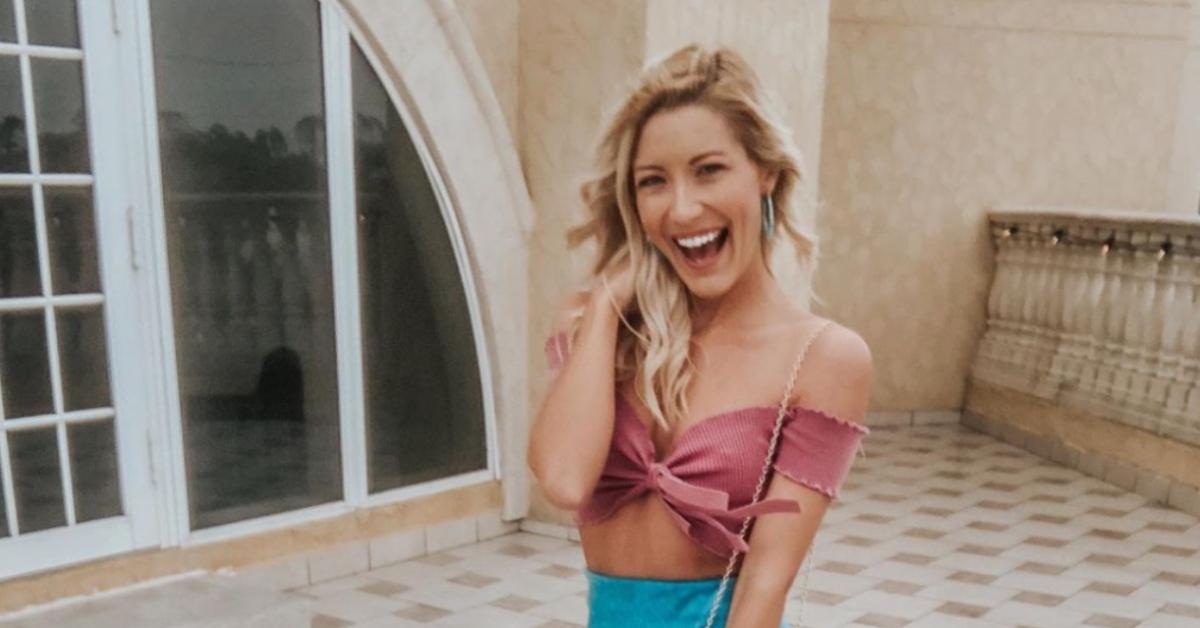 Tiffany Lewis Speaks out Against Joe Exotic's Nemesis, Carole Baskin
Don Lewis's granddaughter, Tiffany Lewis, posted a new TikTok video advocating against Carole Baskin. The 28-year-old Tampa native began the video by thanking the producers of Tiger King: Murder, Mayhem, Madness for shedding new light on the tragic event that's held her family in its grips for the past 23 years. She also applauded Joe Exotic (Joseph Allen Maldonado-Passage) for trying to undermine Carole's authority.
Article continues below advertisement
Don Lewis's granddaughter is suspicious of Carole Baskin.
Don Lewis went missing on August 18, 1997. According to The New York Times, the millionaire was last seen in his home in Tampa, Fla. The mysterious event gave way to numerous speculations. According to a popular theory, Carole could have killed her husband, using the industrial-size meat-grinder used at her wild animal sanctuary, Big Cat Rescue, to shred the body before feeding it to the tigers.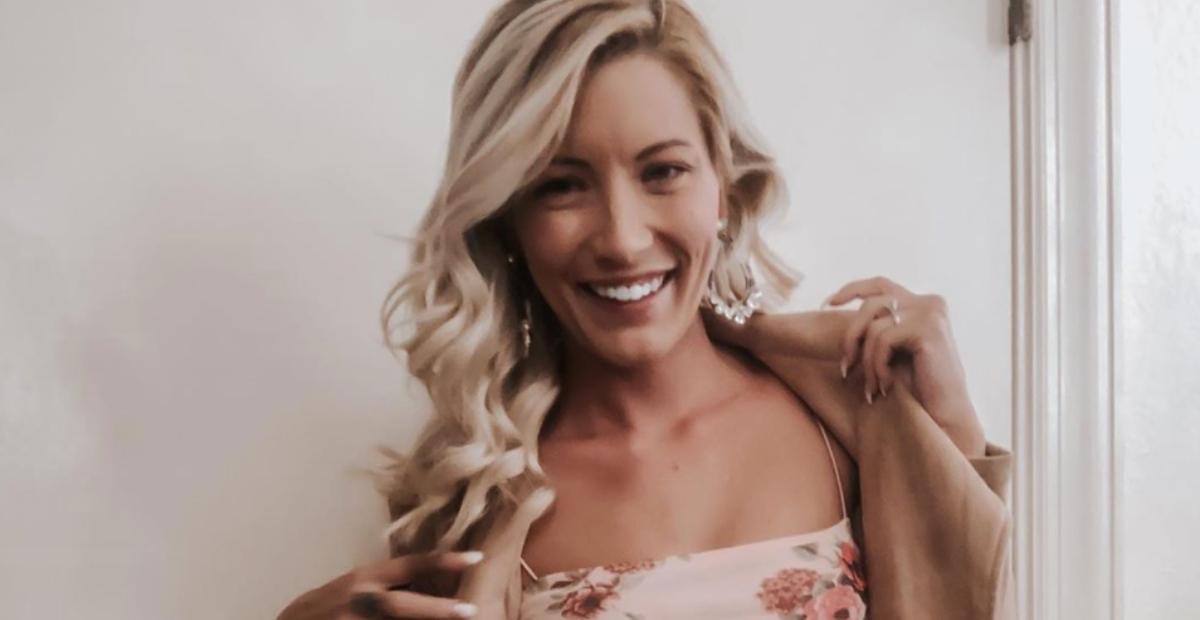 Article continues below advertisement
This idea is discussed at great lengths in Tiger King: Murder, Mayhem, Madness. Coincidentally, it's what some members of the Lewis family take to be true as well. Don had four children from his first wife, Gladys Lewis Cross. None of them are on good terms with Carole. Take the oldest daughter, 42-year-old Donna Pettis, who openly accused her in a recent interview with People.
"It's a perfect scenario to dispose of someone [...] We were upset that the cops didn't test the DNA on the meat grinder," Donna told the outlet.
Don's granddaughter, Tiffany, subscribes to a similar school of thought. As she explained in her newly uploaded TikTok, neither she nor her family is fond of Carole — and many still blame her for Don's disappearance.
Article continues below advertisement
Animated with anger, Tiffany posed a rhetorical question toward the end of the short clip, wondering how anyone could see any reason in Don staging his own disappearance without taking his vast financial assets with him.
"What do you guys think? Do you guys think that she murdered my grandfather? Or do you think he ran away with none of his f--king money?" Tiffany asked.
Article continues below advertisement
"Like, who the f--k would do that? He's a f---ing millionaire. If you had seven million dollars, would you leave it? I sure s--- wouldn't," she added later on.
"I also wanna [thank] Joe Exotic for trying to do what he was trying to do," she concluded.
The family firmly believes that Carole was behind the strange event. So does Don's former secretary, Anne McQueen, who had spent 18 years working for the self-made millionaire, People reveals.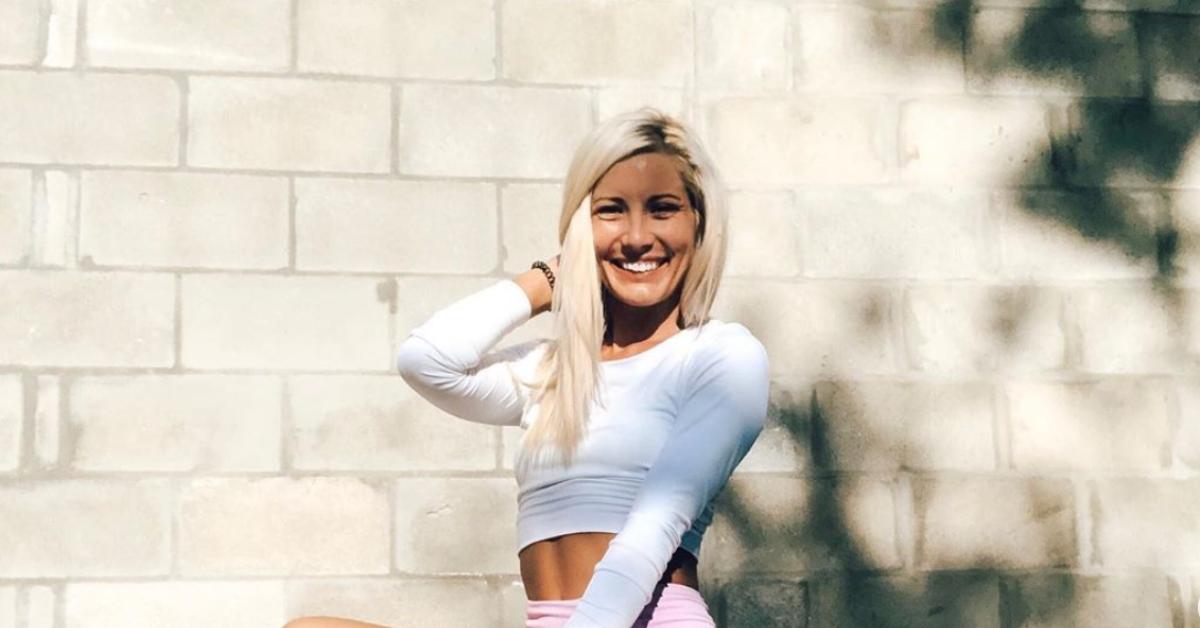 Article continues below advertisement
Tiffany Lewis is an ambitious stylist and die-hard calligraphy aficionado.
Tiffany amassed a significant social media following with a range of budget-friendly styling tips, unique outfit ideas, and beautiful posts capturing her endeavors as an ambitious calligrapher. A self-proclaimed nature lover, she enjoys spending time on the beautiful beaches of Tampa and hanging out with her fiancé, Dustin Roggow.
A blogger, Instagram model, and rising TikTok star, Tiffany is equally adept at navigating the world of social media as she is at assembling fantastic ensembles using only affordable wares sold by mainstream retailers.
Tiger King: Murder, Mayhem, Madness is available on Netflix now.