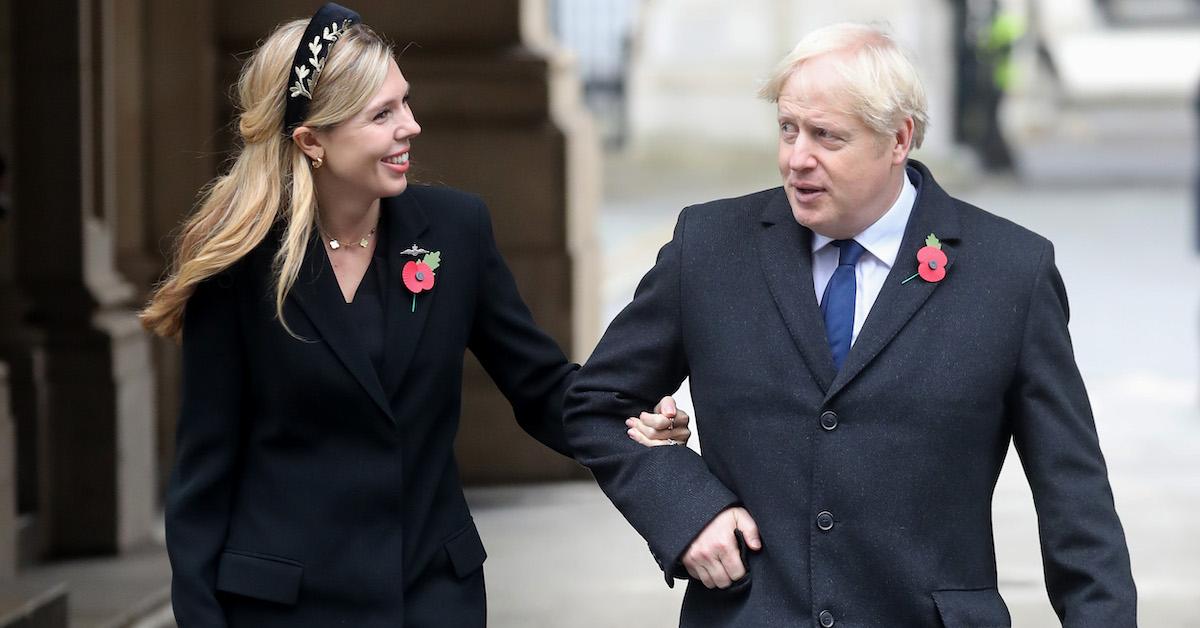 What Is Carrie Symonds and U.K. Prime Minister Boris Johnson's Age Difference?
It looks like congratulations are in order! That's because U.K. Prime Minister Boris Johnson is once again a married man. It was announced in late May 2021 that he and his partner Carrie Symonds have officially tied the knot — prompting many to wonder: What, exactly, is the age difference between Boris and Carrie?
Let's take a closer look at their relationship and their ages.
Article continues below advertisement
What is Carrie Symonds and Boris Johnson's age difference?
At a glance, it's pretty obvious that there's a significant age difference between Boris Johnson and Carrie Symonds. But just how much of a difference is there?
Boris was born on June 19, 1964, which means he turns 57 in 2021.
Carrie was born on March 17, 1988, which means she turned 33 in 2021.
That makes their age difference just under 24 years.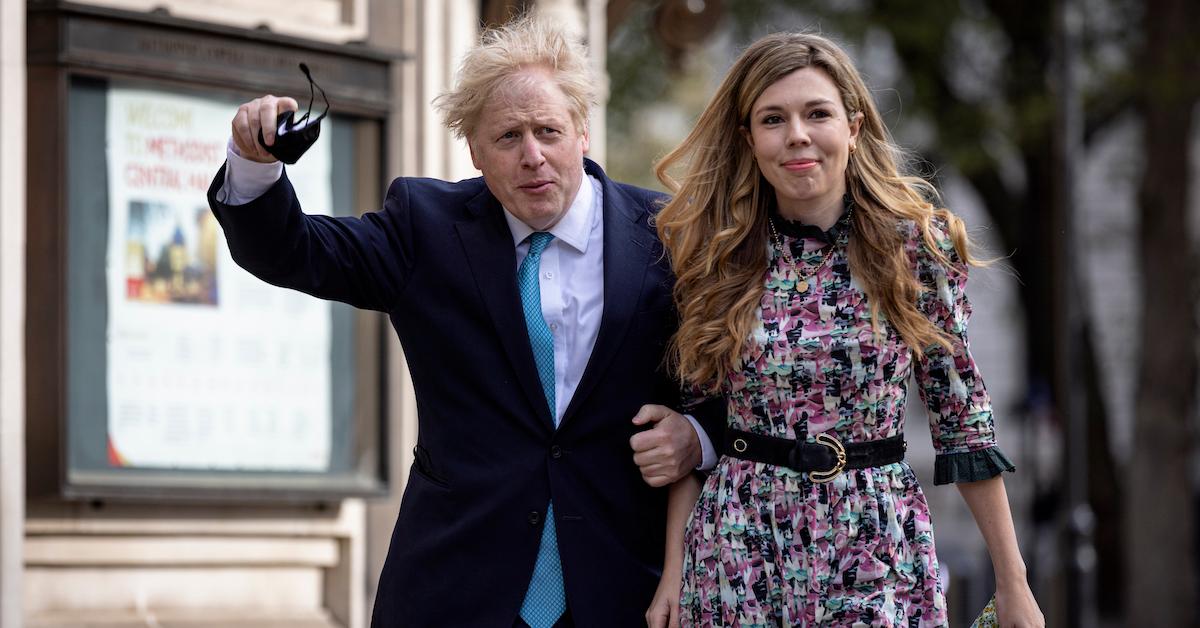 Article continues below advertisement
Boris Johnson and Carrie Symonds married during a low-key ceremony held in May 2021.
On Saturday, May 29, 2021, Boris married Carried during a small ceremony held at Westminster Cathedral in London, a spokesperson told CNN. They will reportedly celebrate with friends and family in summer 2022.
U.K. Work and Pensions Secretary Therese Coffey took to Twitter to congratulate the newlyweds that same day, writing, "Many congratulations to @BorisJohnson and @carriesymonds & big love to Wilf. So many weddings have been delayed and disrupted by covid. Life is always better with love."
Article continues below advertisement
Boris Johnson and Carrie revealed in February 2020 that not only were they expecting a baby, but they had been engaged since the previous year.
"The prime minister and Miss Symonds are very pleased to announce their engagement and that they are expecting a baby in the early summer," a statement read at the time.
Boris Johnson and Carrie Symonds welcomed a son, Wilfred, in April 2020.
Carrie gave birth to the couple's first child, a son named Wilfred, on April 29, 2020 — which happened to be the same month the prime minister was hospitalized after contracting COVID-19.
Article continues below advertisement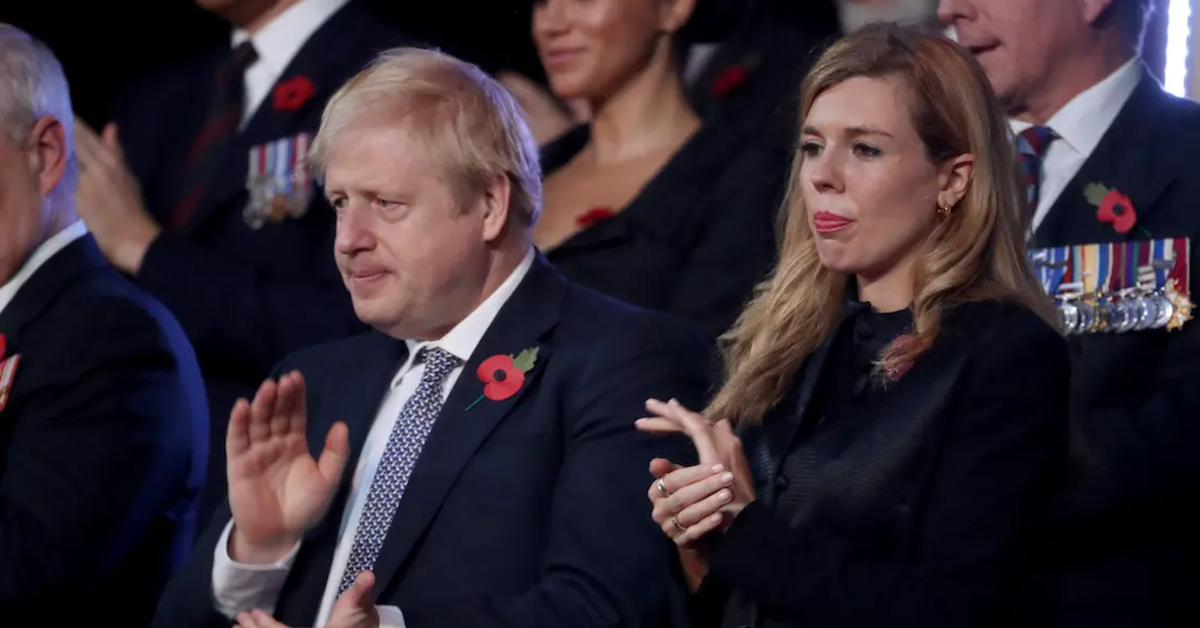 The U.K. prime minister was previously married to Allegra Mostyn-Owen from 1987 to 1993 and then to Marina Wheeler from 1993 to 2020. He shares four adult children with Marina: Lara Lettice, Milo, Cassie Peaches, and Theodore Apollo. Reportedly, Boris has fathered children with other women, too, but he has never confirmed the total number of kids he has.
Regardless of their large age difference (age is just a number, right?), we wish Boris Johnson and Carrie Symonds the best in their marriage and as parents to their son, Wilfred.