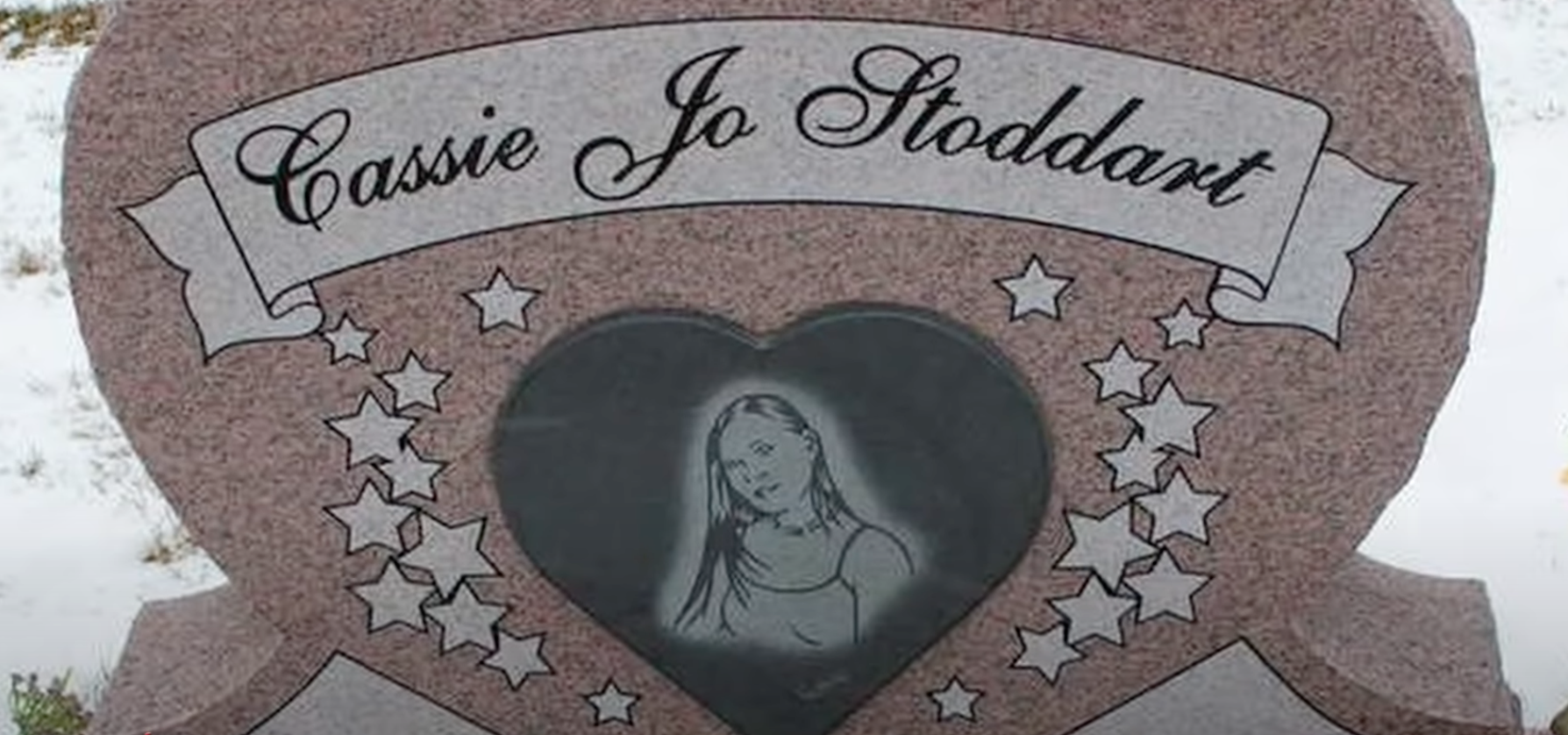 Cassie Jo Stoddart's Killers Have Both Tried to Change Their Sentences
Back in 2006, 16-year-old Cassie Jo Stoddart was house-sitting for her family members in a city in Idaho when she was murdered in the night. While she was taking care of the home and pets, she was visited by her boyfriend Matt Beckham and later on, two other men, named Brian Lee Draper and Torey Michael Adamcik. It turns out that Draper and Adamcik left the house unlocked, and Stoddart and Beckham alone.
Article continues below advertisement
Draper and Adamcik reportedly left the door open so they could come back later on and sneak into the basement. Unfortunately, Beckham had to go home, so Stoddart was by herself. Draper and Adamcik then reportedly stabbed her dozens of times, killing her. Years have passed since her murder and for so many who saw things unfold on the news, life has moved on. But that isn't the case for Beckham or for Stoddart's killers now.
Where is Cassie Jo Stoddart's boyfriend, Matt Beckham, now?
According to a Medium article, Beckham was initially a suspect in Stoddart's murder because he had been the last person to see her alive and the police found it suspicious that he didn't show any emotion when he found out about his girlfriend's death. He ended up taking and passing a polygraph test. But the article goes on to say that he spent the following day with Adamcik and tried to call Stoddart to no answer.
Article continues below advertisement