Check Out These Airbnbs Designed by Celebs, Like Matthew McConaughey's Wild Turkey Home
Along with Matthew McConaughey's new Wild Turkey-inspired Airbnb listing, take a look at these celebrity-designed Airbnb rentals.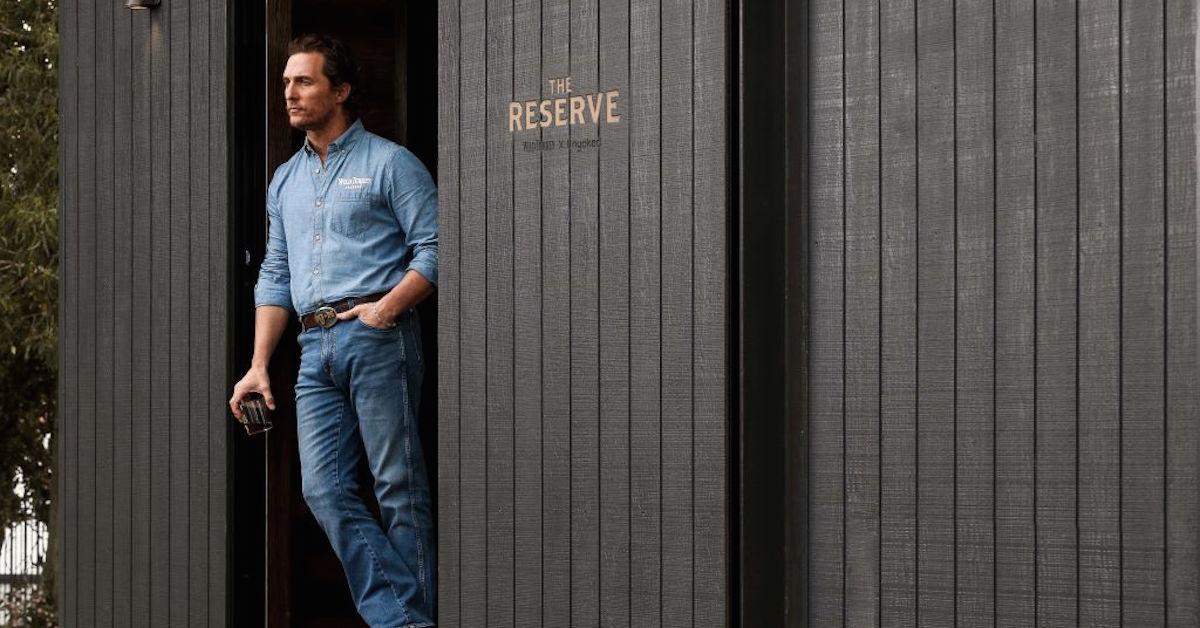 Deciding where to stay is undeniably one of the hardest parts of planning a vacation. But with Matthew McConaughey's Wild Turkey-inspired Airbnb listing in Australia, we realized there are so many places to stay that celebrities have designed themselves... who knew?
Distractify spoke with an Airbnb representative who referred us to these celebrity Airbnb listings — each and every one of them is super cool places to rest your head after a long day of sightseeing.
These celebrity Airbnb rentals are a Hollywood dream come true:
Article continues below advertisement
1. Matthew McConaughey's Wild Turkey Home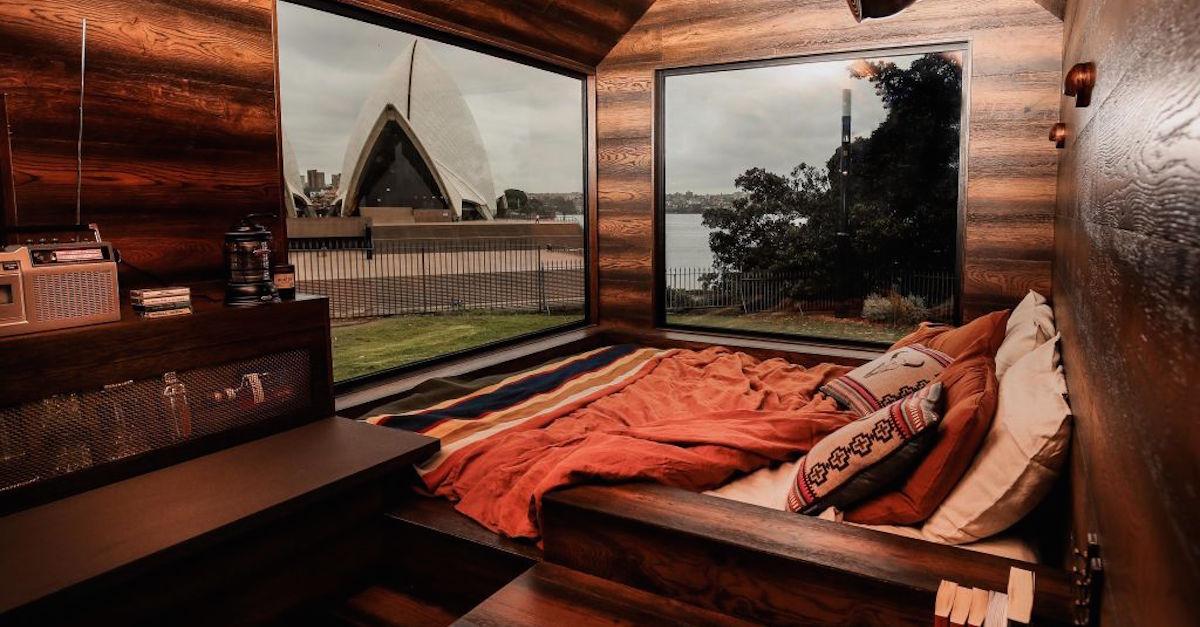 Like I said, Matthew McConaughey collaborated with Wild Turkey to design an eco-friendly cottage in South Wales, Australia, and it's listed on Airbnb. It's part of the bourbon brand's 'With Thanks' Initiative, per Travel & Leisure, which encourages Australians to connect and protect nature. It isn't open until December, but keep a lookout for its listing.
2. John Steinbeck's Cottage
John Steinbeck "bought a small house and garden in Pacific Grove" in the 1940s, and now it's on Airbnb. This oceanside cottage has since been modernized but still pays homage to the original property. It has a 30-night minimum rental requirement, but it's definitely a lovely place for you to call home for a temporary (yet lengthy) vacay.
Article continues below advertisement
3. Michael & Liz Simon's Cleveland Abode
Those embarking on a journey to the Midwest can't miss the home designed by The Chew host, Michael Symon, in Cleveland, Ohio. It costs $90 per night and "features amenities that you would find in Michael Symon and his wife Liz's own home." So assuming they have good taste, it sounds like a lovely place to stay.
Article continues below advertisement
4. Ava Gardner & Artie Shaw's Ranch
Those looking to soak up the sun in Los Angeles, Calif. should definitely stop by Ava Gardner and Artie Shaw's former ranch — the one-story ranch is decorated in the Art Moderne style, with upgraded modern amenities such as Wifi and a TV. And for $85 a night, why not?
Article continues below advertisement
5. Jimi Hendrix's Hawaiian Hideaway
Jimi Hendrix apparently stayed in this adorable Hawaiian hideaway in 1970 to film the movie Rainbow Bridge. It definitely isn't a cheap stay, going for $175 a night, but it's a guaranteed romantic spot that'll have you feeling like "This May Be Love" (LOL).
Article continues below advertisement
6. The Historic Home of Scott & Zelda Fitzgerald
Book nerds will love staying in the Montgomery, Ala. home of literary icon, Scott Fitzgerald and famous writer, dancer, and artist, Zelda Fitzgerald. The bottom floor is divided into apartments (which guests have to themselves) while the top floor is an entire museum dedicated to the legendary duo. For $80 a night, it's a totally dreamy weekend getaway.
Article continues below advertisement
7. Tyler Perry's Mansion
Well... former mansion, that is. The actor and producer moved out of his Fairburn, Ga. estate several years ago, but it's equipped with six bedrooms, waterfalls, a tennis court, and an infinity pool. For $10,000 a night, though, it's definitely a splurge.
Article continues below advertisement
8. The Golden Girls' Guesthouse
This Ardmore, Okla. jewel lies near Lake Murray and the Arbuckle Mountains. According to Airbnb, it's the original childhood home of Rue McClanahan who played Blanche in the series. Sleeping five people for $215 a night, it's definitely an ideal spot for a gal pal trip.
Article continues below advertisement
9. Sonny & Cher's Former Chateau
For music junkies visiting the city of angels, Sonny and Cher's former home is a lovely spot to sleep for $600 a night. Built in 1954, it's a magical boho dream, giving guests a fantastic view of the city from LA's treetops. And although it's since been fully remodeled since the '70s icons lived there, you'll feel like a total pop star.
Article continues below advertisement
10.
Maybe you're staying in Los Angeles, or you might be soaking up the sun in Hawaii. Either way, Airbnb is chock full of locations with fun Hollywood backstories. And whether you stay in Jimi's cottage or Tyler's mansion is entirely up to you... just be prepared to potentially see some famous ghosts.