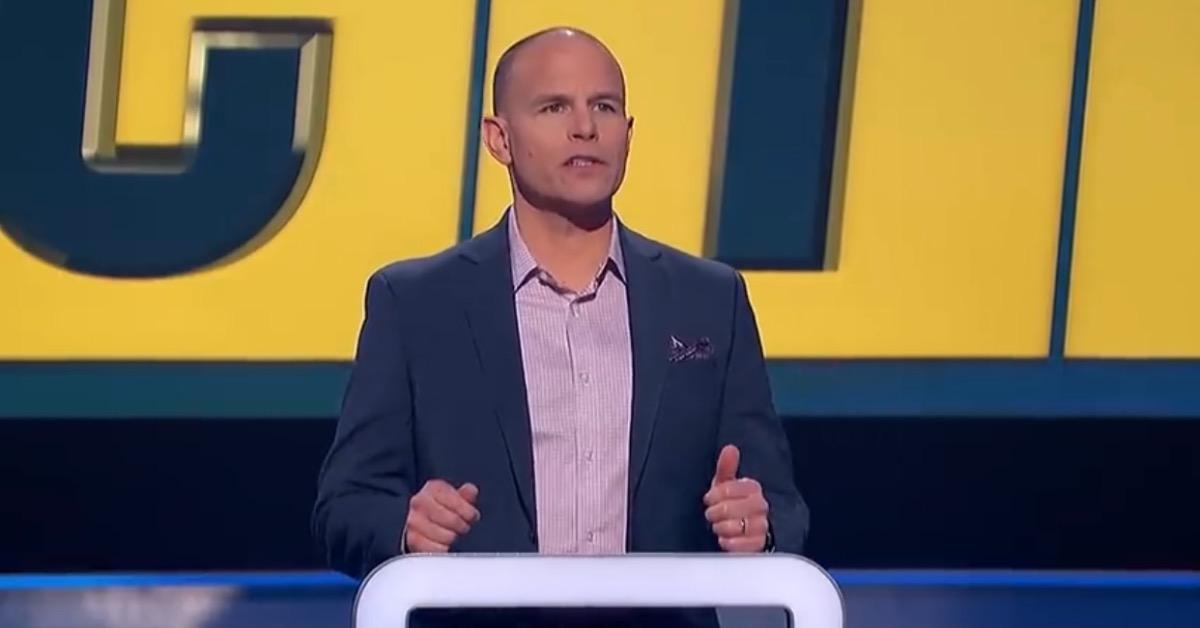 Dylan Lane Is Poised to Reprise His Role as Host of 'Chain Reaction'
After over a decade hiatus, Dylan Lane is finally returning as the host of the Game Show Network's hit game show Chain Reaction. The show, which garnered a cult-like following over the years, premiered on Feb. 22, 2021, to some serious fanfare, and is quite literally just as fans remembered it from years ago.
Article continues below advertisement
With the return of the popular word association game, the question of who its longtime enigmatic host really is has come more into focus than ever. So, who exactly is Dylan, and what is the depth of his role as host on Chain Reaction? Here's an analysis.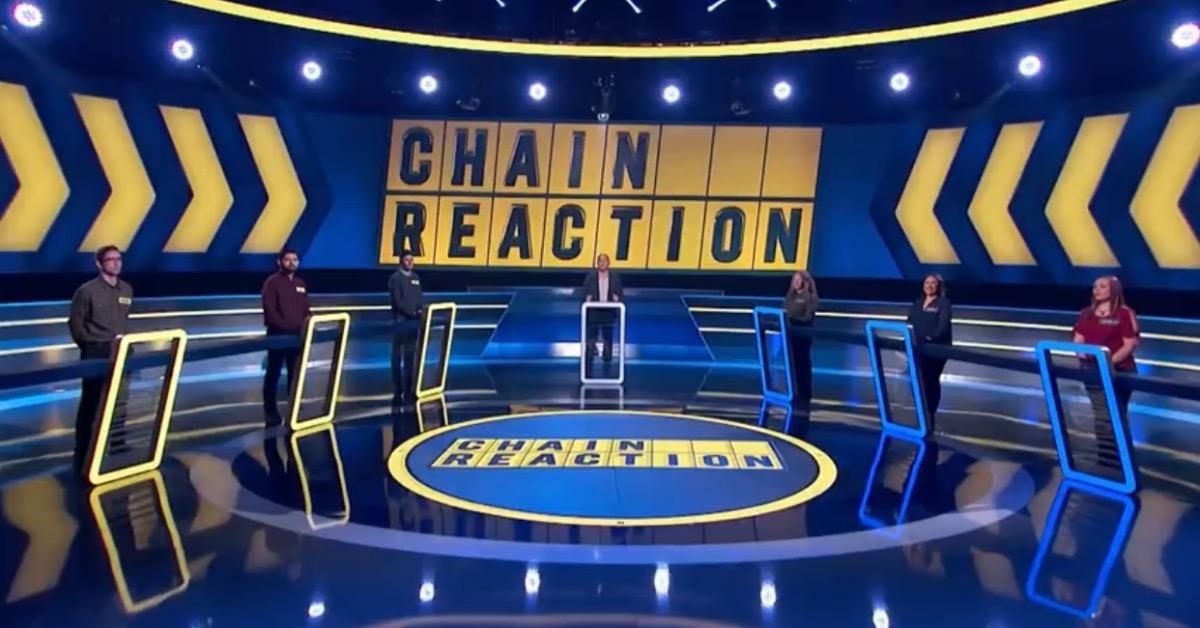 Article continues below advertisement
Dylan Lane was the host of the original 'Chain Reaction' that became a cult classic.
According to News 10, Dylan, a Fort Johnson, N.Y. resident, departed his role as the host of the original Chain Reaction program because he wanted to focus on getting an engineering degree. The host's role on the show spanned the years 2006-2007, and it has been roughly 14 years since he has done anything related to the entertainment industry.
Now a married father of two who is employed at General Electric, Dylan told the news outlet that he was surprised to have received the call that the Game Show Network wanted him to reprise his niche role as host of the game show.
Article continues below advertisement
"I have a couple of very good classmates from high school and I initially thought someone was playing a prank on me to be honest with you," he said of initial apprehensions upon receiving the call. "I was flattered that somebody would think of me but also I was very skeptical that they would hire me back you know old guy, less hair, you know not quite the same person as 14 years ago."
Article continues below advertisement
The game show has actually been around since the 1980s.
Largely a holdover from the era of Sony Pictures Television format, Chain Reaction is a family competition game show that sees its competitors using first-letter indicators to create a chain of associated words that are able to be read as a pair in succession. The genius concept, as well as often high-intensity gameplay, made the show a quick fan-favorite that ran until Dylan's ultimate decision to part ways with the network in 2007.
Dylan further clarified to Feeling The Vibe how his role in the reboot of the program, although under the same terms, comes at a wildly different time in his life than when he hosted the original series. "During Chain Reaction Season 1 as I like to call it, I was young, living in New York City, a major metropolitan area and I was single which was great for NYC," he explained to the publication. "Now, I am married and a father to two daughters living in rural upstate New York."
Article continues below advertisement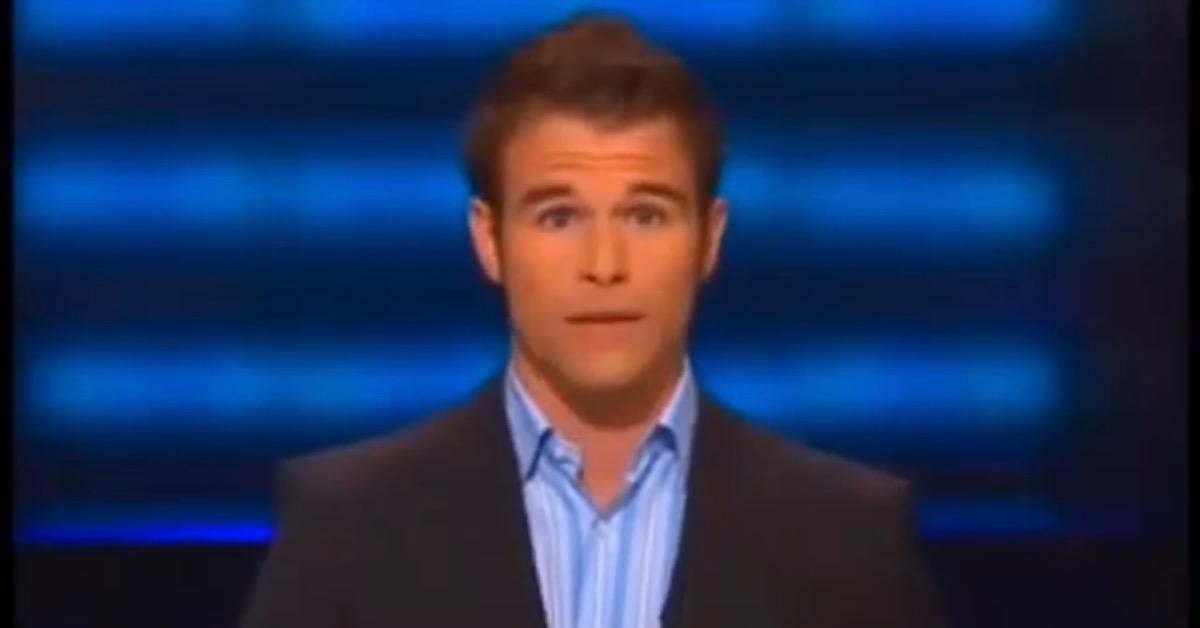 What's Dylan's net worth? He has multiple streams of income.
According to Biography Mask, Dylan has a net worth of roughly $4 million, a sum he accrued through his role on the original Chain Reaction, bit television placements, his position at General Electric, endorsement deals, and now, his reprised role as host of the game show.
Despite being notably wealthy and accomplished, Dylan and his family, a wife and two children, have chosen to live a largely quiet life in Upstate New York. He has remained largely inactive in the realm of television for some years prior to this role reprisal.
Chain Reaction airs weekdays at 5 p.m. EST on the Game Show Network.