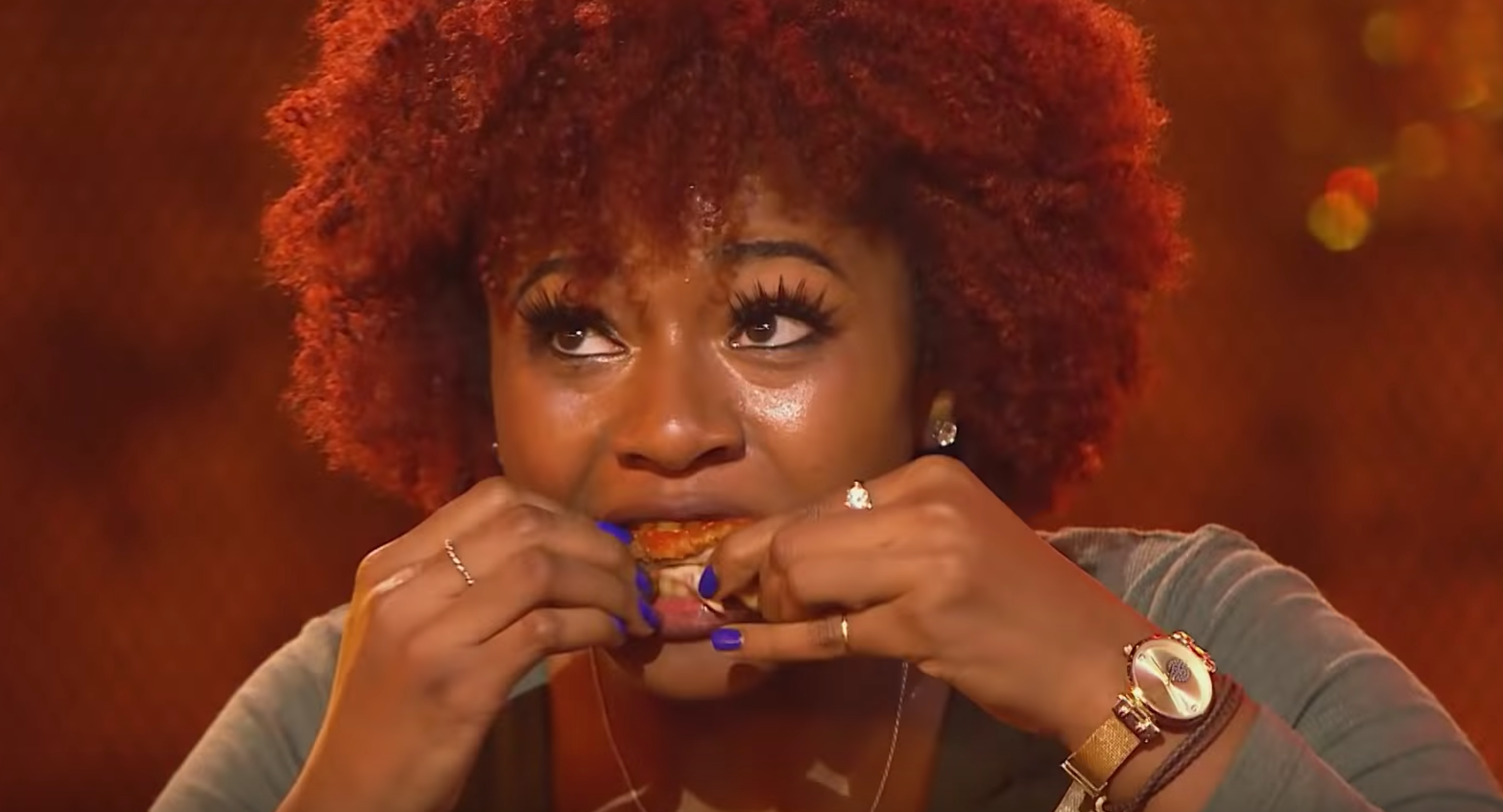 Want to Compete on 'Hot Ones: The Game Show'? Here's How
If your secret talent is eating endless amounts of spicy food without needing a break (or even just a glass of water), then you've probably been following Hot Ones, a YouTube series that features celebs eating hot wings and answering various personal questions while they do it. Heck, maybe you've even thought about joining the show yourself! Now, you can dream even bigger, because Hot Ones: The Game Show is premiering tonight (February 18) and it's even more intense than its YouTube origins.
Article continues below advertisement
In Hot Ones: The Game Show, hosted by the Sean Evans we know and love, regular folks will be the star of the show, not celebs. That's right — you can (basically) fill out a Hot Ones: The Game Show application and go on TV. If you do get cast, you'll have to eat even hotter wings and answer pop culture trivia questions for a chance to win $25,000 and milkshakes. Having to think on the spot about cultural moments in movies, music, and TV while stuffing your face with hot sauce-covered chicken is way more next-level.
Article continues below advertisement
How to get cast on Hot Ones: The Game Show'
While Season 1 has already started by the time you read this, you can look into joining the Season 2 cast if the show gets renewed. From the sounds of it, you can apply through Backstage, a casting resource for actors and reality TV show contestants. Rehearsal and production location is in Atlanta, GA, and the production dates ran from December 2019 to January 2020 (the casting call expired November 30, 2019). The casting call was specifically looking for "Spicy Teams of 2":
"We are seeking outgoing teams of two (best friends, roommates, siblings, parents and adult kids, etc.) in or near the Atlanta area who live to compete and take down their opponents, they talk the talk and bring the burn!"
Article continues below advertisement
First, you'll have to interview over Skype, and if you nail that, you'll be asked to attend a tasting in Atlanta (Season 2 might be different, but mostly likely not). In order to even apply though, you'll have to register with Backstage.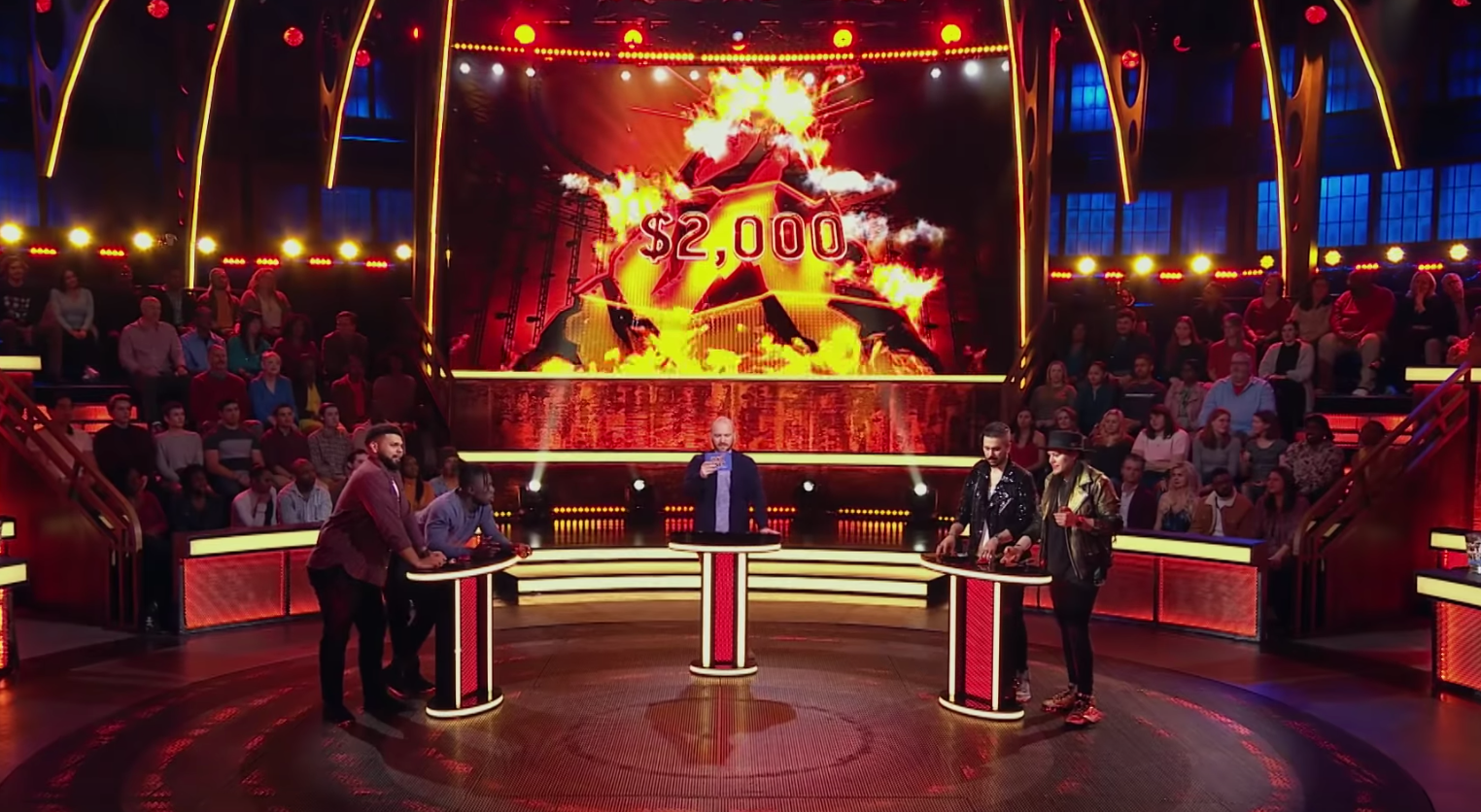 Article continues below advertisement
How much does 'Hot Ones: The Game Show' pay its contestants?
According to the Backstage casting call, nothing — unless you win the $25,000 prize. Under "Compensation & Union Contract Details," the text reads, "Payment is based on game play earnings with the potential to win up to $25,000." But! You do get free hot wings, so even if you lose...do you really lose?
Tune in on TruTV in every Tuesday at 10 p.m. EST to watch Hot Ones. Who knows, maybe you'll one day be one of the contestants who gets to eat their way through spicy chicken wings and win $25,000. Watch out for a new casting call on Backstage sometime in late summer or early fall and apply to be considered!