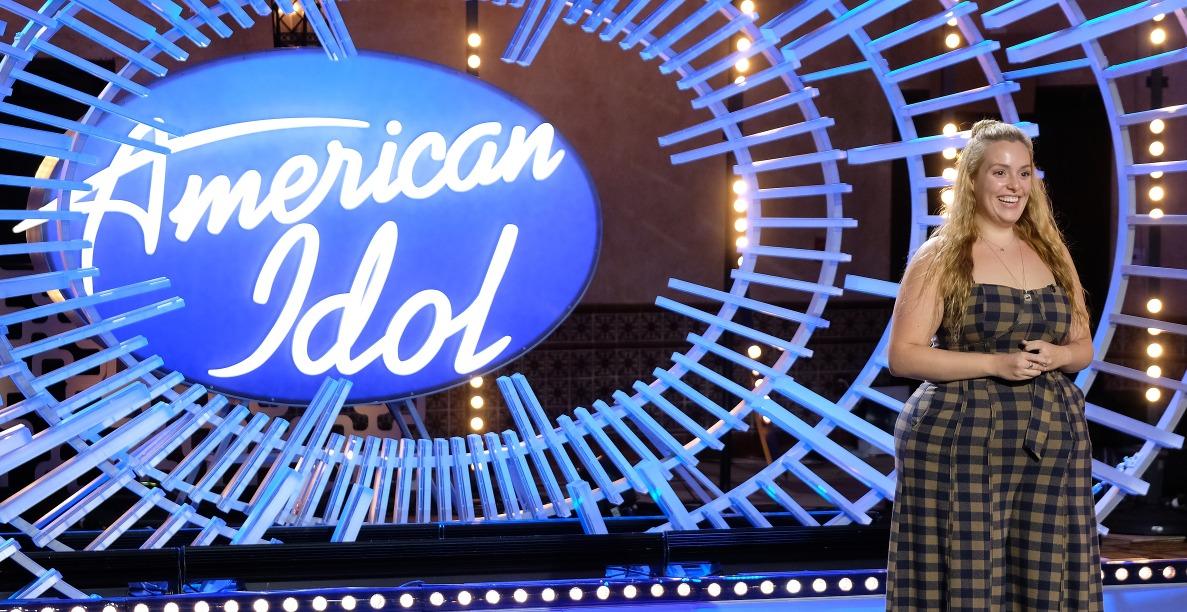 Grace Kinstler Left an 'American Idol' Judge in Tears and That's a Good Thing
There were plenty of notable contestants in the Season 19 premiere of American Idol, but one who easily stood out above so many was 20-year-old college student Grace Kinstler. She wowed the judges with her first song and after she sang her second, the decision to give her a golden ticket to the next round was unanimous.
Article continues below advertisement
Does that mean the singer is a shoo-in for getting all the way to the finals? At this point, it certainly seems possible. People are still talking about her talented voice. It takes a ton of talent and drive to go far on the competition reality show and, judging by what Grace brings to the table, she may have those in spades. But fans are still eager to know who she is outside of the show.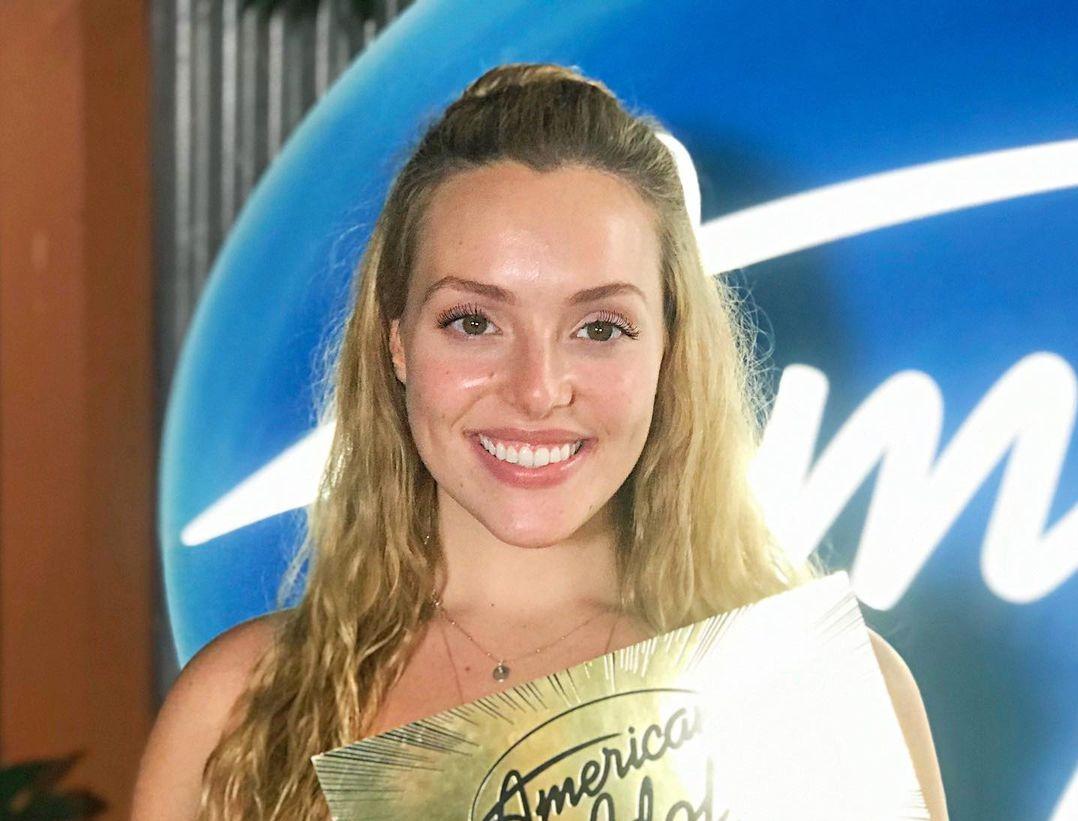 Article continues below advertisement
Who is Grace Kinstler on 'American Idol'?
As Grace explained before her audition on American Idol, she's a student at Boston's Berklee College of Music, so music is clearly a huge part of her life. She told Ryan Seacrest that American Idol was a show she always watched with her dad, who passed away prior to her audition.
But before American Idol came along, Grace was already working on music outside of school. Her Instagram is full of videos of her singing covers and original music she wrote herself. It looks like she also sang "The Star-Spangled Banner" at a White Sox game, and she has recorded music in-studio at least a couple of times. American Idol was basically inevitable for her.
Article continues below advertisement
She was a longtime fan before she auditioned for Season 19.
Grace told Ryan Seacrest about her and her dad's shared love for the show and how his passing inspired her to finally gather the courage to audition to be on it herself. Judge Luke Bryan specifically noted how important he feels backstories are for contestants and Grace's, paired with her renditions of "Midnight Train to Georgia" and "Natural Woman," brought him to tears.
Article continues below advertisement
"I get brought to tears by stories and backgrounds of what people have been through and their struggles," he said after Grace's audition. "But this is the first time in four years that someone just singing made me cry."
He even compared her to former American Idol successes Kelly Clarkson and Jennifer Hudson.
Article continues below advertisement
Will Grace Kinstler go far on 'American Idol'?
Right now, it's uncertain just how far Grace will go on American Idol Season 19. She's talented and she wowed all three of the judges, sure, but she's not the only contestant with the vocal chops to get far. One thing that can't be denied, however, is the impact Grace left on the judges after both of her songs.
Katy Perry didn't have any major critiques for her and she was passed through to the next round with ease. That kind of start certainly bodes well for Grace's future on the show. And even if she doesn't win the season, at least getting far in the process should be a breeze. Now she just has to keep the momentum going.
Watch American Idol on Sundays at 8 p.m. ET on ABC.