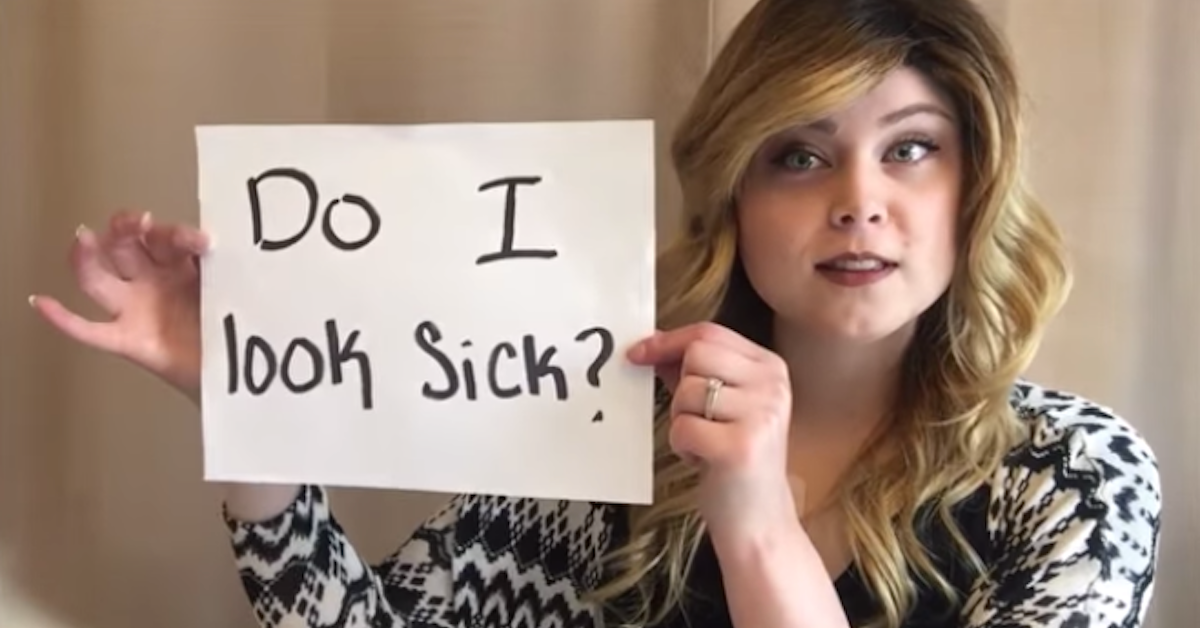 Don't Miss the Inspiring and Heartbreaking Stories of Chanel and Shannon on 'My Last Days'
If you're in the mood for a good cry, CW's Television Academy Honors winning series, My Last Days, is back for a three-night special event. The show, created and hosted by Jane the Virgin's Justin Baldoni, tells the inspiring stories of ordinary people living with terminal illnesses.
Article continues below advertisement
The special will focus amazing people like Chanel White and Shannon Sylvain, who remind us that we don't have to be dying to start living life.
So, who are these inspiring women? Read on to find out.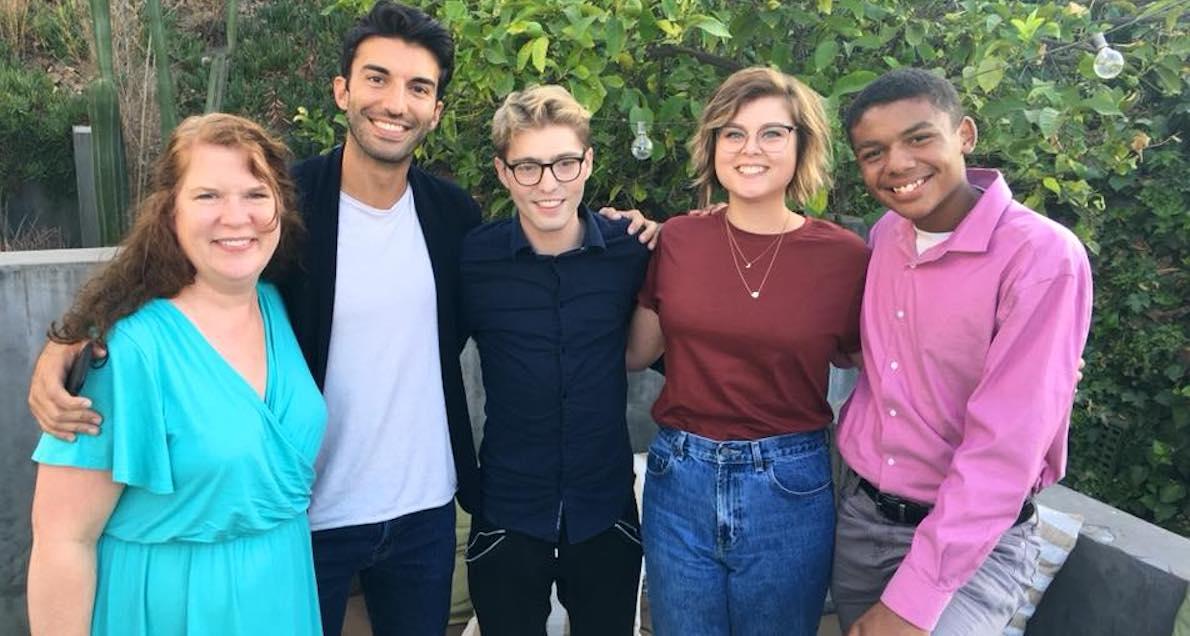 Article continues below advertisement
Chanel White discovered she had a terminal illness at 19 when planning her wedding.
Chanel started noticing odd pains in her body while she was planning her wedding and shrugged them off as stress pains. However, her symptoms didn't stop after her big day and only got worse during her honeymoon.
As she tells it on her blog, The Tube-Fed Wife, "My hands had begun to change, they would turn a violent purple and swell so much that I was unable to wear my brand new wedding ring. My joints ached, I was losing hair, and the tips of my finger looked as though they were dragged against sandpaper."
Article continues below advertisement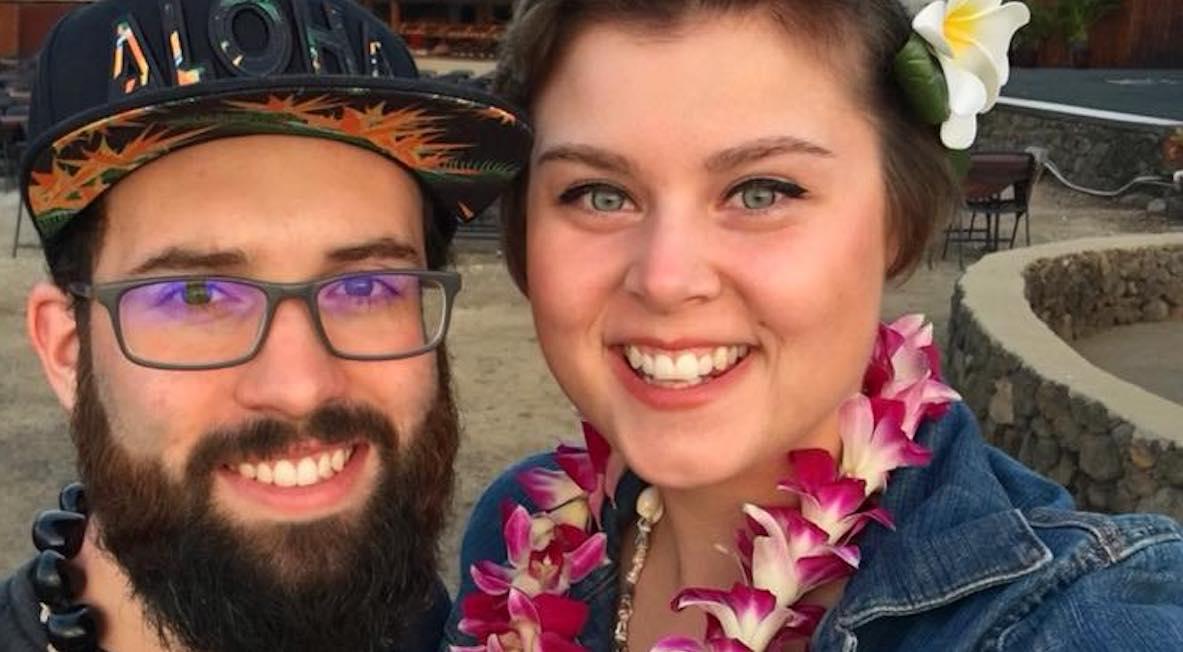 When she finally went to a specialist, Chanel was diagnosed with severe scleroderma, systemic lupus, polymyositis, and mixed connective tissue disease. "I was a healthy vibrant young woman, and now I was someone I didn't even recognize," she goes on to say.
Article continues below advertisement
Battling these aggressive illnesses meant that Chanel had to transition to a feeding tube after losing 30 pounds in a matter of weeks and being told she would "starve to death if we didn't take drastic measures." But in 2016, her life changed for the better when she received a bone marrow transplant.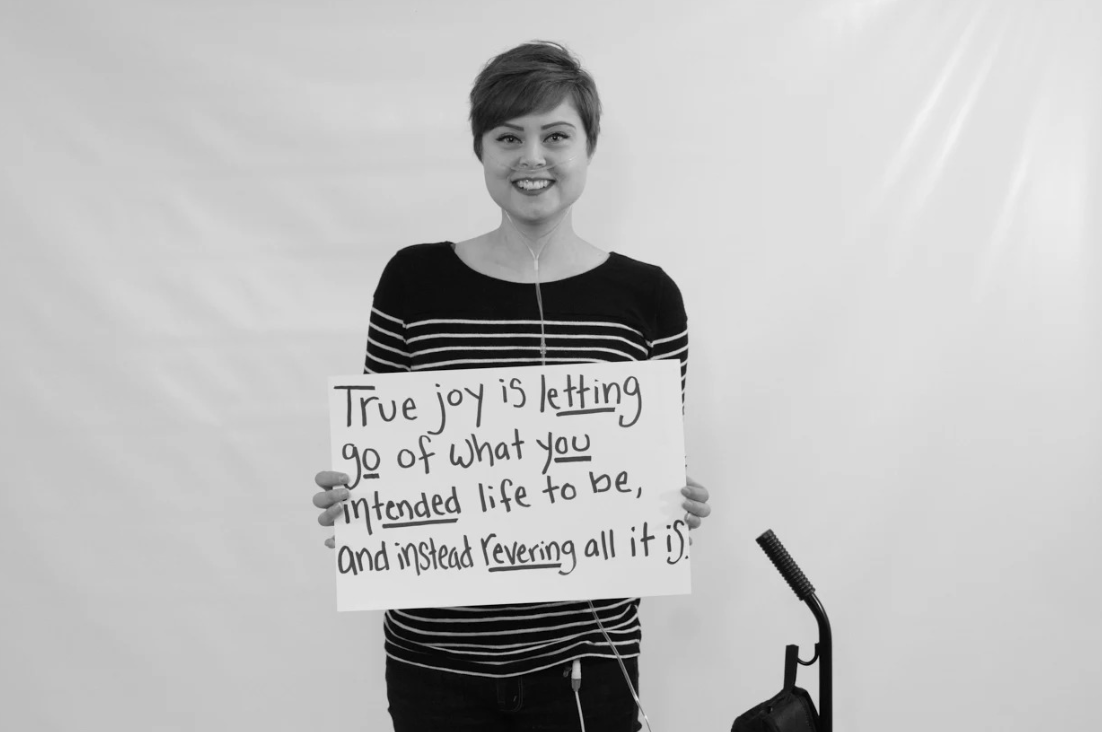 Article continues below advertisement
"No I am not cured, but I am in a much less dire situation than I was, and I hope to continue to improve," she says of the miracle she calls her second chance at life. "I am not a stronger, more confident woman — even in this broken body,"
Shannon Sylvain was diagnosed with colon cancer at just 31 years old. 
Shannon's untimely colon cancer diagnosis prompted her to start Brown Sugar Rehab, a non-profit organization that promotes education, preventative health strategies and provides resources for colonic screenings.
Article continues below advertisement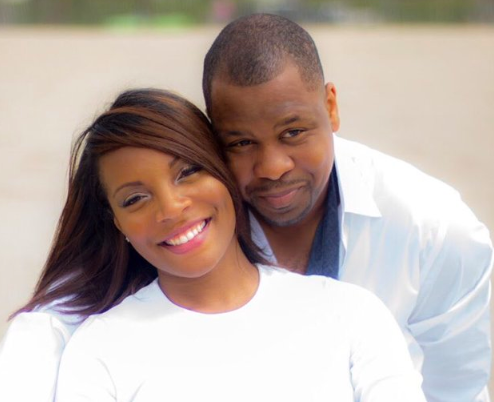 Through research and by talking to her doctors, Shannon learned that excessive sugar consumption could lead to cancer, and she made it her goal to educate people of color who are at a higher risk of cancer due to decreased access to financial resources and quality doctors.
Article continues below advertisement
In order to help people in underserved communities prevent cancer, she was committed to provide education on excessive sugar consumption and preventative health strategies. However, Shannon sadly lost her battle with cancer in October of 2018.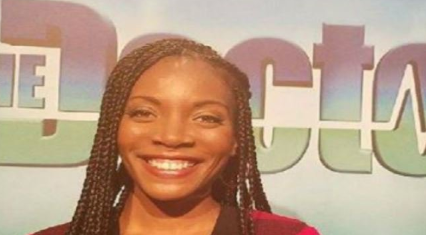 "We were heartbroken to learn that Shannon passed just yesterday," OWN TV's show Black Love tweeted after profiling Shannon and her husband Bechir on their show. "Bechir and Shannon showed us how to love fully and our prayers are with him tonight," they wrote.
Don't miss Shannon and Chanel's moving stories about the preciousness of life when their episode of My Last Days airs on the CW at 8 p.m.