27 Motivational Quotes That Won't Make You Roll Your Eyes
27 encouragement quotes that will inspire and motivate you without making you roll your eyes.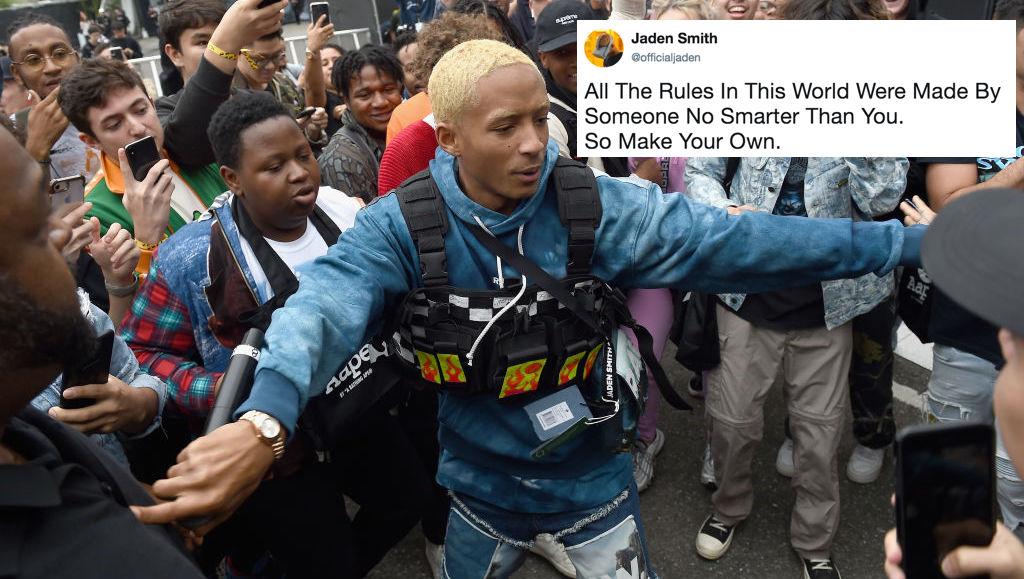 Whether you've got the Sunday blues or are struggling to get over that Wednesday slump, you might be looking for some words of encouragement to make the rest of the week feel less a pointless drag.
And while you can surely find a repository of Winston Churchill quotes that will make you scoff and roll your eyes — because what could a dead, white British politician have said sixty years ago that would resonate with my life today? — what follows are not those quotes.
From the most encouraging movie moments to motivational celebrity tweets, here are 27 inspirational quotes that will (I promise) make your week so much better. And if you've got a friend going through the mud, send them these encouraging quotes, too. After all, what's more uplifting than sharing a good laugh?
Article continues below advertisement
1. "You can be the ripest, juiciest peach in the world, and there's still going to be somebody who hates peaches." —Dita Von Teese
2. "Be as good as your dog thinks you are, as rich as your kids think you are, and as handsome as your mother thinks you are." —Unknown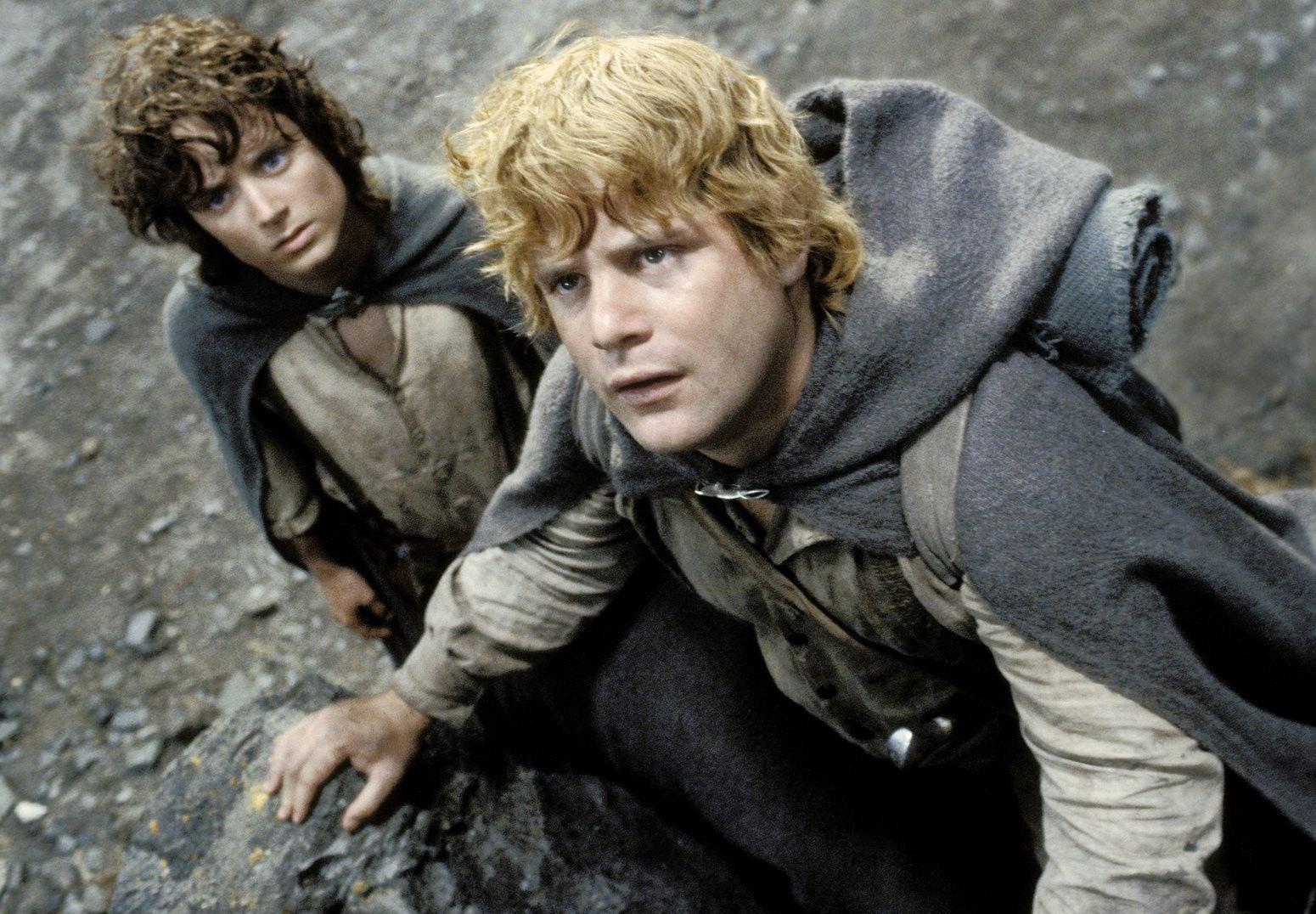 Article continues below advertisement
3. "All that is gold does not glitter,
Not all those who wander are lost;
The old that is strong does not wither,
Deep roots are not reached by the frost.
From the ashes a fire shall be woken,
A light from the shadows shall spring;
Renewed shall be blade that was broken,
The crownless again shall be king."
—J.R.R. Tolkien, The Fellowship of the Ring
4. "There are two rules to success: Never tell everyone everything you know" —Roger H. Lincoln
5. "I've missed more than 9,000 shots in my career. I've lost almost 300 games. Twenty-six times, I've been trusted to take the game-winning shot and missed. I've failed over and over and over again in my life. And that is why I succeed." —Michael Jordan
Article continues below advertisement
6. "I'm helping to put a man on the moon."—A cleaner at NASA
7. "After the game, the pawn and the king go into the same box." —Unknown
8. "When I was 5 years old, my mother always told me that happiness was the key to life. When I went to school, they asked me what I wanted to be when I grew up. I wrote down 'happy'. They told me I didn't understand the assignment, and I told them they didn't understand life." —John Lennon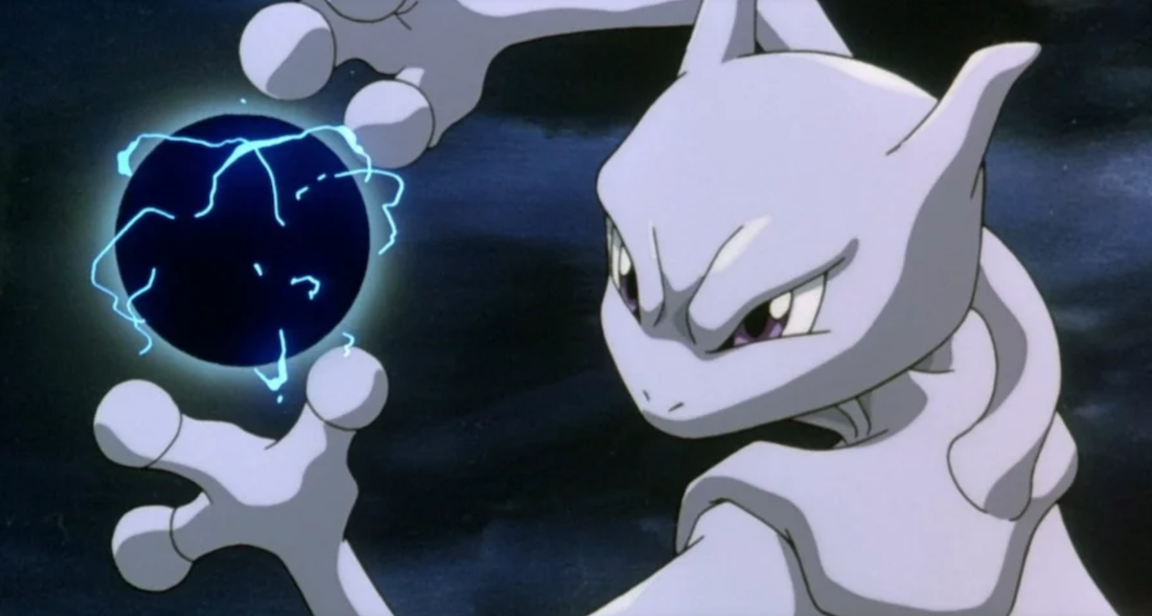 Article continues below advertisement
9. "The circumstances of one's birth are irrelevant. It is what you do with the gift of life that determines who you are." —Mewtwo, Pokémon: The First Movie
10. "We do have a lot in common. The same air, the same Earth, the same sky. Maybe if we started looking at what's the same instead of always looking at what's different... Well, who knows?" —Meowth, Pokémon: The First Movie
11. "Now, a staple of the superhero mythology is, there's the superhero and there's the alter ego. Batman is actually Bruce Wayne, Spider-Man is actually Peter Parker. When that character wakes up in the morning, he's Peter Parker. He has to put on a costume to become Spider-Man. And it is in that characteristic Superman stands alone. Superman didn't become Superman. Superman was born Superman. When Superman wakes up in the morning, he's Superman. His alter ego is Clark Kent. His outfit with the big red 'S,' that's the blanket he was wrapped in as a baby when the Kents found him. Those are his clothes. What Kent wears — the glasses, the business suit — that's the costume. That's the costume Superman wears to blend in with us. Clark Kent is how Superman views us. And what are the characteristics of Clark Kent. He's weak... he's unsure of himself... he's a coward. Clark Kent is Superman's critique on the whole human race." —Bill, Kill Bill, Vol. II
Article continues below advertisement
12. "Rock bottom became the solid foundation on which I rebuilt my life." —J.K. Rowling
13. "Death is not the greatest loss in life. The greatest loss is what dies while still alive. Never surrender." —Tupac Shakur
14. "They don't think it be like it is but it do." —Oscar Gamble
Article continues below advertisement
15. "Girls, girls, get that cash. Whether it's nine-to-five or shaking that ass. Ain't no shame, ladies, do your thing. Just make sure you're ahead of the game." —Missy Elliot
16. "When you do something right, people won't think you've done anything at all." —God Entity, Futurama
17. "I never look back, darling. It distracts from the now." (Edna Mode, The Incredibles)
18. "A year from now you will wish you had started today." (Unknown)
19. "The reason we struggle with insecurity is because we compare our behind-the-scenes with everyone else's highlight reel." —-Steve Furtick
20. "Live your life so that when your feet hit the floor in the morning, the Devil goes 'Oh [crap], he's up.'" —Dwayne "The Rock" Johnson
Article continues below advertisement
21. "Dude, sucking at something is the first step to being sorta good at something." —Jake the Dog, Adventure Time
22. "To live life, you need problems. If you get everything you want the minute you want it, what's the point of living?" —Jake the Dog, Adventure Time
Article continues below advertisement
23. "People used to ask me what I wanted to be when I grew up, and I would say what a stupid question. The real question is what am I now?" —Jaden Smith
24. "People tell me to smile. I tell them the lack of emotion in my face doesn't mean I'm unhappy." —Jaden Smith
25. "Trees are never sad. Look at them every once in awhile. They're quite beautiful." —Jaden Smith
26. "And after awhile, you learn that you don't need anyone else in order to survive. No one else is ever going to always be there, no matter what they say or promise you. You just gotta suck it up, accept it, & keep on keepin' on." —Gerald, Hey Arnold!
27. "Expecting the world to treat you fairly because you're a good person is like expecting a bull not to attack you because you're a vegetarian." —Dennis Wholey
I hope these funny, witty and downright ridiculous quotes (inspirational because if Jaden can blow minds on Twitter by imparting wisdom, what's stopping you?) were the pick-me-up you needed today.
Now go kick the rest of the week's butt!