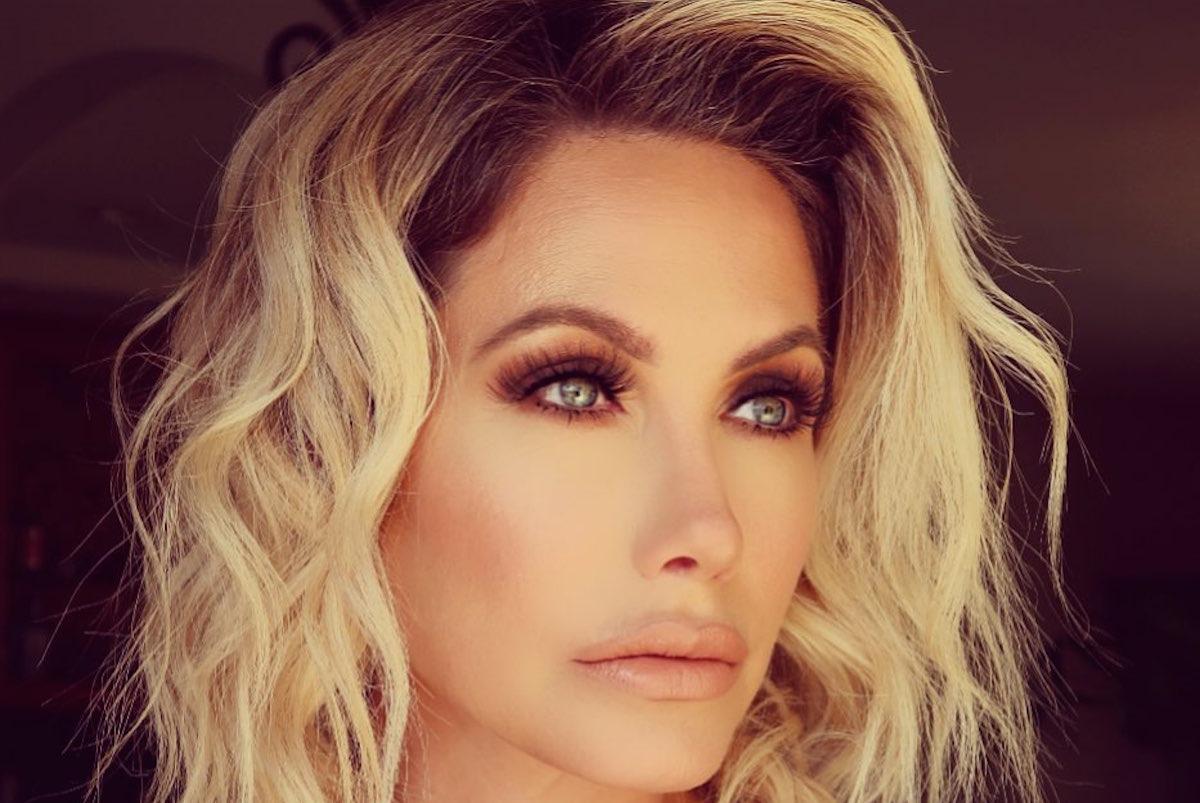 Channon Rose Releases New Video to Defend Herself Amidst Horrific Animal Abuse Allegations
The Channon Rose drama has gotten heated. The YouTuber is accused of animal abuse and desecrating animals' bodies. Now she's speaking out on Twitter.
There's more drama in the world of YouTubers. Channon Rose is an influencer and former adult film star with more than 1.6 million subscribers on YouTube who posts new videos to her channel weekly. Channon really lets viewers inside her world — she filmed giving birth, her fertility struggles, and even a laser treatment to remove her tattoos.
Article continues below advertisement
But the vlogger and beauty blogger is now under fire for her latest video. Here's the lowdown on the Channon Rose drama, and the allegations that she abuses animals in her video.
Where the animal abuse rumors began.
Channon's subscribers called the YouTuber out about videos she's made in the past that seem to show animal abuse. The videos in question are available on her Patreon page, which subscribers must pay $10 a month to access.
Article continues below advertisement
In the videos, Channon allegedly steps on lobsters, killing them. She was also accused of abusing dogs in the videos, and using them for sexual purposes during her adult video days. Channon defended herself against the abuse allegations with a bizarre justification.
Article continues below advertisement
Channon Rose explained her side of the drama in a YouTube video.
The scrutiny against Channon got so intense that she made a video on August 1 where she discusses what the videos really entail. She began the video by talking about how the hatred against her has affected her mental health, and that it has made also had an impact on her husband and her young daughter.
She then went on to say that the videos involving animals were meant to look like there was some ill behavior involved, only because there is a market for people who get sexual gratification from watching animal abuse. Channon said that she also didn't come up with the ideas for these videos, and that she was actually given scripts and was directed with what to do in them.
Article continues below advertisement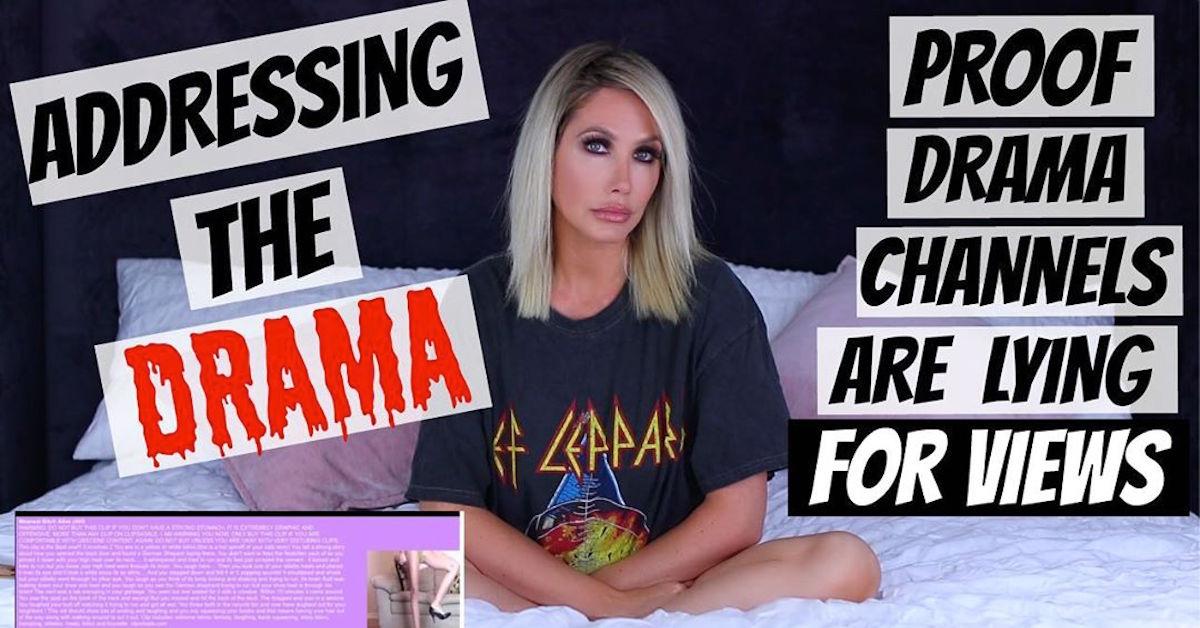 Channon noted that it's important to separate the actor from the character, which is why she claims she does not deserve the criticism that she is receiving from fans. She admitted that the content of the videos was "f----d up," and that certain images of abused animals were superimposed on the videos. A lot of fans still weren't buying her story, and they took to her comments section to emphasize that they think that the videos are abusive.
Article continues below advertisement
Channon also took to Twitter.
It seems like Channon is taking to all forms of social media to try to defend herself from the backlash of her past videos. She changed her Twitter username to "Haters Won't Stop Channon Rose."
She also tweeted and called out her haters, saying that her YouTube video addressing the drama had all the actual proof necessary to show that she did not abuse animals.
There are dozens of responses to Channon's tweet, and many of them detail what exactly can be seen on Channon's Patreon. Some users allege that she pulled the intestines out of a deceased dog, and that she also crushed crawdads with her heel on camera. There are several commenters who defended Channon as well, saying that the drama won't stop them from supporting her videos.
Article continues below advertisement
If you want to hear everything that Channon had to say, her apology video is below. Time will tell if the YouTuber will be able to move on from this scandal.