YouTuber Deestroying's Girlfriend Is a Social Media Influencer in Her Own Right
Deestroying isn't just a YouTuber: Here's what you need to know about his girlfriend, his net worth, and his spot in the CFL.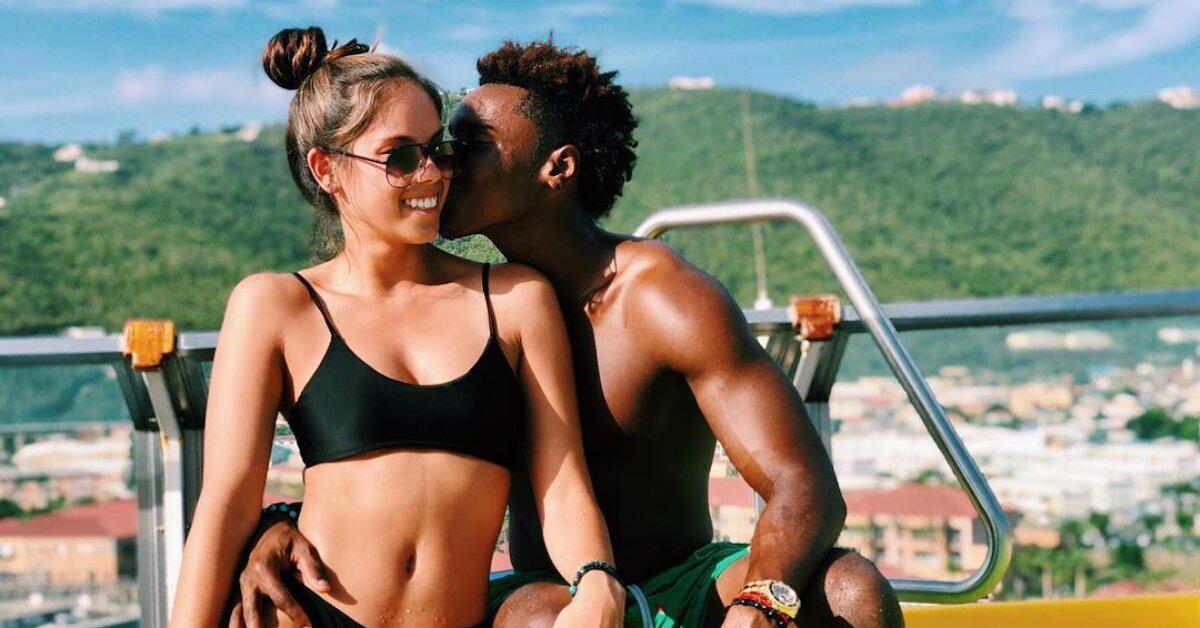 The YouTube and sports worlds collided in May when the Toronto Argonauts, a Canadian Football League (CFL) team, signed Donald De La Haye — who's known as "Deestroying" on the internet.
Article continues below advertisement
The social media star, who gained a following on the video-sharing platform by making gamer videos before switching to football content, is currently listed as a kicker on the team's practice squad, but that's not really what fans care about.
Followers seem to gravitate toward Deestroying's girlfriend, Kiana Wudte, who's just as attractive as the athlete. Here's what we know about the power couple.
Deestroying met girlfriend Kiana Wudte in college.
The pair attended the University of Central Florida and has been dating since the summer of 2017. Kiana frequently shows her support for the 22-year-old on Instagram, where she boasts over 96k followers.
Article continues below advertisement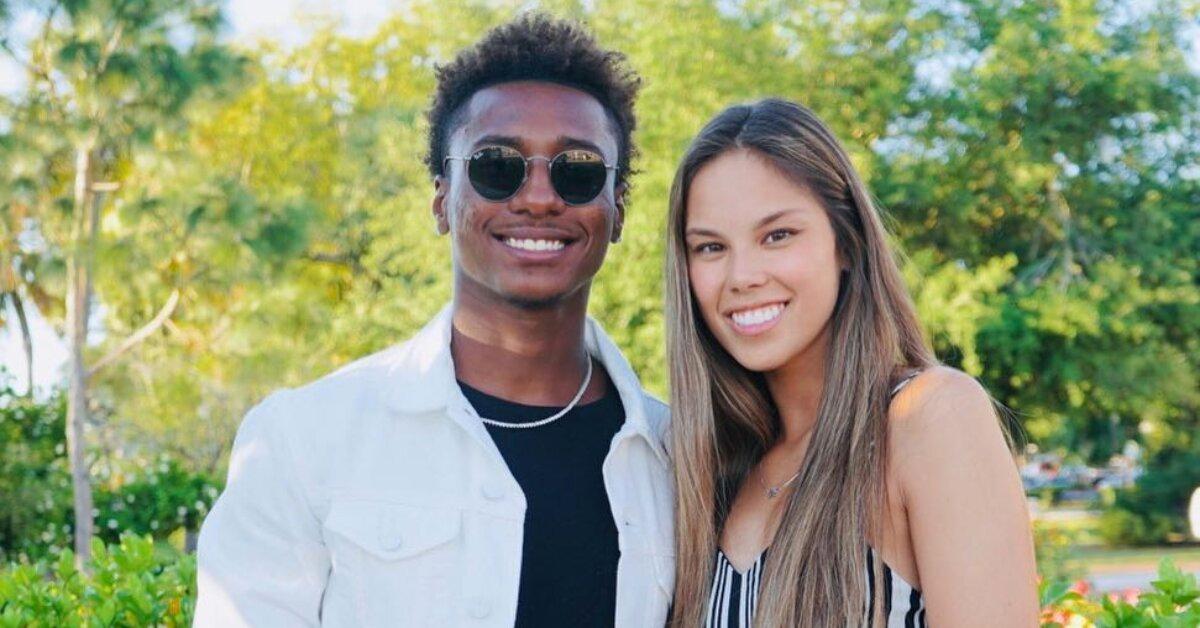 "Congrats to my man for signing with an agent today," she wrote in March before Deestroying made his way to Toronto. "The NFL is gunna be more than lucky to have you someday soon."
Article continues below advertisement
The Costa Rican YouTuber also shows a lot of love for Kiana online, and recently posted a sweet tribute to the 24-year-old on her birthday. "Happy Glee-Day to my baby momma," he captioned a pic of the duo. "No, we don't have no babies but all you subscribers are our childrens. [sic] Go wish y'alls mom a happy birthday for me."
Deestroying joined the CFL after his football scholarship got revoked at UCF.
In 2017, Deestroying was told to delete his popular YouTube channel due to NCAA rules prohibiting college athletes from making money off their abilities, aside from scholarships.
Article continues below advertisement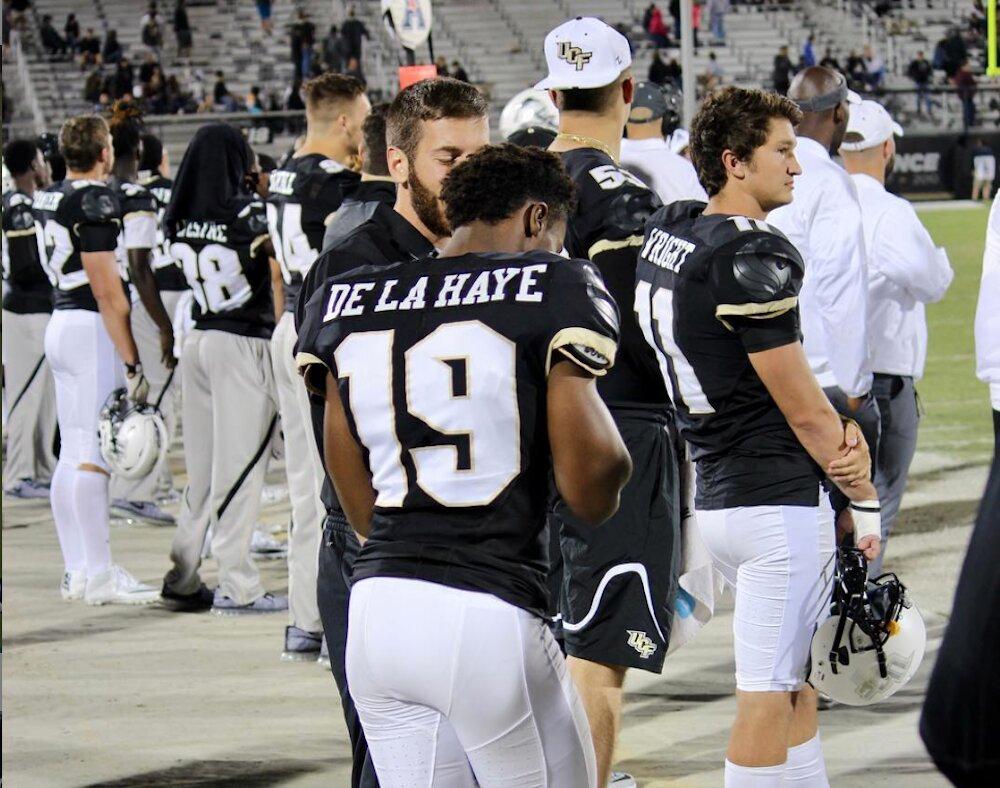 When he refused to remove monetization from his channel, which currently has over 1.7 million subscribers, he was forced to leave the team. Deestroying filed a lawsuit against the school, claiming that their actions violated his right to free speech, and the case was eventually "resolved amicably," according to the Orlando Sentinel.
Article continues below advertisement
"I have no regrets. I feel like it's a part of my journey," Deestroying told the paper about choosing YouTube over college football. "I'm not going to turn my back on any of the events in my past, but I just don't like how things played out."
He added, "It wasn't the best situation. It happened. I was a part of UCF, I am a former player and will forever be a former player."
The vlogger said that it's a "dream come true" to play at the professional level with the Argos. "I've been working, getting better every day, and meeting some great guys," he shared. "It's been pretty cool so far."
Article continues below advertisement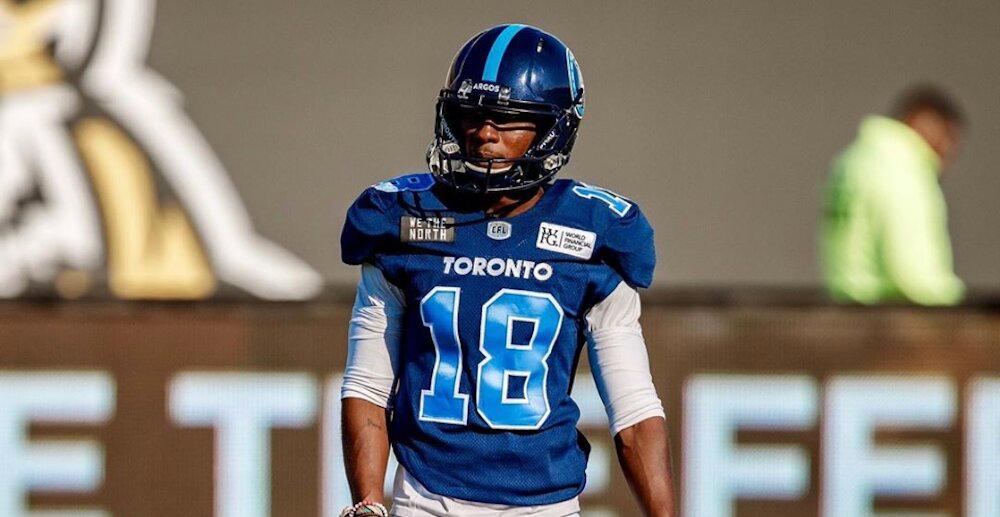 What is Deestroying's net worth?
One YouTuber report estimates that Deestroying is worth $1.4 million. If his professional football career continues, that number is likely to rise. The kicker said that the irony of his situation is not lost on him.
"I know, for example, when I announced that I signed with a pro team, a lot of the comments were like 'UCF and the NCAA are punching the air right now' and stuff like that," he told the Orlando Sentinel. "I feel like everything happens for a reason and if I wouldn't have gotten kicked out, who knows what would have happened."