'Black Ink Crew's' Charmaine Bey Tragically Lost Both of Her Parents Within Two Years
Charmaine Bey is one of the stars of 'Black Ink Crew Chicago.' Sadly, her father passed away in 2021. Here's what happened.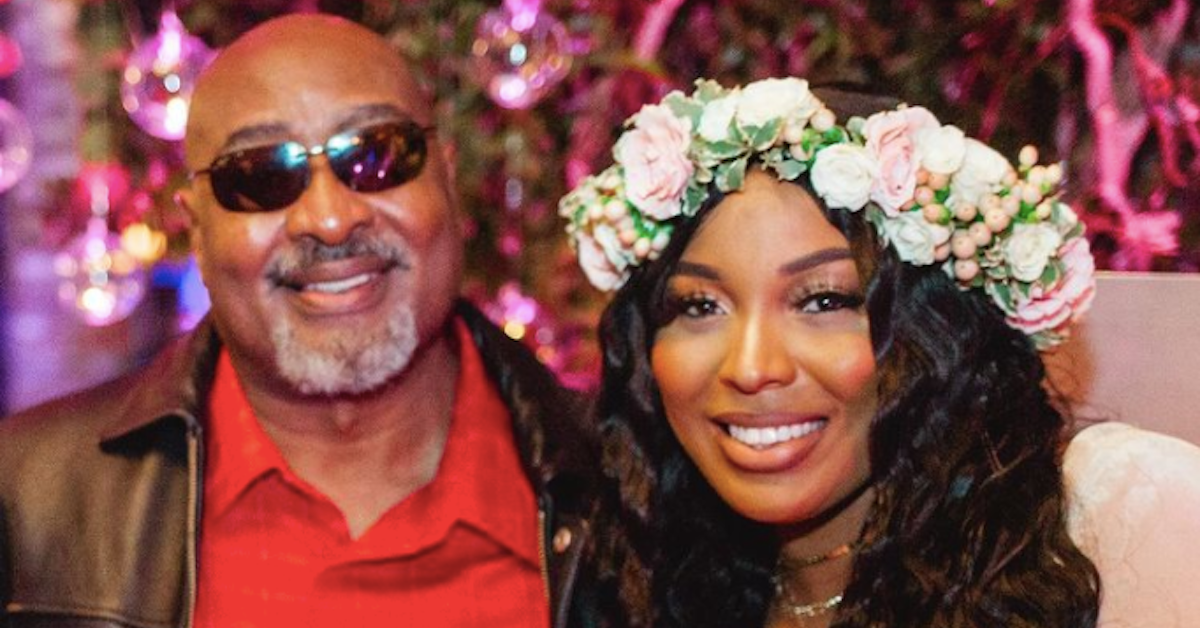 Fans of Black Ink Crew and its spinoffs can appreciate the talent it requires to take on such a profession. The binge-worthy reality TV show focuses on a tattoo empire made up of a close-knit yet highly dysfunctional staff of tattoo artists. They've made a huge name for themselves in the tattoo industry with their growing celebrity clientele.
Article continues below advertisement
If a celebrity is willing to pay top dollar to trust these artists with adding permanent ink to their body, it's saying a lot about the group! The original show based in Harlem, New York, has branched out to Chicago and Compton as well. Charmaine Bey is one of the stars of the Chicago spinoff. And recently on the show, fans have watched as Charmaine had to heartbreakingly say good-bye to her father.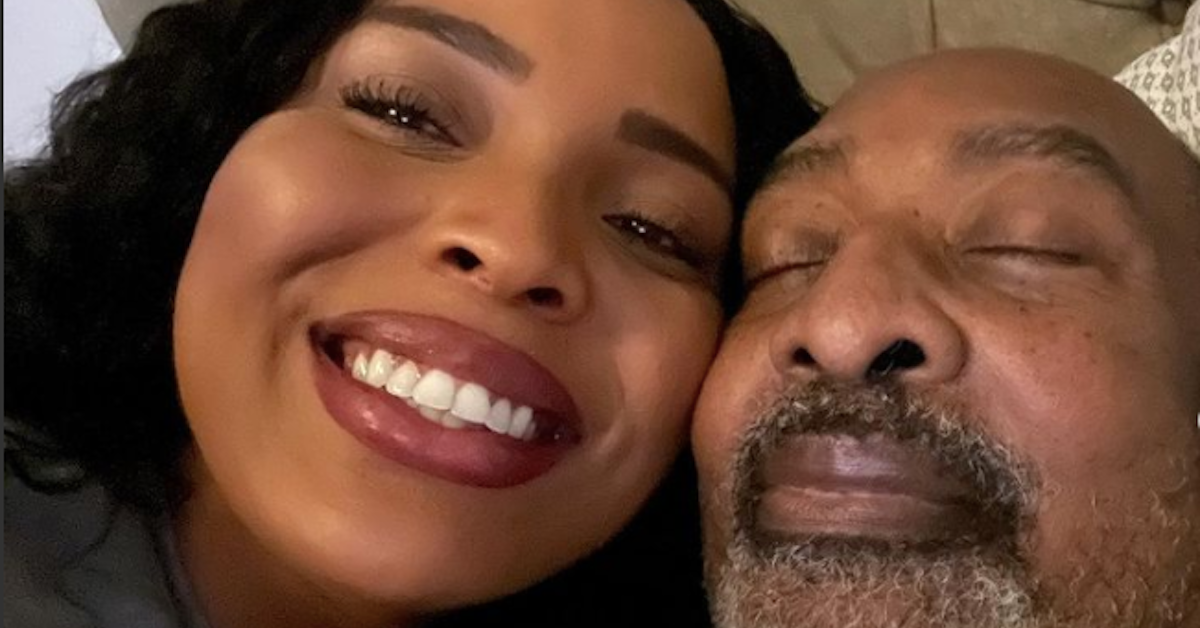 Article continues below advertisement
What happened to Charmaine Bey's dad?
Charmaine took to Instagram on June 2, 2021, to reveal details about her late father, Michael Walker, while he was still alive. She wrote, "Living a nightmare. My dad was diagnosed with stage 4 esophagus cancer just a few weeks ago. When we found out my husband and I rushed to Louisiana to get him and bring him back to Chicago so I could take care of him and he could start treatment. Although I know he's in the best hospital in the country for cancer, things have taken a turn for the worst!"
She continued, "After chemo, my dad had multiple seizures and now he has major memory loss. He doesn't know who I am and when I bring up my mom he asks me what I am talking about. It's the most frustrating thing not to know why my dad is having seizures or memory loss! They are doing everything to find out what is going on and still no results. They have ruled out a stroke and they are just as confused when it comes to my dad's memory loss."
Article continues below advertisement
The heartbreaking post was met with a flood of supportive messages from her fans and followers sending their thoughts and prayers her way.
Article continues below advertisement
What was the cause of death for Charmaine's dad Michael Walker?
On Aug. 3, 2021, Charmaine announced on Instagram that her father had ultimately succumbed to his battle with esophageal cancer. She posted some heartwarming throwback shots of herself with her father, adding a caption that read, "Today you transitioned. It's been a hard few months but if I can find the positive, I'm glad you no longer have to suffer. I love you forever pops. Daddy's girl forever."
Article continues below advertisement
Charmaine's loss is incredibly sad when we also take into account that her mother passed away from a heart attack in 2019. Losing both of her parents within a two-year period sounds absolutely devastating. Based on her Instagram, Charmaine has been doing her best to remain high vibrational through everything.
Every Tuesday she posts a batch of #TattooTuesday photos on the 'gram to showcase newly inked artwork from other talented artists. She also posts adorable photos of her daughter and throwback pics with her late father. Charmaine is still very much part of the Black Ink Crew: Chicago cast maintaining an ambitious and passionate outlook on life.