This Person Says ChatGPT Helped Them Land a Dream Job as a Wildlife Biologist
In a viral post, a person on Reddit shared that ChatGPT got them their dream job fresh out of college, and social media users are excited for them.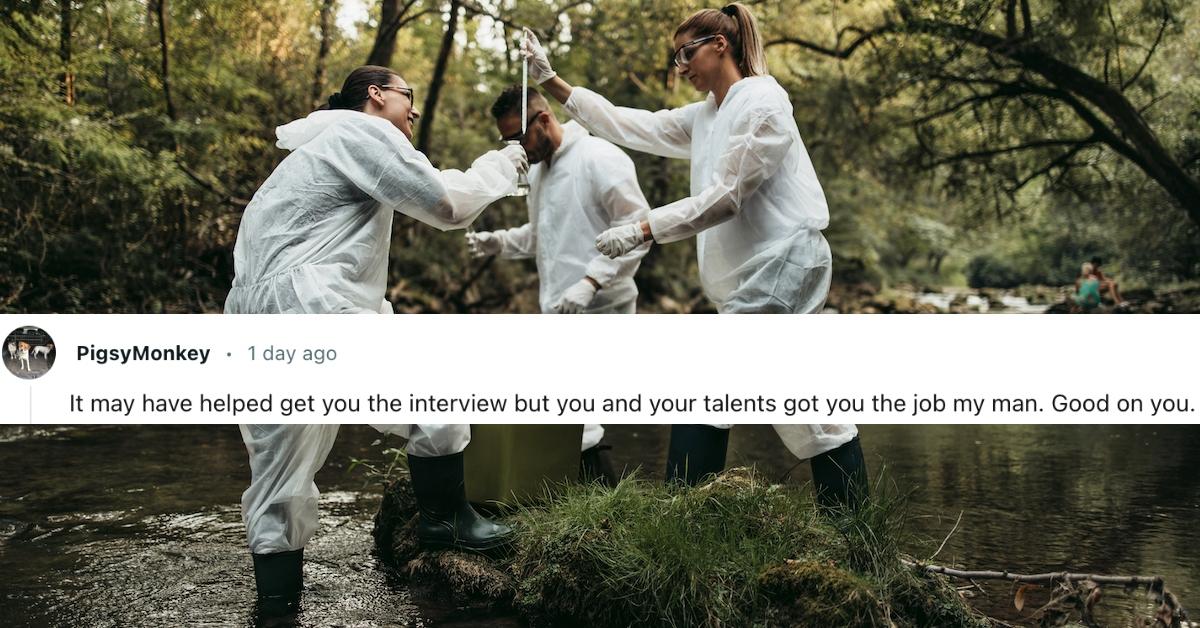 Ever since ChatGPT has become a thing, folks have had mixed feelings about the artificial intelligence chatbot. On one hand, some folks love that ChatGPT has myriad of uses that include answering questions and creating emails, essays, and articles.
On the flip side, other people are not too fond of ChatGPT since there is a belief that its existence can hurt the job market.
Article continues below advertisement
As such, opinions will continue to vary. But one person on Reddit is a happy camper when it comes to ChatGPT, claiming that it even helped them land their dream job.
Yes, you read that correctly! Here is the 4-1-1 on the user's major feat.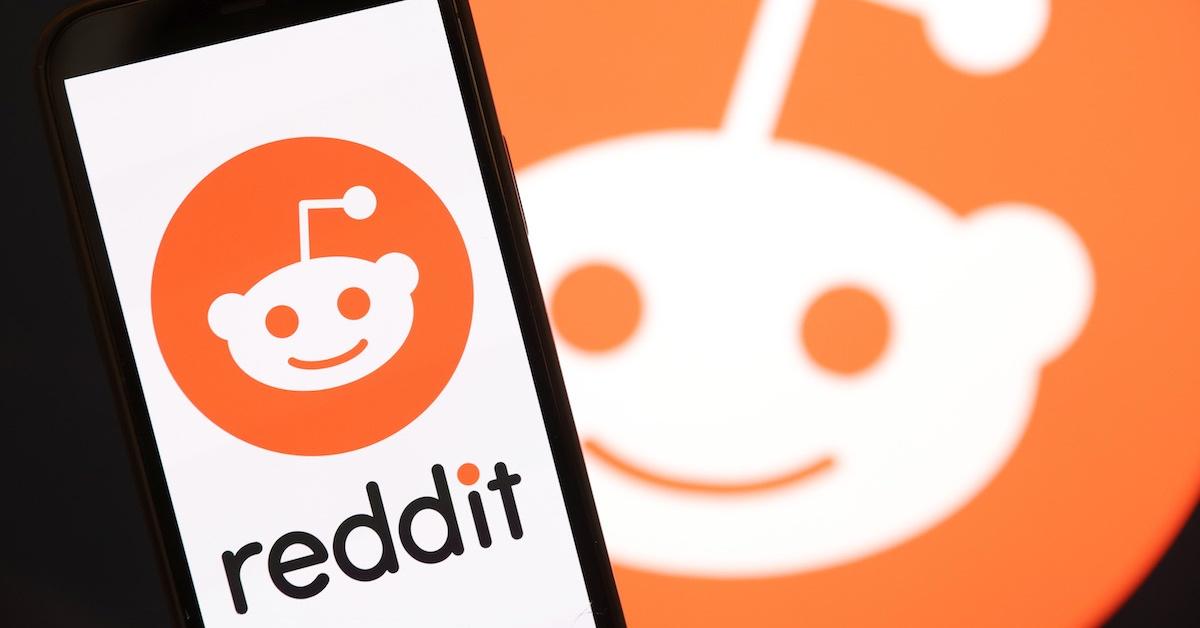 Article continues below advertisement
A Reddit user shared that ChatGPT got them their dream job fresh out of college.
Maybe some folks need to warm up more to ChatGPT! In a ChatGPT subreddit forum, one user shared a now-deleted post about ChatGPT being responsible for helping them score their dream job right out of college.
"I just have to begin by saying that I've been using ChatGPT to write just about everything since around March 2023, except this post. LMAO," the user shared. "Well on the first few days of using it, I was trying to figure out what exactly it was good for. In my experimentation as a college senior with no job prospects, I decided to see if ChatGPT could beat the résumé algorithms."
Article continues below advertisement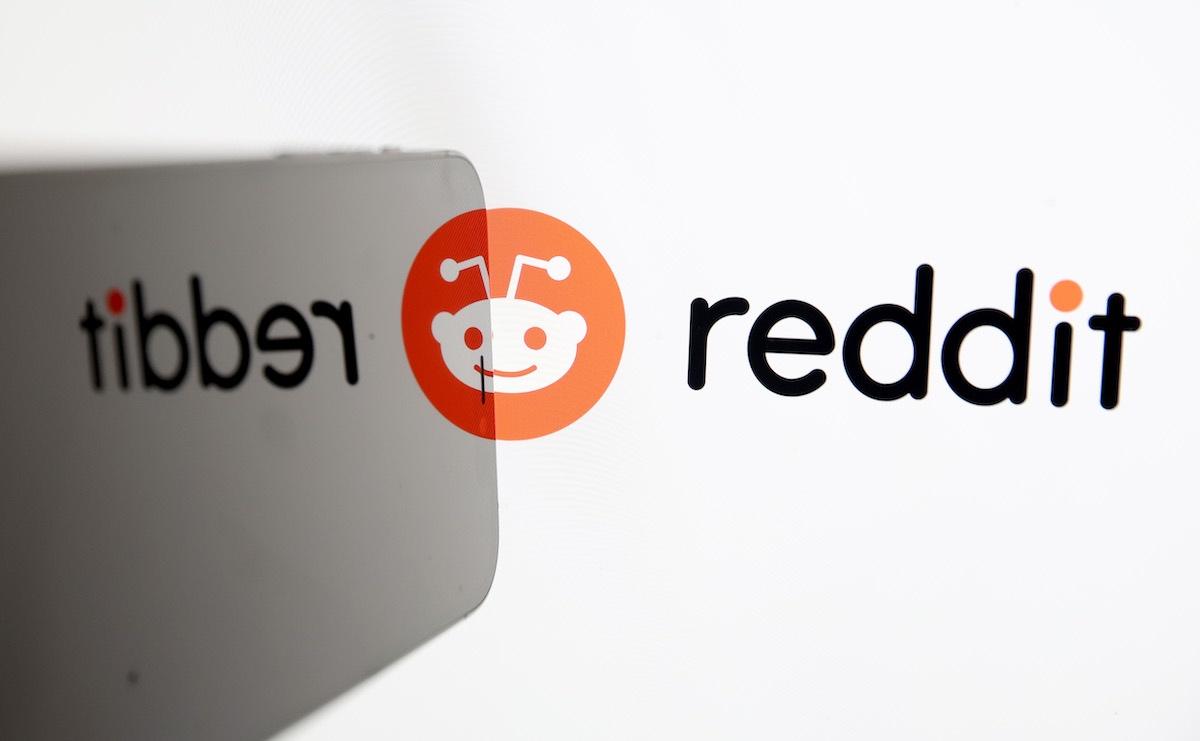 The user shared that upon searching for a few jobs in their field, they decided to create cover letters based on the job descriptions given.
"I copied the description, along with my résumé, and used the prompt," the user explained. "I created a cover letter based on this résumé and job description that utilizes the most important keywords. Well no s---, I started getting calls back almost the next day. Fast-forward a week and I get a call from a person who is now my current boss."
Article continues below advertisement
The person went on to share that they scored a job as a wildlife biologist.
"I graduated and moved from Illinois to a beautiful part of NorCal to be a wildlife biologist making significantly more than I thought I was going to be making at this point in life," the user shared. "I saw baby bear cubs today at work. Thanks, ChatGPT."
Later on, the user edited the post by providing instructions for folks also hoping to find success by using ChatGPT to draft their cover letters.
"Guys, you have to copy and paste the full description minus the irrelevant info (address, contact info, general boilerplate stuff) but the requirements and description sections for sure," the user wrote. "Put that right into the prompt bar after saying 'This is a job description.' Enter it in and whatever it spits out right then doesn't matter. I usually just hit the stop button."
Article continues below advertisement
The user continued: "Then do the same with your whole résumé, after saying 'this is my résumé.' Then the prompt from the original post. Essentially, talk to it as if it is a mentally challenged kitten, just like I'm doing to you right now!"
Article continues below advertisement
"You can tell it to change things by just being a d--- to it, say 'I don't like how you said XYZ… make it focus more on ZYX,'" he said. "Then, just slap it into a Word document for formatting and make edits to the content because it'll get you 80 percent there but you have to make it sound as human as possible."
Reddit users congratulated the graduate for landing the job.
Folks in the comment section of the user's post have been very positive about his success with finding his dream job. In fact, a lot of people pointed out that ChatGPT is still fairly new, which may have played a role in his success.
Article continues below advertisement
"We are in the golden age where most people still aren't using it regularly. Let's hope it stays this way for as long as possible," one person commented.
"It may have helped get you the interview but you and your talents got you the job my man. Good on you," one user shared.
ChatGPT may have its pros and cons, but this story is proof that when used correctly, the bot could potentially help elevate your career and change your life.