The Chicken Big Mac Might Be Hitting a McDonald's Near You!
McDonald's new Chicken Big Mac is already making waves overseas, but where can you buy it in the U.S.? Here's what we know about the sandwich.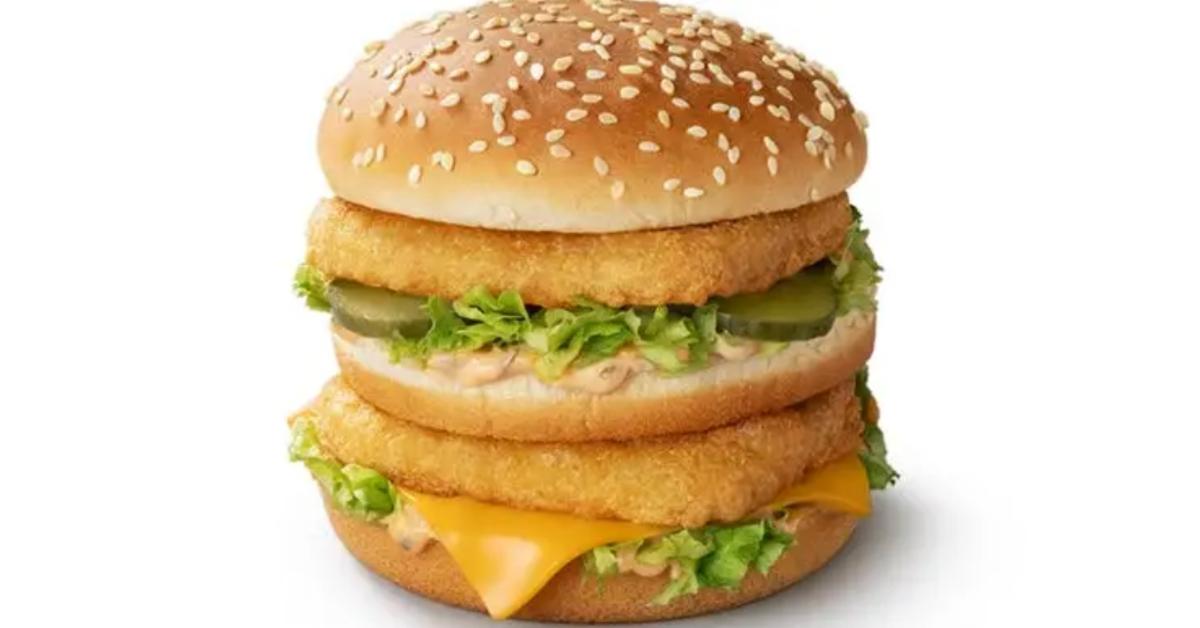 If you've ever looked at McDonald's menus outside of the U.S., you might have been surprised to learn that the fast-food chain has an eclectic variety of local offerings in different countries, many of which McDonald's fans wish would make their way to the U.S. market. The company has experimented with putting international offerings and sauces on U.S. menus, but those promotions usually only last for a short period of time.
Article continues below advertisement
The latest and greatest foreign McDonald's menu item to catch U.S. attention is the Chicken Big Mac, which may very well be hitting a golden arches location near you sometime soon. With that being said, what exactly is the Chicken Big Mac, and where can you buy one? Keep reading to find out!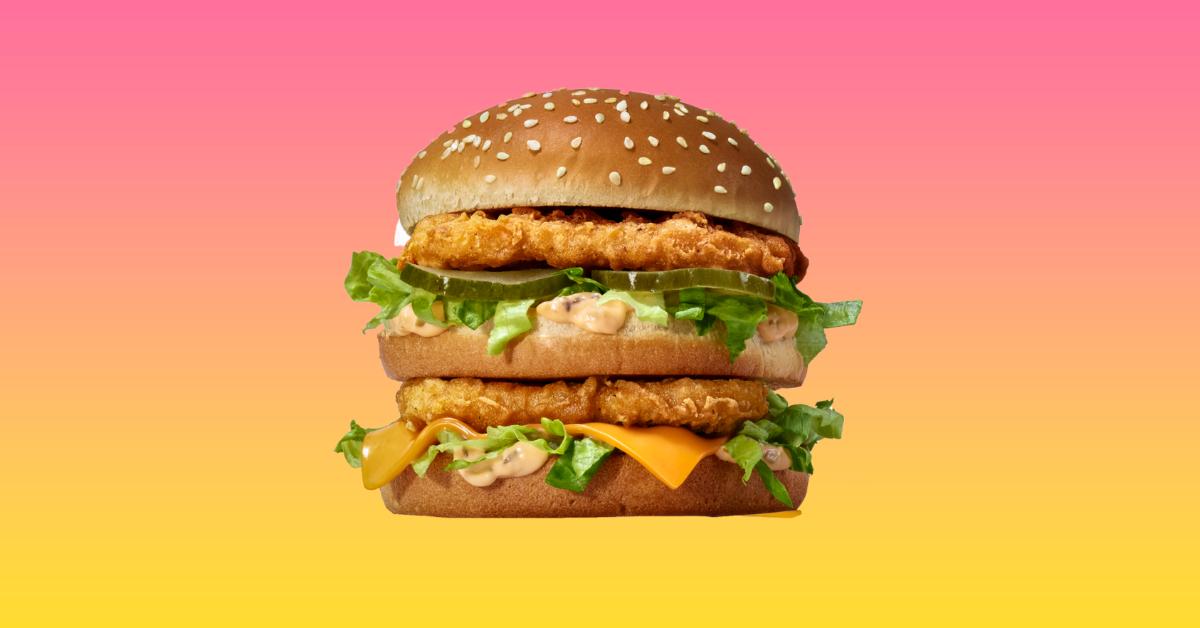 Article continues below advertisement
Here's where to buy the new Chicken Big Mac from McDonald's.
After selling out at locations in the U.K., the Chicken Big Mac has plans to make its way stateside, as confirmed by a recent statement from McDonald's.
The sandwich will reportedly make its first appearance in the U.S. in select Miami-area locations at the end of August 2022, and will be tested at those stores before potentially becoming a nationwide menu option.
It's not confirmed that the Chicken Big Mac will ever reach locations outside of Southern Florida, but that decision seems to be contingent on whether U.S. consumers respond to the sandwich as well as U.K. consumers did. "While not everything we test makes it on our U.S. menus, we'll use this time to gather feedback from both customers and restaurant crew as we consider opportunities to offer more delicious options in the future," the company noted about its potential widespread rollout.
Article continues below advertisement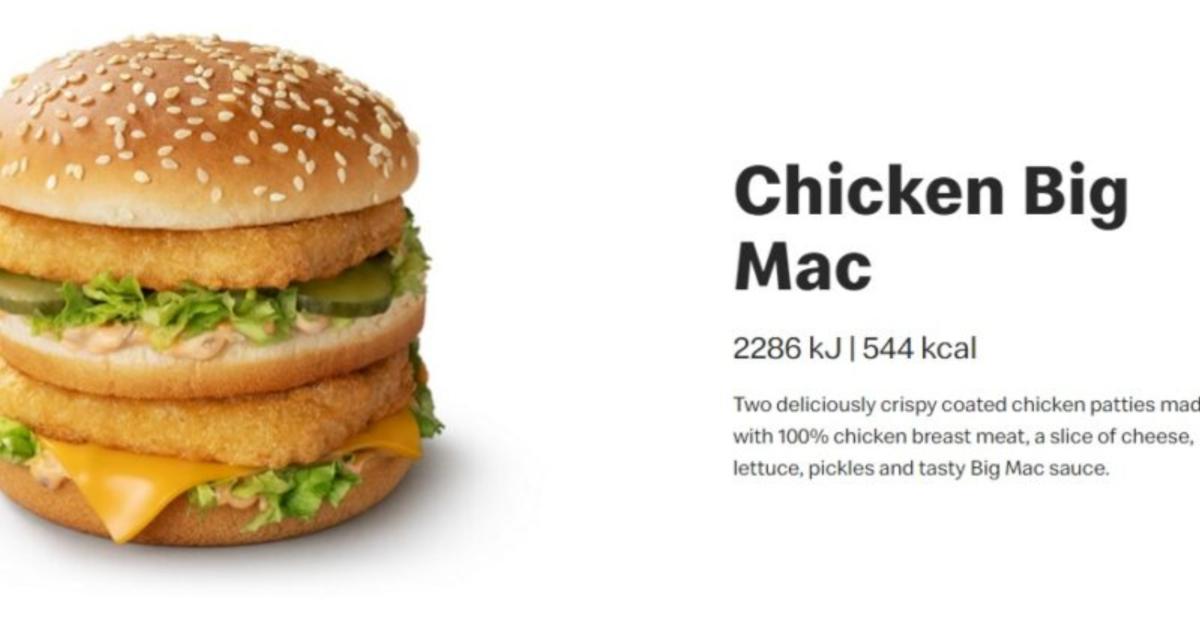 "We're always looking to give our fans more ways to enjoy the classic menu items they know and love," McDonald's said in a statement to USA Today. "Made with two crispy tempura chicken patties, our iconic Big Mac sauce, and topped off with pickles, shredded lettuce, and American cheese, this sandwich brings some of our fans' favorite flavors together for the perfect bite."
It seems as though McDonald's is going full steam ahead on its chicken sales, with company CEO Chris Kempczinski even saying during a recent earnings call that chicken "continues to be a significant opportunity for us."
"We've got some great global equities already in our McNuggets and with McChicken, but we also have some equities in McCrispy and McSpicy that we think we've got an opportunity to do more with globally," he added during the presentation.