There's a Huge Recall on Chicken — Here's How to Tell if You're at Risk for Listeria
The USDA has issued a recall on chicken products sold throughout the U.S. and Canada. Here's how to tell if the chicken in your freezer is safe.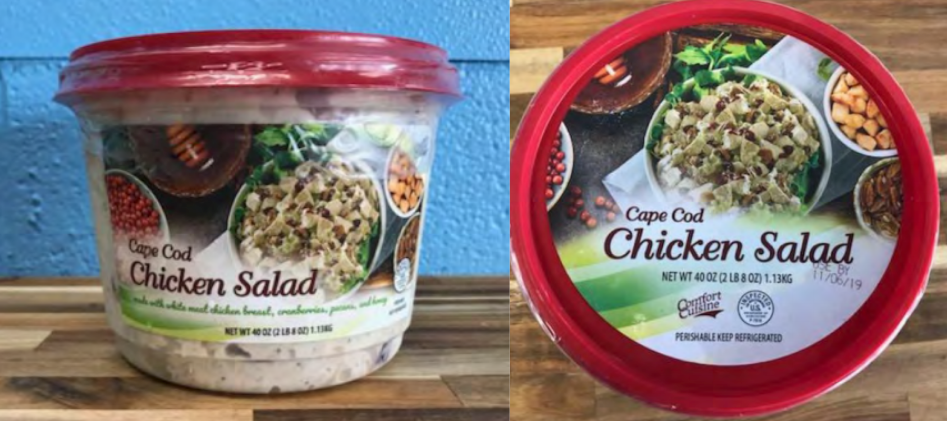 If you were planning on having chicken for dinner tonight, you should probably read this first!
Georgia food producer Tip Top Poultry has issued a recall of chicken products that includes a bunch of ready-to-eat salads, sandwiches, wraps, and other dishes due to possible Listeria contamination. Wondering whether you may be harboring the dangerous meat in your home? We've got all the info you need right here.
Article continues below advertisement
What chicken is affected by the recall?
The recall was initially issued back on Sept. 28, 2019. According to a statement from Tip Top Poultry, the company instituted a voluntary recall of all "cooked, hot deboned fowl meat" that had been produced from a single line in their ready-to-eat cooking facility in Rockmart, Ga. after being informed that several products sold in Canada had tested positive for Listeria monocytogenes.
Article continues below advertisement
On Oct. 10, the recall was expanded to include an undetermined amount of ready-to-eat chicken products that were sold across the U.S. and Canada. The main concern at the moment is that the affected chicken was used in other products such as chicken salad, wraps, and frozen meals. The contaminated chicken may also have been served at grocery store deli counters.
The specific grocery stores affected by the chicken recall include Aldi, Trader Joe's, Food Lion, Harris Teeter, Kroger, Giant, Dillons, IGA, Food 4 Less, Piggly Wiggly, and Redner's Warehouse Market.
Article continues below advertisement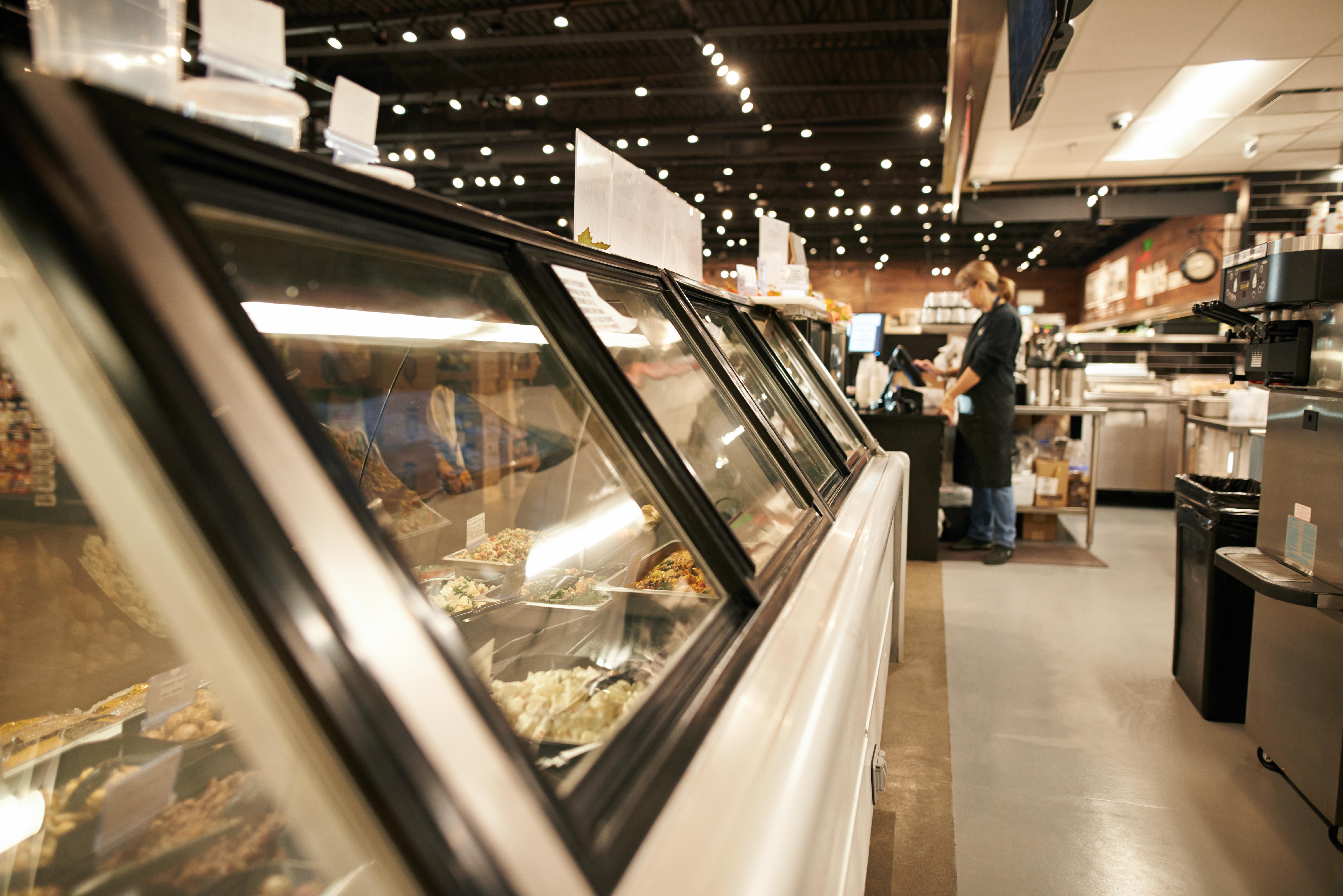 How do you check whether your chicken is safe from the recall?
According to the USDA, all products affected by the recall have the number "Est. P-17453" inside the USDA inspection mark.
The USDA also issued a gigantic document with pictures of the labels of all affected foods. Among them are Duke Chicken Salad, SpringGlen Fresh Foods Chunky White Meat Chicken Salad, Nutrisystem Three-Cheese Chicken, Private Selection Butter Chicken Spring Rolls, and Trader Joe's Chicken Pot Pie.
Article continues below advertisement
USDA officials are urging consumers to check any products containing chicken that may be in their freezer against the list in order to ensure their safety. They also note that at this time, there have been no confirmed cases of illness or injury due to the recall of chicken products.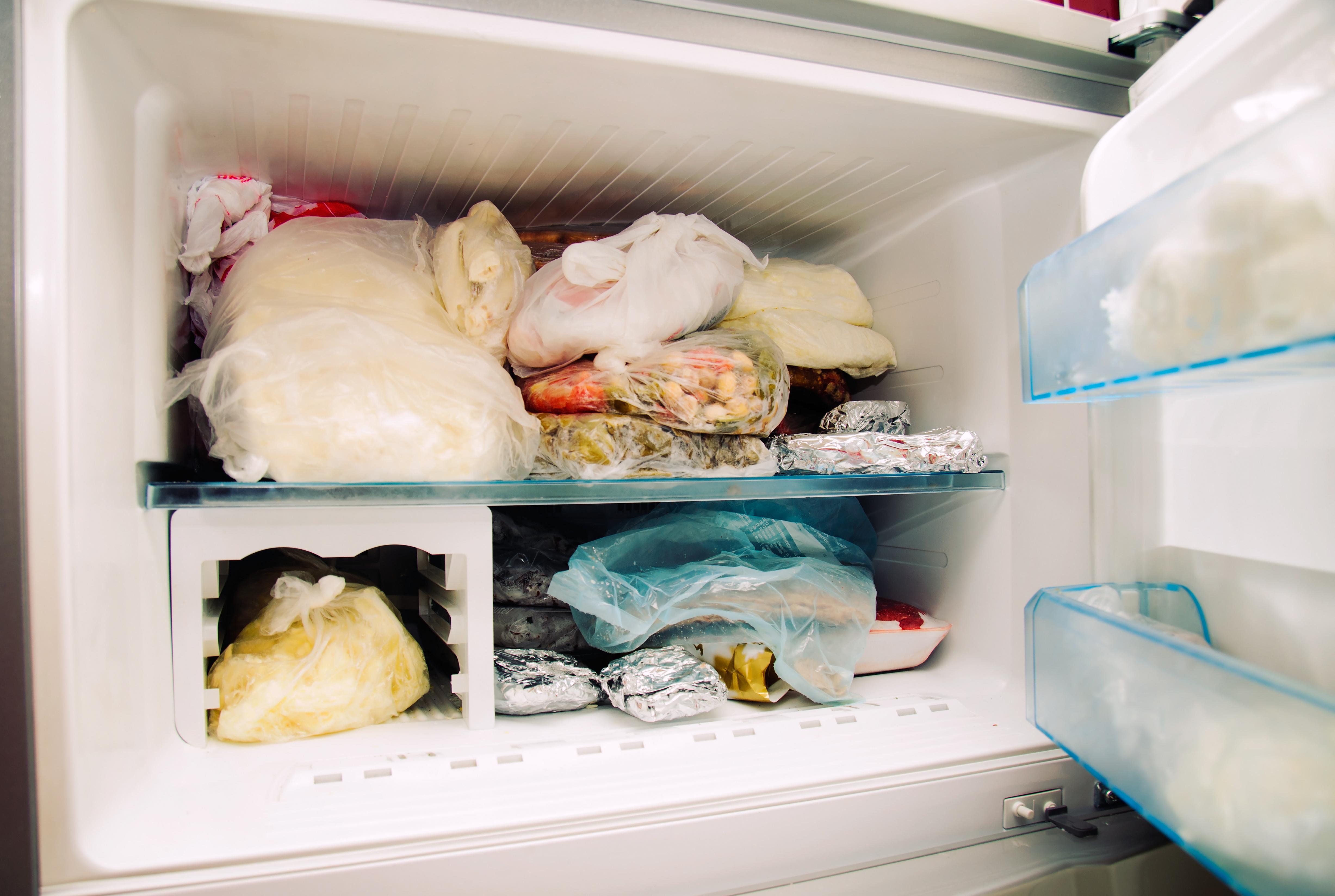 Article continues below advertisement
What is Listeria?
You really can't be too careful when it comes to Listeria. The consumption of the bacteria Listeria monocytogenes can cause a serious infection known as listeriosis. According to the CDC, the infection typically affects the elderly, people with weakened immune systems, pregnant women, and newborn children.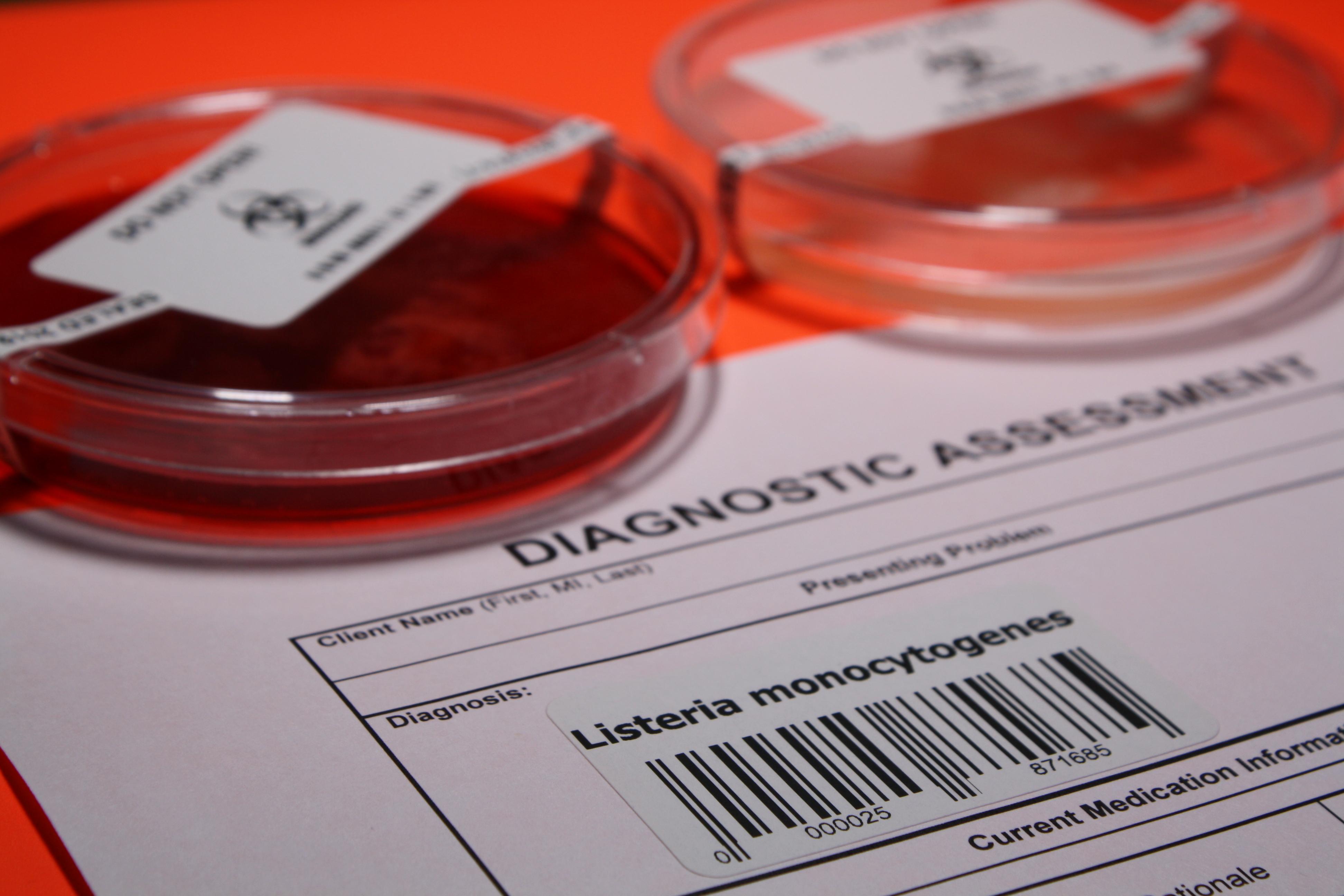 Article continues below advertisement
Listeriosis can cause fever, muscle aches, headache, stiff neck, confusion, loss of balance, and convulsions. In some cases, the infection can be fatal. It is typically treated with antibiotics.
While symptoms may begin directly after eating contaminated food, it can take up to 30 days for symptoms to appear in some cases. In pregnant women, the symptoms might not be noticed for a full two months. Needless to say, this is definitely the kind of recall we should all be taking very seriously.
What should you do if your food is included in the recall?
Let's go ahead and state the obvious first: Don't eat it! It's not worth the risk.
If you do find food that has been affected by the chicken recall in your fridge or freezer, either throw it out immediately or return it to the place of purchase.
If you think you may have eaten contaminated food, see your doctor as soon as possible and let them know of your concerns.
Stay safe out there, folks!