This 6-Year-Old's Horrible Seat Belt Injuries Show the Importance of Booster Seats
Shelly Martin of Richmond, Virginia has a message for all the parents out there who have children that hate their booster or car seats.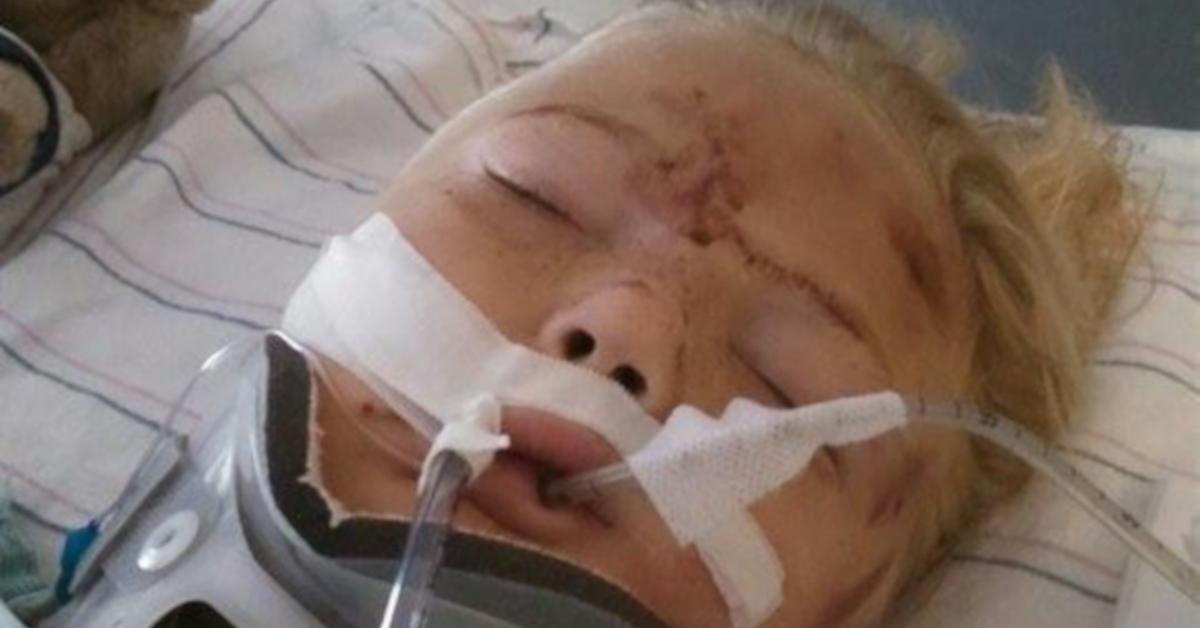 A mother is sharing details about a car accident where her 6-year-old daughter sustained grisly injuries due to riding without a booster seat. She hopes the story and photos will serve as a warning to other parents about the importance of safety seats.
It's crazy to think that the first mandatory child safety seat laws were implemented in 1985. Children under the age of 7 were required to sit in a car seat. Personally, I remember my father balking at this rule.
Article continues below advertisement
He used to let us ride in the back of the pickup truck, or pile all of the kids in the back of a station wagon, which I realize now is a safety nightmare. I distinctly remember being 4 years old and riding to school without a booster or car seat, either.
Samantha suffered major injuries during a car crash that left her in the ICU for 3 weeks. However, a booster seat would have kept the damage to a minimum had she been using one at the time of the accident. The family's GoFundMe page describe the injuries in further detail, but it's not for the faint of heart.
Article continues below advertisement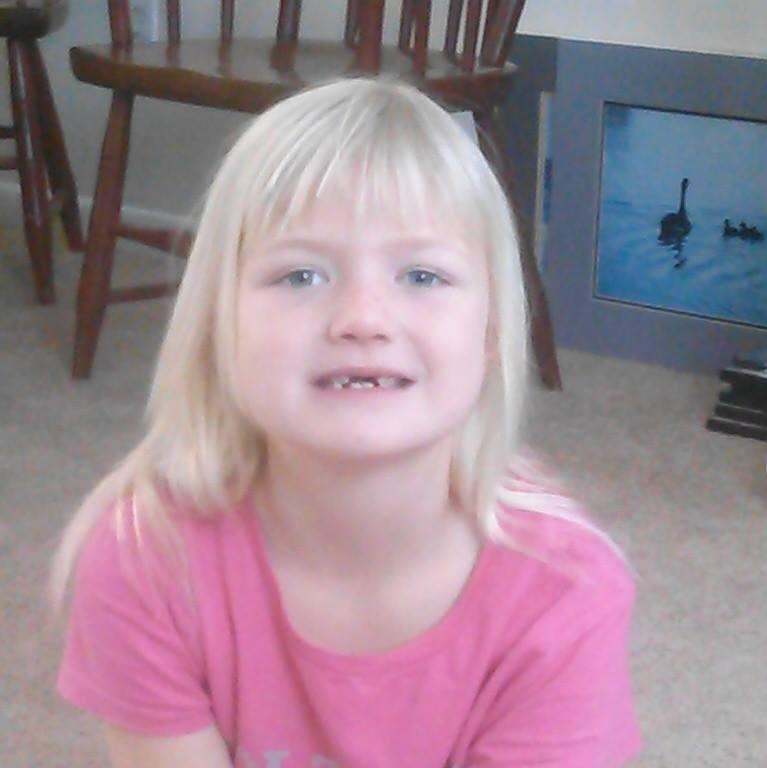 "The impact of the collision was such that the belt that was on the child opened up her abdomen area exposing her intestines. She also suffered severe head trauma."
Her mother, Shelly Martin, said if her daughter had been in a booster, the seatbelt would have been positioned properly and wouldn't have been pressing on her abdomen at that specific and potentially deadly angle.
Article continues below advertisement
"Her intestines were out on scene on the left side," Shelly said to CBS News. Given her devastation, she wishes to bring attention to the importance of proper car safety for kids, primarily younger children like Samantha, who should be in a booster at all times.
Article continues below advertisement
Shelly told CBS News, "She would not have been this hurt in a booster. Don't think that just because your child is 7 or 8 years that they are too big. They aren't! If we can raise awareness and save another child then at least we can bring something good out of this."
Every state differs in its booster seat age and weight/height requirements but the best guidelines can be found on the National Highway Traffic Safety Administration and AAP. Both suggest that when children reach the upper height or weight limit of the seat, they may switch into a belt-positioning booster seat until the seat belt fits correctly.
Article continues below advertisement
This is most important, because a seat belt should never lay across the abdomen but rather the thighs, with the shoulder belt crossing the chest comfortably without restricting the neck. At around 8 years of age or 57 inches of height, you can expect to see a proper seat belt fit without a booster.
Article continues below advertisement
Not only do booster seats reduce impact injury risk by 45 percent but they also reduce the risk of injury from airbag deployment, since the child bust be is in the back seat. In fact, all children below the age of 13 should be in the back — even if they shout and pout the whole car ride. Don't listen to them, that's the devil tempting you into being a bad parent.
Well, it's a metaphoric devil, but in all seriousness, better to put up with them screaming because they're angry about having to sit still in the car than them sustaining a life-threatening injury. Here's hoping Samantha makes a full recovery.