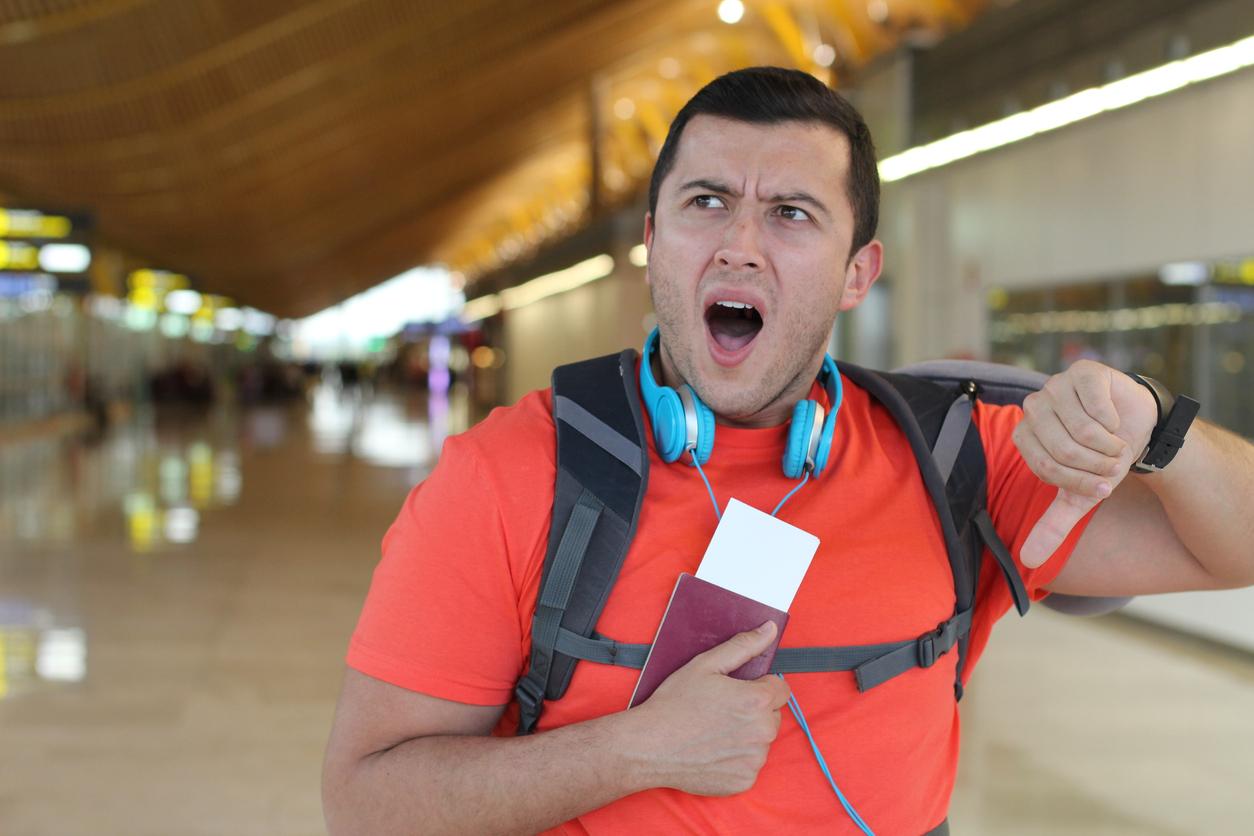 Parents Who Owe Child Support Are Getting Travel Bans in Australia
Australia has come up with a pretty clever way to convince parents who don't want to pay child support. The nation has banned 1,067 parents, who have repeatedly ignored court demands to pay child support, from traveling internationally until they settle their books.
Article continues below advertisement
The Minister for Human Services, Michael Keenan, described the travel bans as part of the government's crackdown on people not paying child support.
"Paying child support is not a choice, it is a moral and legal obligation," Keenan said.
"Those who shirk their responsibilities are literally depriving their children of a better life and we make no apologies for using these tough measures to make them pay up."
The idea being that anyone who can afford to travel abroad can afford to pay their child support.
"The government's message to parents is simple, if you can afford an overseas holiday, then you can afford to support your children. That should be your first priority, not jetting off for a break in a foreign country."
Article continues below advertisement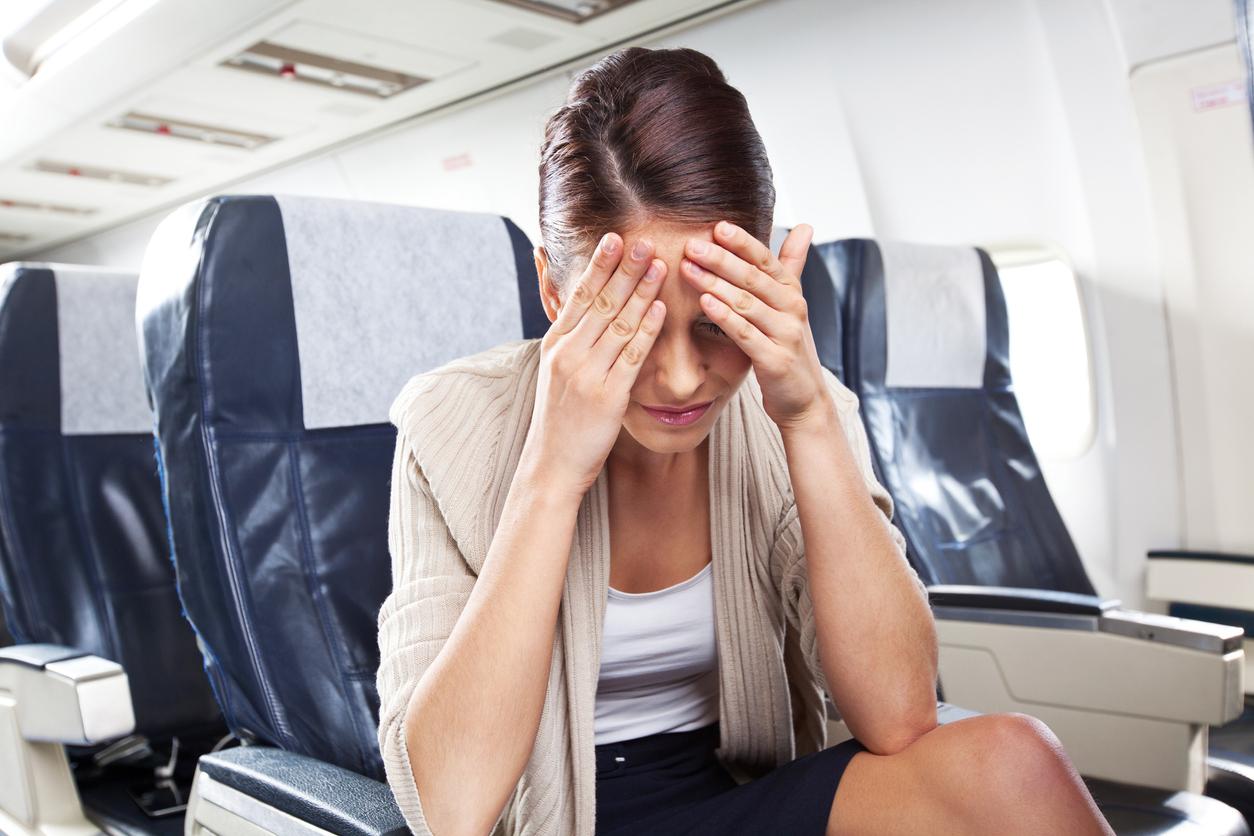 The same ban was placed on around half as many parents last year, and Keenan said that the crackdown had brought in more than $15 million in owed money in the second half of last year alone. That's $2.5 million more than the government managed to recoup during the entire 2017-18 financial year.
Article continues below advertisement
In one case last year, the ban resulted in a parent agreeing to make a payment of $185,000, after they had ignored all previous attempts to collect the money. And in 2017, a parent paid $350,000 after they were stopped at an airport.
What these examples demonstrate is that many parents have the means to pay, but are deliberately dodging their obligation to support their kids," Keenan added.
Keenan also released figures showing that 228,760 parents have racked up $1.6 billion (US$1.1 billion) in child support payment debts. Each year, around $3.5 billion in child support is actually paid.
In addition to the travel bans, the Federal government also tracks down unpaid debts by deducting payments from a person's benefits or wages, intercepting tax refunds or debt collection through third parties.