Here Are the Best Places to Ring in the Year of the Rat
Here are the best places to celebrate the Year of the Rat near you in major U.S. cities, including New York, Los Angeles, Chicago, Seattle and beyond.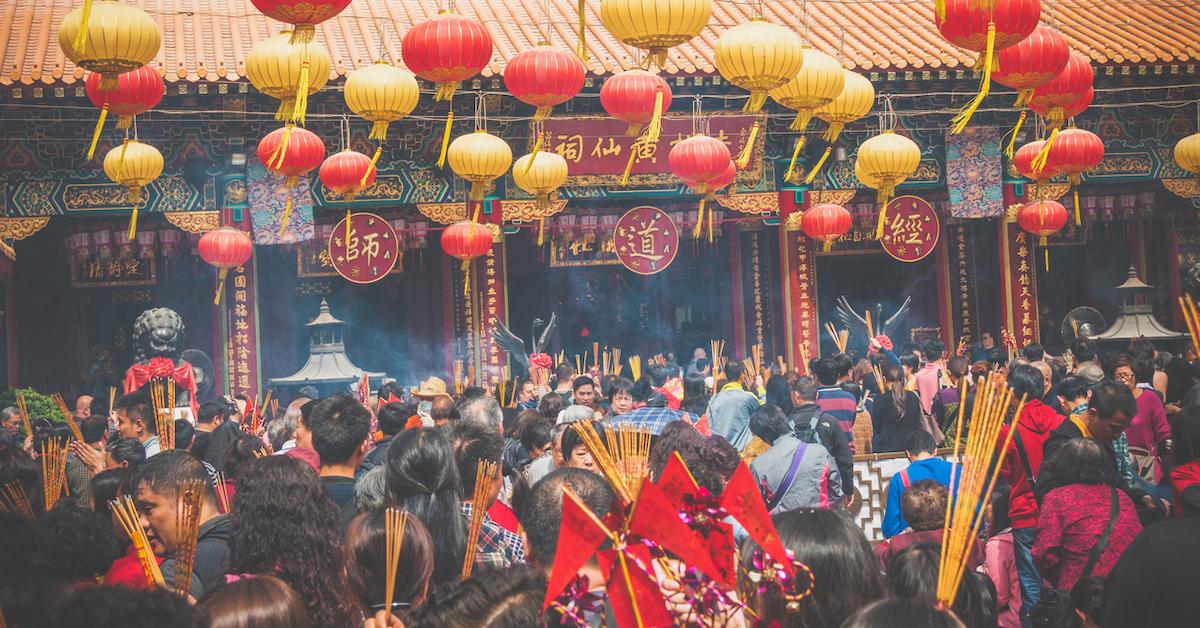 Lunar New Year is an extremely important tradition among various Asian cultures and it's filled with festive celebrations that usher in prosperity and good fortune that can last anywhere between one evening and two weeks. 2020 marks the Year of the Rat, and to celebrate, regardless of where you are or where you're from, definitely make sure to hit up a beautiful (and delicious!) celebration near you.
Article continues below advertisement
From red envelopes and mooncakes to traditional dances and pork dumplings, there are so many ways to ring in the Year of the Rat. So here's where you can celebrate the Lunar New Year in a city near you.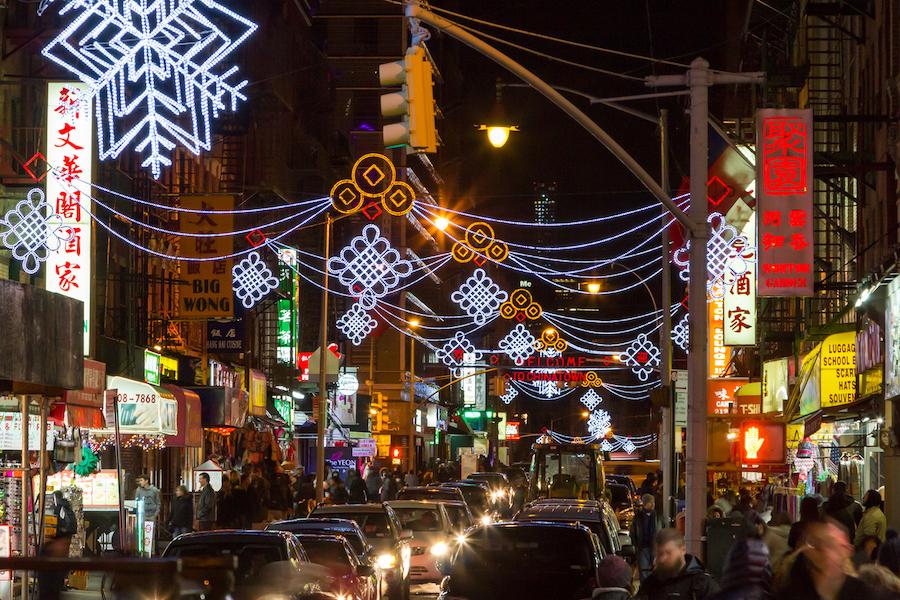 Article continues below advertisement
New York City
As a major American city, it should come as no surprise that New York isn't home to just one Chinatown — its five boroughs are home to several. If you're in Manhattan, you'll definitely want to check out the Firecracker Ceremony and Cultural Festival in Chinatown. With dance performances, elaborate costumes, and martial arts displays, it's probably the most vibrant celebration the city has to offer.
If you'd rather sit out the parade, however, New Yorkers can feast on delicious soup dumplings or noodles at one of Chinatown's many delicious restaurants. Brooklyn's Chinatown in Sunset Park will also offer a parade, festival and live music — and the crowds will probably be more manageable than the ones in the city. Those who would rather avoid crowds, however, can attend the New York Philharmonic, which is celebrating the new year through classical music.
Article continues below advertisement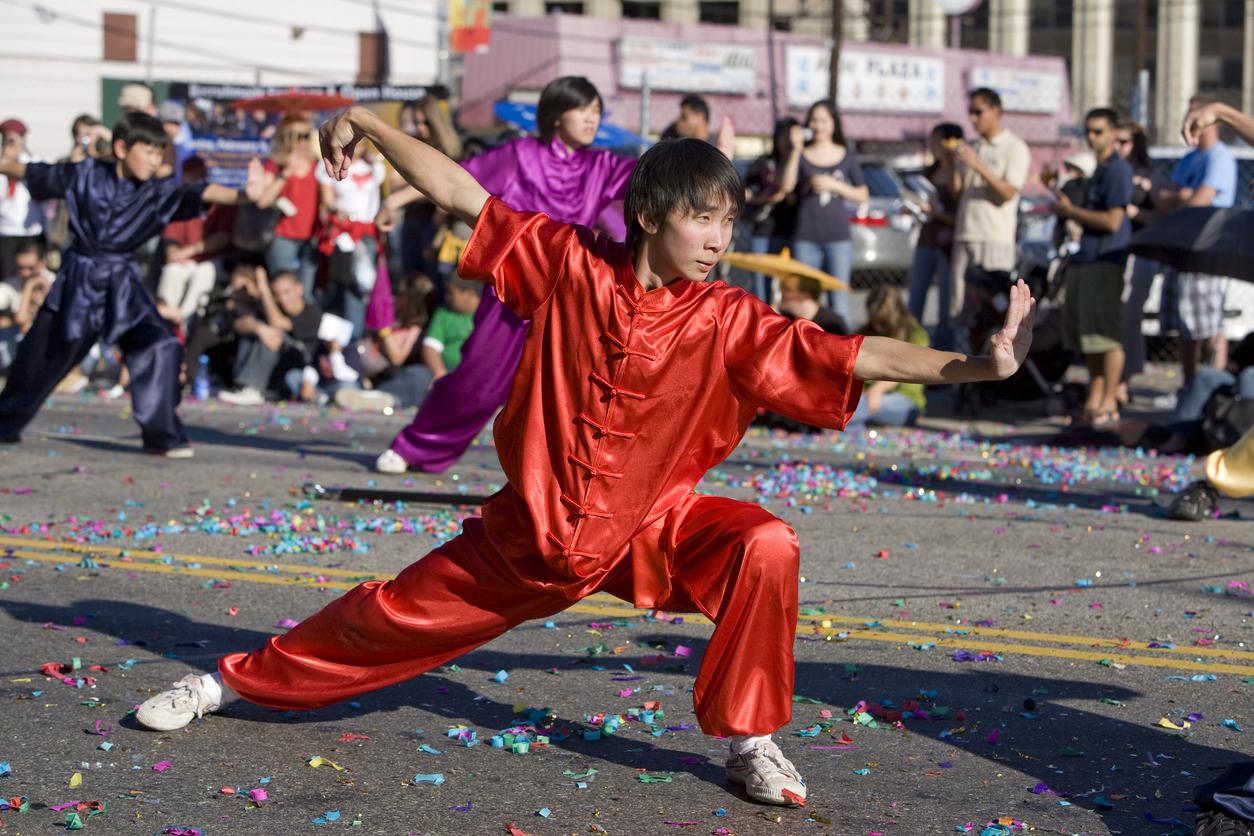 Los Angeles
Thousands of Angelenos will flock onto North Broadway in Chinatown for the 121st annual Golden Dragon Parade on Feb. 1, and you should join them if you find yourself in LA for the legendary lunar celebration. If you're feeling a late night on Tuesday, hit up Thien Hau Temple's midnight ceremony, which starts at 10 p.m. — complete with deity offerings, lion dancers and burning incense, it's a seriously authentic ceremony.
Article continues below advertisement
If you somehow sleep on the day-of celebrations, hit up the Chinese New Year Festival and Parade on Feb. 9, where local artisans, incredible food trucks and live music will convene to keep the Year of the Rat celebrations going.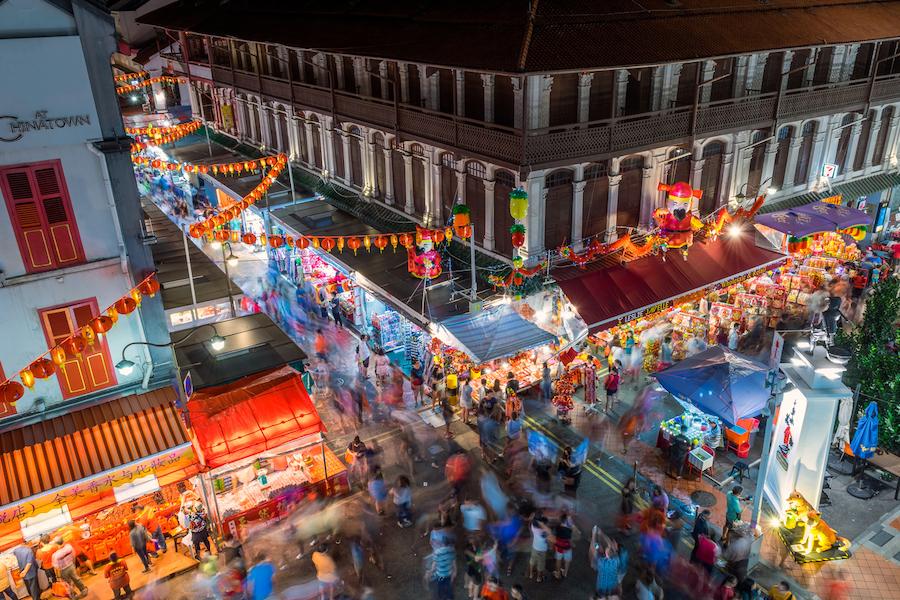 Article continues below advertisement
Seattle
The growing Asian population in the Northwest means there's plenty to do in Washington around this time of year. The Chinese New Year Parade and festival in Hing Hay Park is one of the most massive celebrations in the country and luckily, they're waiting until the weekend (on Saturday, Feb. 8), so everyone can get in on the fun.
New Orleans
New Orleans is certainly the place to be for Tet Fest, which is going on Friday, Feb. 7 through Sunday, Feb. 9. Tet Fest is the Vietnamese cousin of Chinese New Year, and Mary Queen of Vietnam Church hosts a free celebration that boasts lion dances and acrobatic stunts, in addition to delicious rice cakes, banh mi and pho... definitely come hungry.
Article continues below advertisement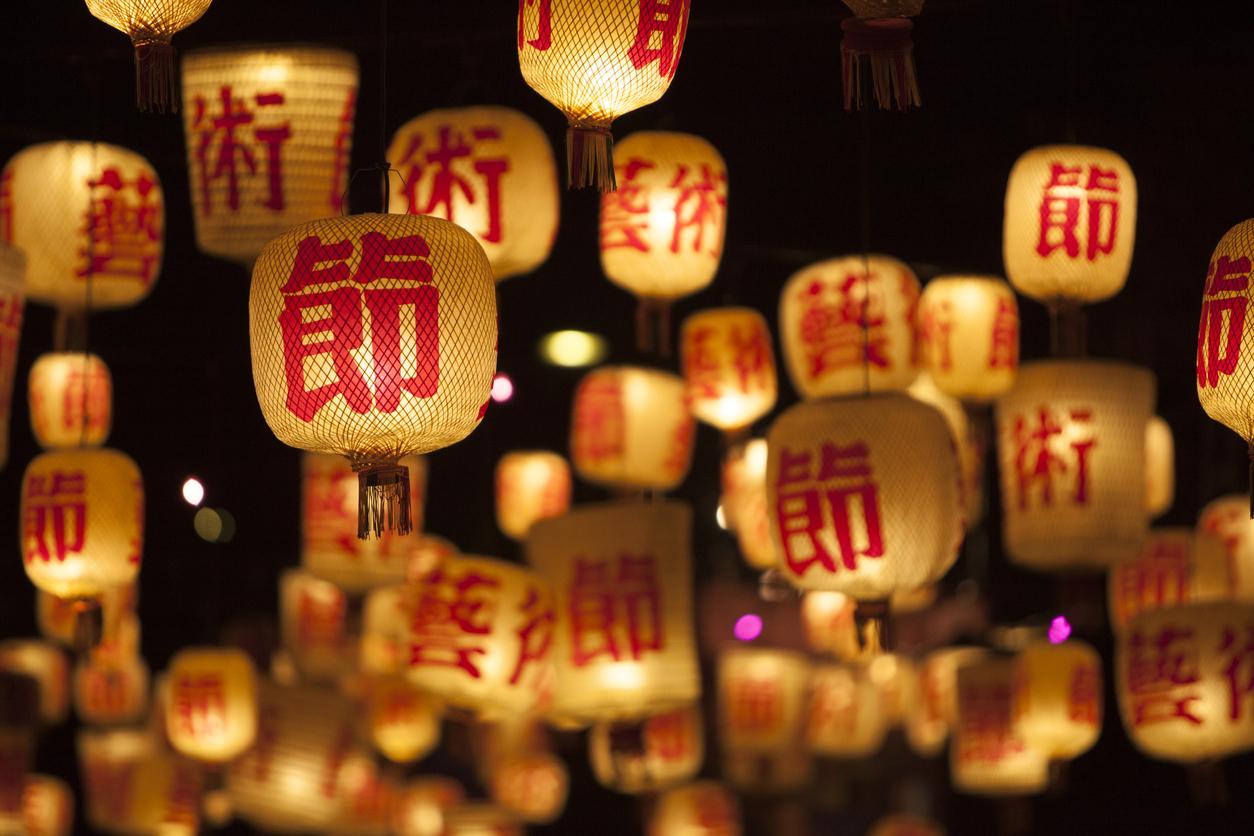 San Francisco
The Golden Gate City goes hard for the Lunar New Year, from the Flower Market Fair which occurred this past weekend, to the Chinese New Year Parade on Saturday, Feb. 8. About half a million people join in on the festivities, making San Fran's celebration one of the biggest and most iconic in the Western world. Chow down on Chinese food and experience the gorgeous nighttime parades all month long if you're lucky enough to find yourself in NoCal.
Article continues below advertisement
Philadelphia
Philly goes big for Lunar New Year, thanks in part to the unmissable cuisine from Sang Kee Noodle House. After you eat to your heart's content, further explore the culture at International House Philadelphia with traditional Chinese music, martial arts, dance and films.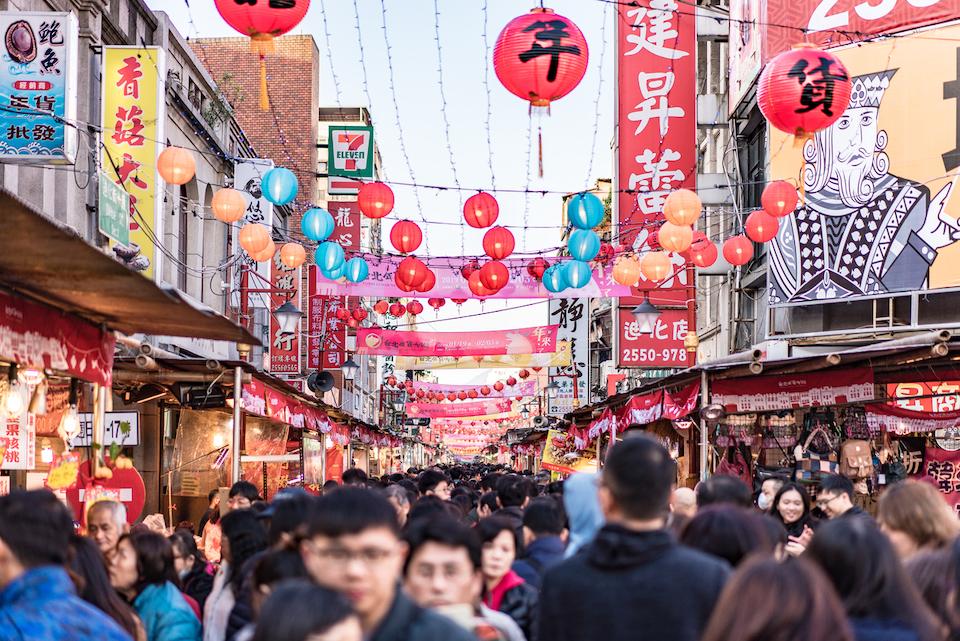 Article continues below advertisement
Chicago
If temperatures aren't too freezing in the Windy City, hit up the Jan. 25 procession of lions, colorful floats, and music in Chicago's Chinatown. Meanwhile, take advantage of the delicious cuisine — sit down for traditional dim sum, order some crab dumplings to-go, or stop into one of the oldest bakeries in Chinatown, Chi Quon Bakery.
Houston
Over the weekend of Feb. 1, Houstonians will be celebrating the Year of the Rat with folk dances and martial arts performances, bubble tea, and delicious dumplings at their annual Lunar New Year celebration. With almost 40,000 annual attendees, this event is not one to sleep on.
Gong xi fa cai, and all the best for the Year of the Rat! At the very least, it's another chance to give your New Year's resolutions from last month another whirl.