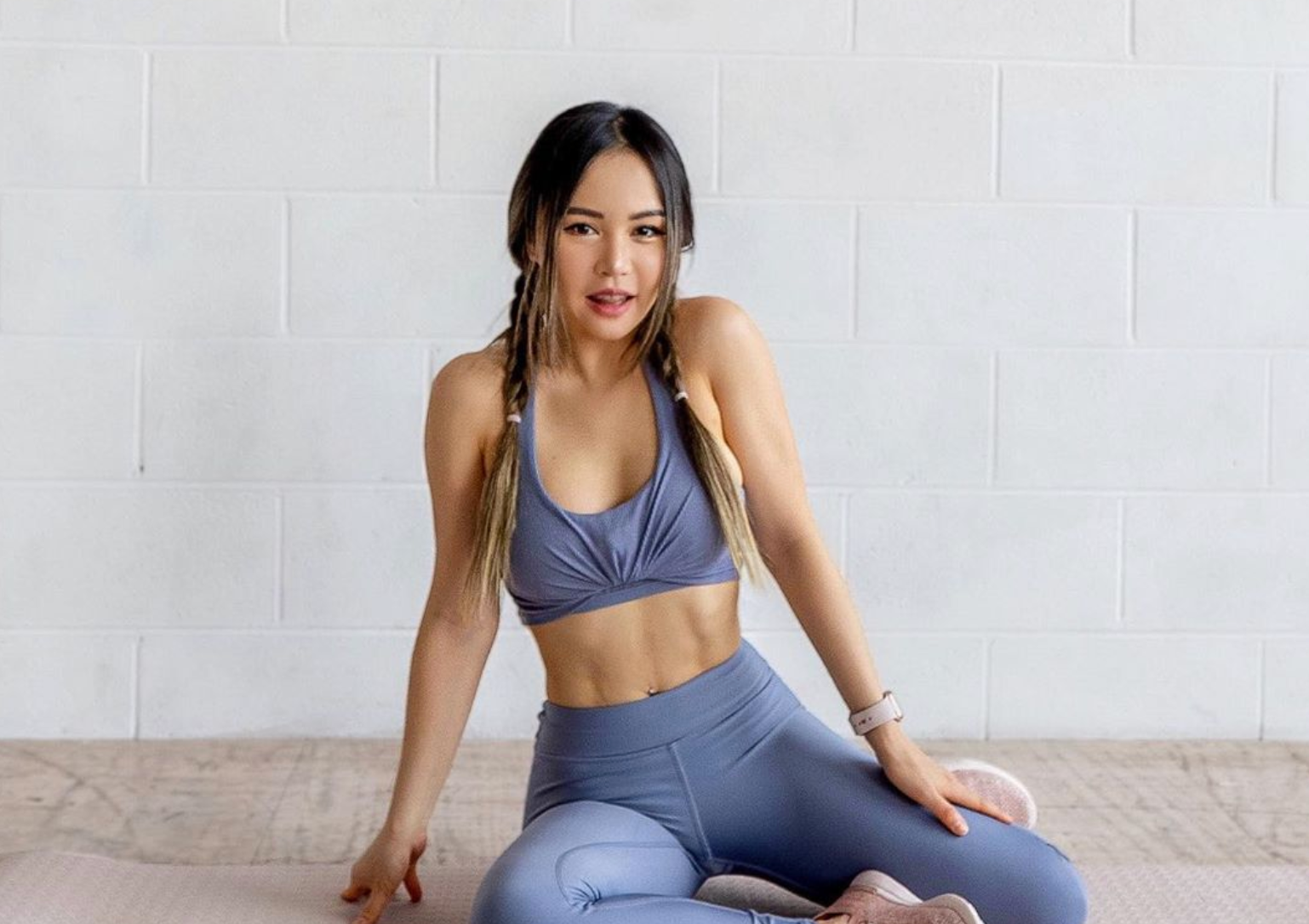 Chloe Ting's Shred Challenge Is Going Viral on TikTok
By Katie Garrity

May. 21 2020, Updated 8:45 p.m. ET
Quarantine and stay-at-home orders have turned our daily routines upside down. If going to the gym every day was one of your constants, you've probably had to adapt your lifestyle to at-home workouts, and with that, you've probably been trying new workouts. 
Article continues below advertisement
There are some huge pluses to getting your workout in at home: no one sees you sweating profusely, you have privacy, and you can set your own pace. However, a huge downside could be that home is your comfort zone for relaxing. It's hard to get that motivation going when the couch is right there.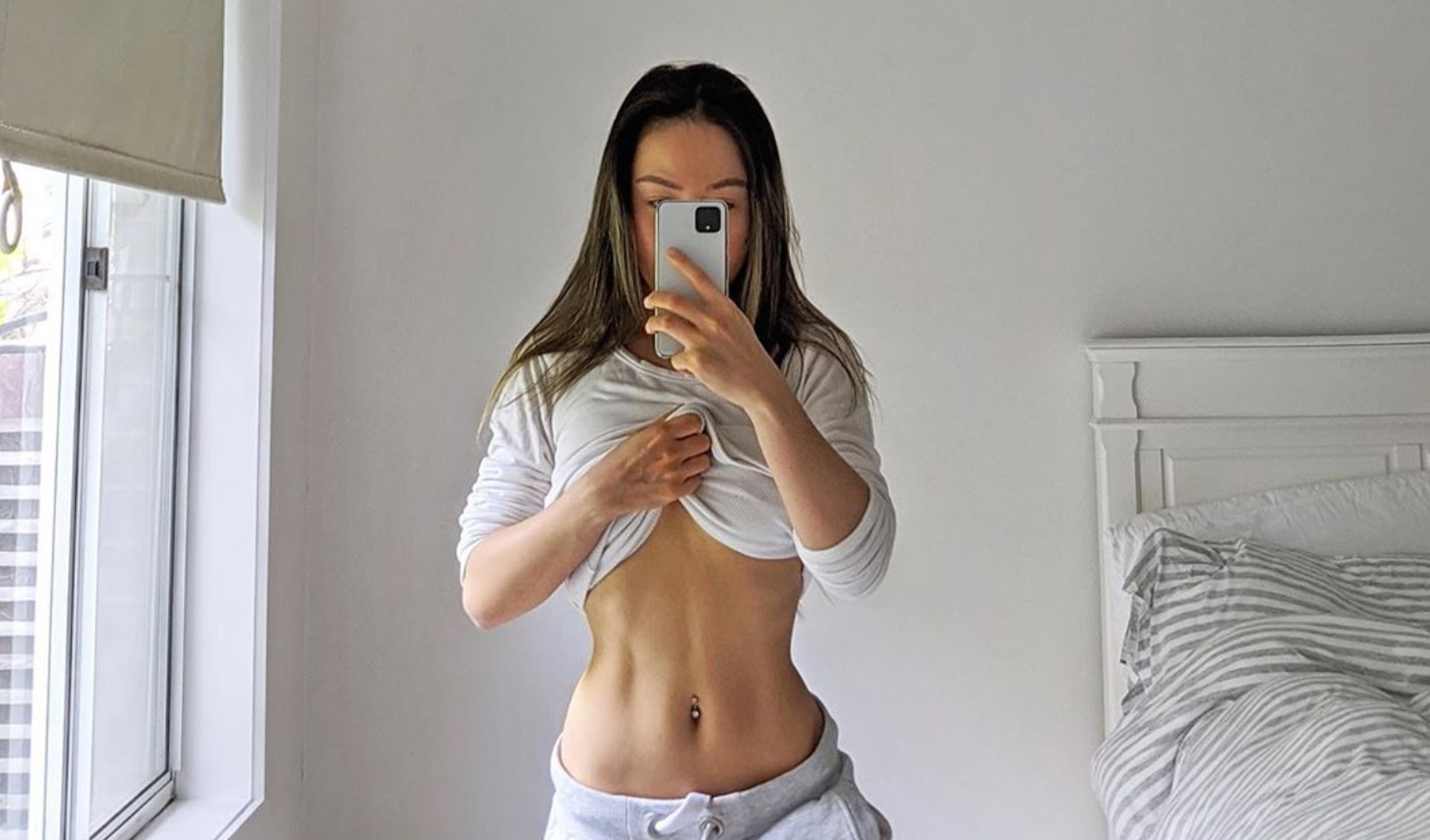 Article continues below advertisement
The mega-popular social media app, TikTok, has been a huge resource for people looking for at-home workouts to try while gyms are still closed. While searching for workouts, one name that keeps popping up everywhere is a fitness guru by the name of Chloe Ting. Chloe is best known for her YouTube channel that hosts videos for her most popular fitness plan, the 2-week shred challenge. 
Chloe was originally a statistician before YouTube fame.
Before her YouTube challenge blew up, Chloe graduated with a master's degree in financial marketing. She told whimn.com.au., "I used to hate the fact that I did so much study 'cause I felt it was useless. I'm into this creative space, I love creating things … But now it actually prepped me to be able to explain things better, even for a YouTube video."
Article continues below advertisement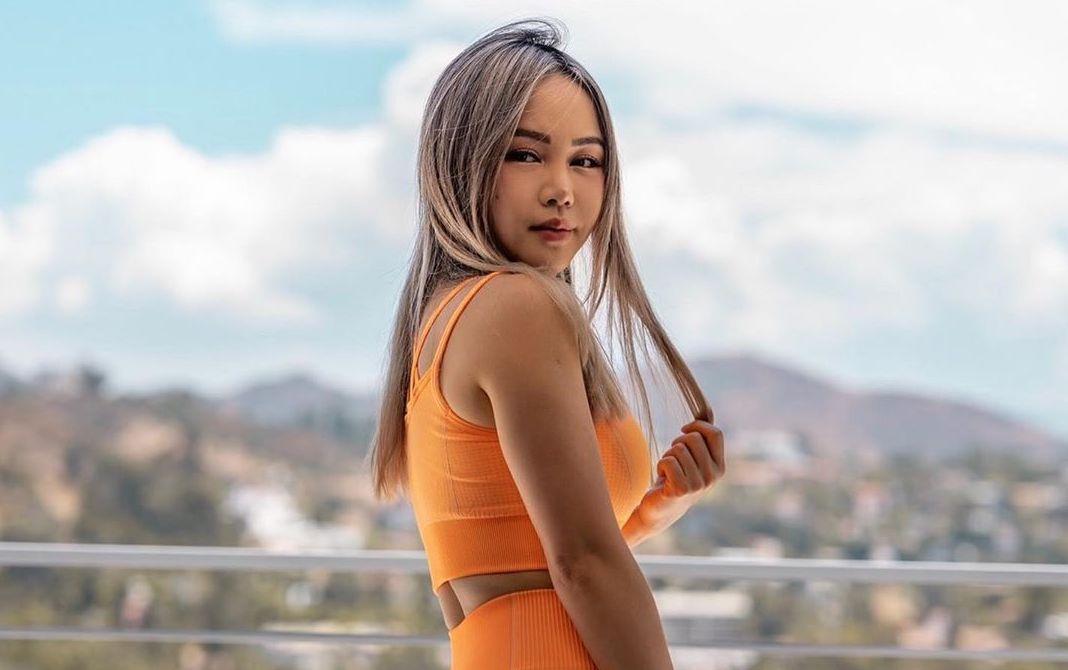 Though now she is YouTube royalty, her beginning was less than graceful. "I feel like the first 20 videos that I made were just so horrible. I think the worst one was probably more like fashion, though," she said, "I wasn't really a YouTuber, I was blogging, and I was like, 'You know what? Let me just upload a piano cover, just because I love this song.' I wasn't thinking of becoming a YouTuber or anything like that at that time."
Article continues below advertisement
Chloe is close to breaking 8 million followers on YouTube.
Chloe, now a fitness and travel vlogger, is touting a respectable 7.98 million followers on YouTube with 623,588,900 total views.
Article continues below advertisement
Her most popular video, and the one that inspired the #chloetingchallenge hashtag on TikTok, is her "Get Abs in Two Weeks" video which has 110 million views, followed by her "Do This Everyday to Lose Weight" video, which has been seen by 46 million people.
In her shred challenge, Chloe practices multiple different ab exercises involving reverse crunches, a Spider-man plank, Russian twists, a plank with hip dips, and an up and down plank, all of which 'burn' the abdominal region and help you achieve a tighter core.
Article continues below advertisement
TikTok users are freaking out over their results.
The hashtag #chloetingchallenge has gone viral on TikTok as tons of users are sharing their journey through her two-week program to see if what Chloe recommends for a daily workout actually gives you abs. 
One TikTok user wrote, "chloe you're my herooo." While another user who tried out the challenge wrote about how it has actually helped her lose weight. She wrote, "im just going to say this has worked a lot."