Chris Brown Is Holding a Yard Sale and Everyone's Invited
Chris Brown is holding a yard sale and everyone's invited. The singer shared his address to his millions of followers online to promote the sale.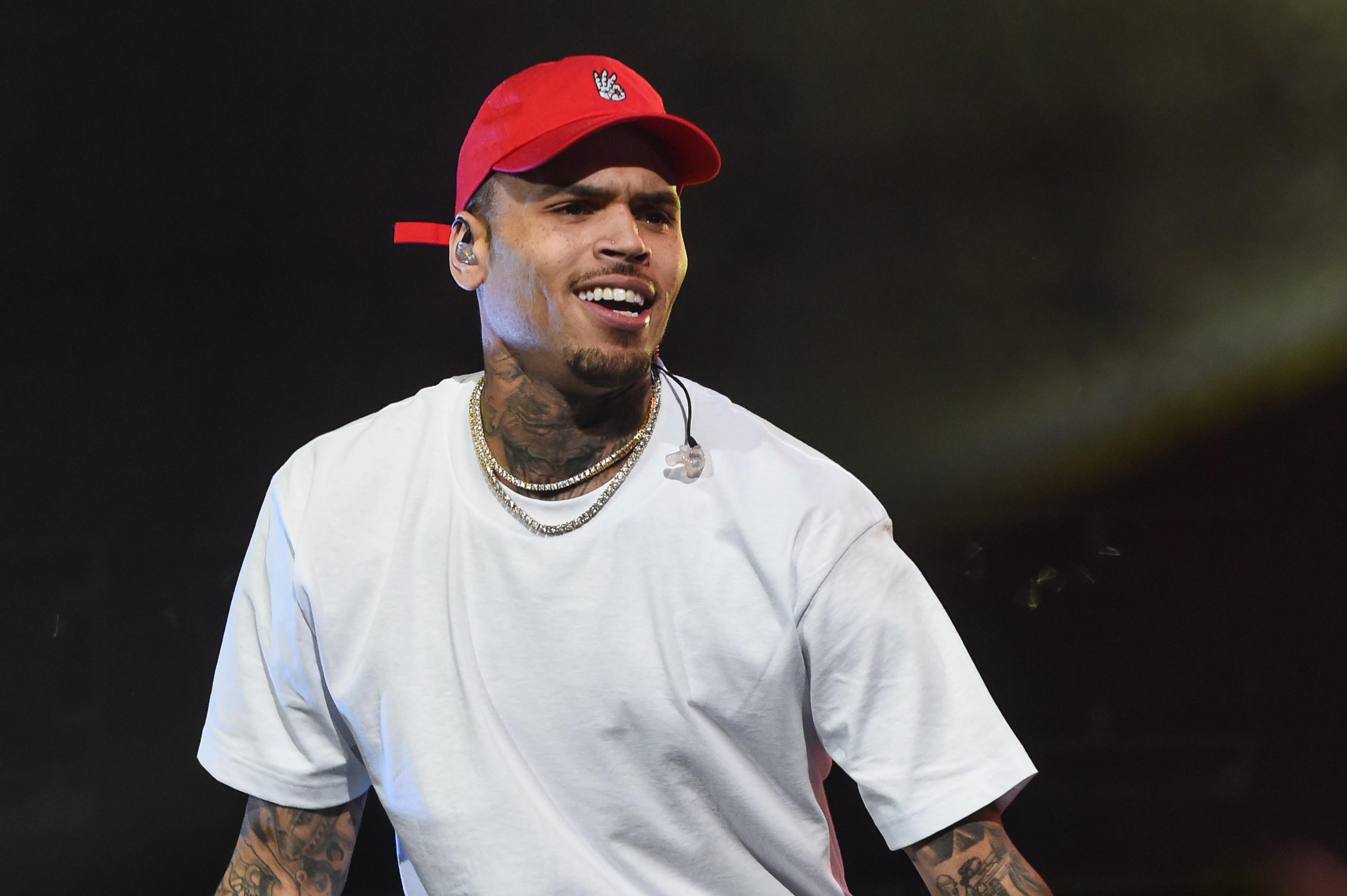 If you're holding a yard sale, you're usually selling a bunch of old chairs that probably have a few stains on them that you're hiding from your buyers. You're selling some scratched up vinyl records that your grandpa gave you that you can't play anyways. Oh, and probably a bunch of coats that are ten years out of style. But what happens when a celebrity holds yard sale?
Article continues below advertisement
It seems that a lot of people were intrigued by that question, enough to go see a celebrity yard sale in person. On November 5, Chris Brown shared his home address with 58 million Instagram followers and 31 million Twitter followers in order to promote his sale. And his fans came out in droves to get their hands on his merch.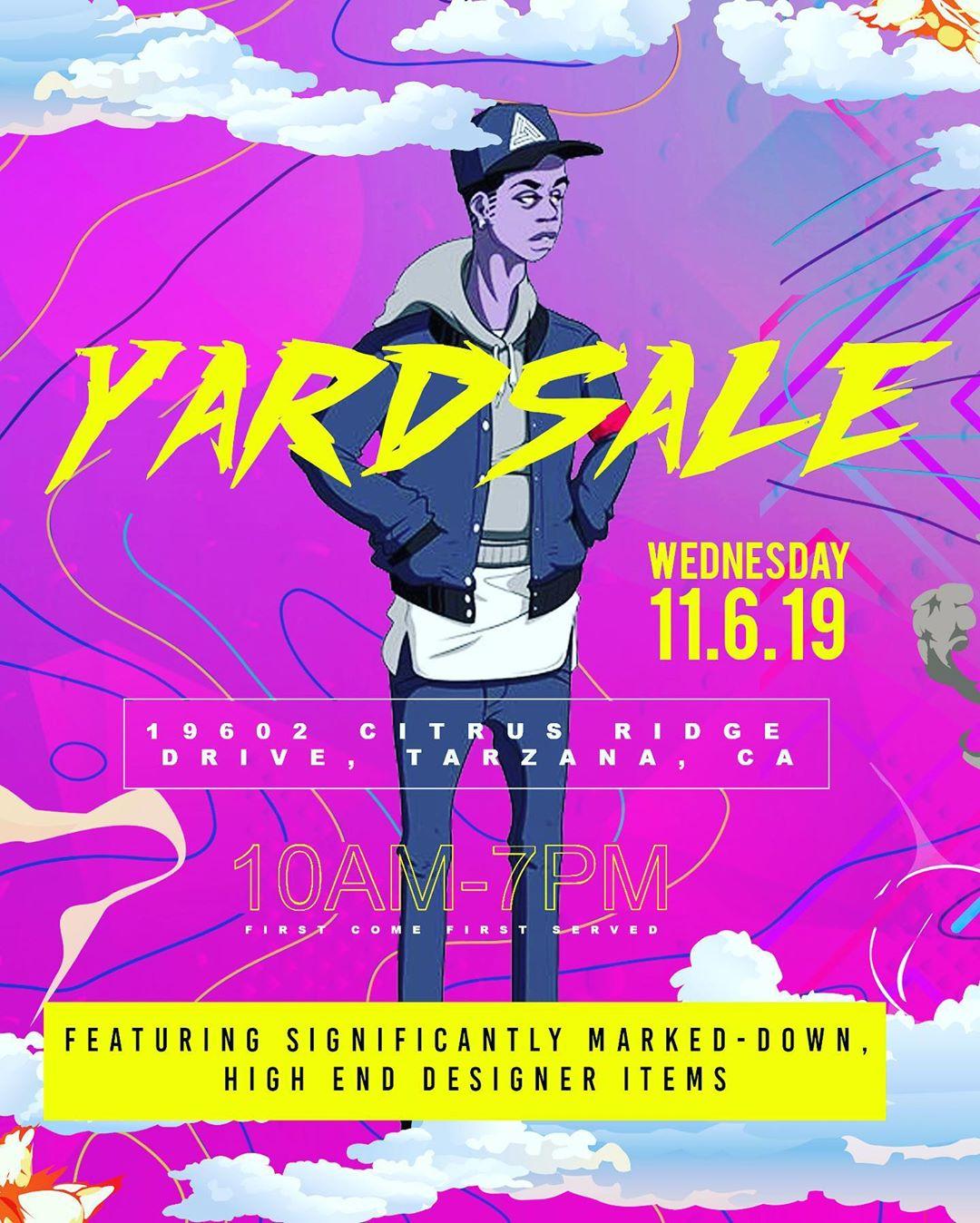 Article continues below advertisement
Yes, that is Chris Brown's real address on Instagram and Twitter.
In order to promote his yard sale, Chris posted a flyer with his real address on it so that fans could come by and buy from him. The flyer stated that the sale would "feature significantly marked-down high end designer items." It also stated that the sale would be on November 6 from 10 AM to 7 PM, although Chris posted on Twitter that it would be a two day event.
And, despite the fact that the flyer said that the sale started at 10 a.m., KABC reported that people were lining up outside his address in Tarzana as early as 4 a.m. and some even drove through several states to get in line to buy from Chris. Some fans were even able arrive the night before the event began.
Article continues below advertisement
According to a press release, the sale includes items that are "either new or have been worn by Chris Brown in music video shoots, red carpet events and etc." It also stated that a portion of the proceeds would go to several charities that Chris supports, although it did not clarify which charities.
Article continues below advertisement
Los Angeles police were on hand for the event, as well as personal security guards. Early Wednesday morning, there was a threat of being shut down by the Los Angeles Department of Building and Safety due to trucks transporting items in and out of the home, which were in violation of city code. The sale persisted and has not yet been shut down for any reason.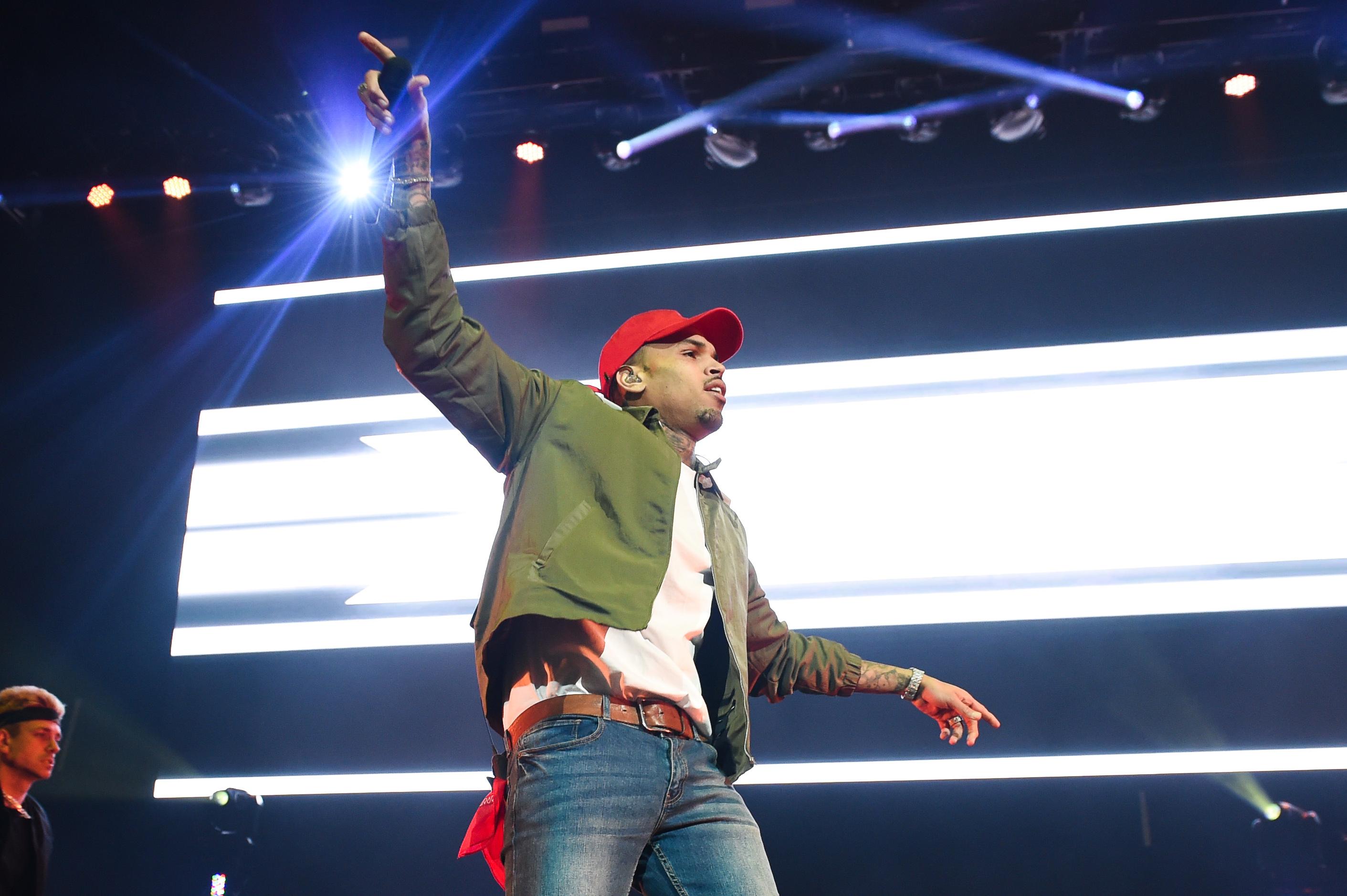 Article continues below advertisement
So was Chris actually there?
So far, there haven't been any sightings of Chris at his sale. His stuff is there but he seems to be missing. Since sharing the flyer on Twitter and Instagram, he has not yet issued any more updates or shown that he's engaged in the sale at all.
Day one is still happening so Chris may make an appearance later in the evening. But, for fans hoping to maybe get a glimpse of him and maybe buy some "high-end designer items" that he once wore, the yard sale is still expected to run until on Nov. 7.