'Top Gear' Star Chris Harris Has Loved Cars Since He Was a Kid — Plus, More on the BBC Host
Here's what you need to know about popular BBC show 'Top Gear' host Chris Harris, plus, details on his love for cars — read more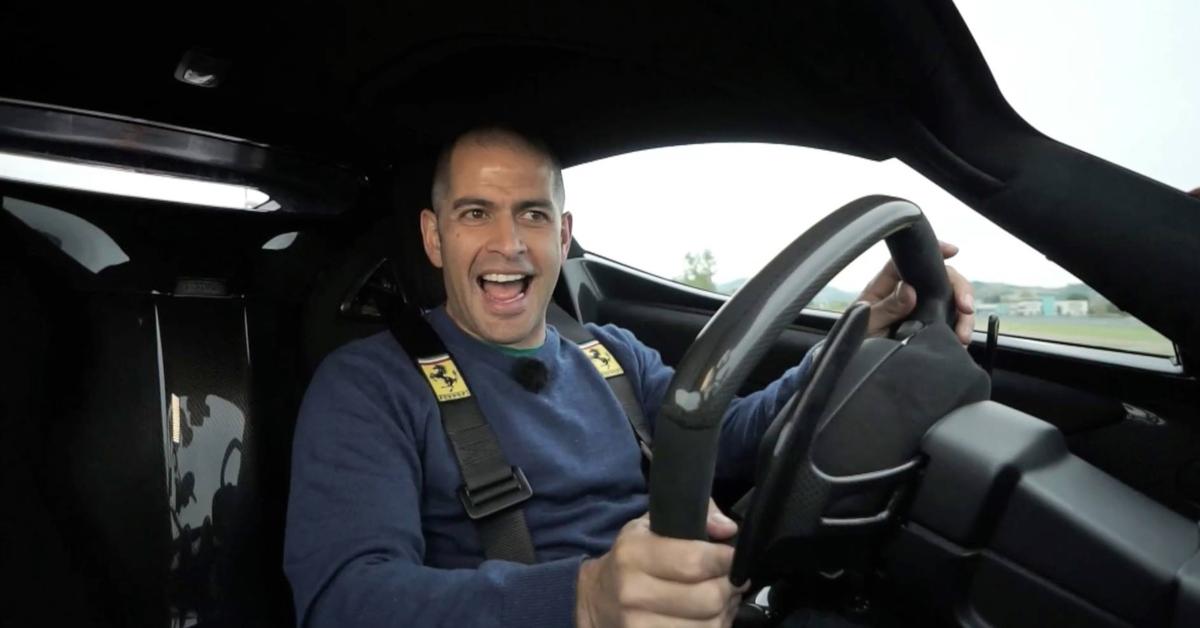 Watching extreme stunts, fast cars, and a slew of celebrity guests … what more could a show ask for? Top Gear has proven to be one of the most popular series for more than a decade, and the BBC show keeps elevating the level of intensity, the cars, and the conditions each season.
Article continues below advertisement
In 2017, Chris Harris joined the cast of Top Gear as one of the main hosts. The 44-year-old journalist made a name for himself in the automotive world, which writing credits include Autocar magazine, and then he later built up his career and created his own Youtube series called Chris Harris on Cars in 2014.
Aside from his work as a writer and TV presenter, Chris is also an experienced racer and has an extensive racing career. Overall, we love the host's unfiltered opinions and sense of humor on the BBC show.
Chris Harris has loved cars since he was a child.  
Article continues below advertisement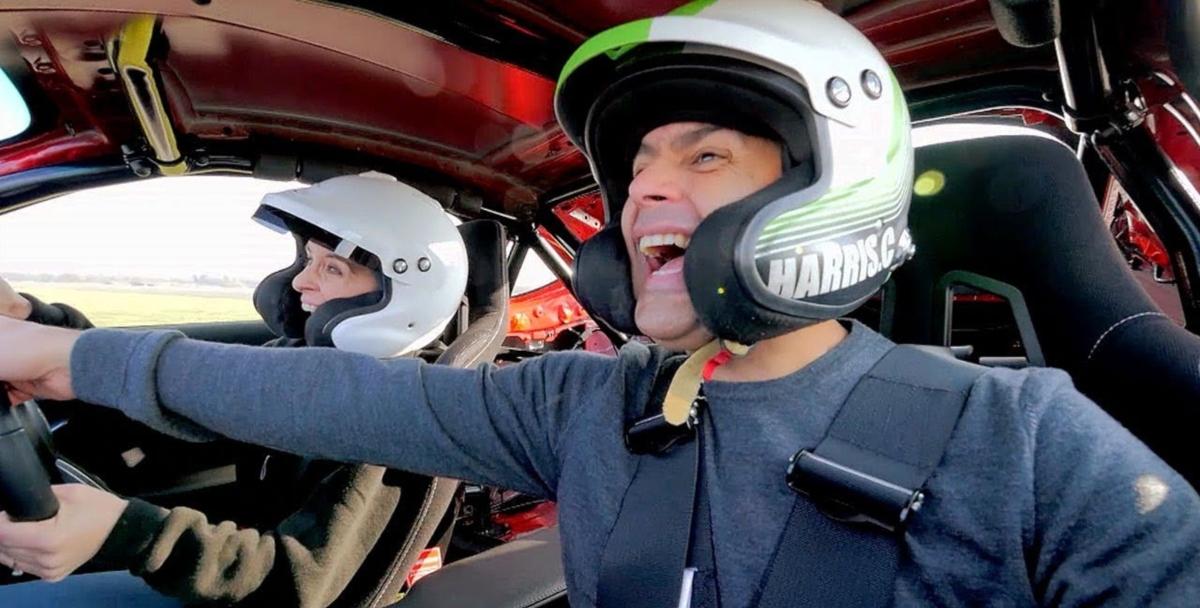 In an interview with The Sunday Times, Chris revealed that he first took an interest in cars when he was merely 6 years old. He revealed that while waiting for his father in the car, he occupied his time with a copy of What Car? magazine.
"I still have that magazine. From then on I would sit and learn the numbers at the back, so I could tell you the 0-60mph of all the cars," he said. Surprisingly, though he is now a very experienced driver and racer, Chris initially failed his driving test. Say, what?
Fortunately, he passed the second time around.
Article continues below advertisement
Chris Harris talks behind-the-scenes moments of Top Gear: 
Everyone with a love for cars (or maybe just anyone in general) would kill to be in Chris Harris' position. However, not every aspect of the show is as glamorous as it seems.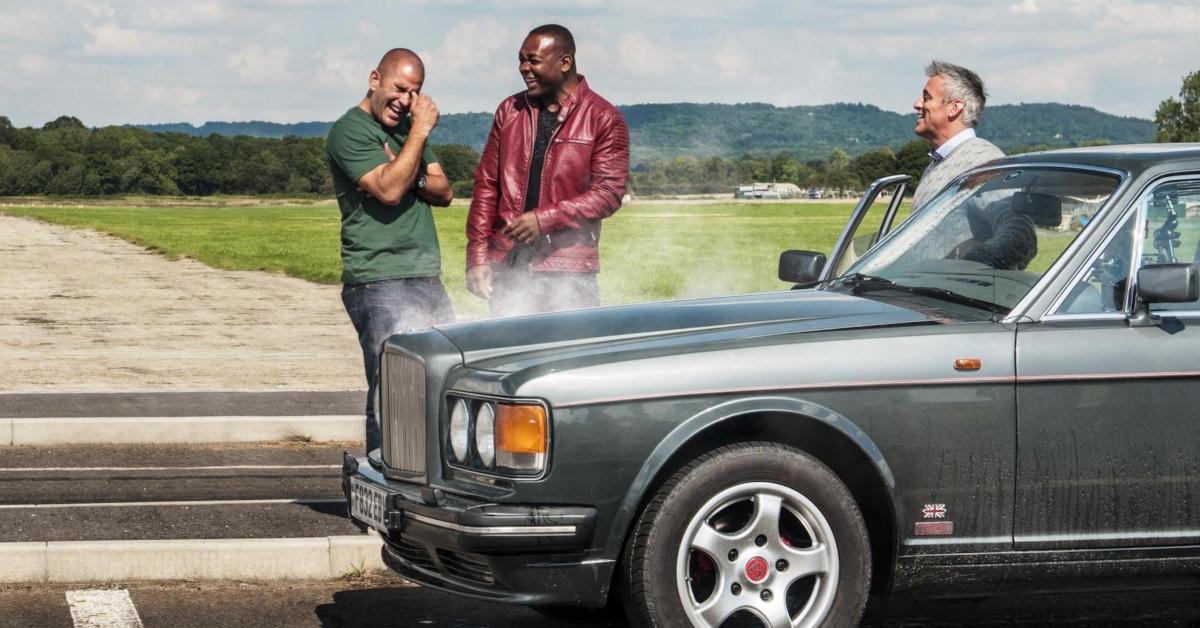 Article continues below advertisement
"It takes a long time to film it. My background is YouTube where you just turn up with a camera, film whatever you're doing and go home. And then, a day later, it's on the internet. Top Gear is a big production, it takes a long time to film it and… you need to have a lot of patience when you just want to get it done," he said in an interview with Jalopnik. "I'm mellowing so much, though… I trust the team. When they say, 'Do this,' more often than not, it looks better."
Is Chris Harris single or married? 
Though he does not talk much about his personal life, the Top Gear host has found another love aside from cars. Chris is reportedly married with three children. Even on social media, Chris mainly posts pictures of behind-the-scenes moments on Top Gear, and of course, cars. So, if you've got a need for speed, best follow Chris on Instagram.
Article continues below advertisement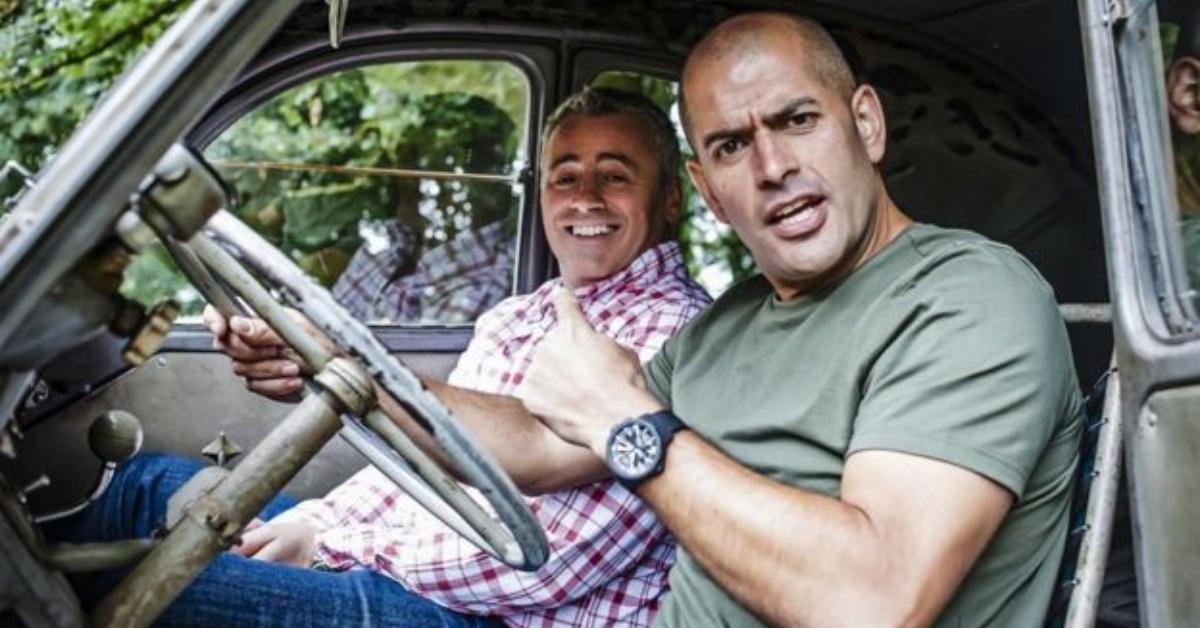 What is Chris Harris' net worth? 
While it has not been disclosed how much Chris Harris makes as a host of the ever popular Top Gear series, it was reported that co-host Matt LeBlanc raked in an estimated $1 million per year. Not only does Chris' income come from hosting Top Gear, but he also gets royalties from his Youtube turned BBC show Chris on Cars.
Catch new episodes of Top Gear Thursdays at 9 p.m. EST on BBC.