Chrissy Teigen Said She's Having Her Breast Implants Removed: "I'm Just Over It"
Chrissy Teigen admitted to getting a boob job during her days as a model, but what did she look like before she got the implants? Details inside.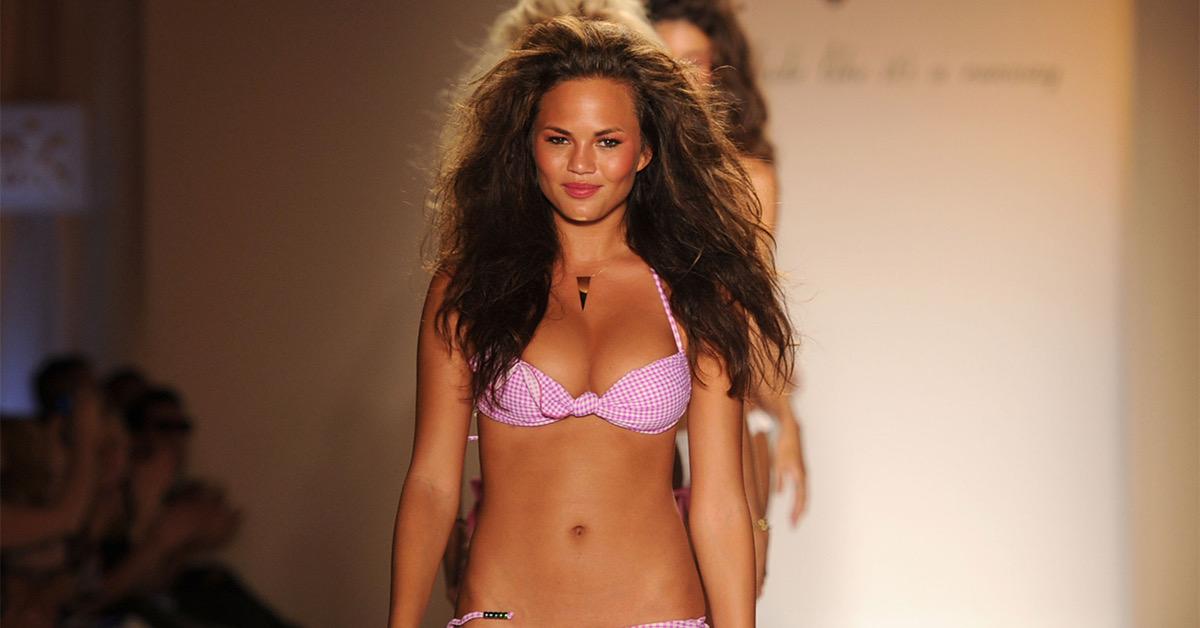 Chrissy Teigen is ready to be done with her boobs. The model announced that she had taken a coronavirus test in preparation for surgery to remove the implants she'd had put in during her work as a model. Chrissy's explanation came after she shared a video of herself taking a test for COVID-19, which led fans to wonder whether she was sick or worried about having the virus.
Article continues below advertisement
What did Chrissy Teigen look like before her implants?
As she made the announcement that she would be having her implants removed, Chrissy posted a photo of herself from the days before she had them put it. In the post, her nipples are covered with a pair of stars. "I'm getting my boobs out!," she wrote in the caption to the post. "They've been great to me for many years but I'm just over it."
Article continues below advertisement
"I'd like to be able to zip a dress in my size, lay on my belly with pure comfort! No biggie! So don't worry about me! All good," Teigen added in the caption. "I'll still have boobs, they'll just be pure fat. Which is all a t-t is in the first place. A dumb, miraculous bag of fat. ❤️" Chrissy has been discussing having the implants removed for a while, but now, it seems she's going through with it.
Chrissy had the implants put in when she was 20.
In an interview with Glamour UK in March, Chrissy said that she'd gotten the implants for swimsuit shoots. "It was more for a swimsuit thing," she explained. "I thought, if I'm going to be posing, laid on my back, I want them to be perky! But then you have babies and they fill up with milk and deflate and now I am screwed." Even in that interview, she admitted she was no longer happy with them.
Article continues below advertisement
"I had a quarter 'teardrop' cup in the bottom and filled out the breast line. But I want them out now," the model said. "If I could do one thing, it would be to have a lift." Chrissy made her debut as a model in 2010 issue of The Sports Illustrated swimsuit edition. In her interview with Glamour, Chrissy said that she had been hesitant to undergo plastic surgery because of her kids.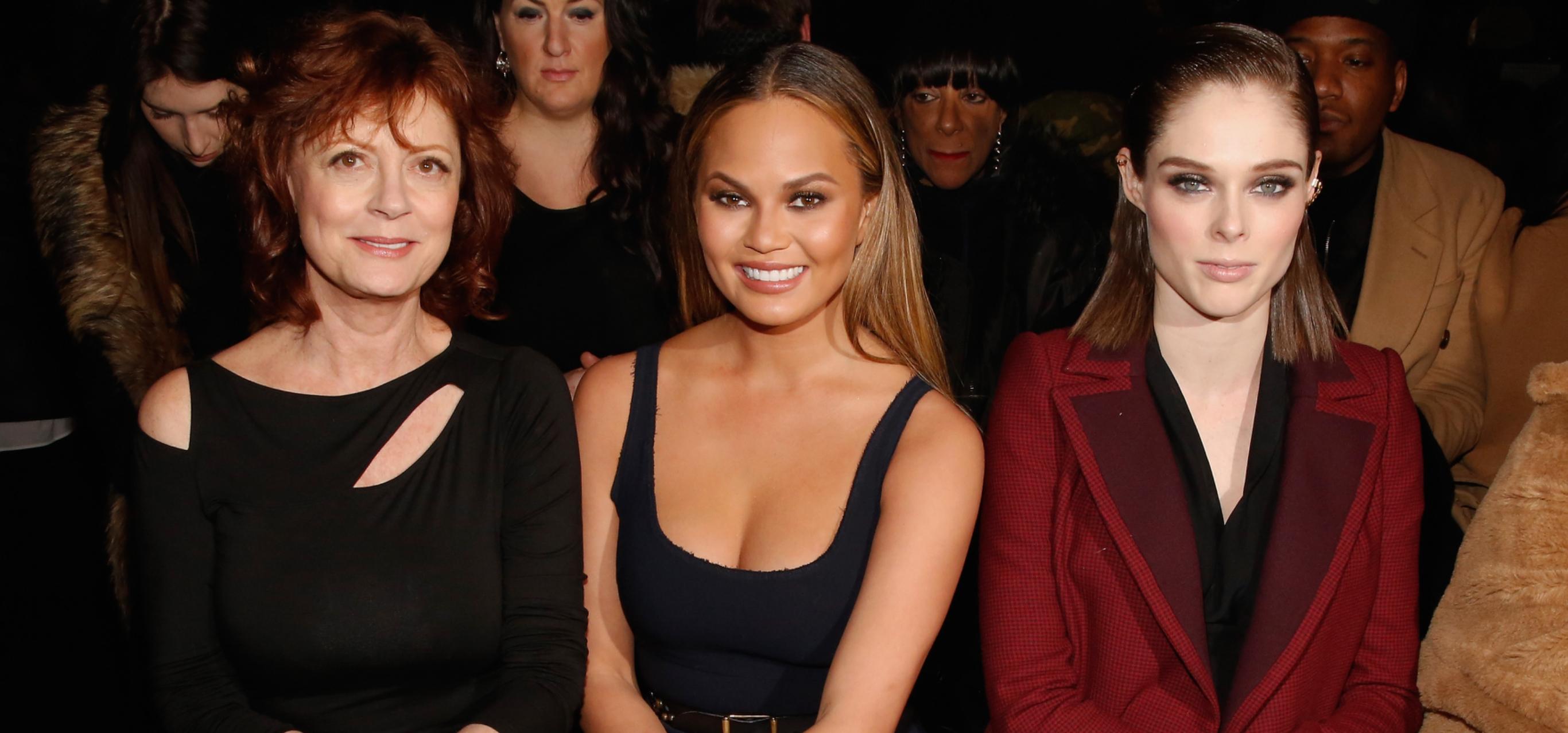 Article continues below advertisement
"I think you're supposed to replace [implants] every 10 years," she said. "But when you have kids, you think about [the risks] of surgery and I think, 'This is not the way I want to die, in boob surgery.'" Now, it seems Chrissy has decided that the pros of getting the surgery outweigh the potential risks it poses.
Chrissy also shared a video of her coronavirus test.
When fans began criticizing her for getting the test, which was part of her clearance for surgery, she had a response ready to go. "Everyone in LA can get tested for free. I'm having surgery and had to. I'm sorry if this offends you," Chrissy wrote. At that time, she didn't offer any additional details about what surgery she was getting, but now we know.