TikTok's Christmas Cookie Recipes Will Have You Sleigh-ing the Holiday Season
With the holidays brings plenty of holiday baking, and TikTok has recipes for your favorite Christmas cookies ready! Here are a few of our favorites.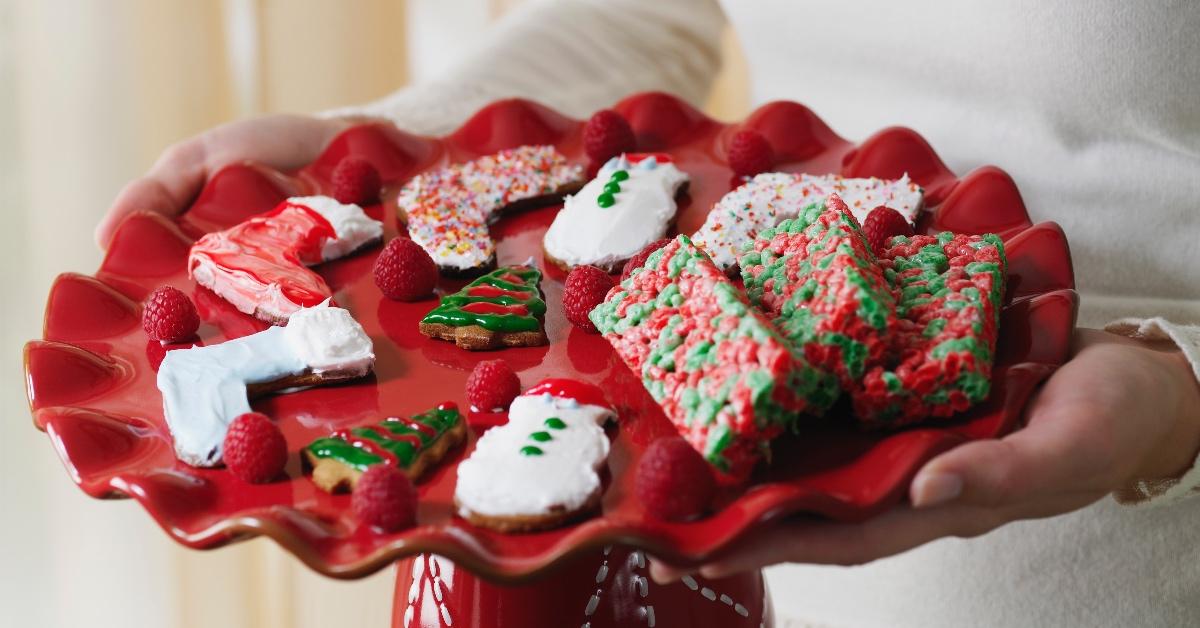 It wouldn't be the Christmas season without a few cookies to decorate your table or leave out for Santa. While some families are used to baking up a storm, others wouldn't mind a little creative recipe assistance from everyone's favorite source of inspiration: TikTok! Bakers everywhere have started putting their best decoration hacks and recipe skills on the platform for others who need a boost of creativity for their holiday platters.
Without further ado, here are some Christmas cookie recipes on TikTok to get you through December.
Article continues below advertisement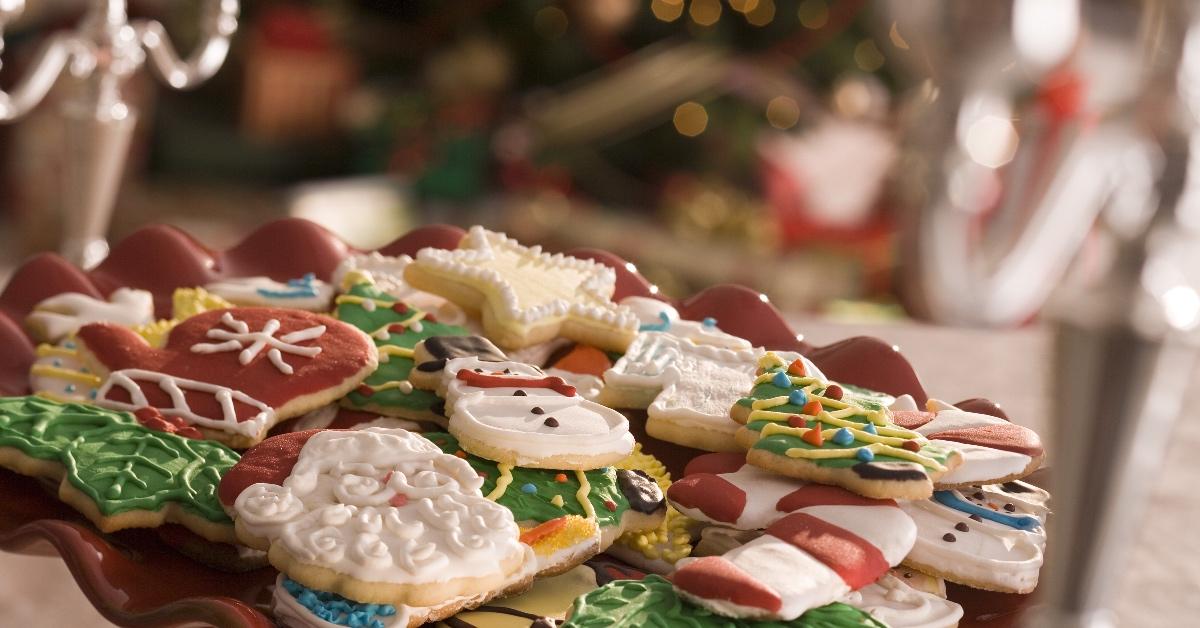 1. Sugar Cookies
Chloe from @chloebluffcakes on TikTok reminds users it's important to get ahead on your holiday baking. Cookies make excellent gifts or great snacking material, and she offers a simple yet classic sugar cookie recipe in her TikTok. However, Chloe says that her secret ingredient isn't vanilla, like most sugar cookies. Instead, it's almond extract!
Article continues below advertisement
2. Giant Chocolate Peppermint Oreo Cookies
Who doesn't love a little chocolate-mint action to spice up their cookie? User @thepalatablelife shows off her new CuisineArt mixer while mixing up a sweet treat involving Oreos, chocolate chips, and peppermint. Her video looks good enough to eat, but if you're looking for the recipe, you can find it on her website. Fair warning: When she says giant cookies, she means giant cookies! Be sure to scale down if you aren't interested in 6 ounces of chewy, chocolatey goodness.
Article continues below advertisement
3. Vegan and Gluten-free Snickerdoodles
If you have someone with food allergies or dietary restrictions in your household, they can still enjoy a nice holiday cookie with these vegan and gluten-free snickerdoodles from @justine_snacks. Justine makes a wide variety of vegan and gluten-free foods, not just cookies, so if you're looking to spice up your dinner serving or enjoy a snack, be sure to check out her other TikToks as well.
Article continues below advertisement
4. Christmas Cookie Pancakes
Instead of having cookies for breakfast, here's a recipe for Christmas cookie pancakes sure to satisfy that sweet tooth. And, for those inclined, the recipe is gluten-free.
Article continues below advertisement
5. Cake Box Lemon Cookies
If you're not looking for a complicated recipe this holiday season, check out these cake box recipes from Shannon McNitt, the user behind @livingonlife101 on TikTok. Each cake box recipe utilizes a different pre-made cake mix to create these cookies, which leaves very little assembly required for the baker. If lemon isn't your favorite flavor, Shannon has 12 days of cake cookies planned, so be sure to check out her other recipes as well.
Article continues below advertisement
6. Italian Rainbow Cookies
Jessy F. at @thelifejolie on TikTok reminds users there's no shame in a complicated recipe. Although the road to making her delicious Italian Rainbow cookies seems like it takes many steps, the result is sure to be deliciously sweet. Jessy even reveals that this is her grandmother's special recipe.
Article continues below advertisement
7. Gingerbread Cookies
What would the Christmas season be without a little bit of gingerbread? Maddie Quinn from @madds_vb10 shows users how to make the perfect gingerbread cookies for decorating to your heart's content.