Late Christopher Plummer's Wife, Elaine Taylor, Was By His Side When He Passed
Who is the late Christopher Plummer's wife, Elaine Taylor? The former Bond girl was reportedly by his side when he died. What to know.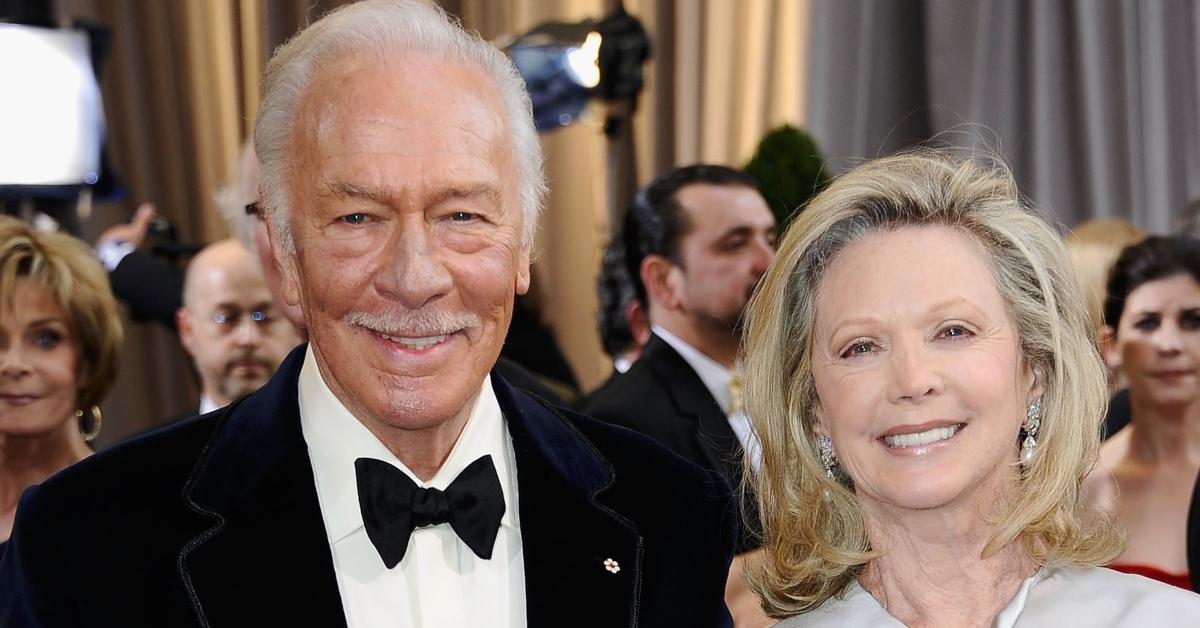 Sadly, Hollywood icon Christopher Plummer passed away at the age of 91. Lou Pitt, the Sound of Music legend's friend and manager, told Deadline, "Chris was an extraordinary man who deeply loved and respected his profession with great old fashion manners, self-deprecating humor, and the music of words.
"He was a National Treasure who deeply relished his Canadian roots. Through his art and humanity, he touched all of our hearts and his legendary life will endure for all generations to come. He will forever be with us."
Article continues below advertisement
According to the outlet, Christopher died "peacefully" at his Connecticut home with his wife, Elaine Taylor, by his side.
Keep reading to find out more about the English actress who was married to the late legend for 53 years.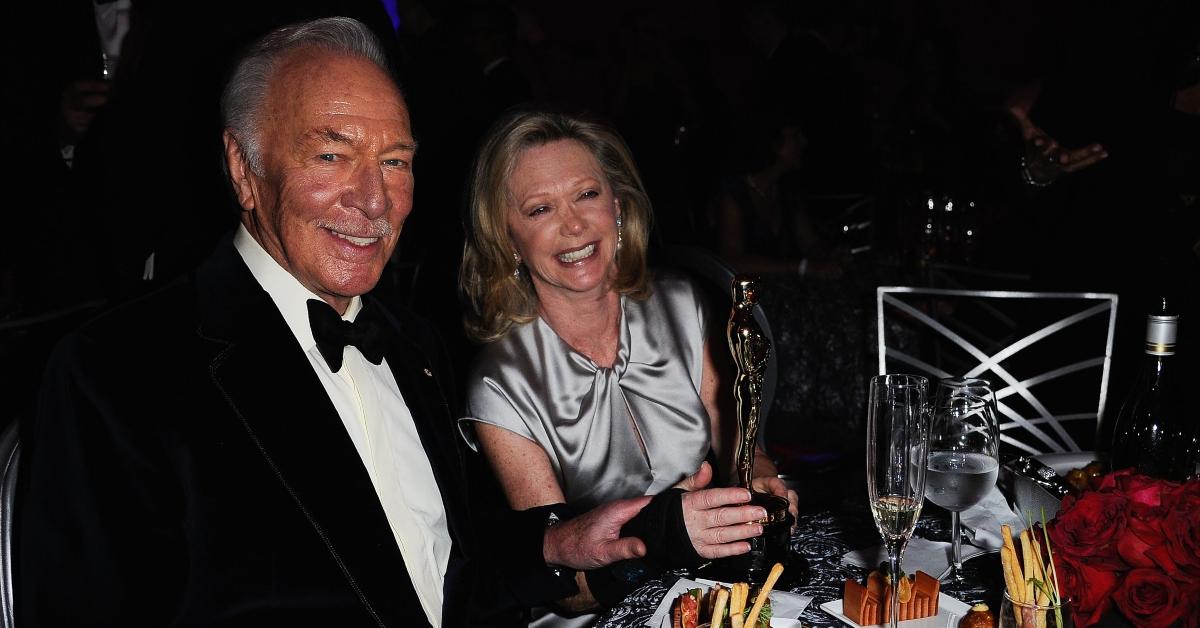 Article continues below advertisement
Who is the late Christopher Plummer's wife?
Elaine and Christopher met in 1969 on the set of Lock up Your Daughters. In his 2008 memoir, In Spite of Myself, Christopher revealed, "Elaine had now completed her role in the movie and was on her way back to London for yet another engagement — a busy and popular lady. I felt absolutely empty and as despondent as anyone could be."
He continued, "As she was leaving, I told her I was going to miss her dreadfully and hoped she would let me see her in London. 'All right, but on one condition,' she warned, 'that you cut down on the booze.'" The longtime couple was married just one year later in Montreal.
Article continues below advertisement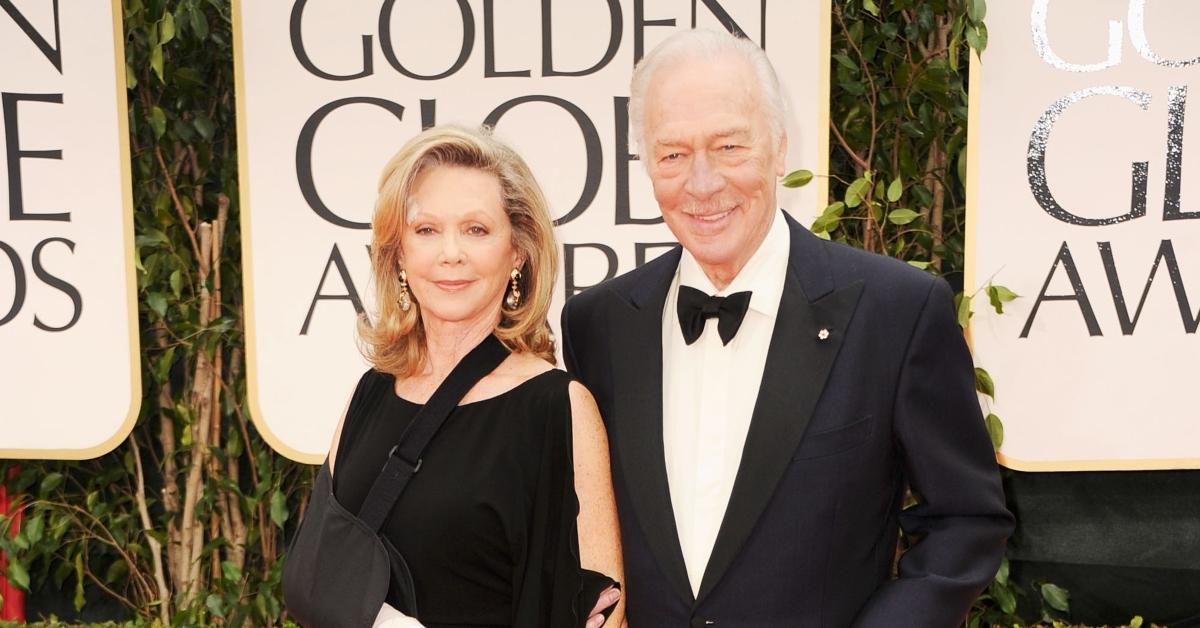 She's a great cook!
Before marrying Elaine, Christopher was married twice, to Tammy Grimes (1956 -1960) and Patricia Lewis (1962 -1967). In the actor's memoir, he referred to Elaine as "my one true strength."
Aside from being a supportive wife, Elaine is also a "terrific cook."
Article continues below advertisement
"Well, I have a wife, who is a terrific cook. She knows how to cook organic food fantastically so I'm taken care of as far as the kitchen is concerned… She started French cooking and… it's delicious," he said in a 2017 interview with the Associated Press.
Elaine Taylor is a former Bond girl.
In 1967, Elaine starred as an iconic Bond girl in Casino Royale. Her other acting credits include movies such as The Anniversary, Diamond for Breakfast, All the Way Up, The Game, and Half a Sixpence.
According to IMDB, Elaine's most recent role was in the 1992 TV movie, Till Death Do Us Part.
Article continues below advertisement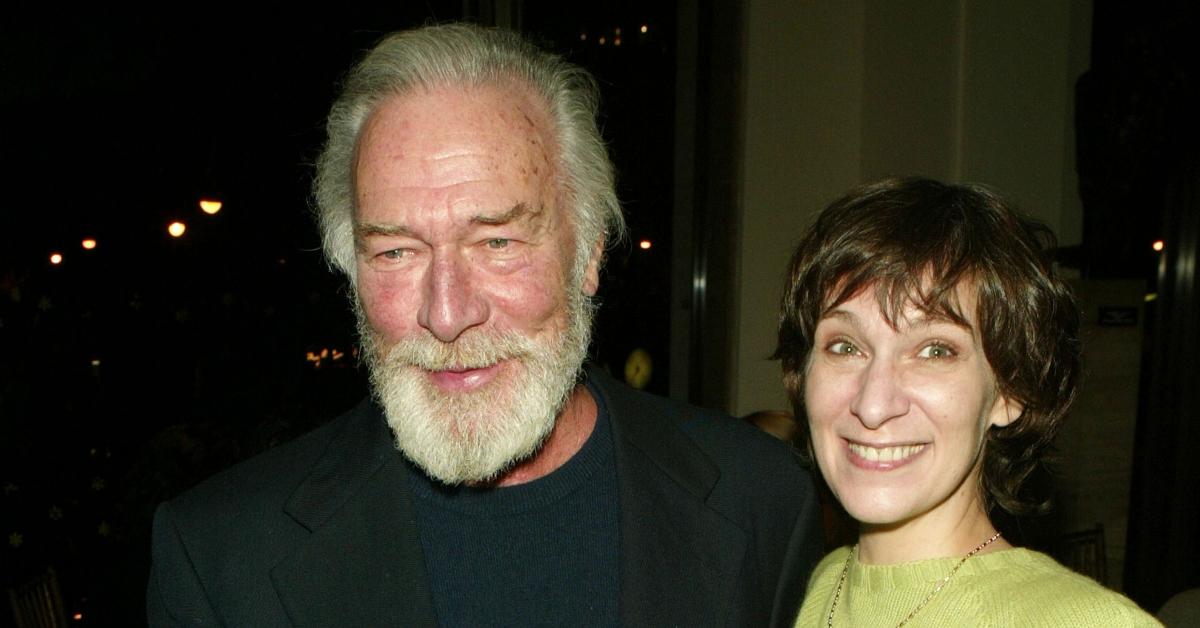 Christopher Plummer has one child, daughter Amanda Plummer.
In the wake of his death, Christopher believes behind a daughter, Amanda Plummer, whom he shares with ex-wife Tammy Grimes.
The 63-year-old followed in her father's footsteps and became an actor, having credited roles in well-known films such as The Fisher King, Pulp Fiction, and The Hunger Games: Catching Fire.
At this time, Christopher's cause of death has not been revealed. Our thoughts go out to the legendary actor's family and friends.