The Late Christopher Reeve Was Honored With a Google Doodle — Here's What His Family Is up To
The late Christopher Reeve is immortalized as Superman, but what happened to his wife, Dana Reeve? And where are his kids today? Here's the scoop.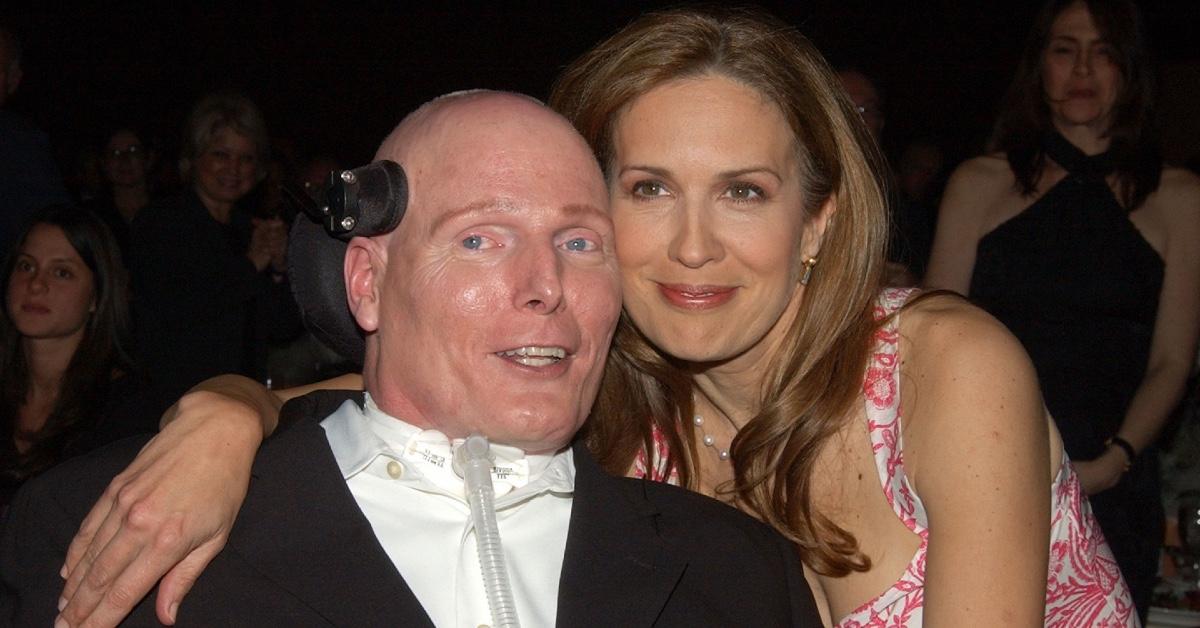 Many film fans might recognize Christopher Reeve from his complex roles in films such as The Bostonians, Street Smart, and The Remains of the Day. To the general population, he's mostly known as Superman. Christopher's charisma, humanitarian efforts, and a tremendous talent made his early death a tragic loss, but thankfully, he has family members to keep his memory alive.
Article continues below advertisement
What happened to Christopher's widow, Dana? And where are his kids now? Read on for everything we know about the Reeve family.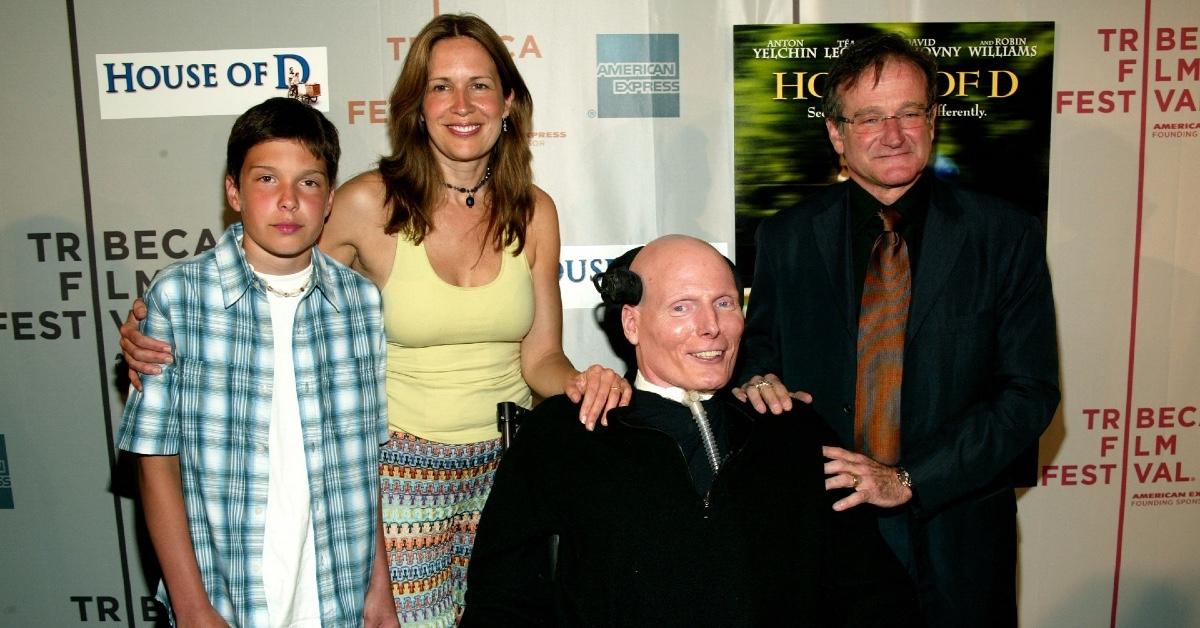 Article continues below advertisement
Christopher Reeve's wife, Dana, passed away shortly after he did.
In 1995, Christopher broke his neck after being thrown from his horse during a competition. As a result, he spent the last years of his life paralyzed from the waist down, although this did not stop his creative or activist pursuits. He directed In the Gloaming, appeared in a television remake of Rear Window, and even made cameos on the CW hit Smallville.
Christopher lobbied for spinal injury research, including human embryonic stem cell research, and better insurance coverage for people with disabilities. He also co-founded the Christopher and Dana Reeve Foundation and the Reeve-Irvine Research Center. Unfortunately, Christopher died in October 2004, just before his 52nd birthday.
Article continues below advertisement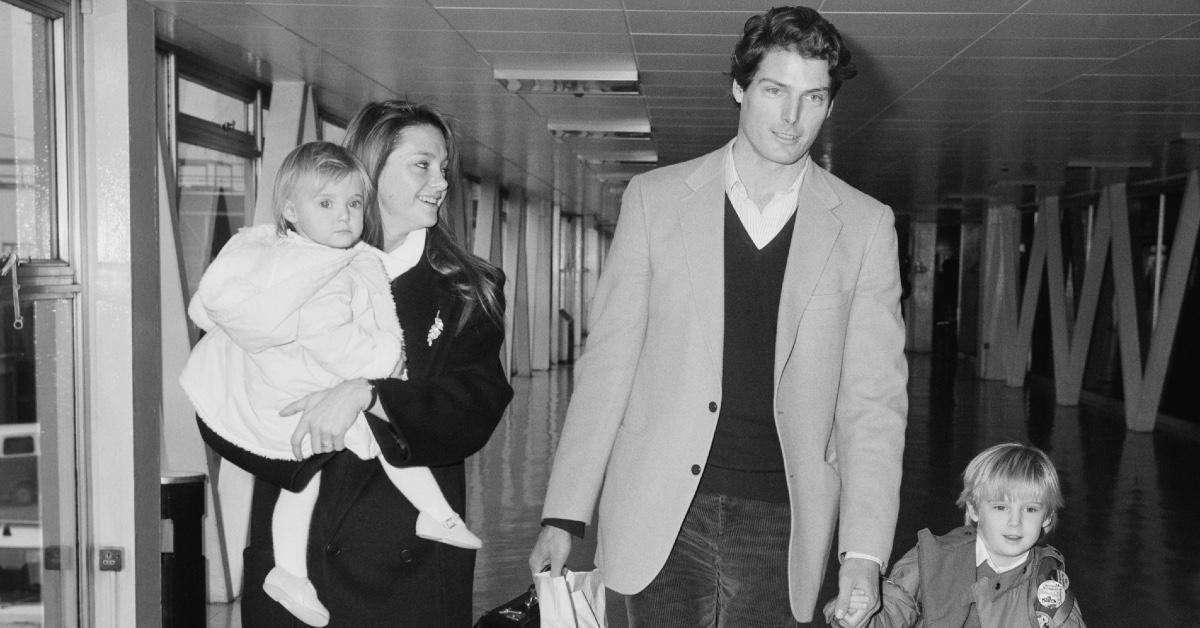 During his lifetime, Christopher had two primary partners: Gae Exton, a British modeling executive, and his late wife Dana Reeve (neé Morosini). Christopher had three children: Matthew Exton Reeve, an activist, Alexandra Exton Reeve, and William Reeve. While Christopher and Gae had split by 1987 but remained amicable, he married Dana, a singer, in 1992.
Article continues below advertisement
After Christopher passed away, Dana took charge of their foundation, the Christopher Reeve Foundation. A year later, in 2005, she was diagnosed with lung cancer, despite being a non-smoker all her life. She died at age 44 in 2006, and the foundation was subsequently named after her as well, making it the Christopher and Dana Reeve Foundation.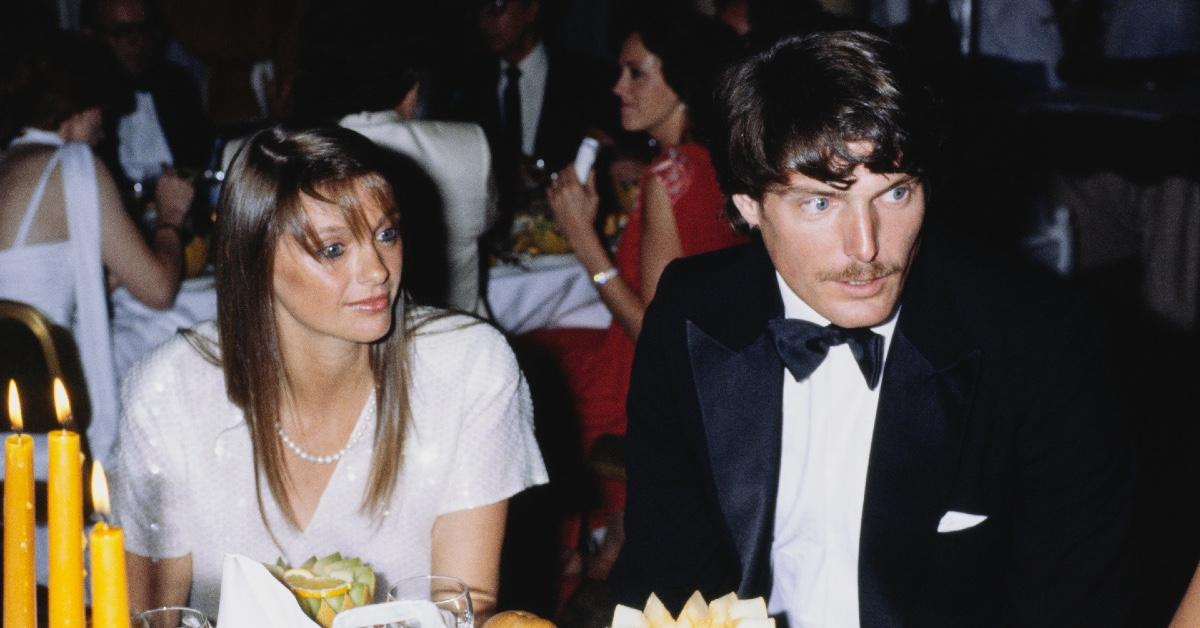 Article continues below advertisement
Where are Christopher Reeve's children now? They have carried on his legacy.
Currently, all of Christopher's children serve on the board of directors for the Christopher and Dana Reeve Foundation. Of the three children, Matthew has followed his father's footsteps into entertainment. He produced and directed the 2002 documentary about Christopher, Christopher Reeve: Hope in Motion, as well as a follow-up film after his father's death. He released Over The Water, a documentary about World Champion kiteboarder Aaron Hadlow that Matthew wrote, directed, and filmed in 2009.
Article continues below advertisement
In 2015, Alexandra reportedly named her son after her late father: Christopher Russell Reeves. Alexandra is the current CEO of The Center for Democracy and Technology, which shapes technology-focused policies "with a focus on the rights of the individual" according to their Twitter bio.
William, the youngest child of the family, was only thirteen when his mother died and lived with family friends until he was an adult. William is currently a reporter for ABC News and caused a stir in 2020 when he was seen on Good Morning America without pants. In July 2021, Will wrote a touching piece for GMA on his father's legacy and their shared love of whale-watching.