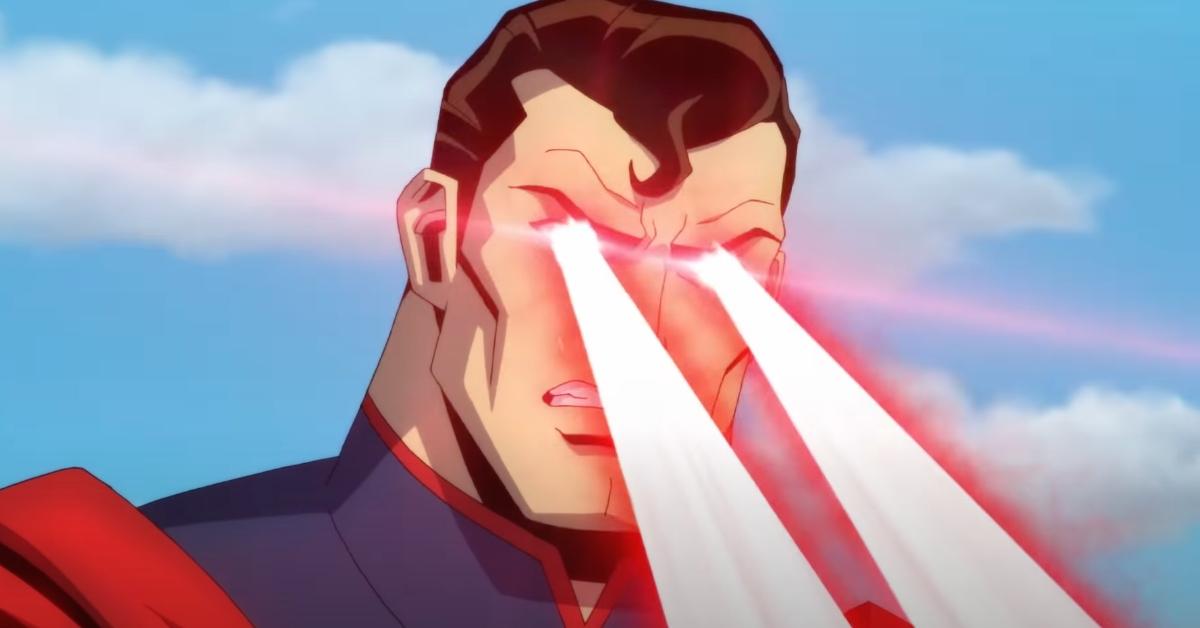 Warner Bros. Officially Announced the Release Date for New DC Animated Film 'Injustice'
DC's latest film Injustice is coming to the small screen.
Stacked with an impressive ensemble cast, the newest DC animated movie is inspired by the award-winning video game Injustice: God Among Us and Tom Taylor's best-selling graphic novel based on the video game, Injustice: God Among Us: Year One.
Article continues below advertisement
According to The Hollywood Reporter, "The story takes place on an alternate Earth where the Joker has tricked Superman into killing Lois Lane, sending the hero on a rampage. This unhinged Superman decides to take control of Earth for its own good, leading Batman and his allies to attempt to stop him."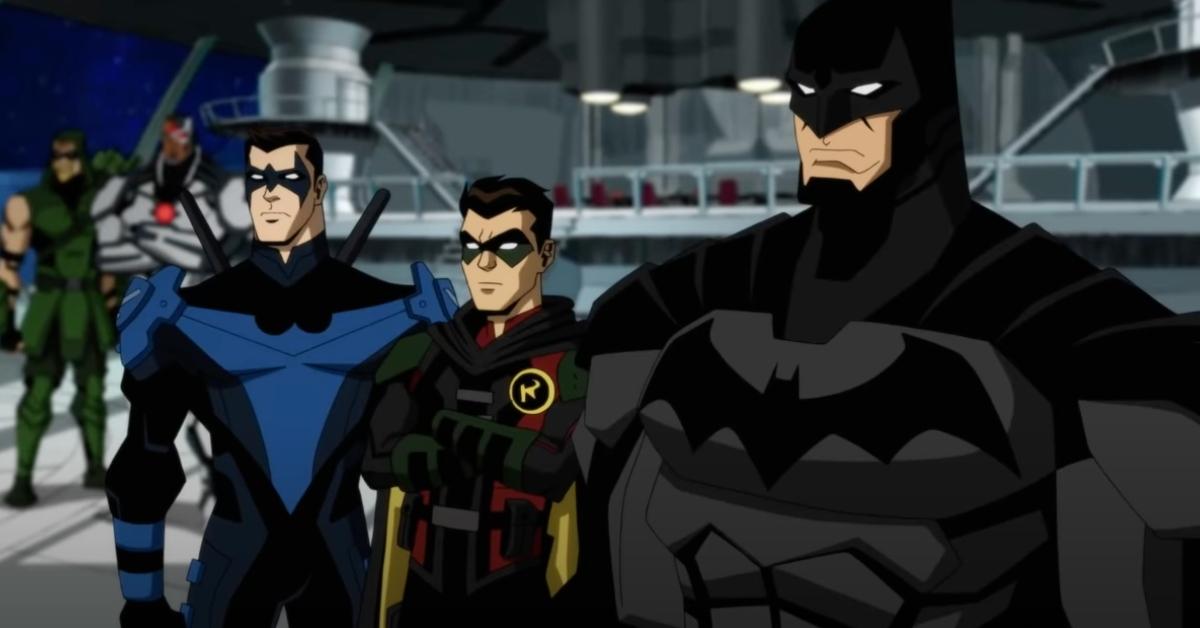 Article continues below advertisement
What is the release date for DC's animated film 'Injustice'?
Injustice is set to release on 4K UHD Combo Pack, Blu-ray, and Digital on Oct. 19, 2021. Before it arrives, the film will have its own panel at DC's global virtual fan event DC FanDome on Saturday, Oct. 16.
The slot may include exclusive footage, photos, behind-the-scenes moments, and even cast members. The details have yet to be shared, so make sure to tune in to the event.
Article continues below advertisement
Who voices the characters in 'Injustice'?
The voices of Injustice were announced over the summer, and the lineup is looking fantastic. To name a few, the cast consists of:
How can I watch the 'Injustice' panel at DC FanDome?
The second annual DC FanDome fan event will take place on Saturday, Oct. 16 at 1 p.m. EST. The virtual experience allows fans to immerse themselves in the DC Multiverse at DCFanDome.com.
Article continues below advertisement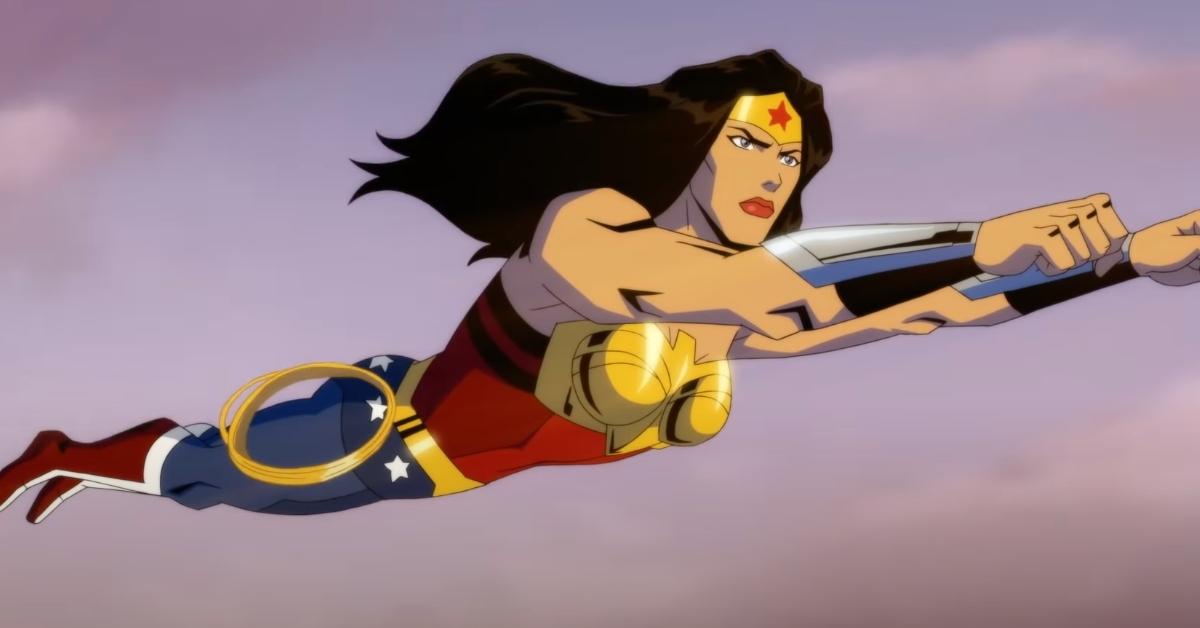 The event is a one-day-only live webcast where DC highlights future films, games, television series, comics, and more to their fanbase. Viewers will see those behind the characters and universes that make up DC. With exclusive reveals, fandom celebrations, and behind-the-scenes footage, this is a must-see event!
DC's Injustice arrives on Tuesday, Oct. 19, 2021. The movie is available for pre-order on Amazon.