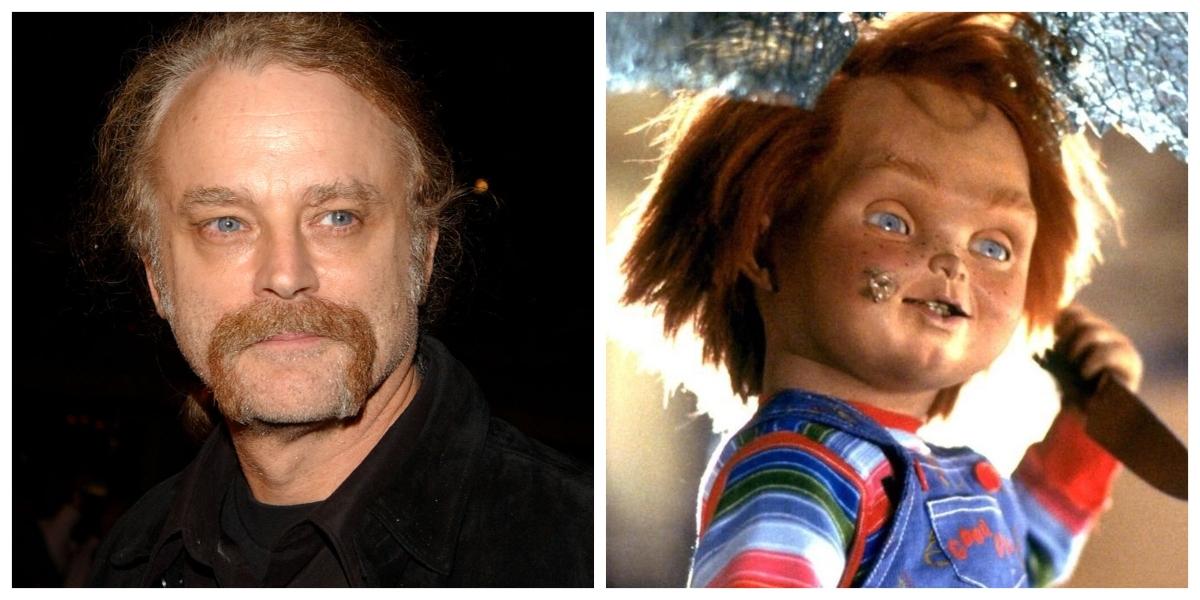 Meet the Actor Who Voices the Iconic Serial Killer Doll Chucky
"My name's Chucky. Wanna play?"
The evil doll, who is possessed by serial killer Charles Lee Ray, is back and planning to wreak havoc on an unsuspecting child. You're probably familiar with the film Chucky, following a killer named Charles whose soul now inhabits the body of the children's toy. Though he may be small, he's still got his homicidal tendencies and will do anything (or kill anyone) to perform a ritual that will place the murderer's soul into the body of an unsuspecting kid.
Article continues below advertisement
The popularity of the original '80s horror film resulted in several sequels. Now, the brutal serial killer is back in a new television series. So, who is the actor who will be voicing the iconic murderous doll? Keep reading to find out more about this homicidal "friend 'til the end."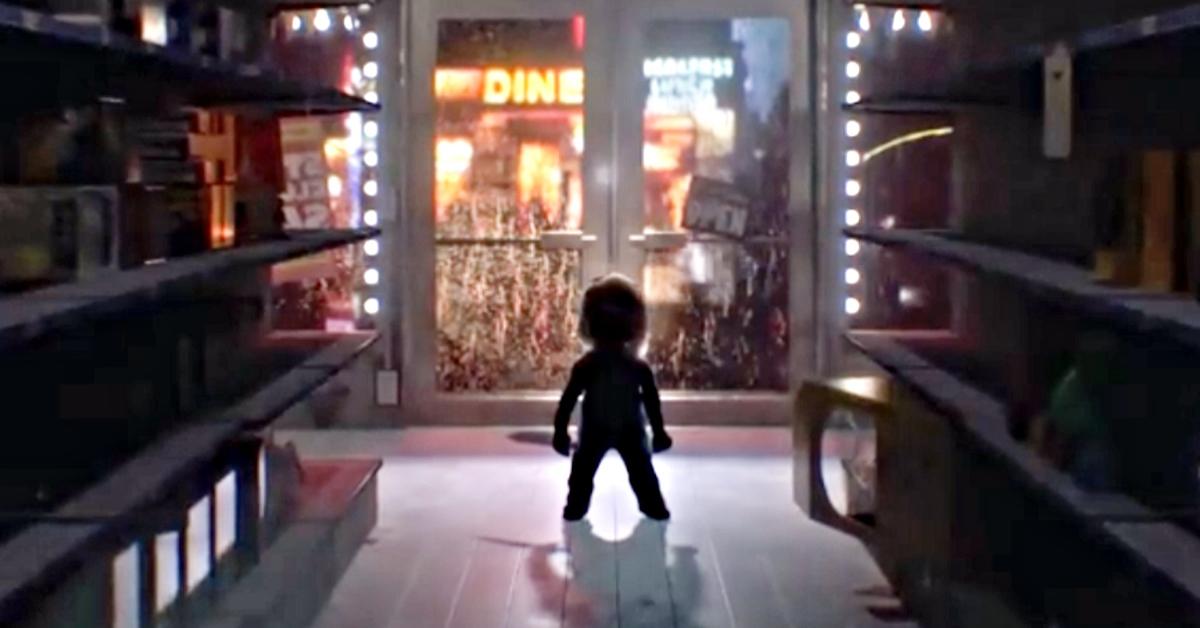 Article continues below advertisement
Who is the voice actor for Chucky in 2021?
Brad Dourif will reprise his role as the voice of Chucky in the upcoming SyFy television series. The actor was the original voice of the killer doll and went on to lend his scary laugh to its six sequels. Aside from voicing Chucky, the 70-year-old actor is also known for his role in the film One Flew Over the Cuckoo's Nest.
Jennifer Tilly, who played Tiffany "Tiff" Valentine in a few Chucky sequels, is also involved in the new series and will be reprising her original role. Fiona Dourif, who is Brad's real-life daughter, will also reprise her role as Nica Pierce, a paraplegic woman who has been tortured by Chucky her whole life.
Transparent's Zackary Arthur plays Jake Webber, Chucky's newest "friend," while Alex Vincent is making his return as Andy Barclay, Chucky's first companion in the Child's Play series.
Article continues below advertisement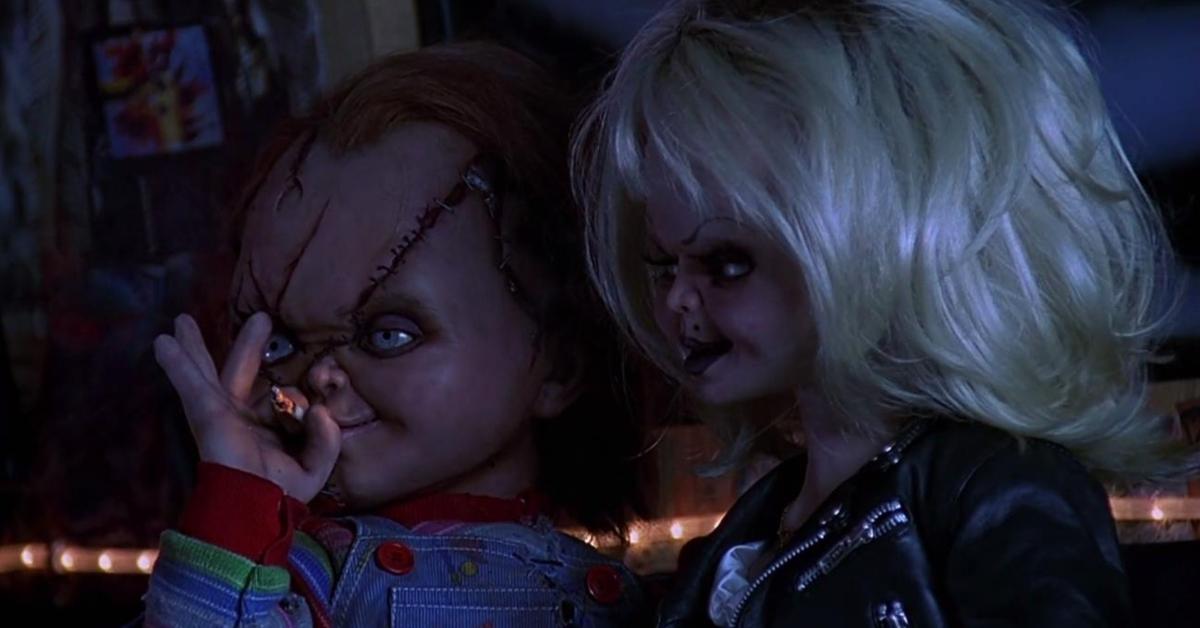 What is the 'Chucky' 2021 series about? Details on the plot.
According to Deadline, a small town in America is thrown into chaos after a vintage Chucky doll turns up at a yard sale. A slew of murders begin to "expose the town's hypocrisies and secrets." Additionally, Chucky's past enemies and allies threaten to "expose the truth behind the killings, as well as the demon doll's untold origins as a seemingly ordinary child who somehow became this notorious monster."
Article continues below advertisement
While SyFy and USA Network planned to film the new series in fall of 2020, the ongoing COVID-19 pandemic delayed production. According to Deadline, the series instead shot in Toronto in 2021 with the series premiere airing on Oct. 12.
Instead of being yet another reboot (thank god), the Chucky TV series is actually a sequel to the last movie in the film franchise, Cult of Chucky.
"We are going dark, darker than ever before. It's going to be very creepy," Don Mancini said to Bloody Disgusting.
Chucky is officially airing on SyFy on Oct. 12 at 10 p.m. EST.