Here Are the Reasons Why K-Pop Singer, Chunseo, May Have Left Kaachi
Rumor has it that Chunseo left British K-pop girl group, Kaachi — stay tuned for everything we know regarding the slightly shocking rumor.
The emergence of popular K-Pop girl group, Kaachi, has brought a ton of spice to the K-Pop world. After being scouted and brought together at the UK KPOP Dance Competition, the group released their first single, "Your Turn." Eventually, they reportedly released a full track list that went viral, which led fans to accuse them of copying fellow K-Pop giant, BTS.
Article continues below advertisement
Now, fans have come to believe one of the four girls from Kaachi, Chunseo, officially left the group. Nothing is confirmed as of publication, but here's what we know regarding the potential rift among the four British pop kweens.
Article continues below advertisement
Nothing is confirmed yet, but rumor has it Chunseo left Kaachi, which could be because of recent gossip.
Sources say the lead dancer of Kaachi, Chunseo, has reportedly left the band, however, it has not been confirmed if this is true. Chunseo superfan, @chunseoluv, posted to Twitter: "Chunseo has officially left kaachi! Kaachi unfollowed Chunseo... Please look forward to her debut and support her!"
It has not been confirmed why she may have left, or if this is actually true, but it's possible she parted ways with her bandmates because of recent harsh rumors directed at them as a whole.
Article continues below advertisement
Chunseo apparently received some backlash for having a "Korean name."
Since K-Pop is massively popular throughout the Eastern and Western worlds, singers often have "Western" and "Eastern" names. Mia from Everglow, for example, was actually born as Han Eunji, and Bobby from Ikon was born Han Eunji. However, Chunseo has negative reactions for going by a "Korean" name, Chunseo, while her real name is Ruth.
Article continues below advertisement
In a Reddit thread regarding the matter, Reddit user headgoingtungtung said: "it's cringe worthy and koreabooish. they're not even based in korea," while vickysuzy97 commented, "that moment when people think that korean names are just a mishmash of syllables when they actually have meanings and specific syllables...and then ruth/chunseo basically creates a mishmash name."
If Chunseo did actually decide to leave the group, it could be because she felt left out, or bullied because she prefers to go by a Korean nickname. Hopefully that isn't the case, because Chunseo is undeniably talented and does not deserve any hate, but we're hoping for the best here.
Article continues below advertisement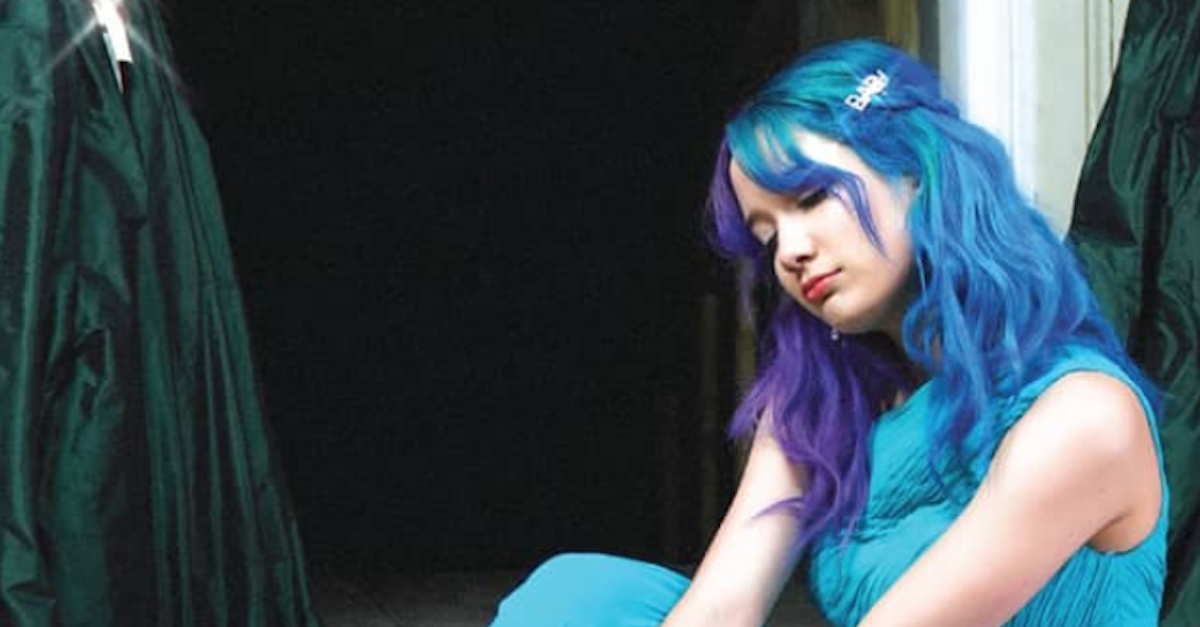 As we previously mentioned nothing regarding the above has been confirmed by Kaachi, their label, British label FrontRow Records, or by Chunseo herself, but hopefully she decides to stick it out with the band. Their latest track is seriously fire, and we can't wait to see what they do next. They could seriously be your next K-pop obsession.