'Civilization 6' Is Getting Six More DLC Packs, Four Years After Release
'Civilization 6' is adding the New Frontier Pass, which will contain six new DLC packs released over the next few months. Here's what you get with it.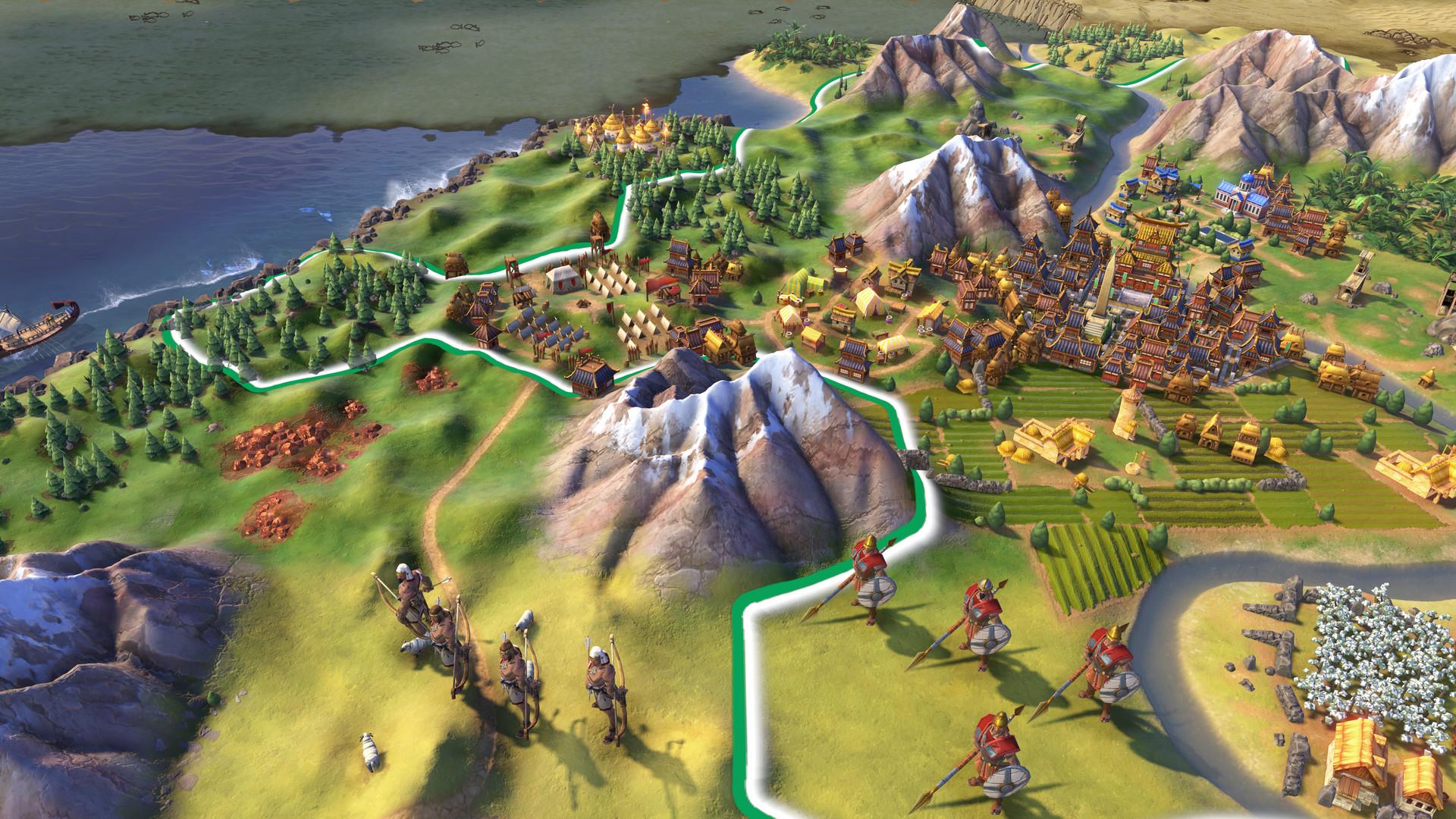 Civilization 6 is a popular 4X strategy game that's been around ever since 2016. But just because it's been around for some time, that doesn't mean 2K Games is going to put it out to pasture. With the upcoming New Frontier Pass, players can enjoy six new DLC packs released on a bi-monthly basis. The first two will be doled out on May 21, which isn't that far away – and they'll include both the Maya and Gran Colombia pack. That means it's time to jump back into the game again.
Article continues below advertisement
This is a much-needed injection of content to a game that many players can spend hours in, though this won't be a free addition. You'll have to pony up if you want to expand your copy of Civ 6. But what does it come with, and how much will it cost? Don't worry, We've got you covered with everything you need to know and then some. For the moment, you might want to save up a bit so you've got plenty of spending money ready to go for when the DLC drops.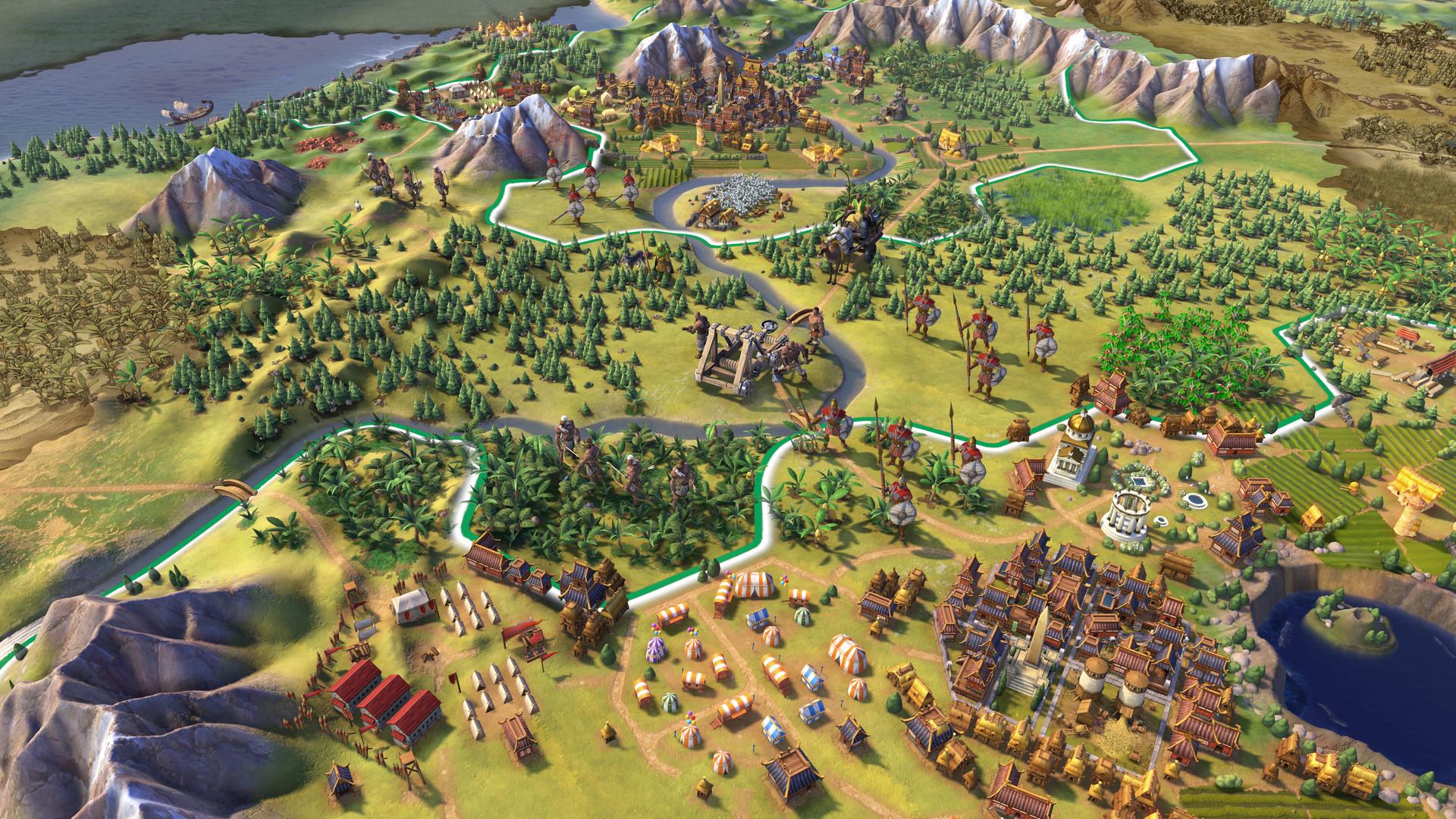 Article continues below advertisement
What's in the upcoming 'Civilization 6' New Frontier Pass?
The upcoming New Frontier Pass for Civilization 6 will include six new DLC packs in its entirety, each with new Civilizations, Leaders, game modes, and great new game content. The first drop is the Maya and Gran Colombia pack on May 21. This will add two new leaders to the game that will be revealed ahead of the DLC's release. There will also be new buildings, units, city-states, resources, and Natural Wonders. That's a lot of content for an older game, as you're likely all well aware.
Plus, you'll get a new Apocalypse game mode, which will wreak havoc upon your fledgling Civilization, such as fires, solar flares, asteroids, and meteor showers. It's pretty dramatic, but that's what makes it so fun. Following that installment, you'll get the Ethiopia pack in July, with another civilization to be added later on as well as a new Secret Societies mode.
Article continues below advertisement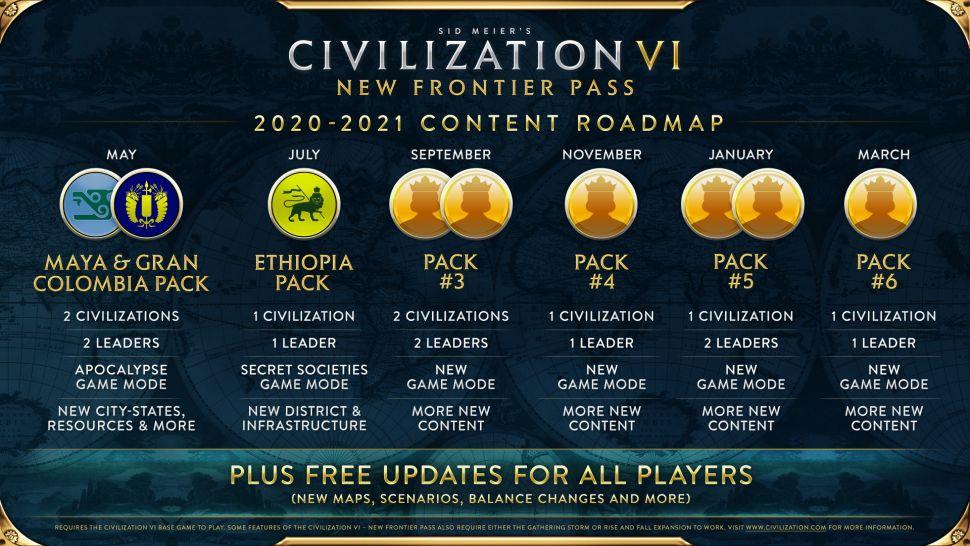 After the July drop, there will be several others released in September, November, January, and March. This will bering the total of Civilizations available to eight, with nine leaders, six new game modes, and other fun additions that haven't been named just yet. All in all, it's a pretty good season pass, or at least it certainly sounds like one.
Article continues below advertisement
It will retail for $40, though you don't have to spend the entire amount if you don't want to. You can buy them individually for $9 with packs with two new leaders and $5 for packs with just one. If you do buy the pass, however, you'll get both Catherine Medici and Teddy Roosevelt Persona Packs which offer a new leader model and background with additional bonuses.
The first DLC pack releases on May 21, but there will be new additional Civilization updates in the future with new maps, updates, and more. You'll definitely want to keep an eye out for the new freebies on the horizon.