Claudia Conway Defends Herself on TikTok After Throwing Birthday Party
Claudia Conway defends herself on TikTok after the teen is criticized for throwing a 16th birthday party where people were not social distancing.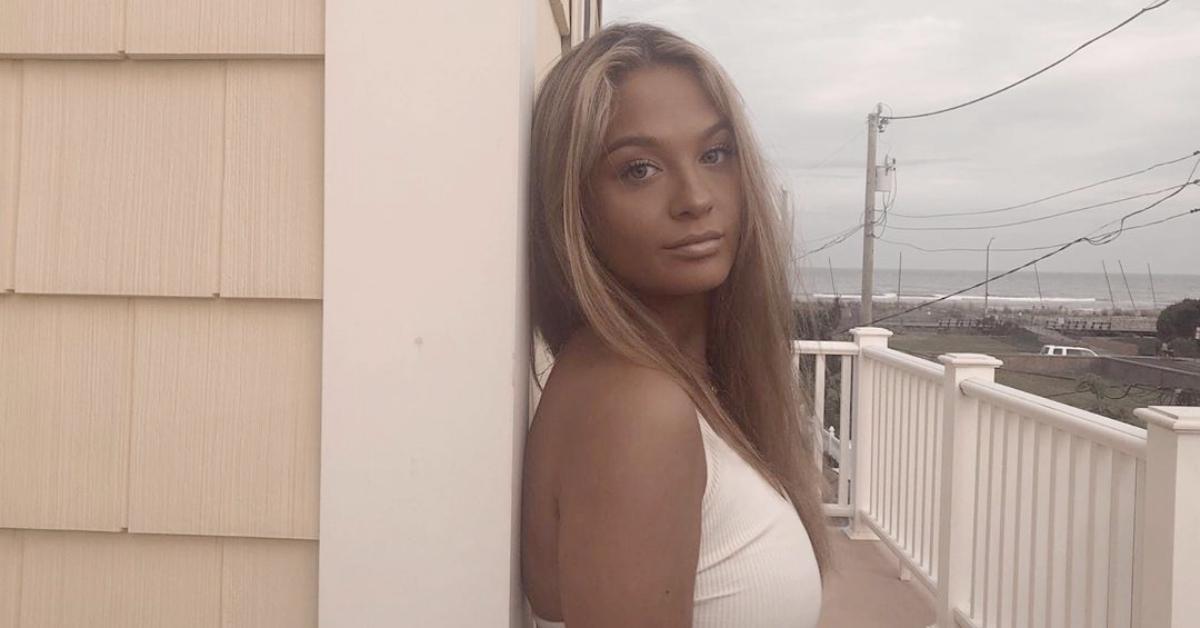 TikTok star Claudia Conway is receiving backlash from social media fans after the 16-year-old was videoed throwing a party in honor of her birthday. The Halloween-themed event took place at her New Jersey residence, and videos surfaced of attendees not wearing masks or following CDC guidelines of social distancing.
Article continues below advertisement
"Wow, now this one really does shock me! I never would have taken her for someone that would do something like this. So disappointed really thought she was better than her mother," one person tweeted. Another person commented, "What are the #NewJersey COVID guidelines she pretends she was following?"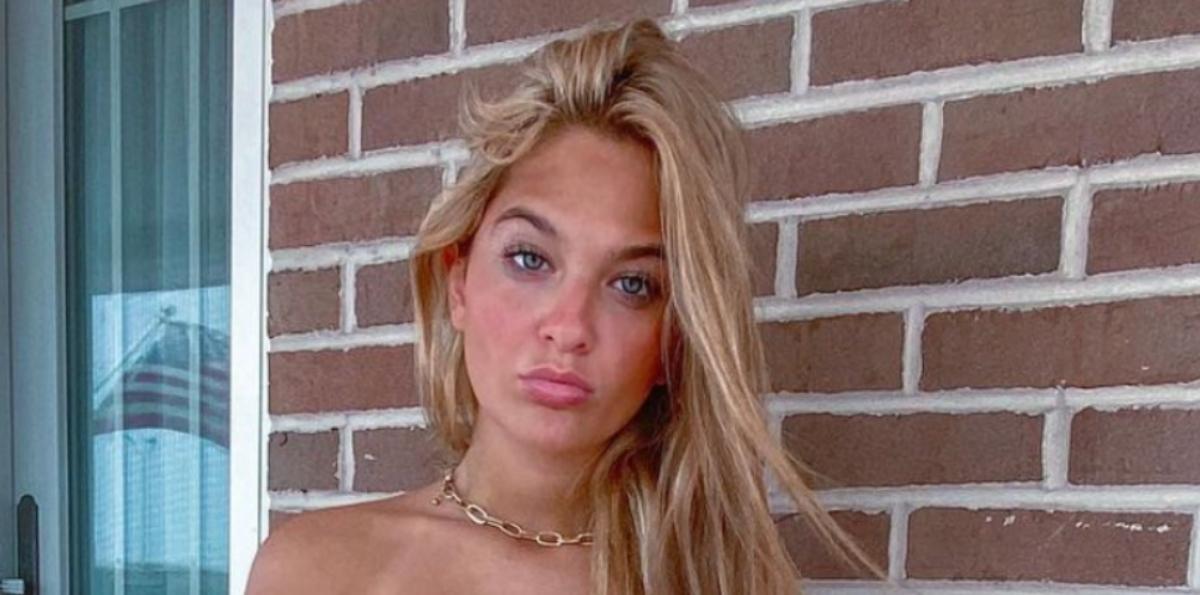 Article continues below advertisement
Now, former Trump advisor Kellyanne Conway's daughter is defending herself on the viral Gen Z app, explaining what really happened at the party. Keep reading to find out more details!
TikTok star Claudia Conway is criticized for throwing a party amid COVID-19.
After remaining silent for a few days, the influencer took to social media after being criticized for having a party amid the ongoing coronavirus pandemic (also known as COVID-19). In a six-part video, the teen told her followers that she and her mom prepped to follow CDC guidelines by providing masks and having guest socially distanced. However, that did not happen.
Article continues below advertisement
Claudia claimed that someone posted her address on Snapchat and people she did not know showed up for her birthday party.
"Many people who I'd never met before started showing up to my house," she said. "They were not social distancing, not wearing masks, and being completely rowdy and ruining the situation."
Article continues below advertisement
She stated that videos posted by attendees were "misleading" and were filmed at the "point of no return when people were breaking things, not wearing masks, not social distancing, running around."
When the party got out of control, Claudia and her parents supposedly kicked everyone out.
"The gathering, the event, whatever you want to call it did not go as I planned it to," she told fans. "I did not intentionally 'throw a party.'" She added, "[I would] never ever purposefully put anyone's life in danger."
Claudia concluded her video montage by informing her followers that she would be taking a break from social media for a bit for her "own mental health."
Article continues below advertisement
"When I come back, if I do come back, I will be speaking more on this," she said. "I just want to say thank you all for supporting me through everything and I hope you all know this is my truth, this is my side of the situation and I would never purposefully try to deceive anyone."
However, the high school student didn't stay off TikTok for too long, posting videos just one day later.
Claudia shared a video of herself laying in bed with the caption, "Me being emotionally unstable and accidentally becoming the most controversial teen in America."